Breakaway Daily interview with Boston indie musician Danny Baxley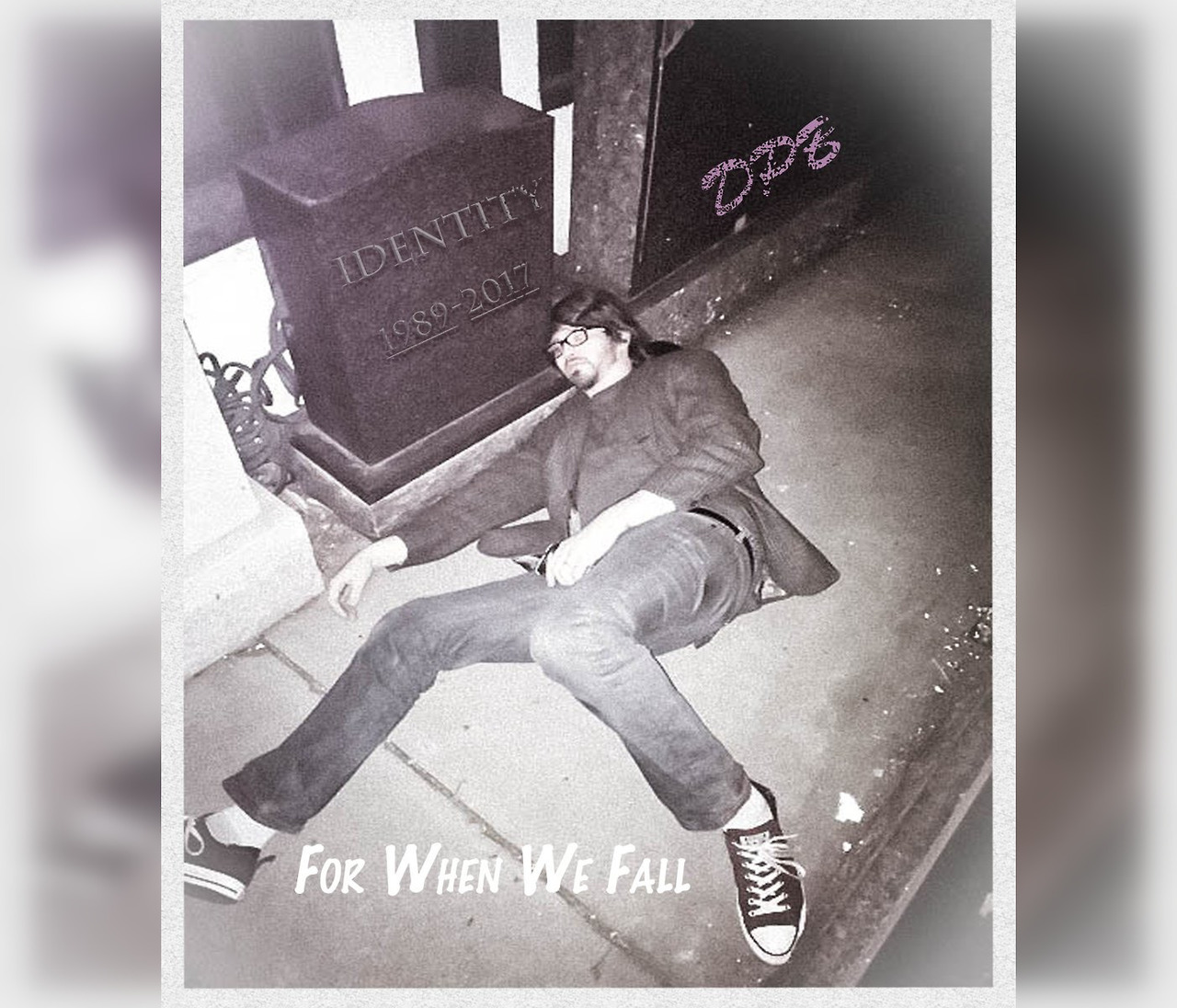 Danny Baxley is a 28 year old indie musician in the Boston area. Deeply passionate about music and spreading a variety of sounds in each and every one of his songs, Danny never believed to be able to make a career in the music world until he was encouraged by his wife to pursue the dream further. Continuing to build an audience has only caused him to want to strive further down the rabbit hole and see how far he can take the ride. He may be considered eccentric, and loves that about himself.
BREAKAWAY DAILY: What genres inspire you?

DANNY BAXLEY: Ah, well I have love for all genres to a certain degree but indie artists or artist who choose to take risks are the ones that really
inspire me. The genre or style isn't as important to me as that.
Grimes is a big influence on me, along with Modest Mouse, Sylvan Esso,
and The Doors. Through a bit of self discovery I found that taking
risks is one of my top three values in life. So I'm attracted to those
who are go against the norm and play from the heart. Anything that cause others to turn their head to the side and go, "What the hell did I just listen to?"
BREAKAWAY DAILY:
What was your first experience with music?
DANNY BAXLEY:
Growing up with my family was rough due to a multitude of
circumstances. To be blunt, my childhood was destructive, chaotic,
violent, and unloving. I picked up my first guitar around the age of
12. What began as a distraction from the mess that was life all around
me, soon became my lifelong partner. I later discovered that music
would be the only way I could release and share my thoughts and
feelings with the world. Because my family was to caught up with their
own nonsense.
BREAKAWAY DAILY:
I understand that your wife encouraged your dream. How did that come about? 
DANNY BAXLEY:
Well I consider myself a "niche" style musician. Meaning that I don't play music that will most likely ever be a brand or will gain millions of
followers. I'm OK with that. However, it is from the heart and created
with love and passion. My wife loves music, she is a huge supporter of
a lot of bands. According to her, she loves my music and believed that
others would too. It was her strength that allowed me to pursue
further and to attempt to do more, and gain a bigger audience. I would
never have been able to achieved what I have right now without her
love and support. No one else ever took me or my work seriously until
she came into my life. I love her to death. Couldn't be happier.
BREAKAWAY DAILY: That is so wonderful to hear. Hopes and dreams are real things. Where do you hope your work will take you?
DANNY BAXLEY: Honestly,  it doesn't really matter where it will take me. If I get a few people to listen to a song of mine, that feels incredible. Right
now on youtube I have a video with over 67,000 views. That's
unbelievable. Never thought in the slightest that could ever happen
to me. So I'm already surpassing what I hoped. I guess I'll have to
come up with something new to strive for.
BREAKAWAY DAILY: Congratulations on already racking up so many hits. Do you perform regularly on the local scene, if so where can we find you?
DANNY BAXLEY:
I performed quite a bit in Texas, but I haven't yet here in the Boston area. I soon hope to change that. It's a big part of the reason I
created the EP in the first place. I was able to get some new
equipment, then wrote and recorded a few songs with the new equipment,
and now I just have to perfect them a bit before playing live. My hope
is for near the first of the month. If you follow me on Twitter or
Facebook, I will certainly let everyone know as to when.
BREAKAWAY DAILY:
What is your favorite song off the EP Identity, and how do you recommend your listeners enjoy the experience?
DANNY BAXLEY:
I think "For When We Fall" for a number of reasons. It has an all around blend from multiple genres that I feel flows beautifully throughout the song. I had never really done a "pop song" before, which is how I'd describe the chorus. So I really got to try something new with it all. Not only an eclectic mix of genres, but also mixing electronic and guitar pretty well, which I wasn't sure if it would ever sound completely organic. How I hope people will enjoy experiencing my music is by keeping an open mind and taking the ride. The EP is available on iTunes, Amazon & Spotify.

Breakaway Magazine
Breakaway Magazine is an international magazine & online platform. We specialize in shining a light on independent artists, creatives, visionaries and innovators from around the world through diverse storytelling and immersive original content. Breakaway Magazine features global creative talents through the editorial content we publish; allowing this talent to be fostered, recognized and emerge. "The company reaches millions, connecting with an audience interested in more than just the trend, but the deeper meaning." - JB Livingston, Founder/Editor-In-Chief. Read more on our about page.