The Copper Mine & The Nickel Mine bring the selection and quality of a lavish lounge to local neighborhood bars in Los Angeles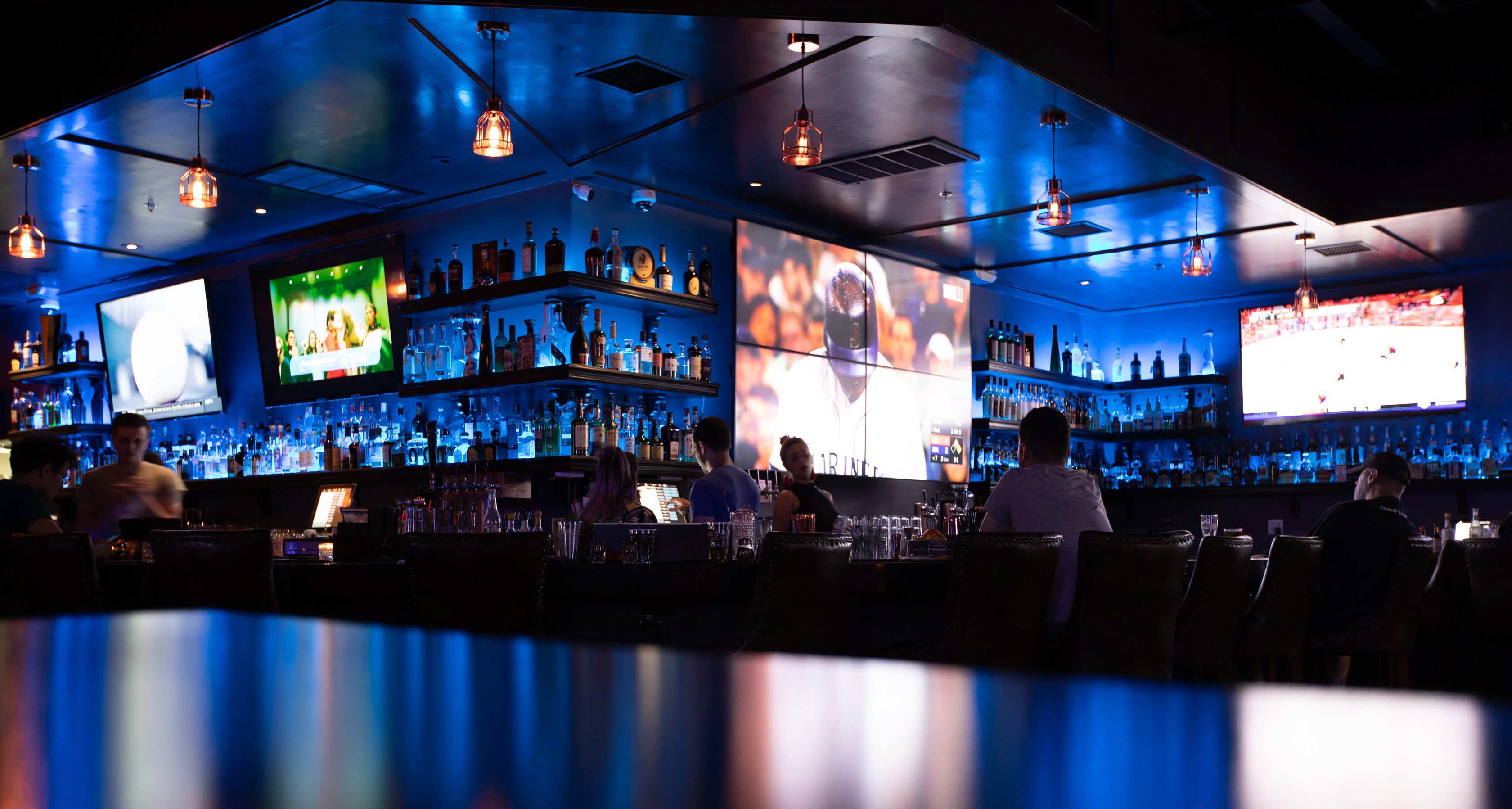 Artem Timofeev along with his brother Alex Timofeev are creating exceptional restaurants and bars in Los Angeles through their restaurant group MST Hospitality. In August 2016, Artem and Alex opened the doors of their first US bar in West Lost Angeles, The Nickel Mine.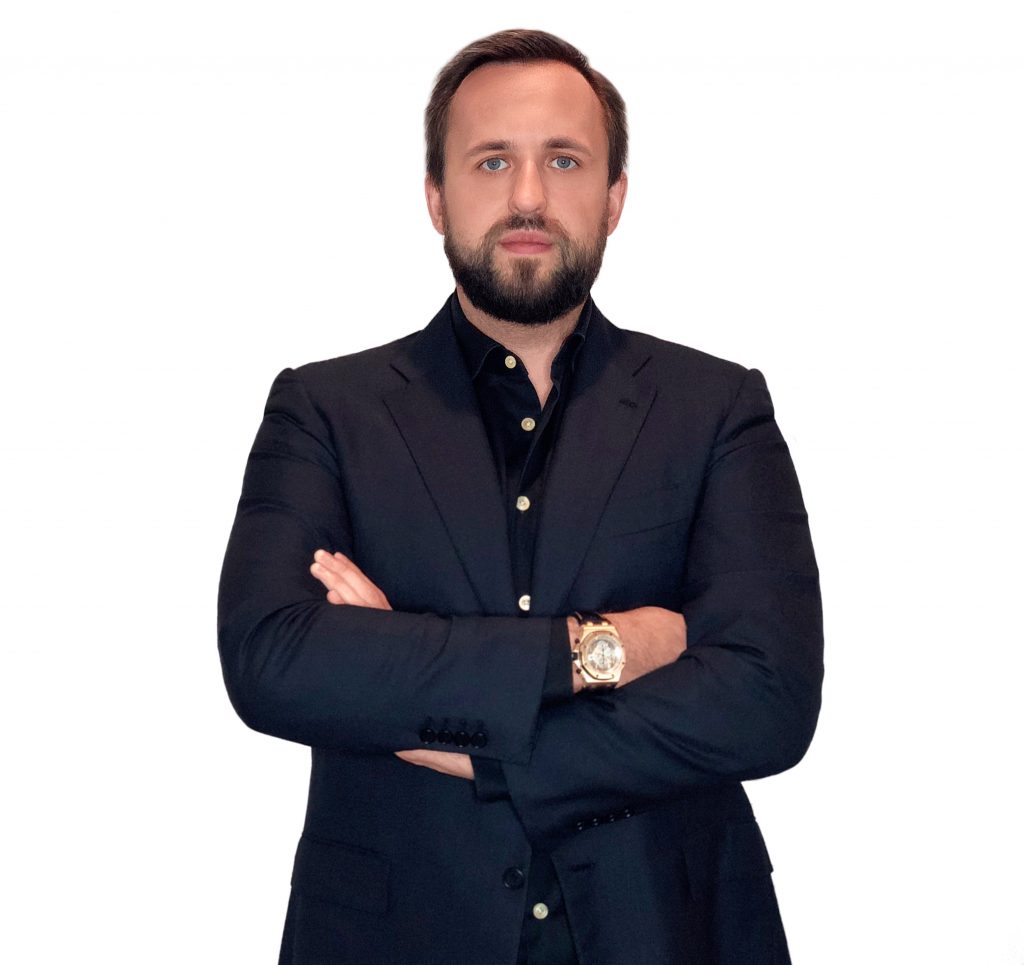 "It was an immediate success," Artem tells Breakaway Magazine. "We offer over four hundred beverages including an amazing selection of over two hundred whiskeys. It features a library-style lounge and a private hidden room, making it a local go-to place. The bar was shown on national television during the World Series as one of the nicest and busiest places to watch the Dodgers."
The location, people, food, atmosphere and genuine passion for excellent service brings a sense of comfort and excitement thanks to its perfect set of ingredients. Dim lighting, dark wood, leather sofas, and exposed brick make the relaxed and refined bar feel a world away from the big city. In May 2018, Artem and Alex brought the same concept to Woodland Hills with The Copper Mine.
"We offer a selection of two hundred and fifty craft spirits, eighteen beers on draft and a great wine list for you to enjoy while catching up with friends or watching the game. From our signature Manhattans to homemade New York style pizza, we combine the best ingredients for a great experience."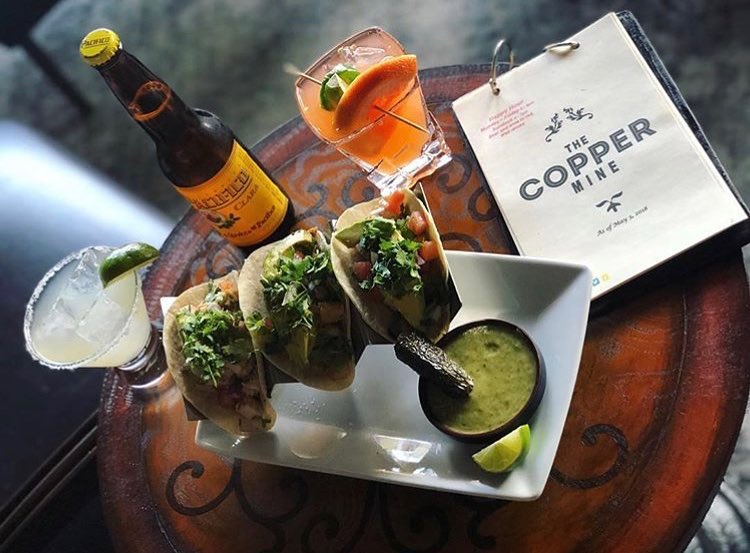 The brothers have invested a lot of soul, passion and talent in these local hot spots. Every bar and restaurant the brothers are creating are very different, unique, yet recognizable all together. Artem and Alex have several other restaurants that will be developed soon.
For more information visit NickelMine.com and CopperMineLA.com

Breakaway Magazine
Breakaway Magazine is an international, independently published magazine and online platform for the mind, body and soul. Through diverse voices we feature inspirational people and their stories. Breakaway Magazine features global creative talents through the editorial content we publish; allowing this talent to be fostered, recognized and emerge. "The company reaches millions, connecting with an audience interested in more than just the trend, but the deeper meaning." - JB Livingston, Founder/Editor-In-Chief. Read more on our about page.