"Dr. Phlill" is an indie comedy film and soon to be series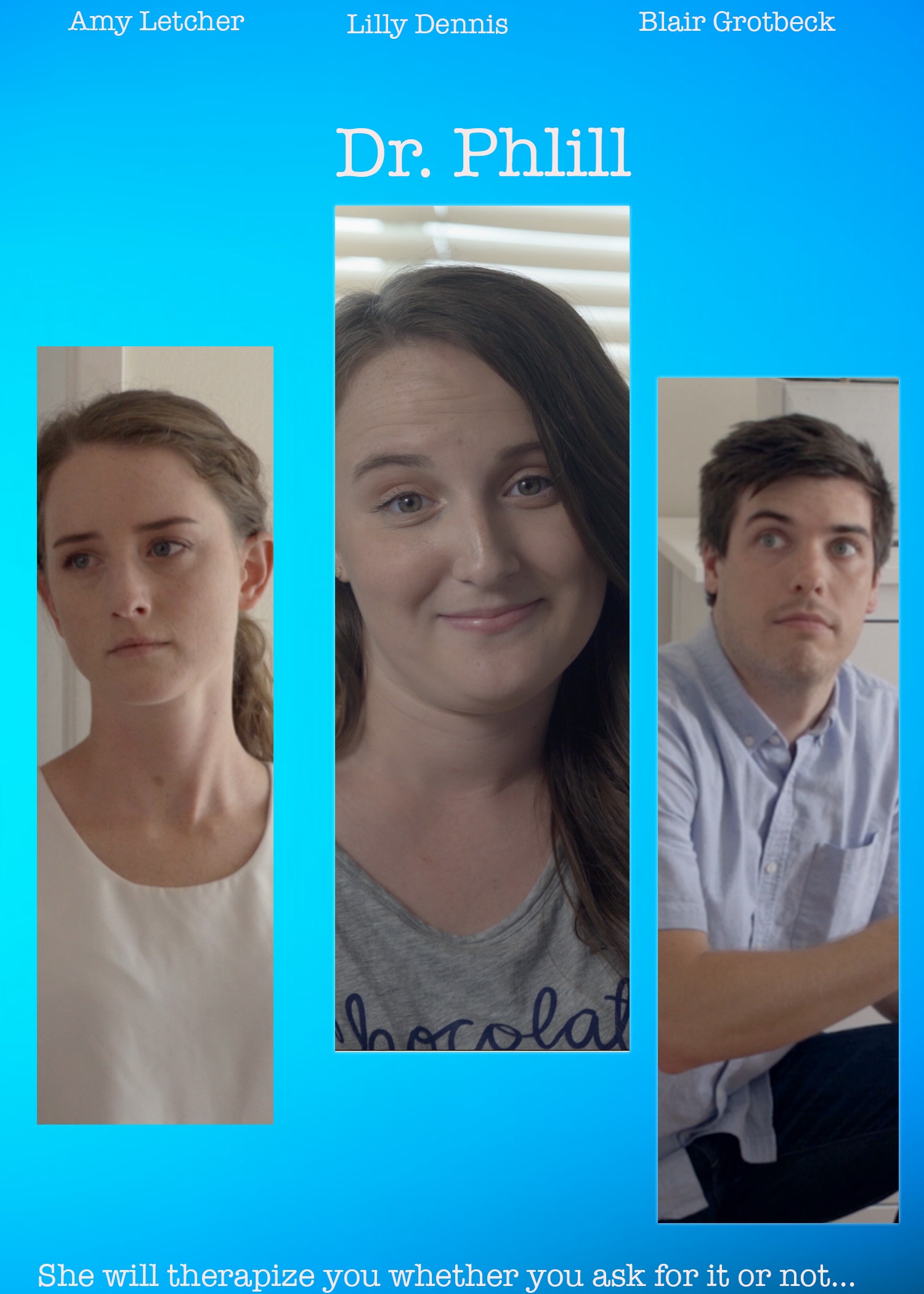 Dr. Phlill is a funny and quick-witted comedic film directed by Nick Conroy and produced by Bravemaker Productions. The film, and soon to be series, was shot in mockumentary style. Depicting fictional events that are presented as a documentary, Dr. Phlill follows in the footsteps of hit shows in the genre such as Parks and Recreation and The Office. The film stars talented young actors Lilly Dennis, Amy Letcher and Blair Grotback. Letcher has appeared in such series as NCIS and Dennis is currently starring on Broadway in her one-woman show Chocoholic. We recently caught up with Dennis to speak with her about her journey from Australia to Hollywood in our exclusive interview. Earlier this month Dennis and Letcher attended a screening for their film at Australians in Film.
Dennis plays Lillian Halbert AKA Dr. Phlill, a young Australian woman who's goal is to be an obnoxiously charming couple's therapist with her own reality TV show. When this young 'qualified' therapist decides that she needs a couple for her reality show pitch, she discovers that her roommate Addie (Letcher) and Addie's boyfriend (Grotbeck) are the perfect subjects. Hilarity ensues as she forces the couple into her unorthodox couple's therapy sessions. The couple's perfect relationship soon starts to crack as real issues start to arise through Dr. Phlill's consistent poking.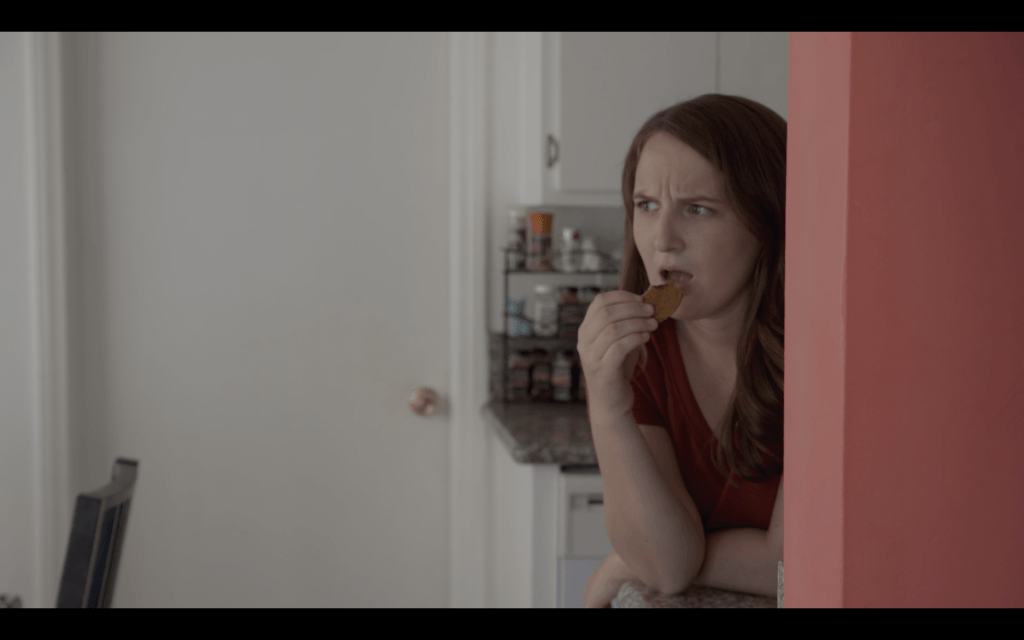 Dr. Phlill has just been greenlit for a three-season series run based on the film. The series will continue to be directed by Nick Conroy as well as see Dennis, Letcher and Grotbeck reprising their roles. It will also include a lineup of killer guest-stars to be publicly announced later this year.
"When we found out it had been ordered for not just one but a three season run, I think we were just shocked. The fan reaction has been incredible so we are extremely grateful and so excited to be able to pick these roles back up for a series." Dennis stated.
Dr. Phlill is exactly the comedy we need in our lives right now and we can't wait to hear more on the series adaptation.
For more information on Dr. Phlill visit the film's IMDB & official website.

Breakaway Magazine
Breakaway Magazine is an international magazine & online platform. We specialize in shining a light on independent artists, creatives, visionaries and innovators from around the world through diverse storytelling and immersive original content. Breakaway Magazine features global creative talents through the editorial content we publish; allowing this talent to be fostered, recognized and emerge. "The company reaches millions, connecting with an audience interested in more than just the trend, but the deeper meaning." - JB Livingston, Founder/Editor-In-Chief. Read more on our about page.