Family Orbit is a parental control app to protect your kids online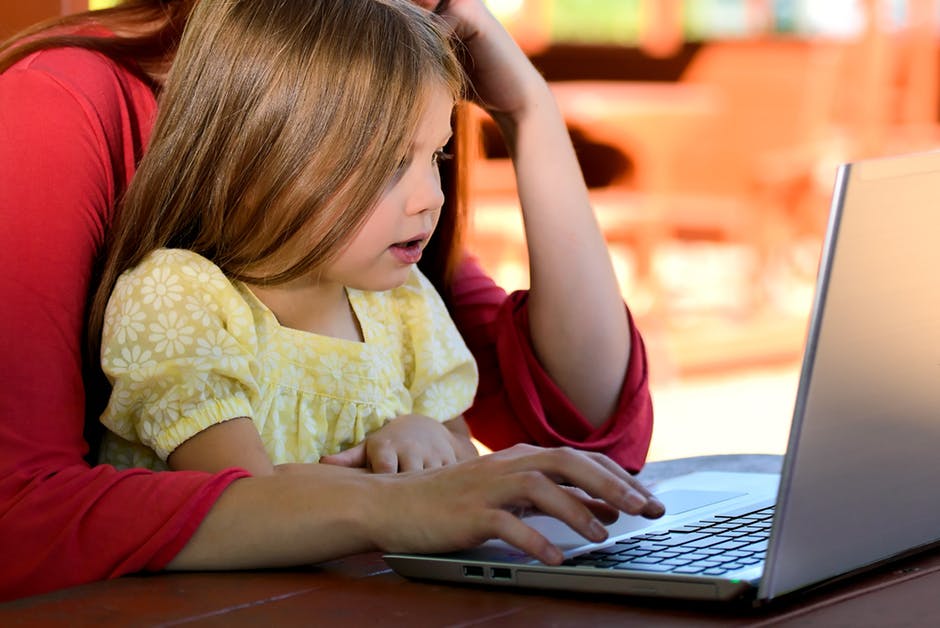 Social media and other online and digital activities and forms of communication are a part of the lives of kids more and more each day. Many of them have their own devices, and connection to a whole world of information and influences. Parents are still learning to navigate the treacherous waters of allowing their children certain freedoms, conveniences, and access to these powerful resources while still protecting them from all the inherent dangers. Family Orbit, a new and comprehensive parental control app, may be exactly what they need.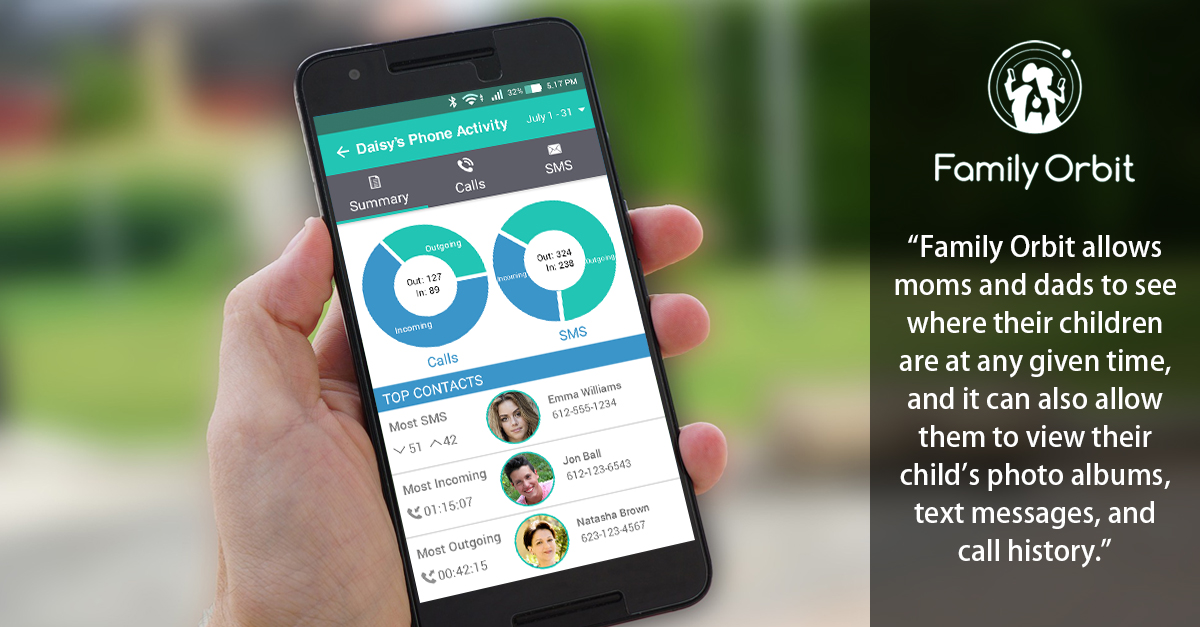 This app can run on iPhone/iPad/iPod Touch and Android phones and tablets, and it has a vast array of features that allow parents to monitor their children's on-device habits. Family Orbit allows you to oversee who you child talks to on the phone, the content of their text messages, the websites that they visit, and allows you to view their photos. You can track the location of your child and view a history of where they have been. It also allows you to create safety zones, and you will receive a notification if your child leaves that zone. You can even set it up to notify you if your child is speeding. Another important concern is how much time kids are spending on their devices. Family Orbit lets you to set screen time limits to make sure your child isn't glued to their phone.
Family Orbit has an average rating of 3.8 on the Google Play Store. The consensus seems to be that it has a problem with crashing and lags with location data but there is strong customer support. It is also described as easy to understand and use, though updates have sometimes caused problems.
At current prices, you can monitor three devices for $14.95/month or $89.95/year. There is an option for a three-day trial period for free, which I would recommend based on user reviews. Be advised that you cannot cancel months that you have already paid for, only your renewal.
For more information visit FamilyOrbit.com

Breakaway Magazine
Breakaway Magazine is an international digital magazine & online platform. It covering arts, technology and lifestyle topics on a variety of platforms, fostering inspiring conversations about independence, empowerment, love, activism, equality, diversity and freedom. Breakaway Magazine aims to help others find their own unique voice and reach new heights. The company reaches millions, connecting with an audience interested in more than just the trend, but the deeper meaning. JB Livingston is the Editor-In-Chief of Breakaway Magazine. Since founding the online publication in 2012, JB has worked aggressively to make it a power player in the digital media industry.