Interview with Farhana, wife, mother and founder of Farhana's Handbags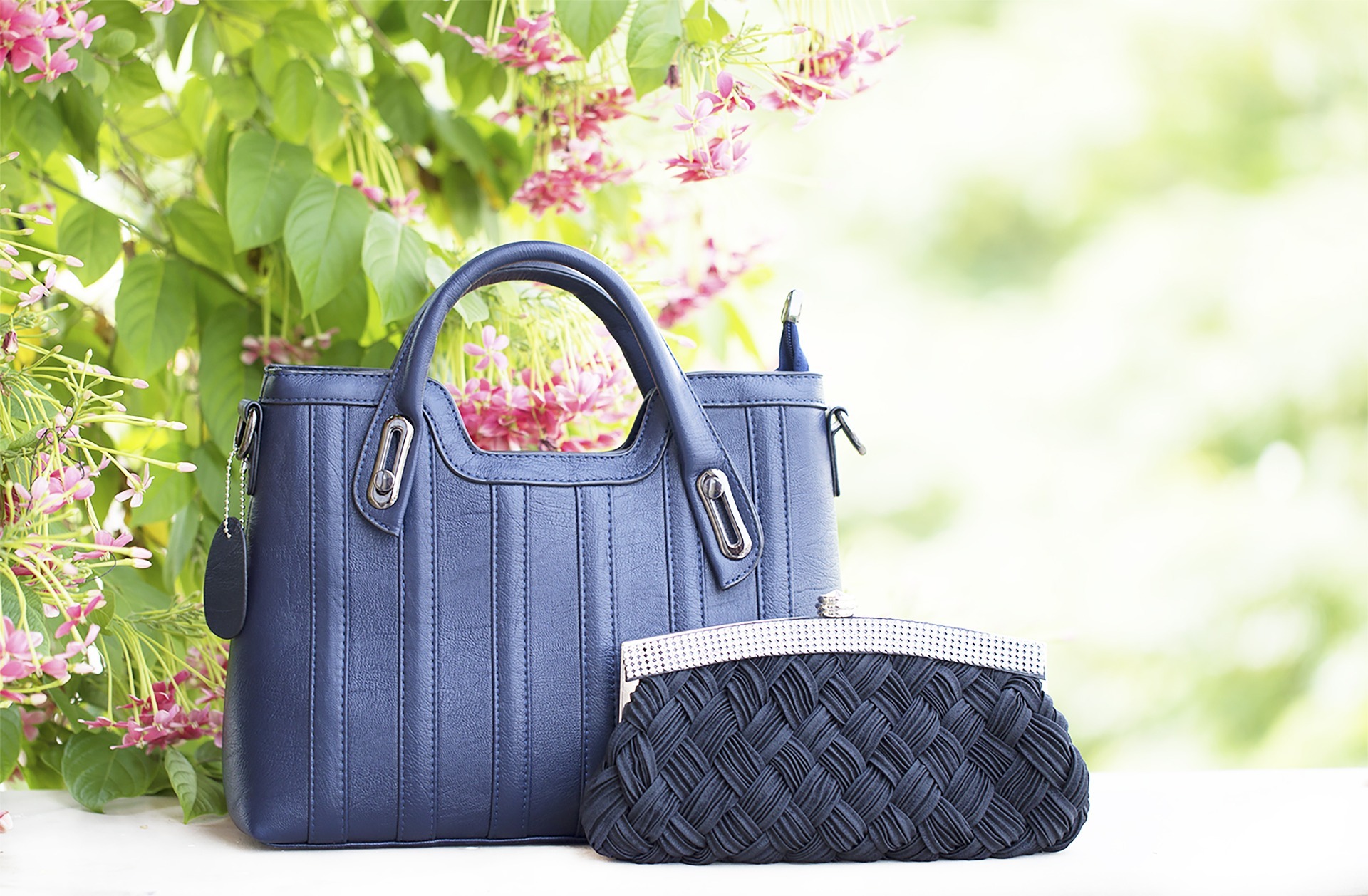 Farhana is a mother of four boys who started her own online business selling handbags.
BREAKAWAY DAILY: What does being a business owner mean to you?
FARHANA: It means to me that I have freedom to work at something I feel passionate about. I have created something of value with my own vision.
BD: Have you always loved handbags and fashion?
F: I've grown up in the textile industry. My grandparents and parents were a large part of manufacturing machines that were designed to thread the cotton, dye the materials and make the cloths that people wear around the world, such as t-shirt and button shirts. I became interested in handbags at an early age when I noticed the interest and need by all women around me and those around the world.
BD: What do you think is most special about your handbags?
F: The most special and important aspect of our handbags is not only quality, but affordability. We try to price our handbags where an individual customer is able to purchase many items for the price of what they would spend on one piece at a retail store. Our handbags display beauty and elegance. Most of our handbags are designed and crafted around the world. Each item is unique in its own way.
BD: What is different about your handbags versus other online sellers of handbags?
F: There may be hundreds of online sellers, some claiming lower prices than our items, but if you read the fine print, most of the lower cost is added to the shipping costs. We are based out of US and are easily accessed for any issues. We guarantee our items for a longer period of time. Most importantly, we are a small family run business with high level customer service. My personal moto is, "would you treat your mother this way?" If the answer is "No," then our customers deserve the respect they deserve.
BD: How do you achieve work-life balance
F: Balance is what we all strive for. Starting and running businesses is hard work, but I am lucky to have my families support and help. They help me with the business and it gives us an opportunity to work together..
BD: What advice do you have for other women who want to start a business?
F: I think the most important thing is to make sure you are truly passionate about what you are pursuing, because that passion will drive you through the challenges that pop up along the way.
Start shopping! Visit the store at Farhanas.com

Breakaway Magazine
Breakaway Magazine is an international magazine & online platform. We specialize in shining a light on independent artists, creatives, visionaries and innovators from around the world through diverse storytelling and immersive original content. Breakaway Magazine features global creative talents through the editorial content we publish; allowing this talent to be fostered, recognized and emerge. "The company reaches millions, connecting with an audience interested in more than just the trend, but the deeper meaning." - JB Livingston, Founder/Editor-In-Chief. Read more on our about page.