Freedom sounds: 20 years ago today Prince releases the brilliant, bittersweet and empowering Emancipation album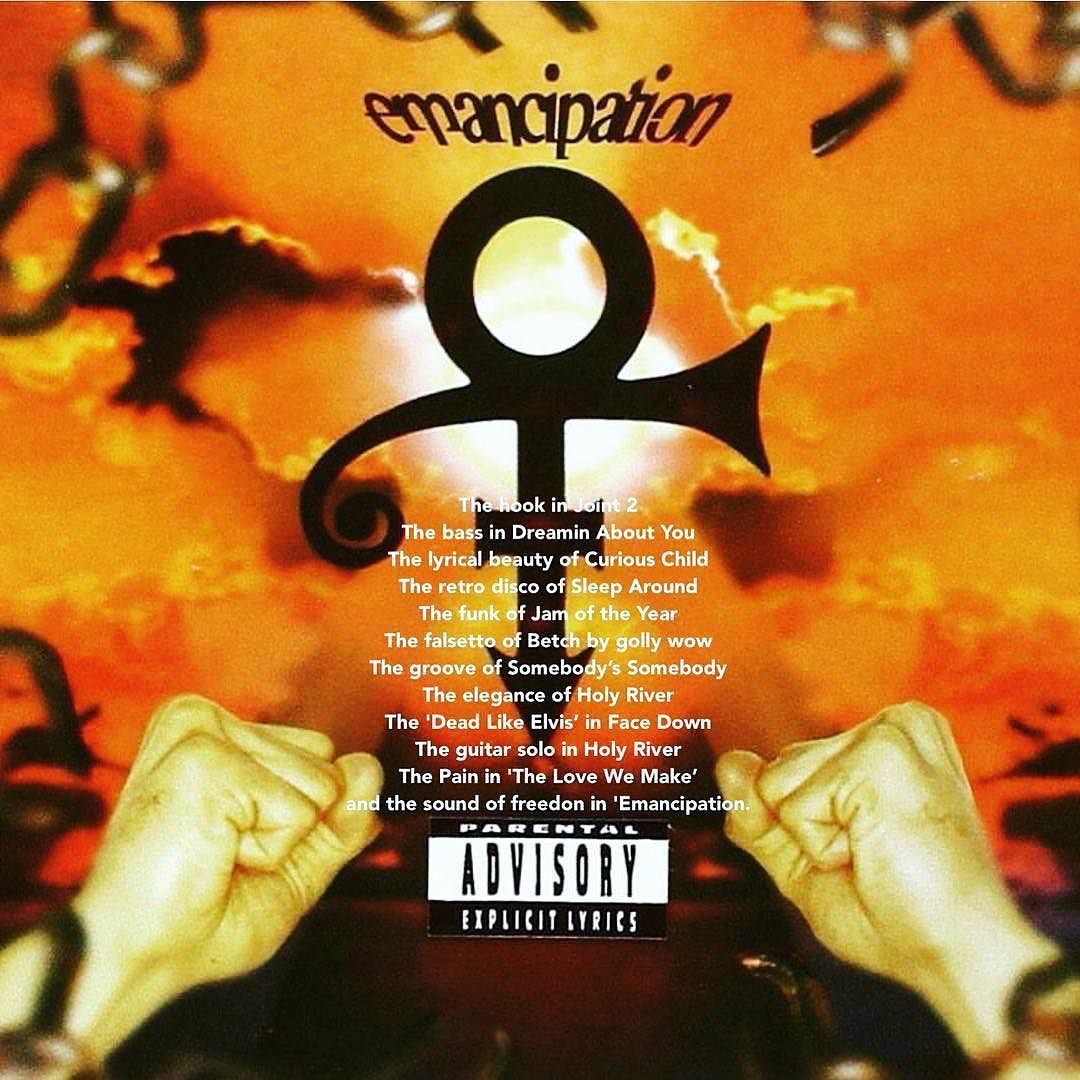 On November 19th, 1996 Prince released his 19th full-length studio album that marked his courageous movement towards artistic freedom. Emancipation was the third album Prince released using his symbol instead of his name; the first two being the albums Love Symbol and Chaos & Disorder. Prince explained that he had changed his name to an unpronounceable symbol to emancipate himself from his contract with Warner Bros, feeling his own name now belonged to the company. Emancipation was the first album following the end of that contract, which ended less than a week prior to the album's release. The album title refers to Prince's freedom from the contract that made him a "slave," and marked the beginning of his journey of becoming an independent artist. The album teaches us all to do something that releases us from our constraints, to be free, self-sufficient, and break whatever chains are enslaving us.

Breakaway Magazine
Breakaway Magazine is an international digital magazine & online platform. It covering arts, technology and lifestyle topics on a variety of platforms, fostering inspiring conversations about independence, empowerment, love, activism, equality, diversity and freedom. Breakaway Magazine aims to help others find their own unique voice and reach new heights. The company reaches millions, connecting with an audience interested in more than just the trend, but the deeper meaning. JB Livingston is the Editor-In-Chief of Breakaway Magazine. Since founding the online publication in 2012, JB has worked aggressively to make it a power player in the digital media industry.