Jahkeen Washington gives back to Harlem, New York through fitness: Watch Out World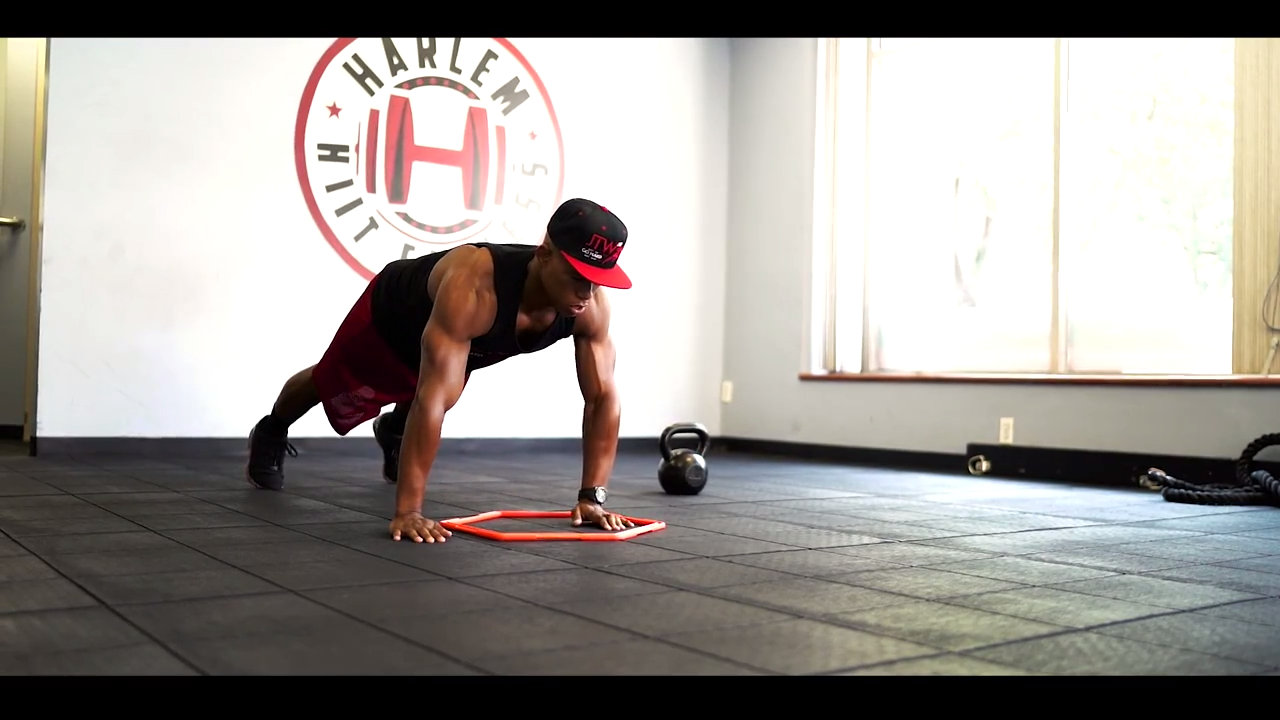 Watch Out World is our video project collaboration with Alexander Watch that examines artists and their relationship to the concept of time. The series dives into the lives of various creative professionals in their respective industries and explores how they manage their time wisely with busy schedules.
Jahkeen Washington is a Certified Personal Trainer and co-founder of JTW Fit who was born and raised in Harlem, New York. Through Harlem Fitness he gives back to his community by offering accessible training and affordable fitness to inspire others to be healthy, fit and take control of their lives.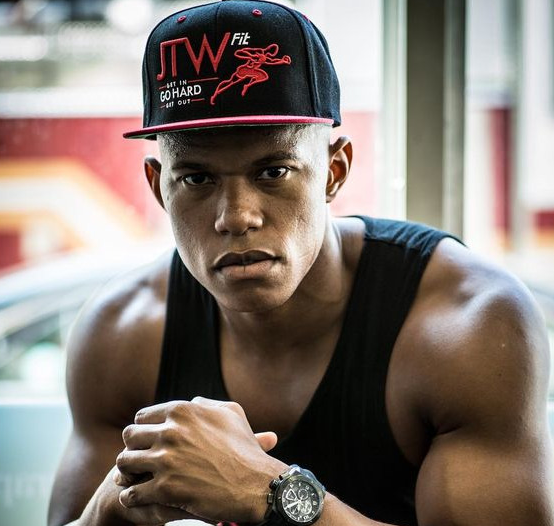 Growing up an athlete, fitness was always a motivating and regularly scheduled activity for Jahkeen. He continued with athletics in college where he had an illustrious career playing basketball at Connecticut College.
Jahkeen is a passionate coach who enjoys helping individuals realize their physical capabilities and lead healthier lifestyles. His training style brings a level of intensity that challenges clients and keeps them engaged. He believes fitness should be both fun and results-driven.
Jahkeen has worked with various fitness levels and is confident his technique will provide clients with the tools they need to be successful.

Breakaway Magazine
Breakaway Magazine is an international digital magazine & online platform. It covering arts, technology and lifestyle topics on a variety of platforms, fostering inspiring conversations about independence, empowerment, love, activism, equality, diversity and freedom. Breakaway Magazine aims to help others find their own unique voice and reach new heights. The company reaches millions, connecting with an audience interested in more than just the trend, but the deeper meaning. JB Livingston is the Editor-In-Chief of Breakaway Magazine. Since founding the online publication in 2012, JB has worked aggressively to make it a power player in the digital media industry.