Jorby wants to create music for the people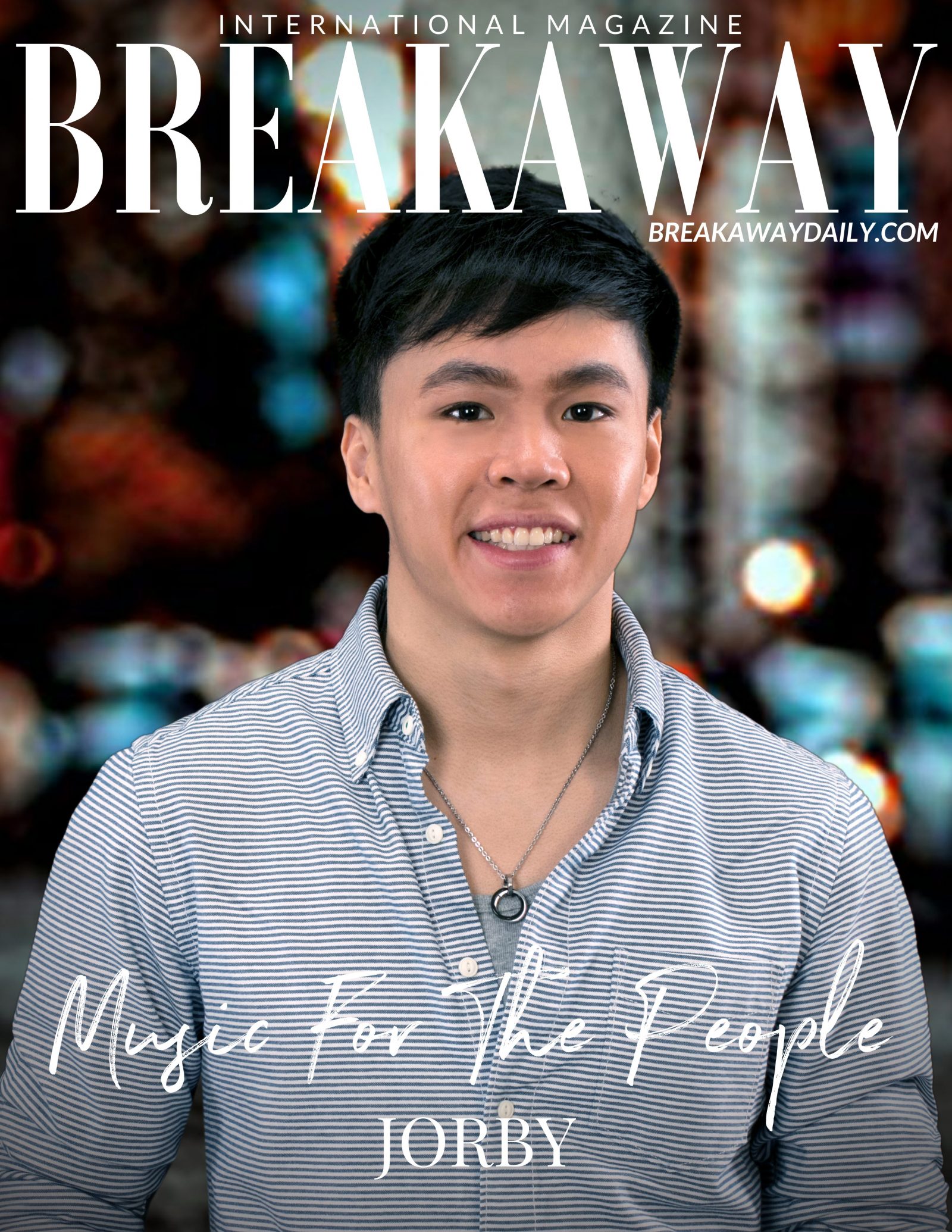 We're celebrating the Chinese New Year with Jorby, a rising singer/songwriter from Hong Kong that uses his music as an outlet for his emotions. Jorby wants his work to connect with people and be a representation of them. He never wants to lose touch with the single quality that makes us human, and that is the ability to feel and express ourselves.
How would you describe your sound?
I like to play around with and experiment different types of sound, so each and every song you hear from me will be completely distinct. I also play the piano, so I use that as my foundation. When I am not in Hong Kong, I travel a lot, especially to the US and London and enjoy working with and collaborating with other artists around the world.
Let's talk about your video for "So Long," what inspired the story for the video?
I have no idea why I even wrote it. But people absolutely loved it so I'm good! I'm glad you asked about the video, because a lot of viewers find it rather vague. Obsession and insanity are the two emotions that inspired the video. The male lead was so haunted with the idea of keeping his girl forever that he had to go to extreme measures to keep her. It was only in his imagination that he had a perfect relationship, because that doesn't actually exist.
Is there a message you hope it leaves with people?  
Yes, and that is it is perfectly alright to feel the way you do. You feel depressed at times, you feel like an abysmal failure. We all get this way. I try and pour every emotion into a piece that will let someone know they aren't alone. Saw a quote earlier – "it is a pity that fake people get celebrated while the real ones are condemned." Rings so true.
Where was it shot at? How long did it take?
The video was shot at Fresno, California. It took just two days as we had everything planned out beforehand including the screenplay and actors. We had so much fun on set because all that matters are spontaneity and not taking ourselves too seriously.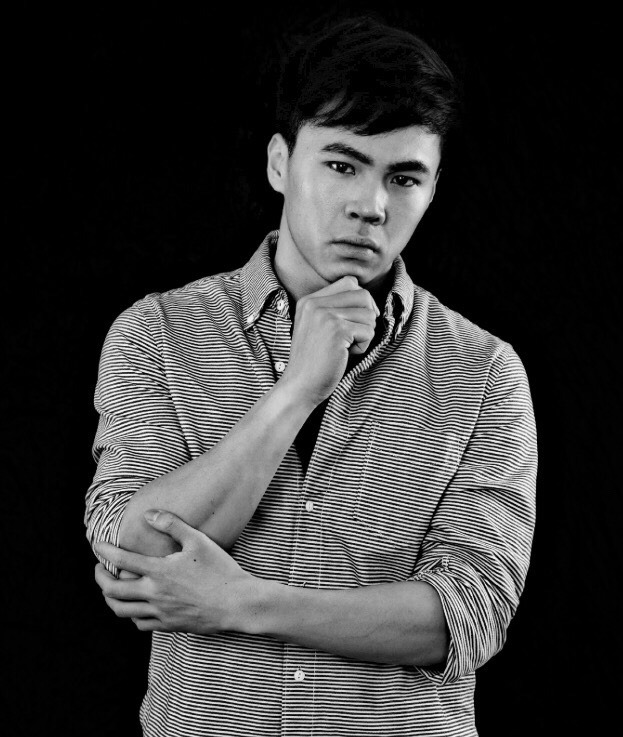 Who are some of your favorite artists?
My all time favorite is the one and only Michael Jackson. The guy is the ultimate package and he is my true idol. The way he worked on his crowd was simply magical to say the least.
Where do you find your inspiration from?
I find my inspirations from the simplest of things, like a casual stroll along the woods or a weekend trip with the guys. Somehow, I've always imagined myself driving a Cadillac along Miami Beach in the 1980's with retro music blasting in the background. So part of my inspirations comes from that as well.
How would you describe your singles "Young Boy?"
"Young Boy" is definitely a tribute to the childhood innocence we once possessed and which we still eagerly yearn for. For the lyric video, I partnered with the amazing Michał Zaskórski, and the end product was so nostalgic that people say I've opened a Pandora's box of emotions.
What do you have coming up next?
I have a new single called "Forget You" coming out by the end of February, which includes a music video shot in London and starring yours truly. But whatever I have coming, I'll never lose touch with the single quality that got me started, and that is to make music that connects with people. 
When can folks expect your debut album?
Mid-2019! I'm working on it!
For more information on Jorby, visit his official website.

Breakaway Magazine
Breakaway Magazine is an international, independently published magazine and online platform featuring inspiring and empowering stories from around the world. Through diverse voices from all walks of life we feature inspirational people and their stories. Every story shines a light on barrier-breaking entrepreneurs, artists, creatives, visionaries, innovators, humanitarians and ordinary people who achieve the extraordinary. "The magazine reaches millions, connecting with an audience interested in more than just the trend, but the deeper meaning." - JB Livingston, Founder/Editor-In-Chief. Read more on our about page.