Weather your listening ears are enjoying the sound of music on a bus home, or you are walking into a movie theatre to be hit with a bone-shaking rumble from the speakers – these are all aspect of a sound engineer's job. The way the audio was mastered and recorded on any given music track to how some of the biggest thrills are delivered in a film – are all due to the help of audio.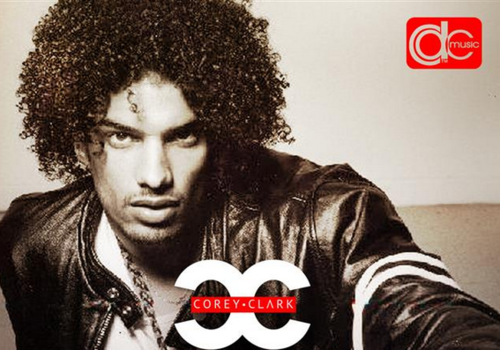 I had the opportunity to speak with American Idol Alumni Corey Clark about his new music, his entertainment company and his Crowd Funding Project that fans can be a part of.
Recently voted Best Male R&B Vocalist in Music City U.S.A. (Nashville Tennessee) Corey Clark is best known for being a standout finalist on the 2nd season of the mega-hit Fox TV series American Idol.
Now streaming on Netflix. 
Detective Superintendent Stella Gibson (Gillian Anderson) is brought in from London to help solve a Belfast murder. Unknown to the detectives, the killer, Paul Spector (Jamie Dornan), a married man with two kids, is already planning his next kill.
The Fall is a fantastic Northern Ireland psychological thriller that gives you a glimpse into a city you might not be able to see without a passport.
The Fifth Estate (2013)
A dramatic thriller based on real events that reveals the quest to expose the deceptions and corruptions of power that turned an Internet upstart into the 21st century's most fiercely debated organization.
The Fifth Estate runs along the same vein as The Social Network, about a real life computer wiz, only this time instead of Zuckerberg we have Julian Assange who created WikiLeaks.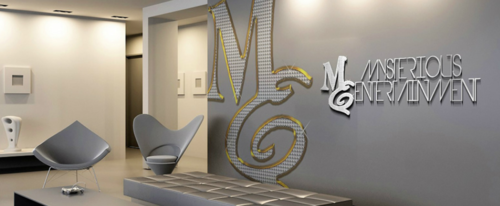 Dino is a multidimensional rapper that is skilled in writing, artist development, mixing, engineering and mastering. He is also founder of the major independent record label "Mysterious Entertainment." Combining his years of military and music making experience he has created a new standard for independent artists.  Being the great-nephew of the famous Blues singer Fats Domino, Dino has been around music his entire life; so it is no coincidence that he found his way to the music industry.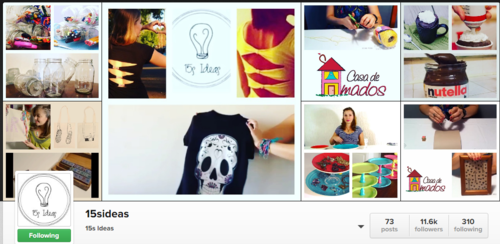 15 Second Ideas on Instagram shares creative fifteen second video tutorials to over eleven thousand followers about food, customizing clothing, crafts, tips, repurposing and more!
Who is Sheylla Gonçalves?
It's so many girls in one.  In my 27 years, I've collected many experiences and have experimented in so many areas, so I am always finding a way to connect these experiences with art.  
Money Mark Bo, born in Kansas and currently residing in Florida has been rapping for fourteen years, having started in high school at fifteen as a hobby. Upon entering high school he met and teamed up with T1, who also rapped and wrote poetry. He is currently a solo artist on his own independent label with Jabo and feature artist Jarvis Gloss.
Chandra never asked to rule Kensrik, but fate took a strange course. Known as a usurper and sorceress by most and traumatised by all that has transpired, she is forced to make use of the few loyal allies she has in order to hold together her restless empire. In an attempt to identify and defeat the conspirators who inadvertently landed her in power, Chandra risks putting the lives of many in mortal danger, as well as her own.