If you've ever spent time observing infants or having a conversation with a toddler, it's clear these tiny humans are nothing less than incredible. Their minds are like sponges, and everything they learn from birth through their formative years is part and parcel of a bigger picture. It's why creative and diverse learning is essential for growth. Little Creek Playschool has honed in on these aspects to build a place where children have an opportunity to tap into this type of innovative, early education.
Based out of London, the virtual playschool takes diversity, creativity, and growth to the next level. They understand that every child is different, and when celebrated, it becomes their strength. Those differences reveal a new world ripe for crucial development. In this online adventure, all are welcome, and children across the globe can join classes and interact without leaving the comfort of their homes.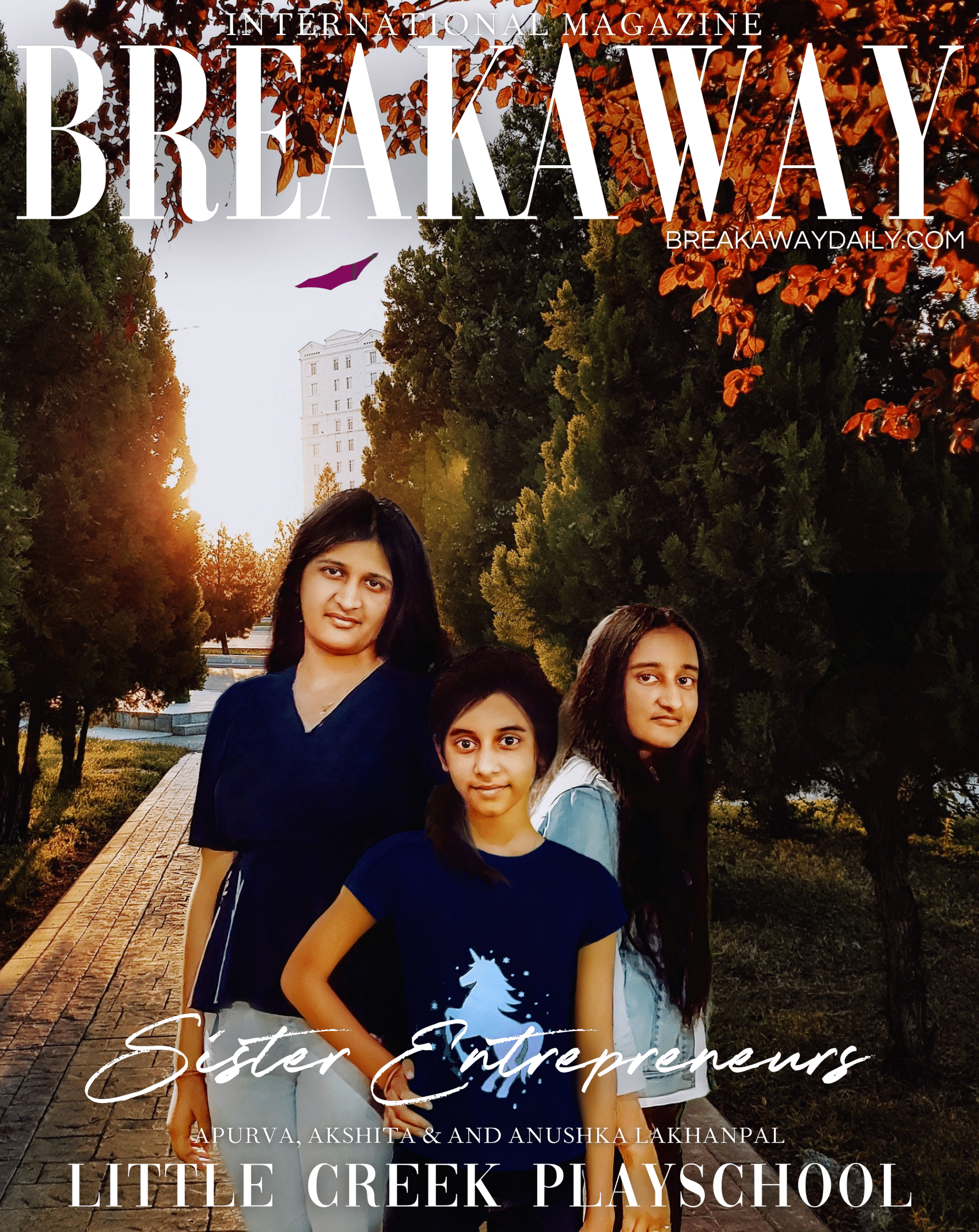 The genius behind this idea was born from the minds of three siblings. Sisters and young entrepreneurs Apurva (21), Akshita (17), and Anushka Lakhanpal (11) noticed a lack of international virtual learning for preschoolers while taking classes online during the pandemic. Inspired by a deep respect for diversity, a love for children, and progressive education, they created an atmosphere that encourages children to grow without limits.
Little Creek Playschool implements age-appropriate methods for ensuring that preschool-aged children are prepared for kindergarten with its highly interactive curriculum. "Our courses are designed to develop critical and logical thinking with strong communication skills," states founder, Apurva. Since conceptualization, they have appointed a team, including teachers, to help run the school. If that's not par for the course, LCP employs a staff of twenty-five educators with post-graduate degrees from prestigious universities. They come from various countries and are passionate about cultivating a diverse and creative learning environment.
This home-based, hands-on model completely understands the multitude of struggles parents and children face when learning in person- especially with younger age groups. Separation anxiety, changes in temperament, and depression can come alive for both parties and hinder learning experiences. LCP realizes that parents know their kids better than anyone, and that's why moms and dads play a critical role in the program.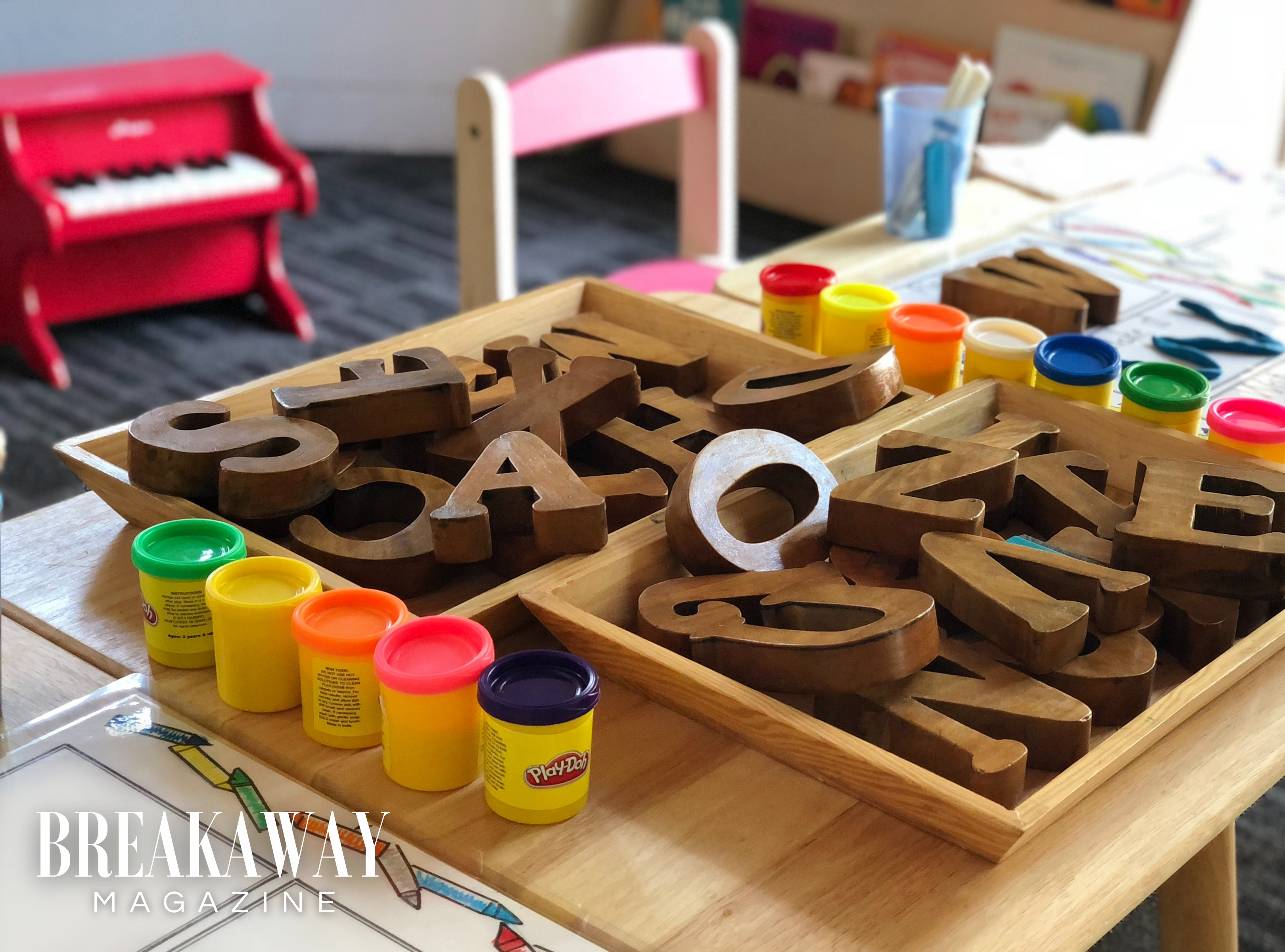 Parental involvement is crucial for development during the early years, and parents get the opportunity with LCP to be involved in these formative stages. Co-founder Anushka reiterated, "We believe that parents should be included in the education of their child's early development and want their child to have a holistic learning." But learning isn't only for the children, parents can learn too. For example, one activity involves painting together. The teacher discusses the lesson on-screen while they both participate. Doing this sets the stage for parents to learn invaluable communication with their little ones. "Children are special and each one is different. That is why they offer a curriculum tailored to their different needs, interests, and circumstances."
Little Creek offers fourteen classes spanning subjects like language and communication development, math and science. There is also storytelling, arts, crafts and even yoga and role-playing courses to practice relaxation, build confidence, and target problem-solving skills. And if your child excels, or is interested in other areas, they offer several different extracurricular clubs such as dance, art, story-telling, and more.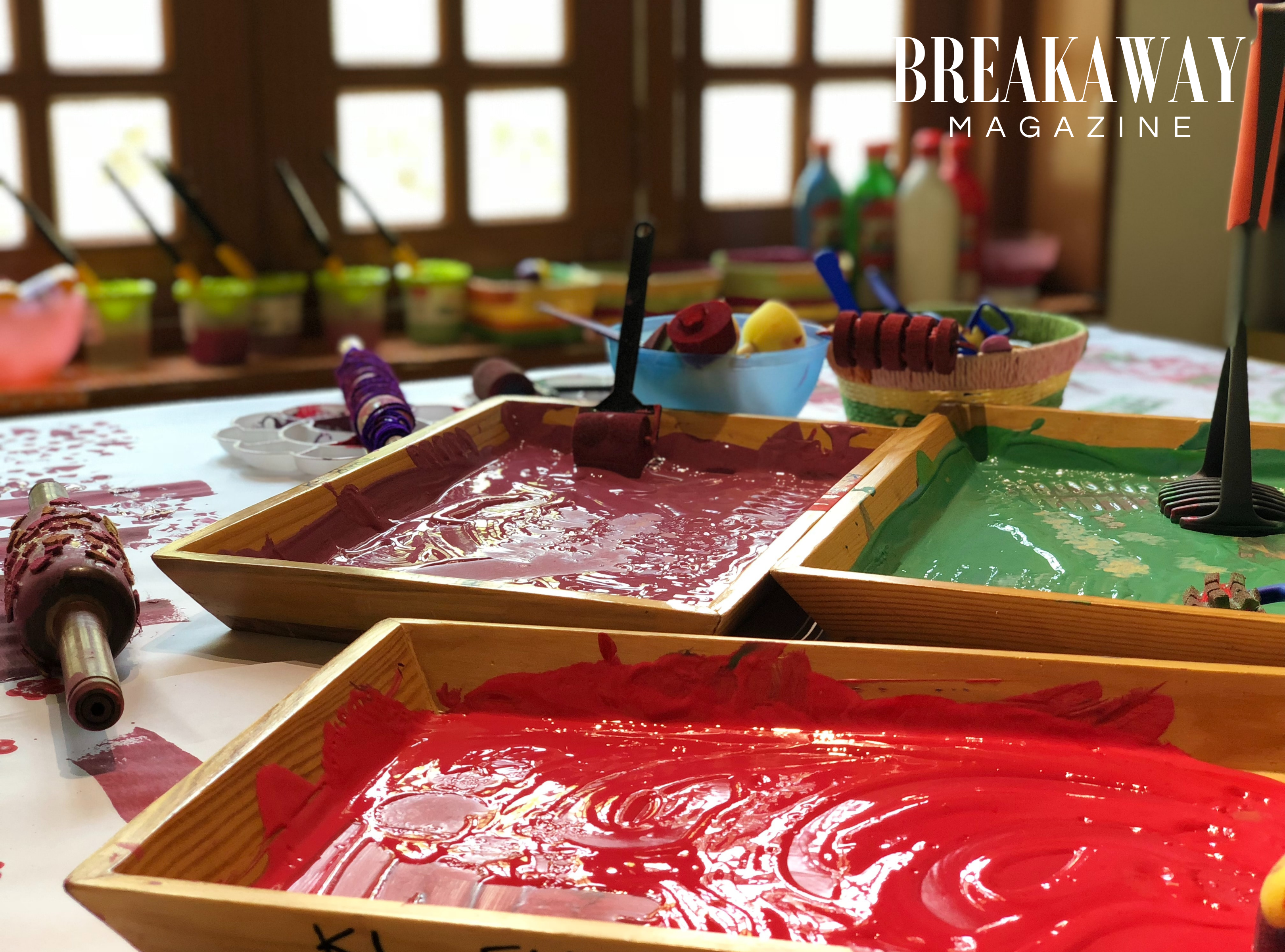 When asked about parents' involvement in their interactive program, Little Creek Playschool co-founder, Akshita states, "Our curriculum is tailored to the child's needs, interests and circumstances. There is something for everyone. And because you know your child better than anyone, we design the curriculum in collaboration with you."
LCP is a place where differences are celebrated, and diversity is a key learning component. At Little Creek, they believe wholeheartedly that your child's differences are their greatest strengths. Simply put, they've built a customizable educational program that combines parental interaction, academic abilities, and social awareness that teaches children to find solutions without limitation.
Children can learn in so many ways, and when you remove the boxes and allow them to explore and interact with people from different places and cultures, there can be astounding results. They need playmates for social skills and confidence. And they crave connection and friendship. LCP gives them the unique opportunity to link up across cultures and appreciate differences to promote connectivity, education, and personal growth.
They also need space to let their individuality prosper and learn at their own pace. This virtual experience allows students to explore the many areas of education and gives them the time and space to do this comfortably in ways they find interesting. This is perhaps one of the best aspects of the curriculum at Little Creek Playschool.
Space and pace are essential. However, a child learns best when they are in a relaxed environment. A stressful learning hub can halt brain activity and stop information processing altogether. That's why the online learning from home option is such a brilliant idea for these preschool-aged angels.
There's a link between the home environment and self-regulation in children. A child's ability to manage or direct their attention, ideas, emotions, and actions throughout childhood is directly influenced by their home environment. It's one of the aspects that the Lakhanpal sisters researched in the conceptualization of this project. And the main reason this school went from concept to reality. "After intensive research, we thought that an online playschool would be a much better option for a child's and parent's mental health."
Separation anxiety, mental trauma of not having a familiar face around, bullying, change in temperament and depression are just a few things a parent and child can feel when going to a completely unfamiliar space- especially when they are still so young. This not only hinders their learning and education, but also their growth and development. We are here to help children learn in a safe, fun and familiar environment. At Little Creek we know every child is different and this is what makes every child special. Not only do we celebrate this difference but also encourage and make sure our students and parents do too.
"With the online learning model that we've created, you can ditch the travel time and the parent pick-up lines," explains Anushka. "As a result, mornings will look different for parents without the many difficult tantrums associated with separation anxiety. Instead, the parent and their child can enjoy a stress-free, bully-free, diverse, and creative learning environment from the comfort of their own home. And when classes end, they have the rest of the day to enjoy."
Young minds are like clay, the more diverse their experiences and friendships; the broader their vistas, and wider their horizons when they grow up. From idea to fruition, Little Creek Playschool was created to help children from around the globe connect and interact. These young, brilliant, business-minded sisters came together and fashioned a spectacular, diverse, and innovative learning environment for preschoolers worldwide. It is an incredible concept with the central idea around celebrating differences and turning struggles into strengths. And 140 students and 230 parents can attest to its greatness.
For more information visit Little Creek Playschool's official website.