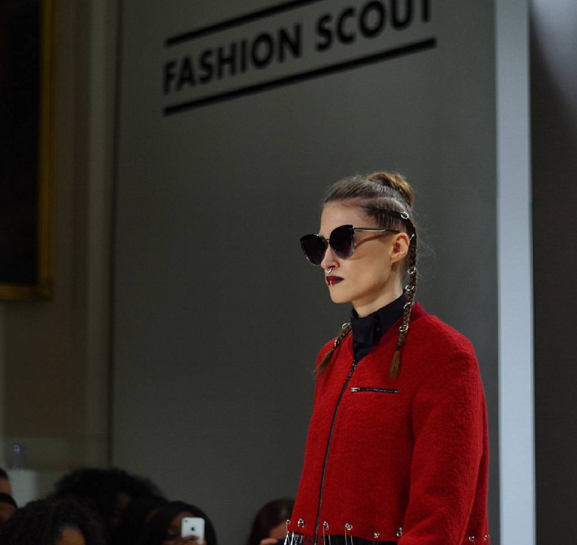 London fashion week: Lantern Sense runway show 
Models walk the runway at the Lantern Sense Fashion Show during London Fashion Week Autumn/Winter 2016/17 at Freemasons' Hall in London, England.
Lantern Sense is a Hong Kong independent designer label established in 2014. Inspired by the work of Mark Rothko and early 90′s commercial grunge, Lantern Sense presents a collection embodying the dissatisfaction of life and nonchalance towards the world surrounding them expressed by the artist and latter movement.
Photographer: Adnan Kundi