Home » London fashion week: Lantern Sense runway show 
London fashion week: Lantern Sense runway show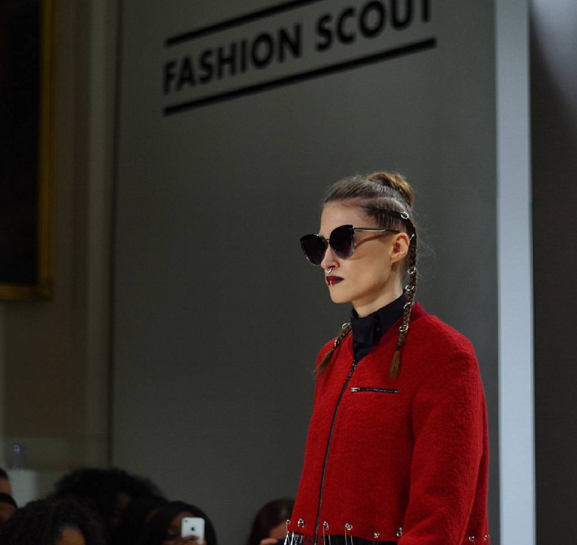 Models walk the runway at the Lantern Sense Fashion Show during London Fashion Week Autumn/Winter 2016/17 at Freemasons' Hall in London, England.
Lantern Sense is a Hong Kong independent designer label established in 2014. Inspired by the work of Mark Rothko and early 90′s commercial grunge, Lantern Sense presents a collection embodying the dissatisfaction of life and nonchalance towards the world surrounding them expressed by the artist and latter movement.
Photographer: Adnan Kundi

Breakaway Magazine
Breakaway Magazine is an international magazine & online platform. We specialize in shinning a light on independent artists, creatives, visionaries and innovators from around the world through diverse storytelling and immersive original content. Through our exclusive interviews, editorials and cover stories, we publish the world's most inspiring people, places and ideas. We believe creativity and imagination is at the root of all progress. It is responsible for kicking the door wide open to exciting possibilities with the power to shatter previously imagined limits. Breakaway Magazine features global creative talents through the editorial content we publish; allowing this talent to be fostered, recognized and emerge. "The company reaches millions, connecting with an audience interested in more than just the trend, but the deeper meaning." - JB Livingston, Founder/Editor-In-Chief. Read more on our about page.