London fashion week: Lantern Sense runway show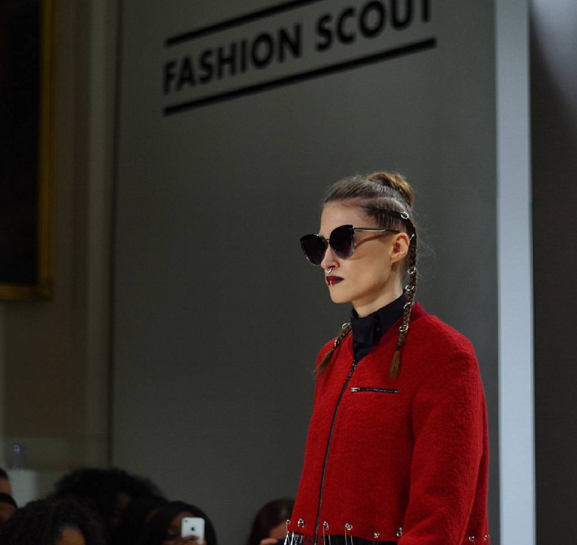 Models walk the runway at the Lantern Sense Fashion Show during London Fashion Week Autumn/Winter 2016/17 at Freemasons' Hall in London, England.
Lantern Sense is a Hong Kong independent designer label established in 2014. Inspired by the work of Mark Rothko and early 90′s commercial grunge, Lantern Sense presents a collection embodying the dissatisfaction of life and nonchalance towards the world surrounding them expressed by the artist and latter movement.
Photographer: Adnan Kundi

Breakaway Daily Magazine
Breakaway Daily is an international digital magazine & online platform. It covering arts, technology and lifestyle topics on a variety of platforms, fostering inspiring conversations about independence, empowerment, love, activism, equality, diversity and freedom. Breakaway Daily aims to help others find their own unique voice and reach new heights. The company reaches millions, connecting with an audience interested in more than just the trend, but the deeper meaning. JB Livingston is the Editor-In-Chief of Breakaway Daily. Since founding the online publication in 2012, JB has worked aggressively to make it a power player in the digital media industry.