Pay A Visit to The Family: The Family "Pilot" Review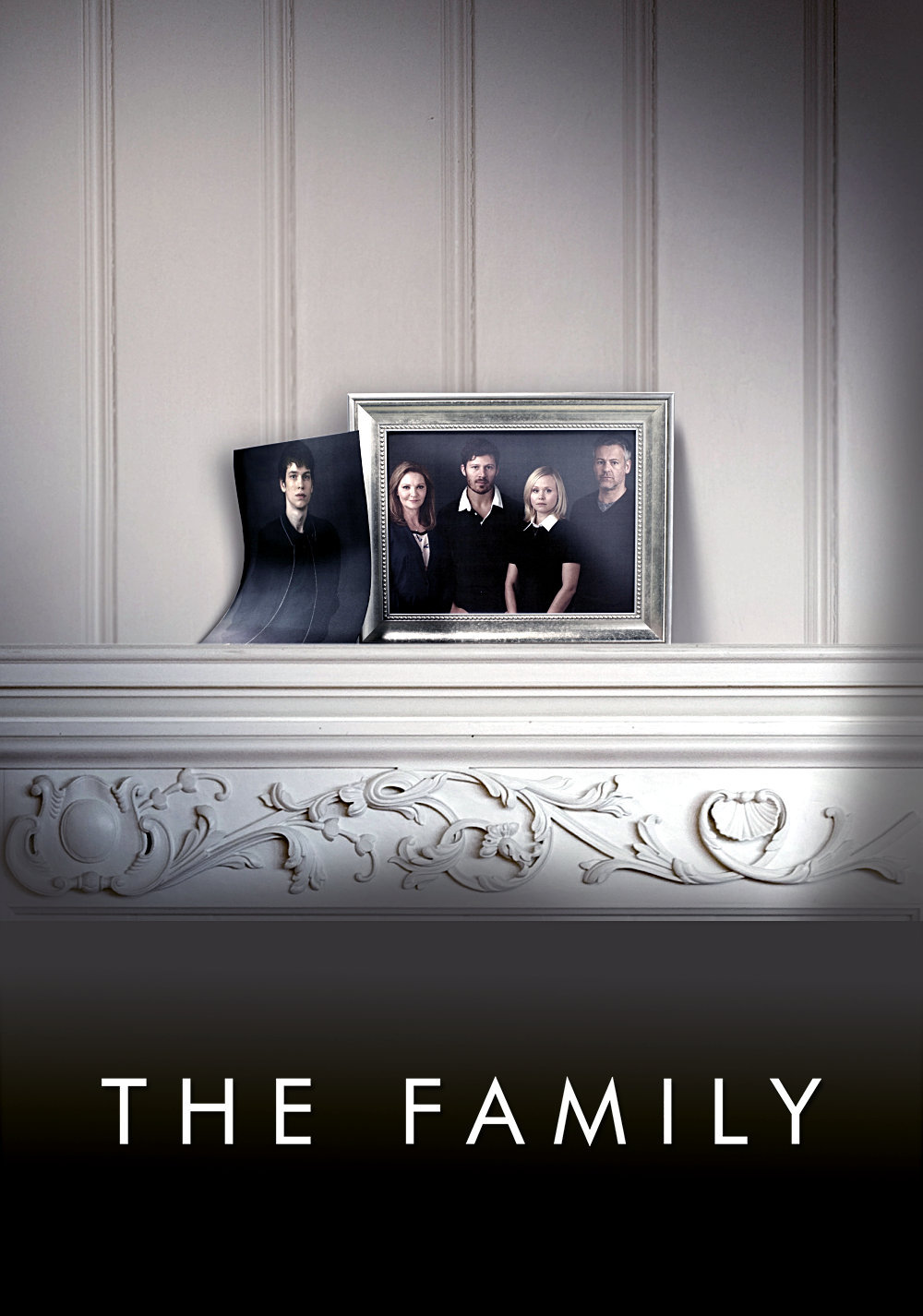 A community is shaken to the core when a young man claiming to be the murdered son of a politician returns home after ten years. That's the premise of the new ABC serialized thriller starring Joan Allen, Zach Gilford, Liam James, Rupert Graves and Andrew McCarthy.
The Warren family is made up of politician and mother Claire, husband John and siblings Adam, Willa and Danny. Adam's homecoming to Red Pines, ME, is initially met with astonishment and joy, but suspicions soon begin to emerge. Is it really Adam?  Sure, he looks a lot different from the eight year old boy we see in flashback scenes, then of course all the actors do – because they are different actors! Oh yeah, this is a TV show!
Adam's shocking homecoming forces the entire family to re-examine who they are and reveals long-buried secrets. When Adam steps back inside the family home, it's like nothing has changed. All the family still lives there, and his room has not been touched. The only change is that all the photos of Adam have been taken down off the mantle. Each member of the Warren family are clearly carrying heavy burdens, but Claire and Willa especially seem so caught up in the political chase, you wonder if they will be able to spot the boy who may or may not be family.
A mother loses one son through a mysterious disappearance and almost looses another in the process. Danny (Zach Gilford, Friday Night Lights) shares a similarity to the Nick Clark character in Fear the Walking Dead. Both characters are quickly written off because they are either a drug addict, or in Danny's case, a drunk. But they are the only characters that seem to pay the most attention to detail.
"You're my son and I love you, but you're a drunk, Danny." Claire tells her own son.
If Danny is a drunk, it is probably because he has blamed himself for ten years for what happened to his brother. After all, it was him and his sister Willa that was supposed to be watching him when he was taken.
Drunk or not, Danny is the only one who immediately realizes that Adam may not really be Adam. In the middle of breakfast, Danny notices Adam's downing eggs, which he used to hate. Later, as Adam is looking at a ship in a bottle he asks Danny how the ship gets in there. This strikes Danny as very odd as putting ships in a bottle used to be something Adam used to love doing. That's when Danny realizes something's not quite right. The ship in the bottle also becomes a metaphor for the show, and a recurring theme as Adam was also preoccupied with a ship in the bottle when he was abducted. It was also one of the main forms of evidence that convicted The Warren's neighbor, Hank.
One of the darkest parts of the show is Andrew McCarthy's portrayal of sex offender Hank Asher. When Adam vanished without a trace ten years ago, suspicion fell on Hank and he was eventually convicted of the crime. McCarthy takes a marked departure in The Family from the eighties roles that made him famous in films such as Bernie's, St. Elmo's Fire, Mannequin and Pretty in Pink.
Through flashbacks, we see how the pieces came together for Hank to be convicted. Willa,
who is also Claire's driven campaign manager, breaks into Hank's house and finds one of Adam's ships in a bottle. Later, Detective Meyer discovers child pornography on Hank's laptop. Hank still could have killed Adam, but if this isn't Adam it begs the question of who this doppleganger is? And what happened to the real Adam.
The Family is about domestic politics and domestic lies. It is dark, layered and full of major twists. At times it can step into soap-opera territory, but is still interesting enough to keep your attention. I am sure many more secrets will come home as the series progresses.

Breakaway Magazine
Breakaway Magazine is an international digital magazine & online platform. It covering arts, technology and lifestyle topics on a variety of platforms, fostering inspiring conversations about independence, empowerment, love, activism, equality, diversity and freedom. Breakaway Magazine aims to help others find their own unique voice and reach new heights. The company reaches millions, connecting with an audience interested in more than just the trend, but the deeper meaning. JB Livingston is the Editor-In-Chief of Breakaway Magazine. Since founding the online publication in 2012, JB has worked aggressively to make it a power player in the digital media industry.