Breakaway Membership: Spotlighting YOUR Genius
Shine alongside the best creatives from around the world! Breakaway is an exclusive membership experience that allows you to be the star in Breakaway Daily, international and widely respected magazine!
We are committed to nurturing the development and presentation of artists and creatives of all disciplines and at all career stages. Your membership supports the thought-provoking features and the wide-ranging information we offer all year round. Your membership also supports our ongoing participation in national conversations and critical dialogues.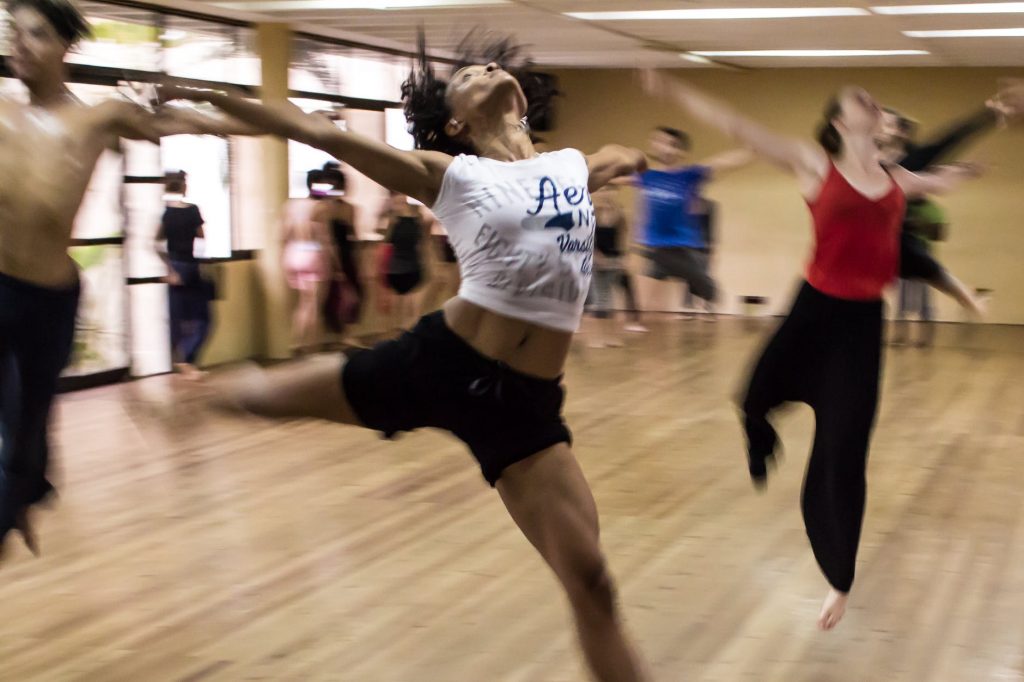 As a paying member, you help us bring artists, creatives and experts to the space and develop new programming that nurtures talent, spurs creativity, and enhances the health and vitality of the arts community.
We feature creative people who want an opportunity to share their voice about their innovative projects and journeys. Boost your online visibility, increase brand awareness & notoriety, improve SEO, diversify your link profile, gain momentum & social media exposure with inspiring press coverage! We would love to share your story through our platform. Thank you for being a part of our community!
Click here to read our testimonials.
For more information please email hello@breakawaydaily.com