Six Gun Sal release Red Blooded American off second forthcoming album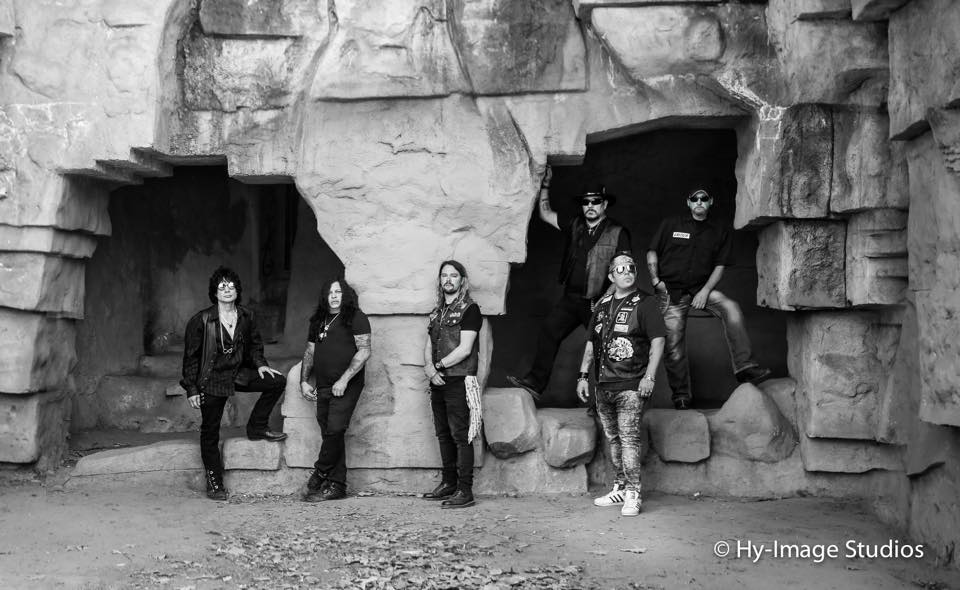 Six Gun Sal, a Los Angeles based southern rock band recently released their new single "Red Blooded American" Off Second Forthcoming Album. Six Gun Sal will move you with melodic emotional ballads, and grungy rocked out powerhouse songs like Whiskey Mountain and the Life featuring powerful lead guitars and funky bass riffs, and drum fills that will make you get up and move to the sounds of Six Gun Sal.
Six Gun Sal has shared the stage with bands such as LA Guns, Lynchmob, P.O.D. TRAPT, Junkyard, Great White and many more. They have newly signed to Wright Records, Inc./ Sony Music Entertainment/The Orchard is the Music Industry's Premier Artist Development Record Label and is managed by Pacific Artist Management. Their first album "West of Heaven" was a success. "Remember My Name" is one of the songs from the album.
Six Gun Sal recently released their new single "Red Blooded American" off their second forthcoming album scheduled for the end of 2018. "Red Blooded American" is available on iTunes now!
For more information visit SixGunSal.com

Breakaway Magazine
Breakaway Magazine is an international digital magazine & online platform. It covering arts, technology and lifestyle topics on a variety of platforms, fostering inspiring conversations about independence, empowerment, love, activism, equality, diversity and freedom. Breakaway Magazine aims to help others find their own unique voice and reach new heights. The company reaches millions, connecting with an audience interested in more than just the trend, but the deeper meaning. JB Livingston is the Editor-In-Chief of Breakaway Magazine. Since founding the online publication in 2012, JB has worked aggressively to make it a power player in the digital media industry.