Making your emails unforgettable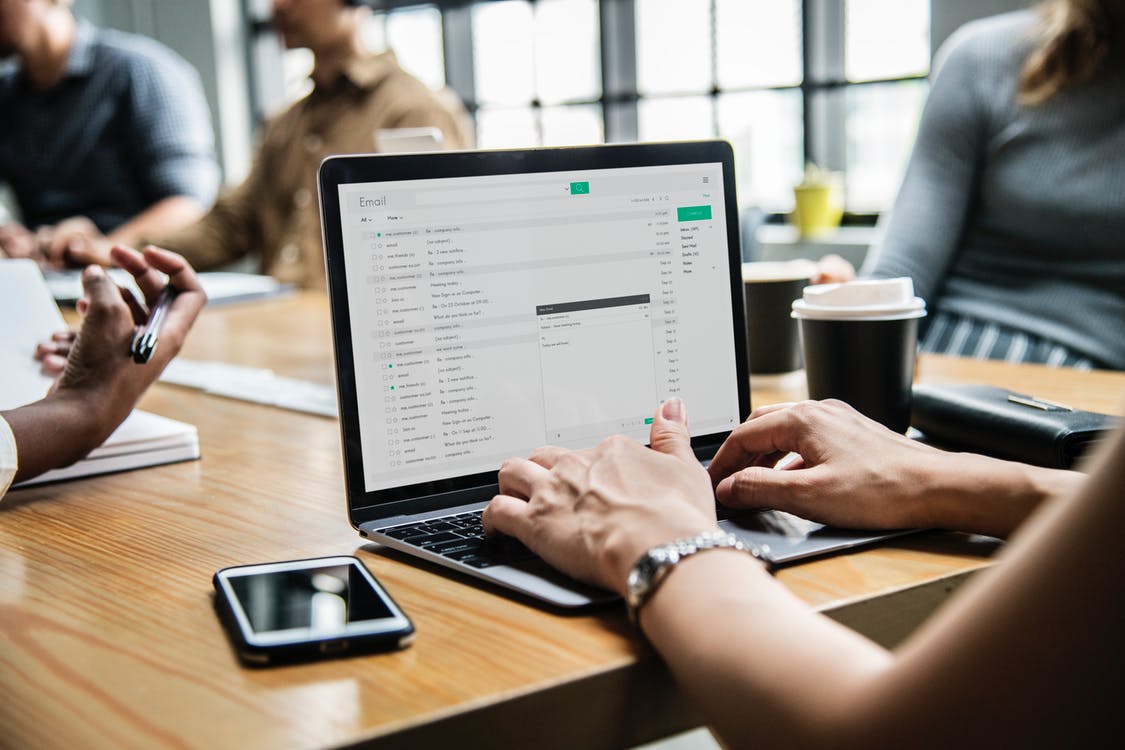 In a world where we there are billions of email users. One where an average person receives dozens to hundreds of mails in his inbox daily, how can your emails stand out?
Email marketing is by far one of the best strategies for attracting and retaining customers till date. With a good email campaign, you can avail ground breaking results. Sadly, in the world today, most emails say boring and uninteresting right from the first glance. This has led to quite a number of mails laying in busy inboxes, forgotten or probably never opened. In fact, most consumers would tag certain emails "irrelevant" upon receipt.
An email that buys you a click – what should it look like?
Let's be clear here – Getting an email in front of the right audience is just one step of the way. Having an attention grabbing copy out there is what actually speaks conversion. Without a doubt, the journey to getting an email opened lies on what the reader first sees. So you should craft a catchy email subject line that gets you the first click through. The next thing is your copy. Your copy/content should be one that is scannable, as clear and concise as possible, depicting the essence of the campaign. It should incorporate a CTA and an impressive visual (image). Drive the nail right through the wall, give your recipients a reason to respond to your mail or act as prompted.
How about an easy to use software that delivers exceptional results?
While you may want to learn the best email marketing practices, you can also turn to an outstanding email marketing service and software solution like Campaign Monitor. Campaign monitor is an email marketing software that provides you with an all-in-one package that will enable you out-do competition with your campaign. From a drag and drop email builder, to hundreds of professionally designed/ personalized email templates, analytic tools, contact management tools, inbox preview and lots of impressive tools, you can create a long lasting connection with your audience. You are assured of the best, cutting edge strategies for a successful campaign where your email will not be forgotten!
It doesn't matter your current business state – You can still boost your bottom line! Even lemonades can be made out of lemons! Go for the reins, campaign monitor is the way!

Breakaway Magazine
Breakaway Magazine is an international digital magazine & online platform. It covering arts, technology and lifestyle topics on a variety of platforms, fostering inspiring conversations about independence, empowerment, love, activism, equality, diversity and freedom. Breakaway Magazine aims to help others find their own unique voice and reach new heights. The company reaches millions, connecting with an audience interested in more than just the trend, but the deeper meaning. JB Livingston is the Editor-In-Chief of Breakaway Magazine. Since founding the online publication in 2012, JB has worked aggressively to make it a power player in the digital media industry.