The Art of Living
Breakaway Magazine is an international, independently published magazine and online platform featuring inspirational people and their stories. Topics include wellness, mental health, social psychology, personal development, spiritual growth, mindfulness, mindset, self love, self care, the higher self, empowerment, nature-based healing and more.
In a time when so many of us are struggling with anxiety surrounding these uncertain times, Breakaway Magazine is here to guide, inspire and empower you through our up-close and intimate conversations with international experts that will no doubt motivate you in your own journey forward. It is our mission to create an experience that will help to improve every facet of your life. Breakaway Magazine is dedicated to making YOU the best YOU possible.
Watch our one of our cover star's, Paul Lamar Hunter on the Casual Jay-Versations Show about being featured on the cover of Breakaway Magazine.
We have been honored to speak with people from all walks of life including artists, dancers, designers, actors, directors, musicians, authors, entrepreneurs, activists, humanitarians, photographers and more. As one of the largest digital lifestyle magazines, we specialize in shining a light on independent artists, creatives, visionaries and innovators from around the world through diverse storytelling and immersive original content. Breakaway Magazine features global creative talents through the editorial content we publish; allowing this talent to be fostered, recognized and emerge. We celebrate those that are breaking through, breaking free, breaking gender stereotypes and breaking barriers. We bring you the the issues that matter most. It is a place where we highlight extraordinary leaders, humanitarians and ordinary people who achieve the extraordinary. Through our exclusive interviews, editorials and cover stories, we publish the world's most inspiring people, places and ideas.
With readers that spread the globe, Breakaway Magazine has worked aggressively to become a power player in the digital media field. Our publication has tied a range of partnerships across the globe, making it an exciting destination for its rapidly expanding demographic. Fostering conversations about independence, love, activism, equality, diversity and freedom is at the core of what we do and we aspire to expand your worldview and thinking. Considered one of the most widely respected media outlets, we are known for our creative presence and deep media penetration of our leading edge culture communications.
We have a substantial online community. Through our platform, subscribers, newsletter and social media following we are reaching over 10 million people and that number keeps on rising.
Breakaway Magazine aims to help others find their own unique voice and reach new heights. Our journalism connects with an audience interested in more than just the trend; but the deeper meaning. Our catalogue of information features selected international, independent, underrated, unexpected and must-know recommendations. Breakaway Magazine believes that information has the power to shape the world.
"We feature insightful content focusing on creativity, culture and collaboration. We are dedicated to empowering people with inspiring stories through our unique blend of original multi-platform content, interview and thought-provoking articles."

Founder, Editor-In-Chief & Creative Director JB Livingston
The World Is Our Office
Since establishing Breakaway Magazine, JB Livingston has built a rockstar team of international writers, columnists, reporters, producers and designers located all over the world. The world is our office. With our headquarters in Atlantic Canada, we cater to an global audience, striving to create exceptional content both at home and abroad.
Making Headlines
Breakaway Magazine has been featured in thousands of different media outlets including online websites, radio stations, newspapers and magazines and other notable press.
Media Partner
Breakaway Magazine is proud to be a media & publishing partner with World of Dance, Artemis Women in Action Film Festival, The Women's Image Network and the annual Prince Celebration at Paisley Park.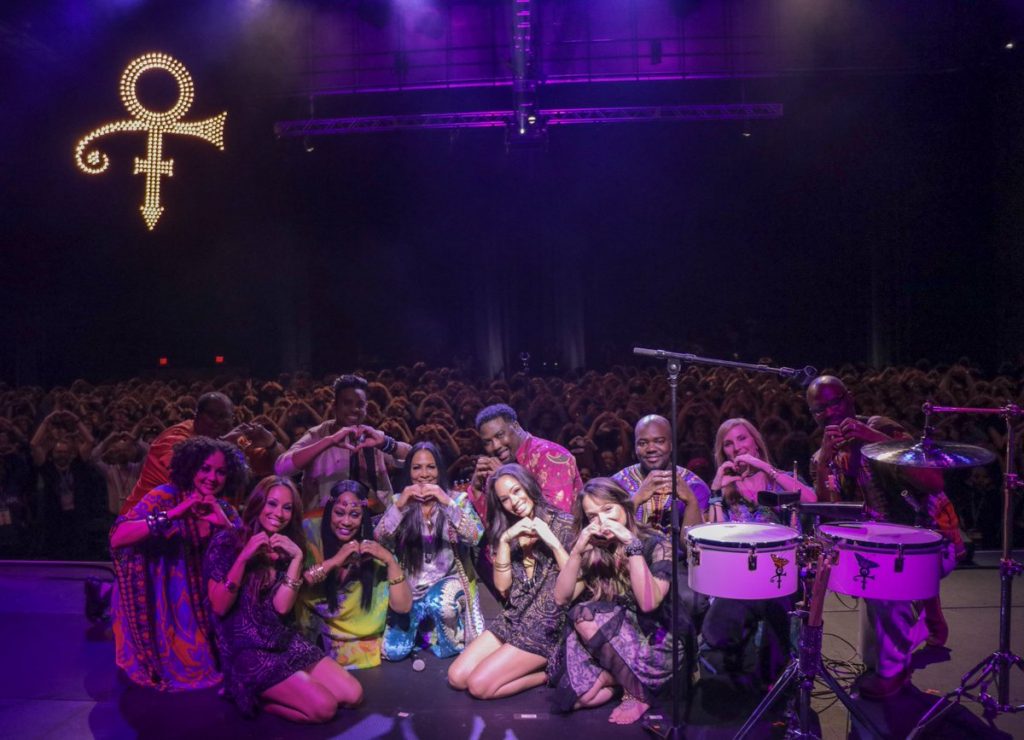 Social Media
Join over 500K followers and stay social with us on Instagram, Twitter, Facebook, Pinterest, YouTube and Tumblr.
Contact Us
Find us at BreakawayDaily.com or Breakaway-Magazine.com