Breakaway Daily is a global media company that has worked aggressively to become a power player in the digital media field. Covering arts, technology and lifestyle topics on a variety of platforms, our publication has tied a range of partnerships across the globe, making it an exciting destination for its rapidly expanding demographic. Fostering conversations about independence, love, activism, love, equality, diversity and freedom is at the core of what we do and we aspire to expand your worldview and thinking. Considered one of the most widely respected media outlets, we are known for our creative presence and deep media penetration of our leading edge culture communications.  Through our platform and social media following we are reaching over 1 million people every day – and that number keeps on rising.
Breakaway Daily aims to help others find their own unique voice and reach new heights. We inform, entertain, and inspire through our unique blend of original multi-platform content and thought-provoking articles. The company reaches millions with it's hard hitting brand of online journalism that connects with an audience interested in more than just the trend; but the deeper meaning. Our catalogue of information features selected international, independent, unknown, unsigned, underrated, unexpected and must-know recommendations. We pride ourself on covering a vast array of subjects across arts, lifestyle and technology. Breakaway Daily believes that information has the power to shape the world.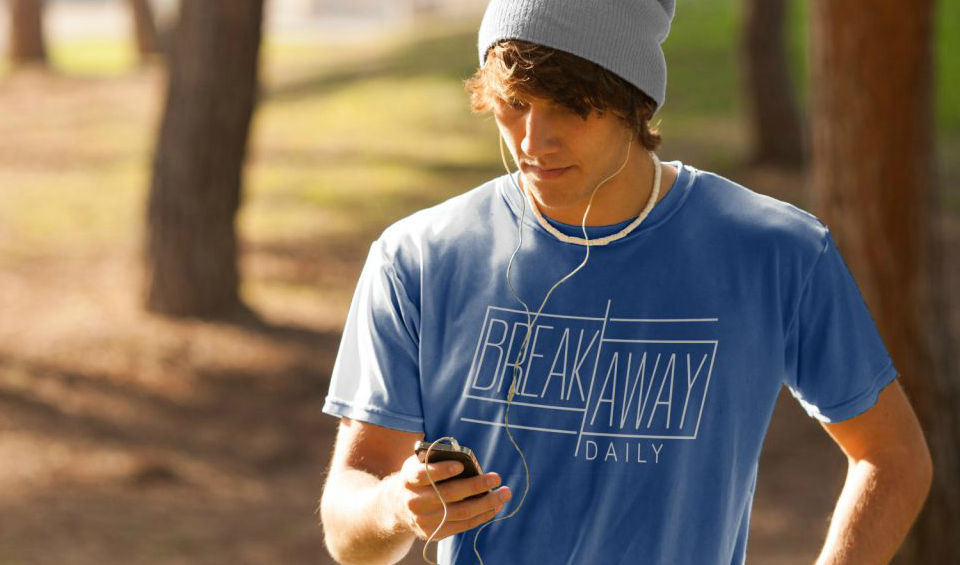 ---
Making Headlines
Breakaway Daily has been featured in thousands of different media outlets including online websites, radio stations, newspapers and magazines. Notable press has included the following. Click for each feature or list of features.
---
Media Partner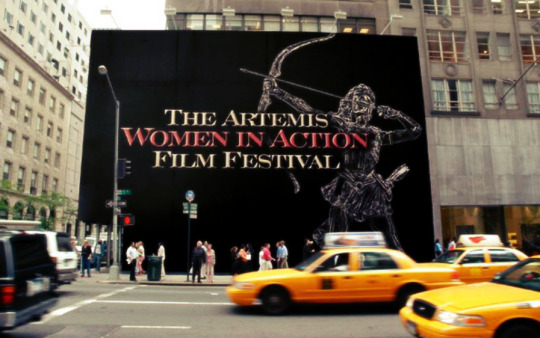 We are a proud media partner with The Artemis Women in Action Film Festival. Taking place every year since 2015 in Los Angeles, the fest is dedicated to honoring female-driven action films. CarrieFisher, Rosie O'Donnell, Patricia Arquette, and Paul Feig are among its high-profile supporters.
Artemis Motion Pictures celebrates the first film festival dedicated to honoring female action, empowerment and powerful women taking action on the silver screen. From female action heroes to female activists, Artemis shines a spotlight on females in narrative and documentary films who are fearless, fierce, and revolutionary. Every year Artemis honors kick-ass honorees and trailblazers. Past award winners have included Melissa McCarthy, Tom Cruise and Yancy butler, Jessie Graff, Linda Hamilton and Cynthia Rothrock.
"Our film festival seeks to redefine the image of women, not just on screen, but in culture as well," emphasized festival Founder Melanie Wise. "Our official hashtag is #WomenKickAss and we try to convey that sensibility in everything that we do."
Fans, friends and family marked the first anniversary of Prince's passing with an epic four-day celebration at Prince's Paisley Park in Chanhassen, Minnesota. Two thousand Prince fans from around the world gathered April 20th to 23rd to enjoyed live performances, panel discussions, exclusive concert screenings and guided tours during Celebration 2017. The historic event held at Prince's private estate, production compound and recording sanctuary outside Minneapolis highlighted his tremendous talent, influence, and importance as a composer, musician, producer, live performer, and filmmaker.
---
---
Interviews
Breakaway Daily takes you behind the scenes through our up close and personal conversations. We have been honored to speak with people from all over the world including artists, dancers, app developers, entrepreneurs, designers, actors, directors, musicians, authors, entrepreneurs, activists, humanitarians, photographers and more. Notable interviews have included Prince's personal photographer's
Afshin Shahidi
and Steve Parke,
contemporary a
rtist
John Nieto
, a
uthors Rich Marcello and Ben Greenman,
film director
Ron Maxwell
, singer/dancer Blake McGrath, singer Elise Estrada,
Dumb & Dumber 2
actor
Steve Tom
,
Witchblade
's
Yancy Butler.
For advertising and/or media inquiries including labels, talent agencies, producers, developers, and managers please contact us at hello@breakawaydaily.com