Psychologist Dr. Kim Chronister helps heal broken hearts in new book Breakup Recovery
Beverly Hills, California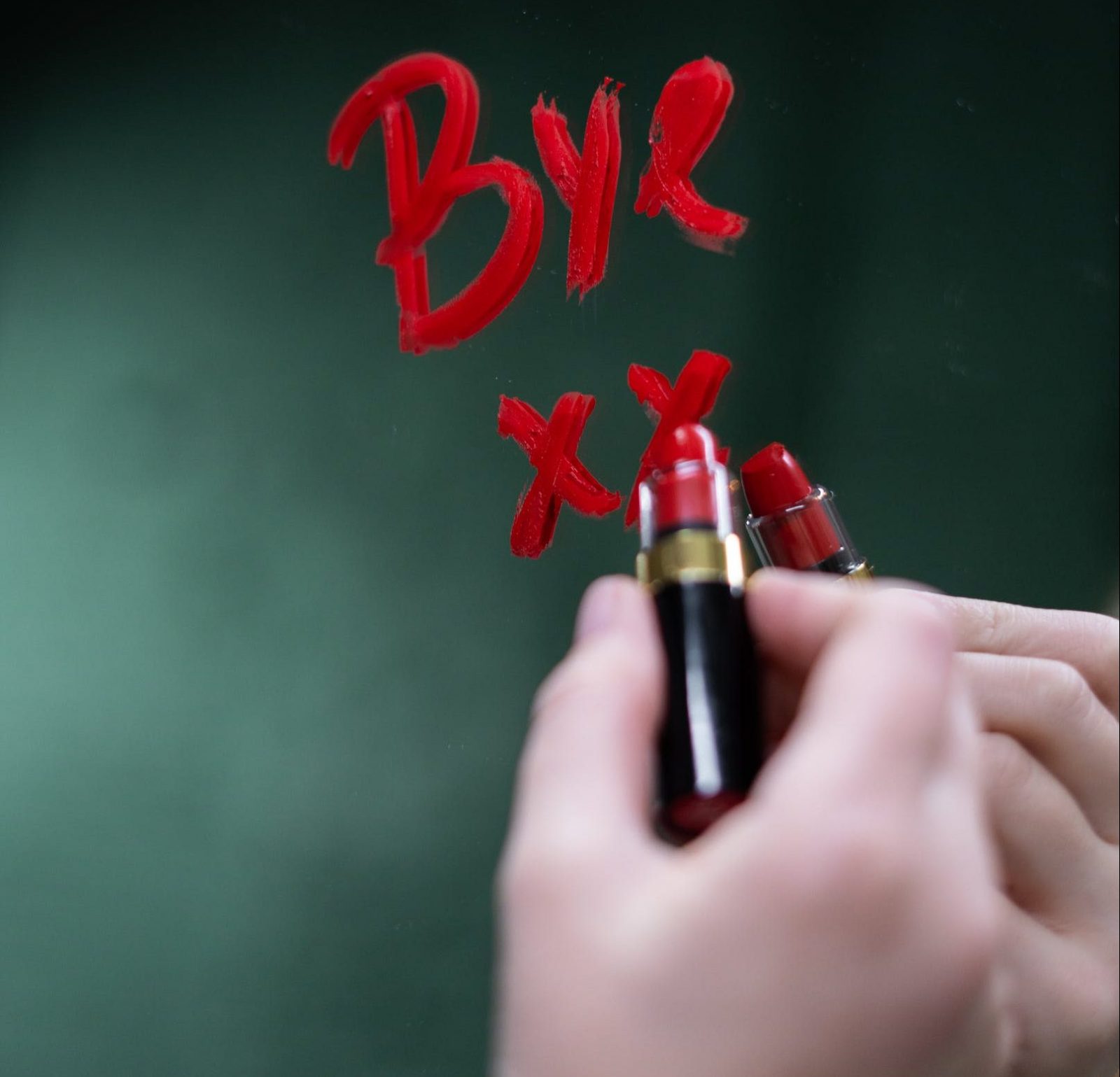 Neil Sedaka may have said it best, "Breaking Up Is Hard To Do." Dr. Kim Chronister is a licensed clinical psychologist with a newly released book that you'll want to read if you've just gone through a break-up, haven't gotten over one, or need some extra relationship pointers. Kim gets it. Break-ups hurt, and sometimes it's hard to move on. Sometimes, you want your ex-back because you are certain things can be worked out. She tackles these topics and more in her new book, Break Up Recovery: Get Your Ex Back or Get Over Them for Good.
"I set out to put everything I know from clinical practice and from research about recovering from a breakup into one book. So many people are in extreme emotional pain (which can negatively affect their functioning) from divorce or a breakup with their ex. I wanted to provide a blueprint for them to rebuild their identities and move in the direction of healing from the breakup for good. Based on feedback, that's exactly what I did."
Kim offers research-based information that can help the healing process of a break-up. Motivational fluff doesn't cut it. Sure, it sounds good when somebody is trying to lift you up, but it doesn't get to the core of the issue. Motivational talk is more like "he said, she said" whereas research is fact and science driven.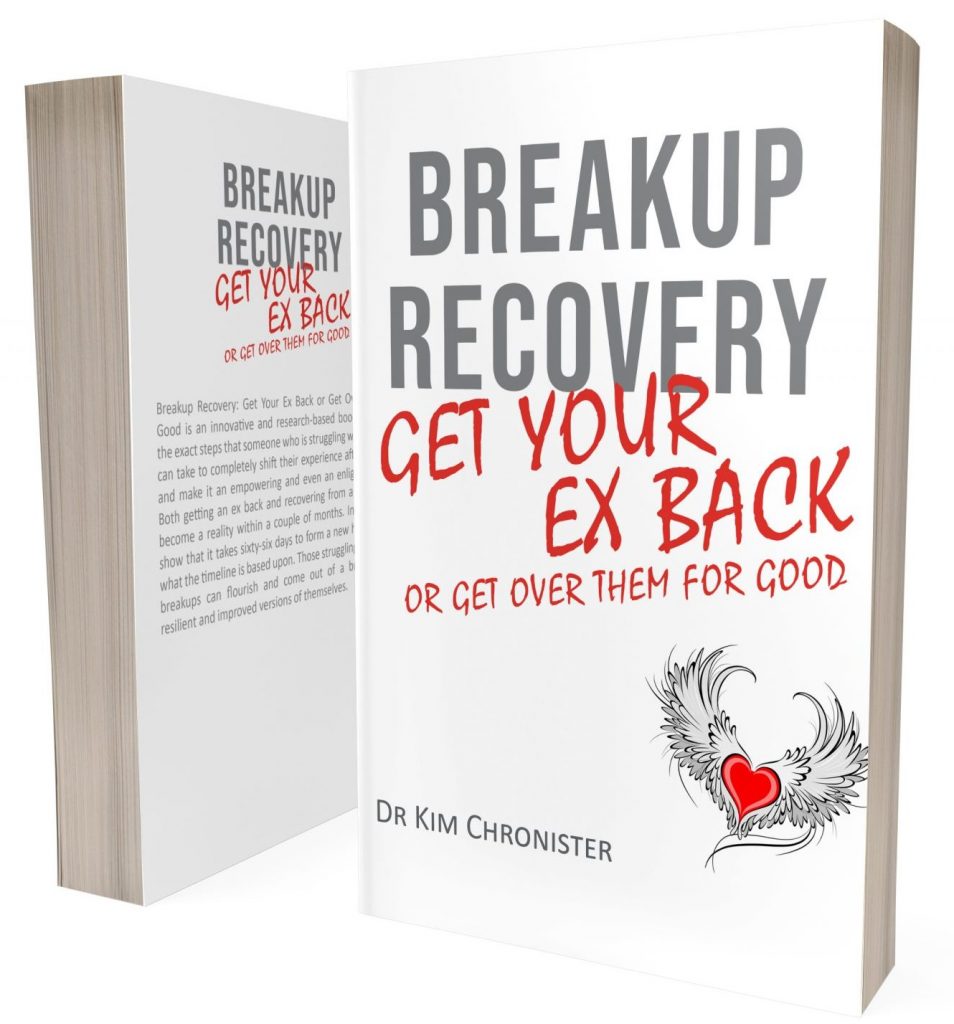 In her Los Angeles, California private practice, she uses motivational interviewing, cognitive behavioral therapy, sport psychology, and positive psychology when working with clients. On both YouTube and Tik Tok, Kim picked up a following of people in search of advice on different topics such as mental health and relationships. In fact, some of her tips went viral. People started asking for more advice on relationship topics, like break-ups.
Kim understands break-ups are emotionally painful and can wear us down. She wants to help with solid advice that's research-backed and can help you on the road to recovery. Her book speaks to reclaiming your identity, how to move forward with a plan of what to do next, and more.
If you'd like to learn more about Dr. Kim Chronister, visit her official website or grab a copy of her book on Amazon today.

Breakaway Magazine
Breakaway Magazine is an international, independently published magazine and online platform featuring inspiring and empowering stories from around the world. Through diverse voices from all walks of life we feature inspirational people and their stories. Every story shines a light on barrier-breaking entrepreneurs, artists, creatives, visionaries, innovators, humanitarians and ordinary people who achieve the extraordinary. "The magazine reaches millions, connecting with an audience interested in more than just the trend, but the deeper meaning." - JB Livingston, Founder/Editor-In-Chief. Read more on our about page.