Essential films & series about the Black experience
Breaking cinematic color barriers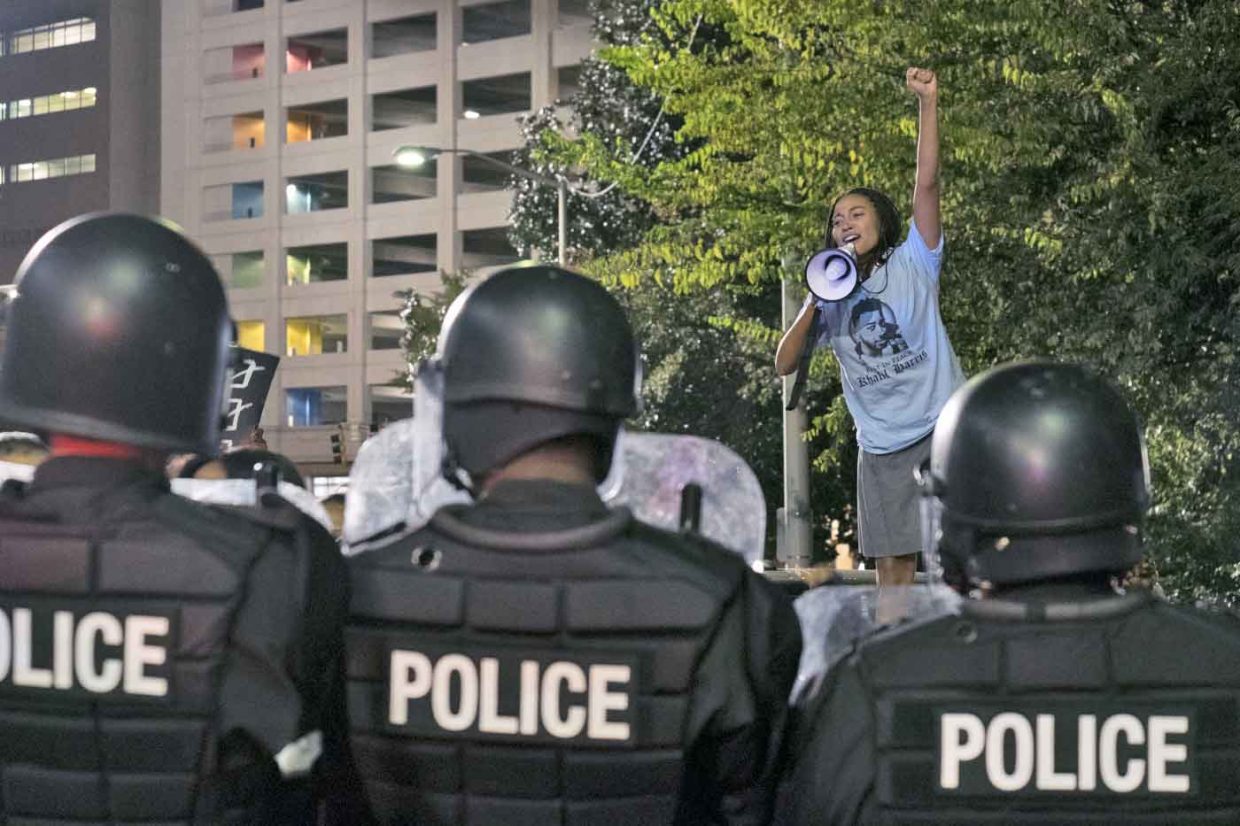 The Hate U Give (2018)
Film can be a powerful tool for education. From MLK to BLM, these films will teach you something the history books don't. They celebrate black excellence and prove black film is no longer a genre, but a vital part of film across all genres. In the spirit of creating a dialogue, we created a list designed as a resource guide to connect movie watchers with more relevant than ever classics like Spike Lee's Do the Right Thing and George Tillman Jr.'s The Hate U Give, both tackling the epidemic of police brutality.
Powerful documentaries are also highlighted like the Oscar-nominated James Baldwin doc, I Am Not Your Negro and They've Gotta Have Us: A Brilliant History of Black Cinema, that casts a light on the renaissance of black film. This list also features classic comedies like Friday and Coming to America, sports films like Love & Basketball, and biographical movies about black icons, from Ray to Malcolm X. This list also includes powerful films about slavery including 12 Years A Slave and Django Unchained as well as films that showcase Black life in the American South throughout history, from A Time to Kill to The Help.
Films
The Wiz (1978)
The Color Purple (1985)
Coming to America (1988)
Do the Right Thing (1989)
Malcolm X (1992)
What's Love Got to Do with It (1993)
Poetic Justice (1993)
Waiting to Exhale (1995)
Friday (1995)
A Time To Kill (1996)
Set It Off (1996)
Love Jones (1997)
Love & Basketball (2000)
Fruitvale Station (2013)
You Got Served (2004)
Django Unchained (2012)
Moonlight (2016)
Loving (2016)
I Am Not Your Negro (2016)
Get Out (2017)
Barbershop (2002)
Ray (2004)
The Help (2011)
12 Years a Slave (2013)
Selma (2014)
Straight Outta Compton (2015)
Hidden Figures (2016)
The Hate U Give (2018)
Girls Trip (2017)
If Beale Street Could Talk (2018)
Us (2019)
Black Panther (2018)
BlacKkKlansman (2018)
The Photograph (2020)
Just Mercy (2019)
They've Gotta Have Us: A Brilliant History of Black Cinema (2020)
Series
A Different World (1987)
The Wire (2002)
Dear White People (2017)
When They See Us (2019)

Breakaway Magazine
Breakaway Magazine is an international, independently published magazine and online platform featuring inspiring and empowering stories from around the world. Through diverse voices from all walks of life we feature inspirational people and their stories. Every story shines a light on barrier-breaking entrepreneurs, artists, creatives, visionaries, innovators, humanitarians and ordinary people who achieve the extraordinary. "The magazine reaches millions, connecting with an audience interested in more than just the trend, but the deeper meaning." - JB Livingston, Founder/Editor-In-Chief. Read more on our about page.