Hayden Rivas' dance journey is an impressive demonstration of never giving up on your career, studies, or quest for knowledge even in the face of adversity. Hayden's skillsets goes far beyond the art of movement as he seeks to learn as much as possible to provide a valuable voice and presence in the industry. He aims to break down barriers and pave the way for more diverse representation, motivated by the lack of diversity he saw in the industry growing up.
Hayden has had his fair share of challenges throughout his dance career and has risen to meet each one with tenacity. "At age twelve, I attended the Royal Winnipeg Ballet's Summer Intensive and was told that I would never be a dancer. When I heard this, my heart felt like it was breaking in two." For many, this could have been the end of the dream, but for Hayden, it ignited an internal fire in him to prove them wrong.
Through his high school years, he trained at various studios in his hometown of Vancouver, British Columbia. He dedicated up to thirty hours a week to practice and was presented with chances to dance before the lens in several film projects including Disney's Descendants 3, Zoey's Extraordinary Playlist and Arrow. These experiences opened his eyes to the potential of dance as a means to inspire the younger generation and to enhance the diverse narratives portrayed on screen.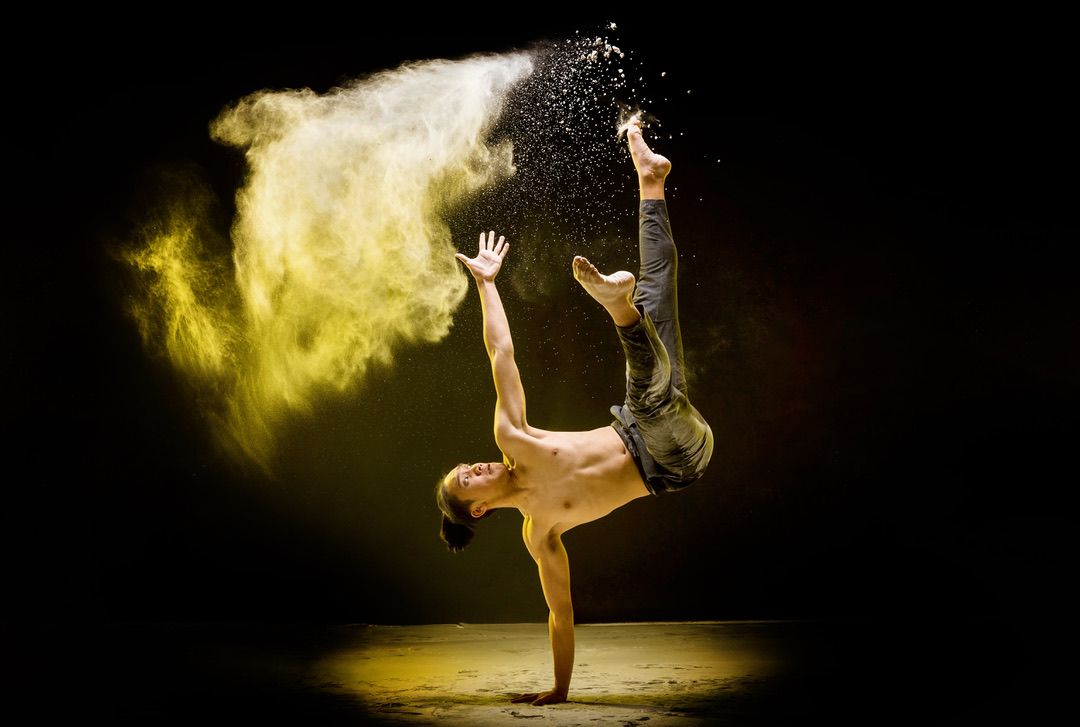 With the aspiration to become an artist-scholar, his personal mantra remains "never stop learning." Seeking to further his education, Hayden is currently a college student at the University of Southern California. He is recognized as a 'scholartist,' a term used by USC's Kaufman School of Dance faculty to define those who pursue the unification of academia and the art of dance. USC Kaufman is leading the way in arts education with its forward-thinking vision, fostering choreographers and dance leaders for the future. The program encourages students to see beyond boundaries and make the most of the diverse cultures both on campus and within the Los Angeles art scene.
Attending school in a different country, is a unique experience that opened his eyes to the world. He is concurrently pursuing a cinematic arts minor in tandem with his Bachelor of Fine Arts in Dance. He also works as a Resident Assistant at USC's Honors College, and a student worker for Kaufman's Dance Operations, Communications and Student Services Departments. His academics allow for him to think more critically and deeply and bring that to his art.
Hayden is working towards making dance more inclusive. He is intrigued by the idea of bringing together the entertainment industry, law and dance. Along with a BFA in dance, Hayden also is planning on pursuing a progressive master's degree in legal studies focusing on entertainment law. This will allow him to help dancers advocate for themselves in the entertainment industry and examine how they can have improved labor experiences.
His desire to advocate for others stems from his personal experiences of not seeing people who looked like him on a dance stage or in film projects. This pushed him to work harder and strive for excellence and change. "Making sure young dancers of color are well supported and seen makes all the difference in their training. Having representation and someone to look up to reinforces the idea that you can do it too! If dancers don't have a role model in dance, help support them in finding one."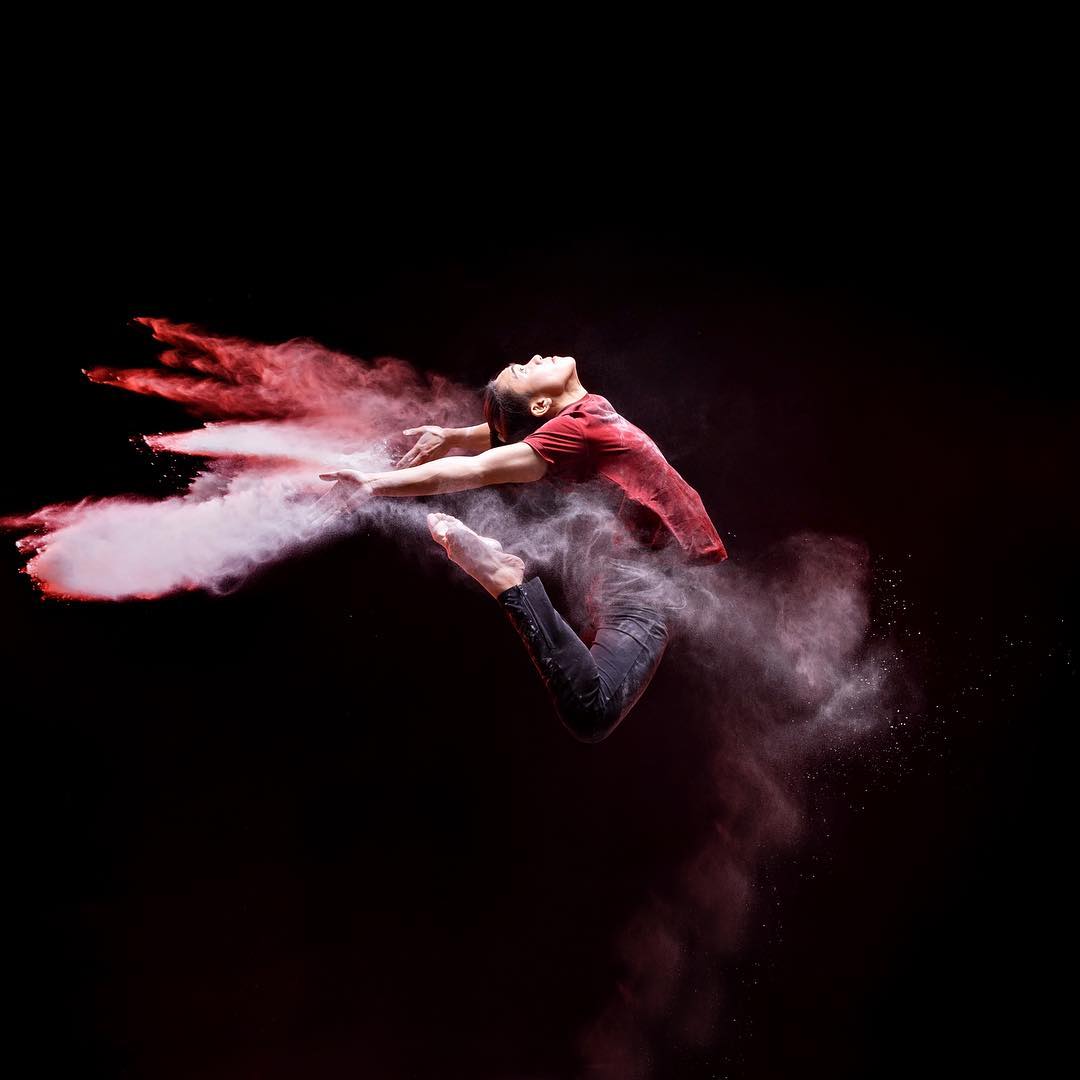 Hayden's achievements are a testament to his unwavering determination. He is constantly honing his craft in multiple genres including ballet, hip hop, improvisation, counter technique, jazz and a host of other disciplines. He also enjoys learning dance spanning from different traditions or cultures including Bollywood, Bharatanatyam, Kathak, Horton and West African Forms. He is redefining the boundaries of choreography and performance through ambitious, cross-disciplinary practice of hybrid fusion. He has the ability to create abstract pieces that can be interpreted in many different ways instead of creating something easily digestible and surface level.
Following the doctrine that knowledge is a never-ending process, Hayden lives by the motto of stepping outside of his comfort zone. "Much of my experience has demonstrated the extent to which there is an intersection of skills and experiences involved in what I do. I would love to work in all facets of the industry, from film to television and everything in between. I'm excited about the direction musical theatre is taking and am striving to be in that field post-graduation."
Hayden is a shining example of the power of knowledge. With the right attitude and the desire to learn, you can always aim to improve and grow. He is continuously pushing himself to become better, taking on lessons in dance, acting, singing and more in order to gain a greater understanding of his industry. Hayden is simultaneously involved across multiple creative projects such as performing in the US, Canada and Bahamas for the Hero World Challenge Tournament, as principal dancer and co-choreographer for Cameron Kostopoulus' VR experience Body of Mine, and associate choreographer to a production of Sondheim on Sondheim. Next, he is honored to be a guest artist at contemporary dance company A.I.M by Kyle Abraham at The Joyce in New York City. The mission of A.I.M is to create a body of dance-based work that is galvanized by Black culture and history.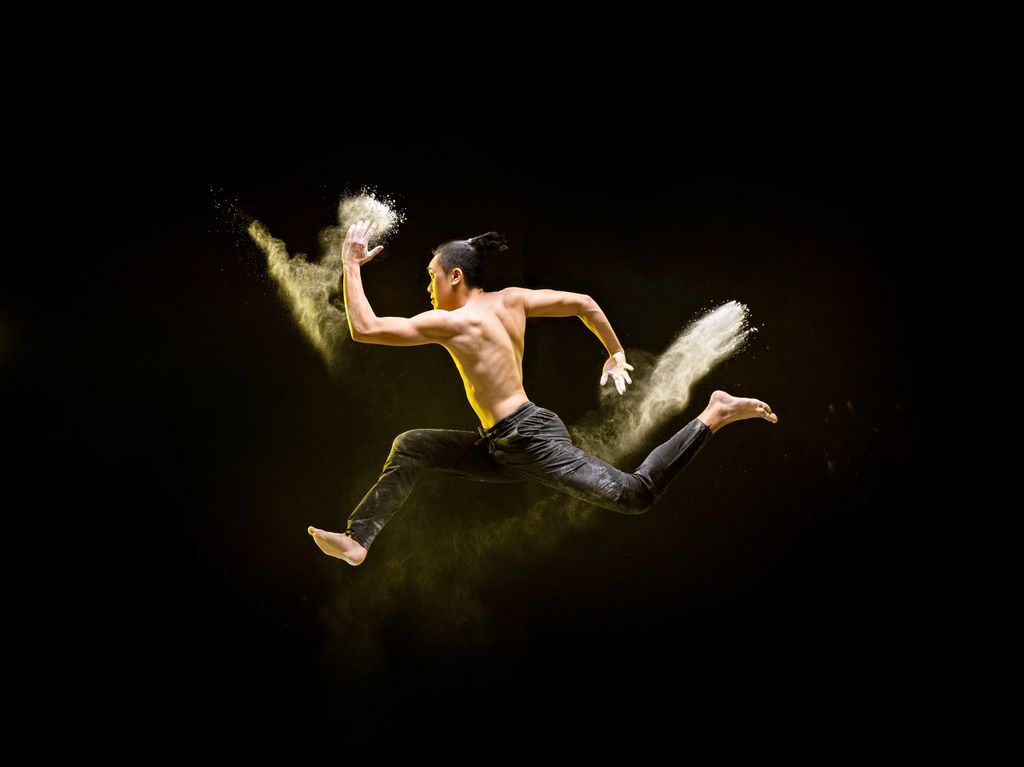 Hayden's achievements would not have been possible without the support of his parents who made considerable sacrifices to allow him to pursue dance. He is also grateful for his grandparents, who encouraged him to be the best artist, human and person that he can possibly be. He is thankful for all of his mentors, including the PULSE Dance Centre, Sarah Van Os, Nicole Lannard-Ghini, Nathalie Enns Tanner Plecas, and Susie Green, as each one has contributed to his growth as a creative.
Hayden's ultimate goal is to serve as a union representative for UBCP/SAG-AFTRA/Actors Equity to make changes that promote the well-being and treatment of dancers in the entertainment industry. Hayden has learned to embrace that there is no fixed or exact destination within his field, it is always organically moving. Whatever field you specialize in, it is always an ever-changing and ever-evolving path awaiting exploration. The only way forward is to persevere through hard work, unfailing commitment and dedication, no matter the obstacles.