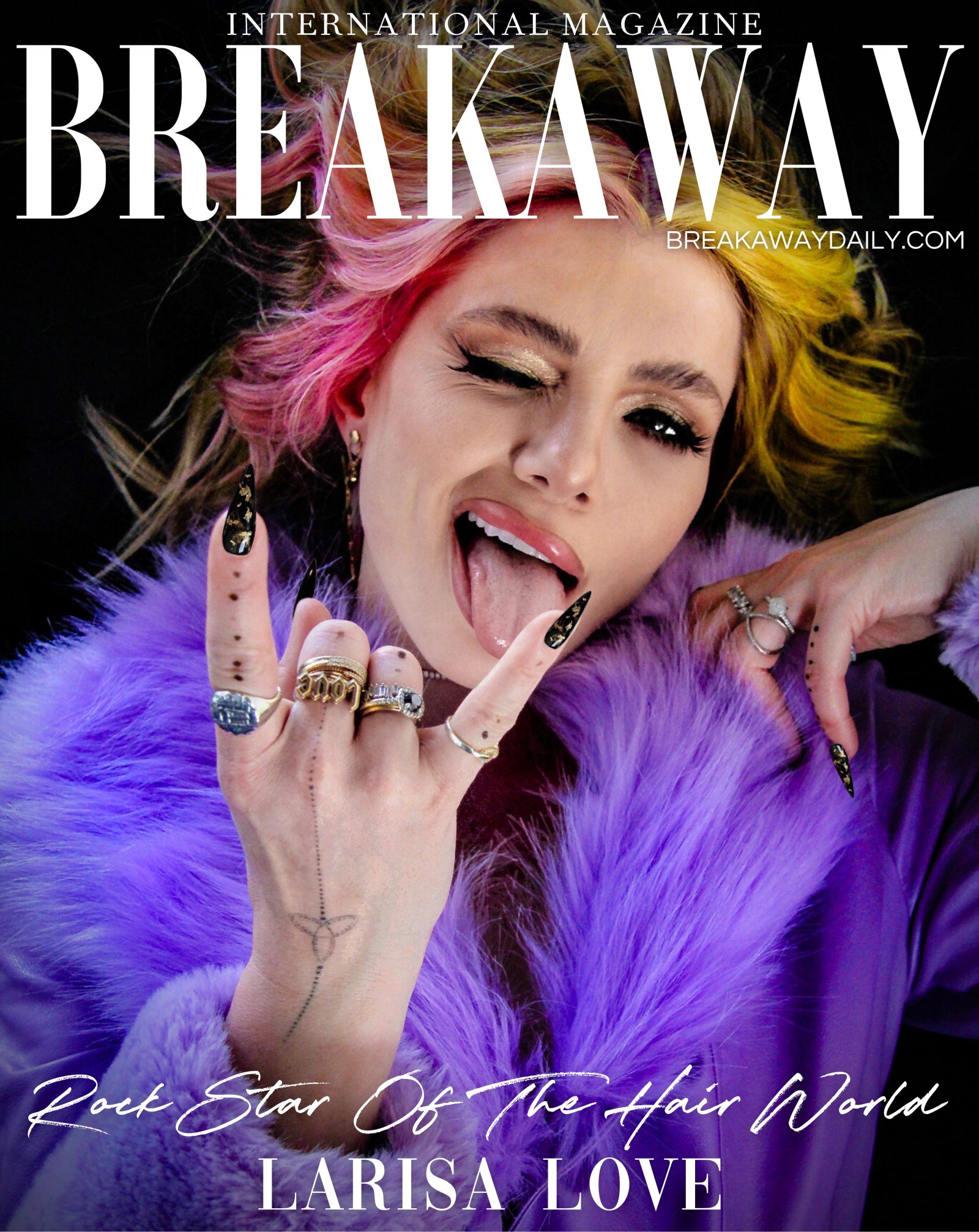 How much do you love what you do? When you think of your career do you get excited? When you are at work are you happy? Do you love the people you are working with? Do you wake up everyday ready to learn and improve your skillsets? Most importantly, do you love your life?

All too often, we find ourselves looking for meaning in what we do. For Larisa Love, that is no longer the case. After a period of time spent finding herself like so many of us do, she is now who she wants to be —and even as she changes, her belief in herself will never change. Her life has been one crazy roller-coaster ride full of ups and downs, twists and turns. Throughout her journey, Love is what has carried Larisa into her career as world-renown hair artist, educator, mentor, Joico Brand Ambassador, designer and owner of one of LA's premier boutique salons; Larisa Love Salon. Larisa strives to be the best artist she can be by continuing to push the boundaries of her creativity to another level while also encouraging her fellow hair artists to do the same. Larisa has gained even more insight into the true beauty "behind the chair" and wants to inspire everyone who has a secret dream that they are holding onto. Larisa's message of tenacity, doing what you love, and the importance of living by your own rules will help you embrace your originality so you can find your inner rock star.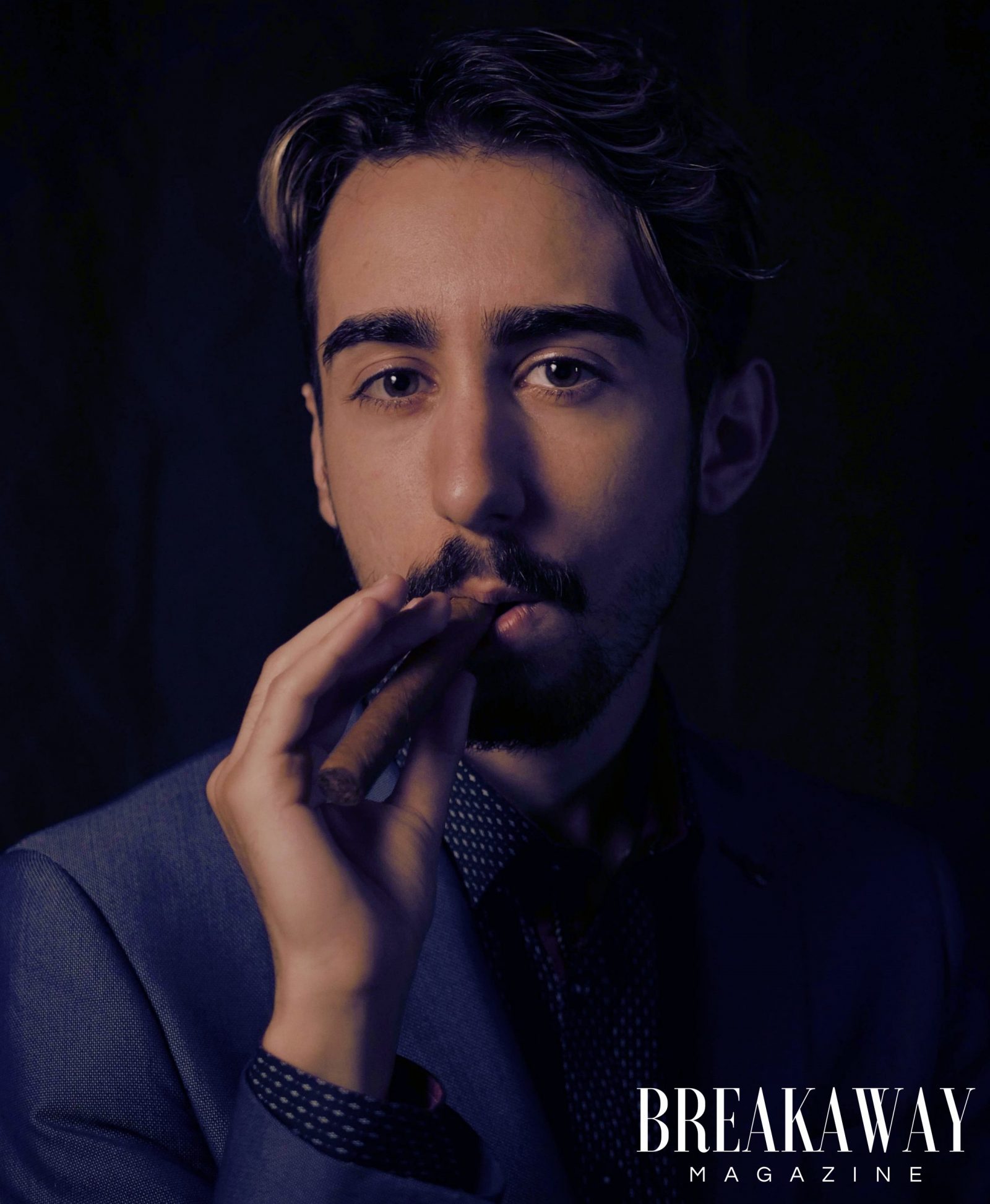 On his YouTube show, The Up & Adam Show, talk show host Adam Lupis interviews notable artists in the music, film and TV spaces. Adam is an inspiration to anyone who may want to create their own content. And for those who are already content creators, to continue to set goals they can work to achieve. Always being independent and not the the type of person to work for someone, Adam first dabbled into hosting through first launching a podcast of the same name. Through YouTube, creators like Adam are given a platform to connect with their audience and launch a successful career.