The Making of a Phenomenal Woman by Marsha James empowers female readers to reach their full potential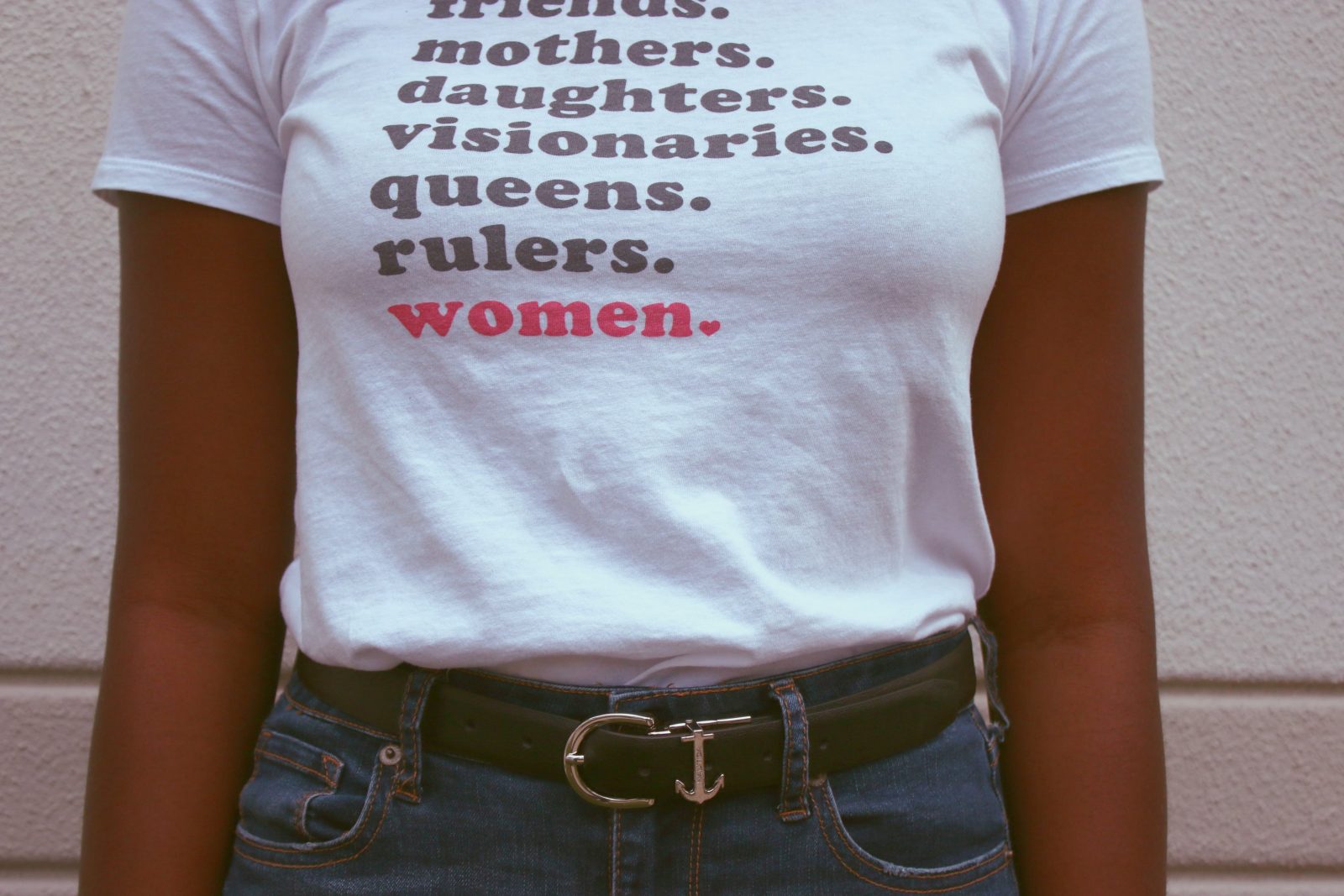 Photo by Chelsi Peter
Marsha James provides women the motivation to change the game plan of their lives in her debut book, The Making of a Phenomenal Woman: The Ultimate Belief to Move Ahead: Chess or Checkers. Just like planning out the next move in a game of chess or a checkers match, the book is a tactical course of action in effective strategies for the future. Marsha provides actionable steps for self-improvement, triumph and victory. The self-help guide book also gathers anecdotes, excerpts and stories of life-changing experience by women who have become successful in their respective fields. In this tribute to womanhood, Marsha breaks down the ways to accomplish growth in relationships, careers and leadership into achievable steps.
Readers are given the chance to examine themselves closely and discover the significance of their own lives in becoming a phenomenal woman. There is a power that lies in embracing who you are and the magnetic energy that exudes from personal acceptance. Indeed, no matter what society's standards are, we are all phenomenal. Though aimed towards women, the book can also be read by anyone interested in making a difference to empower the women around them.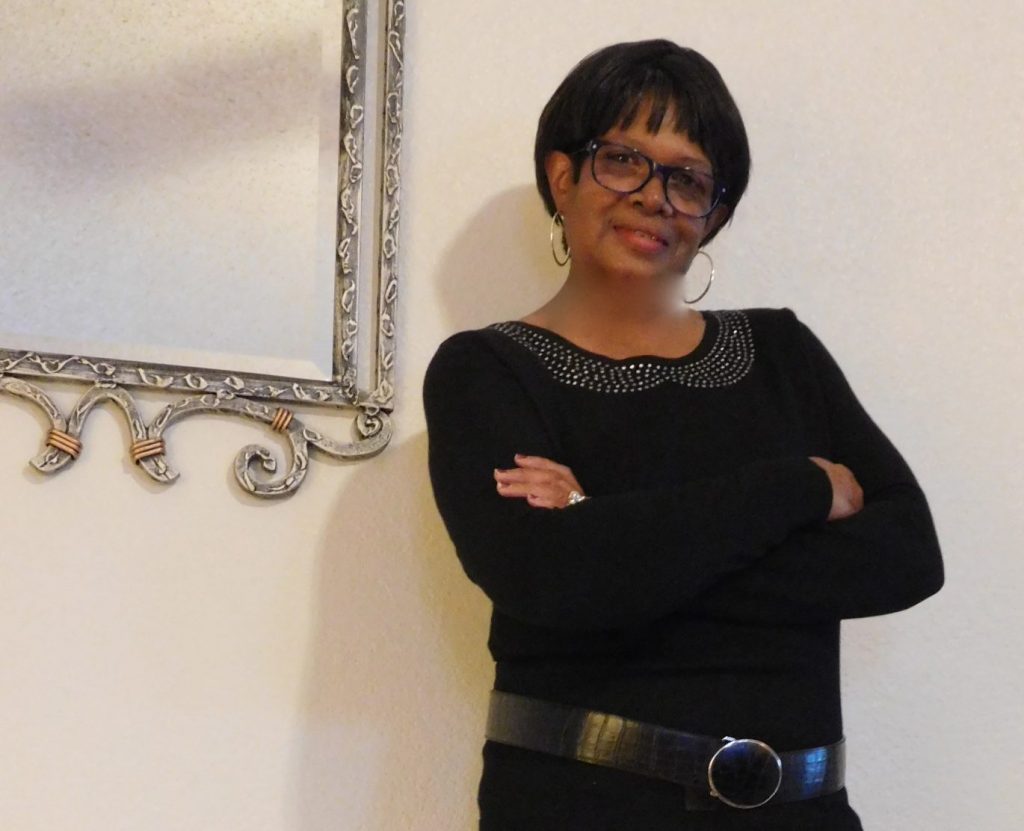 This interview has been edited for brevity, readability, clarity and conciseness.
Tell us a bit about your writing journey?
Like that of a marathon runner, my writing journey has been long. I started writing this book more than four years ago. I have been in education for twenty-five years, as a teacher and principal. My love for working with children paired with volunteerism were traits I would use regularly in womanhood. Key years of my life centered around service skills and helping others. Writing became the catalyst to inspire and motivate women. Like I am telling women to do in the book, I was able to do something I didn't think I could accomplish. One of my favorite quotes is by Watty Piper from The Little Engine That Could: "I think I can. I think I can. I think I can. I know I can." I put my mind to writing and I wrote.
Besides education, what skills helped you in the writing process and essentially reinvented yourself as an author?
Being clear on my message. At a young age I was told to say clearly what I wanted others to hear especially if it was the listeners' first time hearing the message. It is a difficult skill to master so daily work is a must. Today, I am able to provide authentic messages to others through my writing. Setting goals were a game changer for me in writing the book.
What are some attributes of a phenomenal women?
Strong and independent females who follow their dreams, overcome roadblocks and inspire other women to do the same. A woman that is herself. A woman that makes a difference in someone's life. It means knowing how to face struggles and victories in life's journey with consistency and to dream until your dreams come true.
When did you recognize the purpose of sharing helpful information that could improve many aspects of women's lives?
I wanted to provide authentic and uplifting messages to others on positive self-improvement through writing the book. I wanted to publish a resourceful book to provide ideas on how to accomplish that significant change.
Do you think women need to practice more self-care?
Women give and give and then give some more. We need to emphasize the need for confidence and self-love.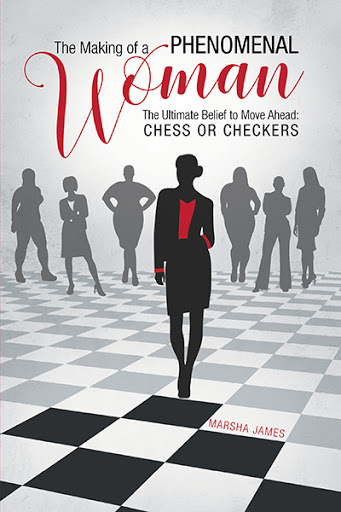 What can readers expect from the book?
This book communicates how hard work, courage and purpose are the navigation tools for success. It is about being optimistic and seeing the big picture about your life goals. The book features an interactive two-way dialogue for the readers to write notes, ideas and comments in their book. It is our open communication to connect with one another. The practical advice offered in this book bridges the gaps for how women must see their lives to gain real world experiences and opportunities to build self-esteem that will never lose its value.
What woman or women influenced your life the most?
I have stood on the shoulders of so many other women that have made a difference. My greatest moments of gratitude I owe to important women like my mother. She taught important lessons on humanity and warmth to serve others. She taught me that we must leave situations and people better than we find them. My mother helped shape my eagerness to live each and every day to full capacity while understanding life will be complicated at time and life will also show its magnificent vision for facing opportunity.
What is your message to other woman?
Be yourself and remember that you can do anything. You are phenomenal.
The Making of a Phenomenal Woman: The Ultimate Belief to Move Ahead: Chess or Checkers is available via Amazon.

Breakaway Magazine
Breakaway Magazine writes thought-provoking stories that transcend boundaries, providing transformative viewpoints on breaking barriers. Through an international readership of millions, every story empowers readers interested in gaining a wider outlook on life through diverse voices. "The magazine reaches millions, connecting with an audience interested in more than just the trend, but the deeper meaning." - Jamee Livingston, Founder/Editor-In-Chief. Read more on our about page.