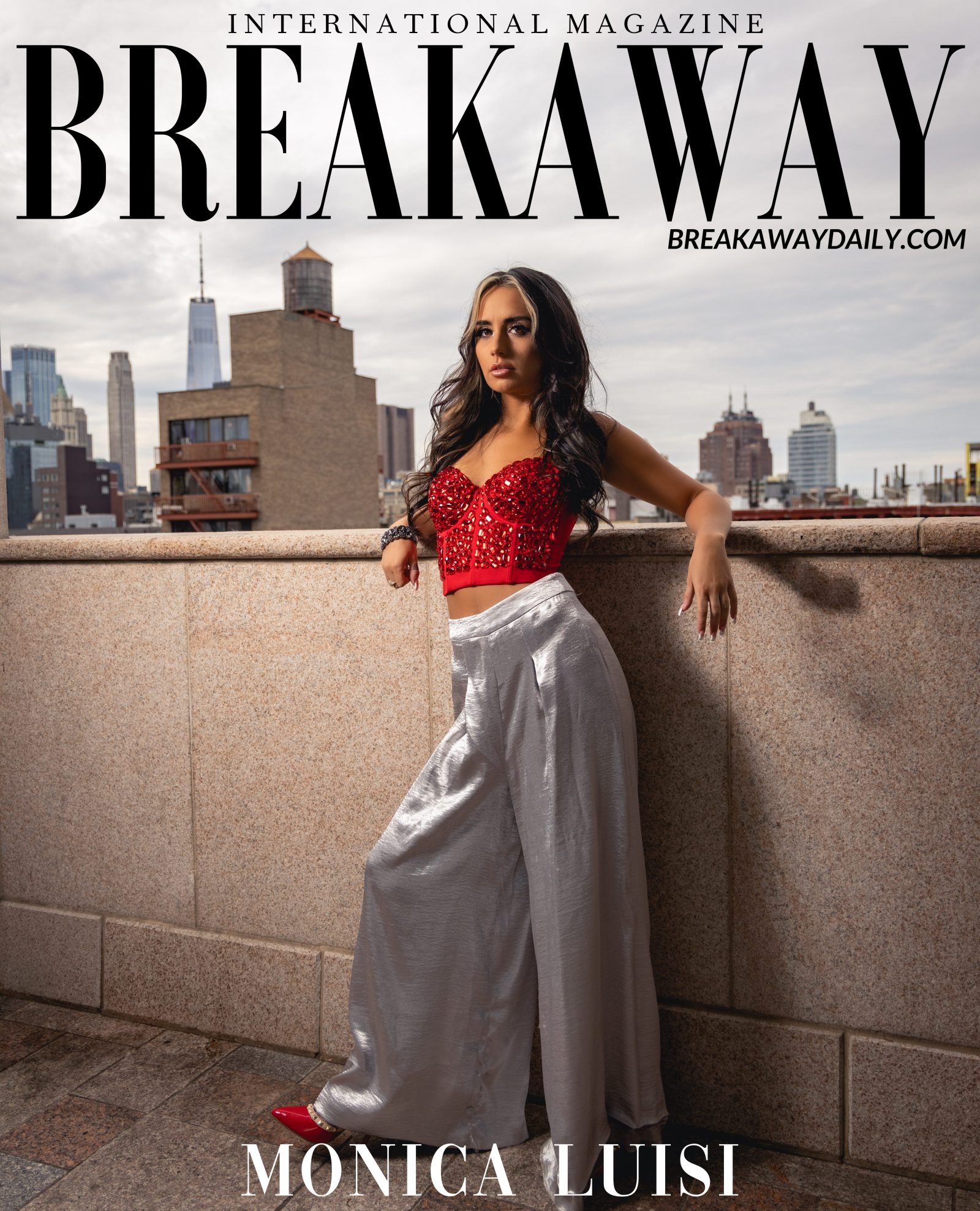 Everybody gets stuck somewhere along the way, but when you can free yourself to be your true self, you'll have a beacon that leads you where you need to go. By letting go of the judgement, you embrace positivity and let go of the past. It is a sense of loving yourself, a desire for new experiences and a driving ambition that leads you to make the most of every opportunity that life has to offer. Monica Luisi's story will inspire you to have self-confidence and faith in yourself despite what others might say.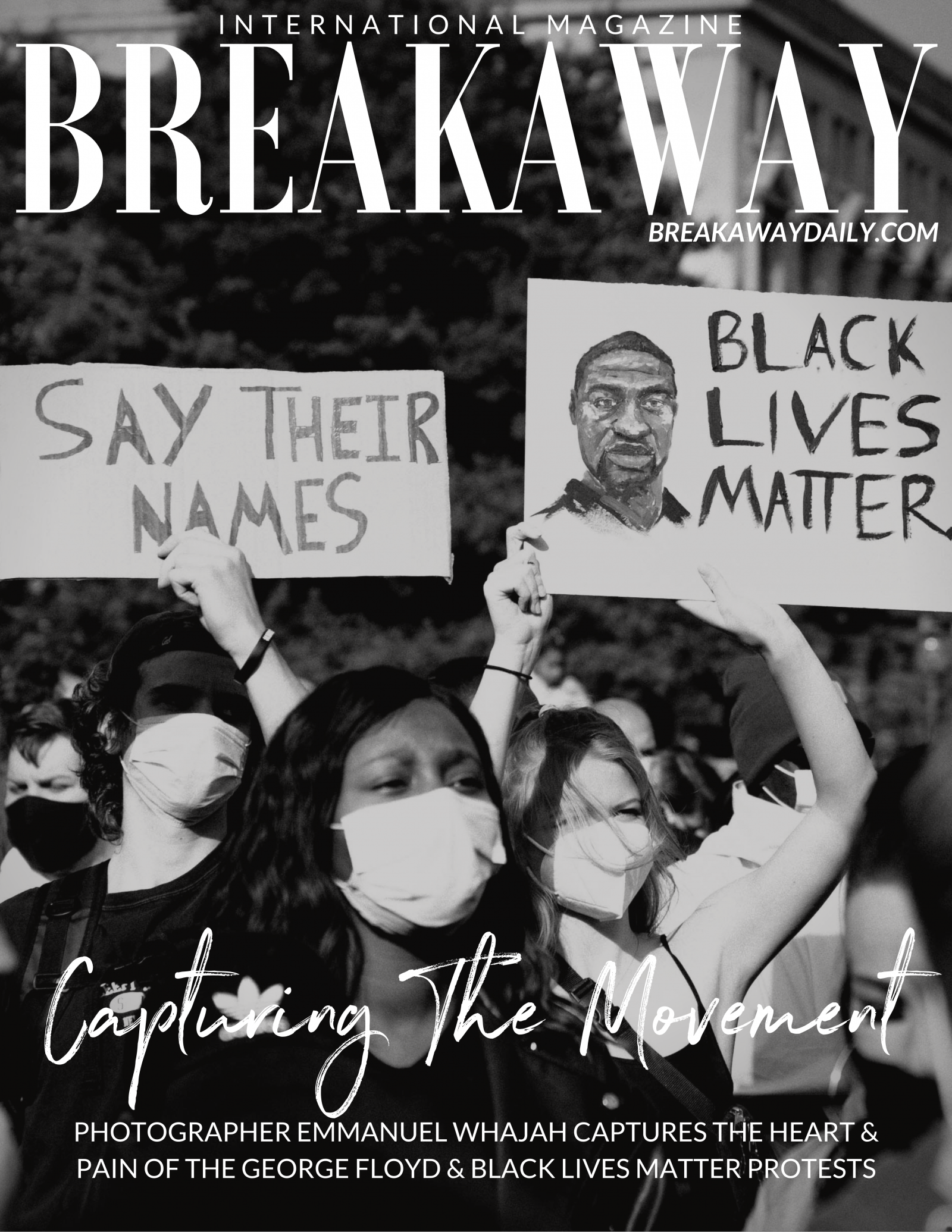 Protests erupted around the world after the death of George Floyd on May 25th, and the threat of a global pandemic calmly took a backseat. A rush of justifiable rage flowed against ongoing racial injustice. There's so much pain and anger. Regardless of face masks, the agony spilled from peoples' eyes, unable to remain hidden.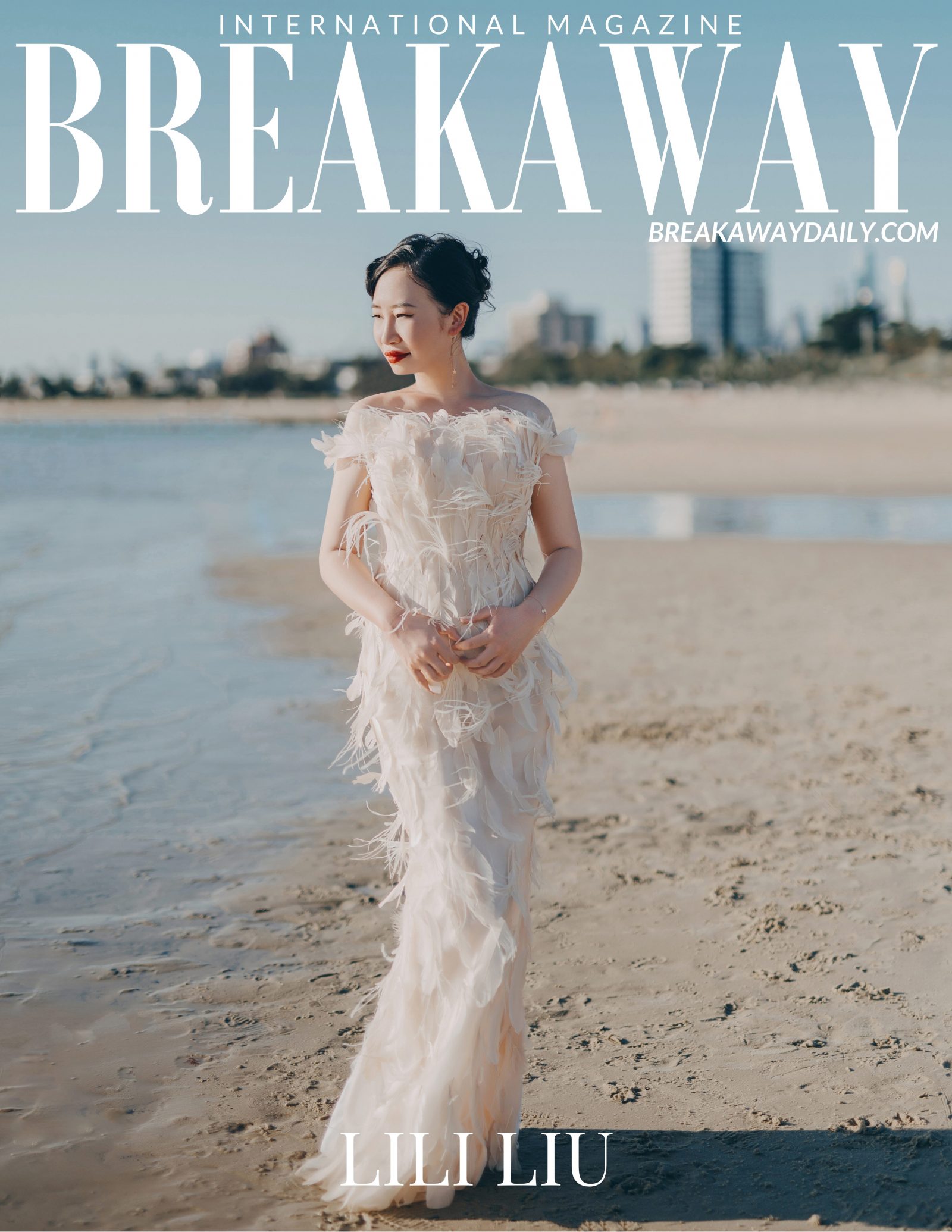 We often identify ourselves based on what we do, believing it is our identity. This fixed identity is often tied to the core of our sense of self when defining who we are. Sometimes we are seen as being one thing, when we have more to offer. Renown classical pianist Lili Liu knows this dilemma all too well. Her identity reaches far beyond the practice room or the global stage. Lili is constantly on a mission to reinvent herself, to grow and seek out new ways for self-expression.