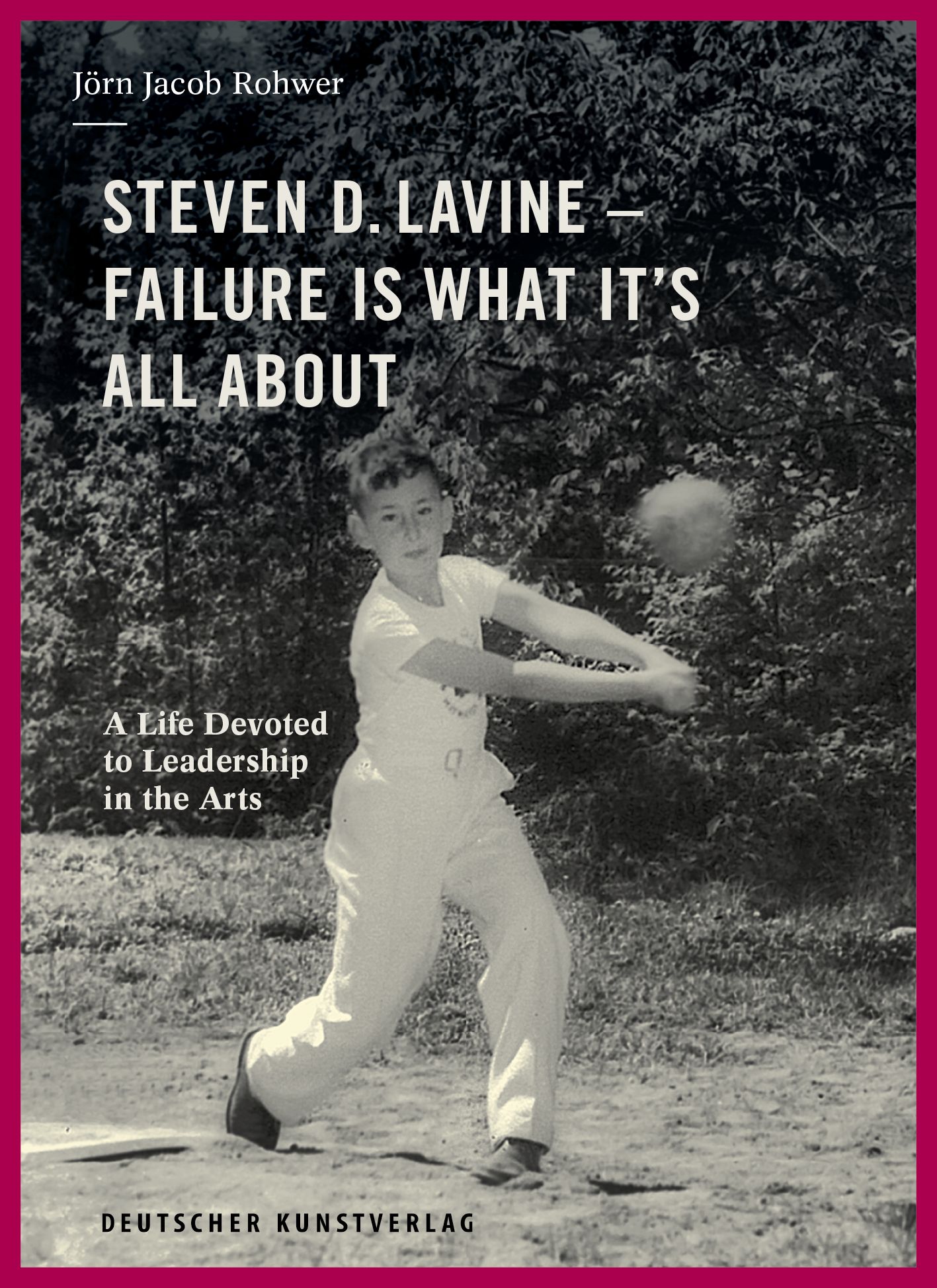 In Steven D. Lavine — Failure is What It's All About, award-winning German author and journalist Jörn Jacob Rohwer explores the story of the California Institute of the Arts and its legendary twenty-nine year president Dr. Steven D. Lavine.
"From 1988 until 2017, I served as President of the California Institute of the Arts (CalArts). During this time, CalArts distinguished itself as a progressive and internationally influential leader in each of the arts taught at the college—art, dance, theater, music, film/video, and writing—and became a pace-setter in domestic diversity, community engagement, international linkage, and in the production and presentation of cutting edge professional work."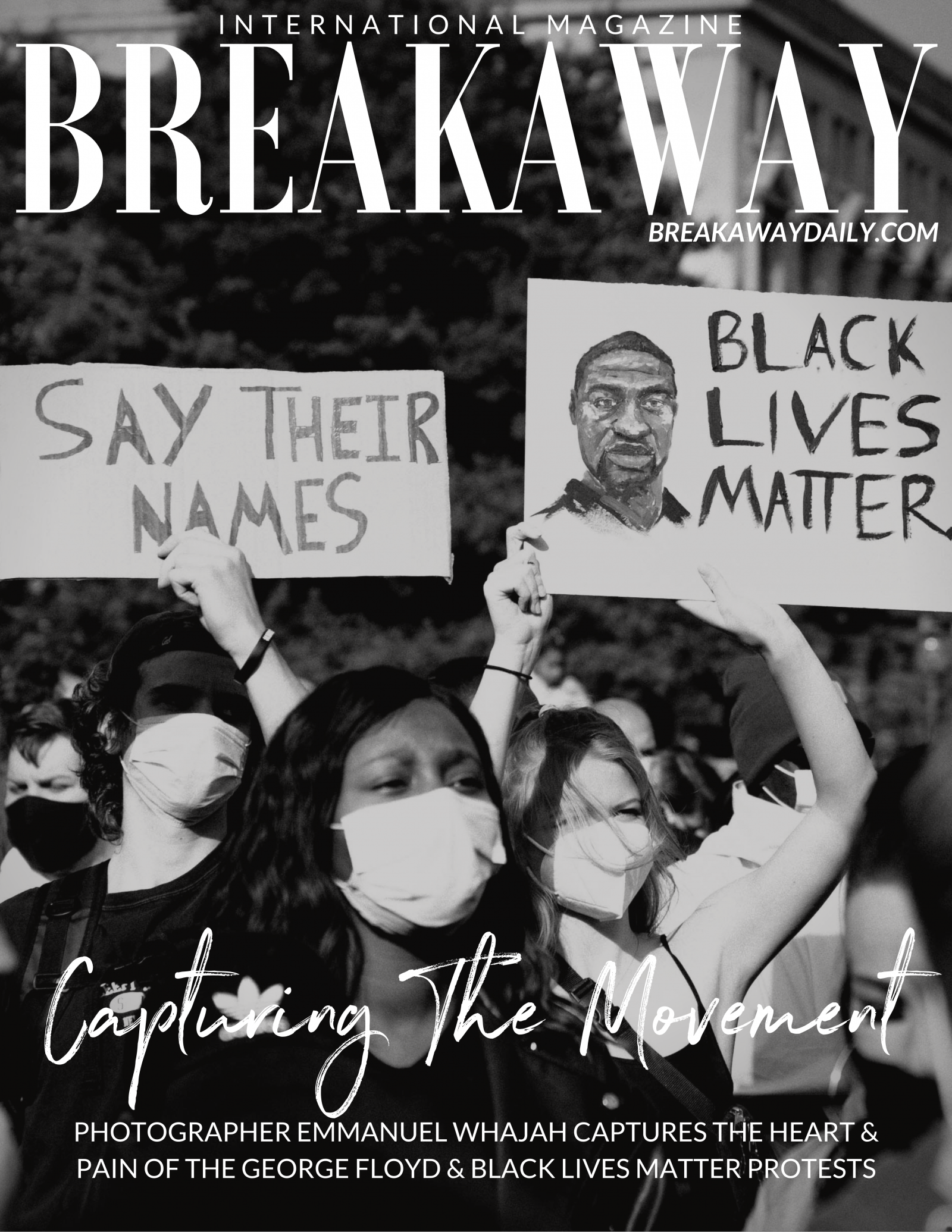 Protests erupted around the world after the death of George Floyd on May 25th, and the threat of a global pandemic calmly took a backseat. A rush of justifiable rage flowed against ongoing racial injustice. There's so much pain and anger. Regardless of face masks, the agony spilled from peoples' eyes, unable to remain hidden.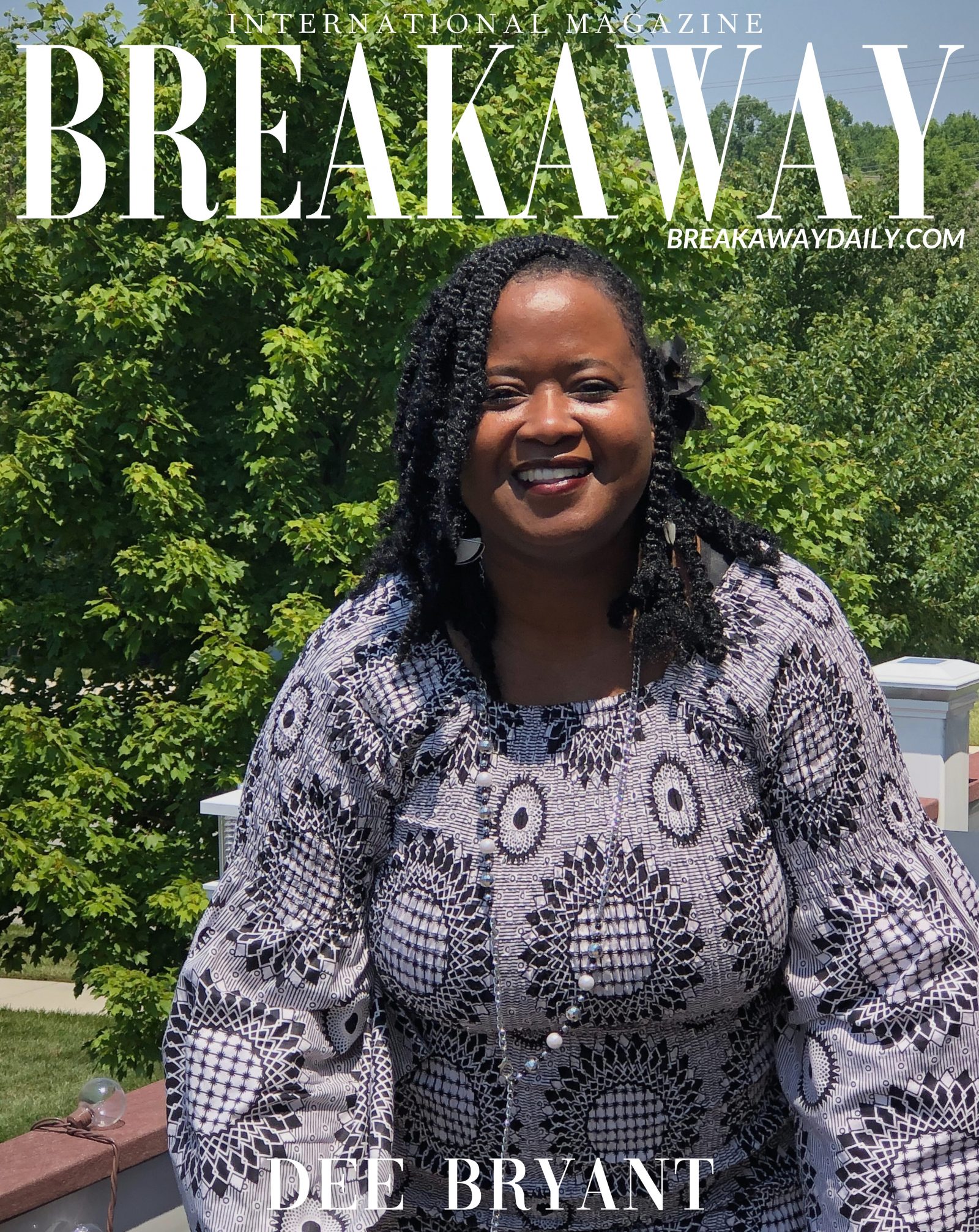 We all have moments where we are faced with challenges. How we face those challenges and move past them is an important process in growing as an individual. This is hard enough as adults, but children may not have the maturity or tools to move beyond their struggles. So, what can they do? This is where Dee Bryant comes in.
Dee Bryant is retired military leader, a motivational speaker, and a two-time published author, with one goal in mind—helping to inspire children towards positive change. Dee is determined to help kids tackle the issues before them, while getting them to understand, that they can move past their fear consisting of self-doubt, fear of failure, or fear of making mistakes.