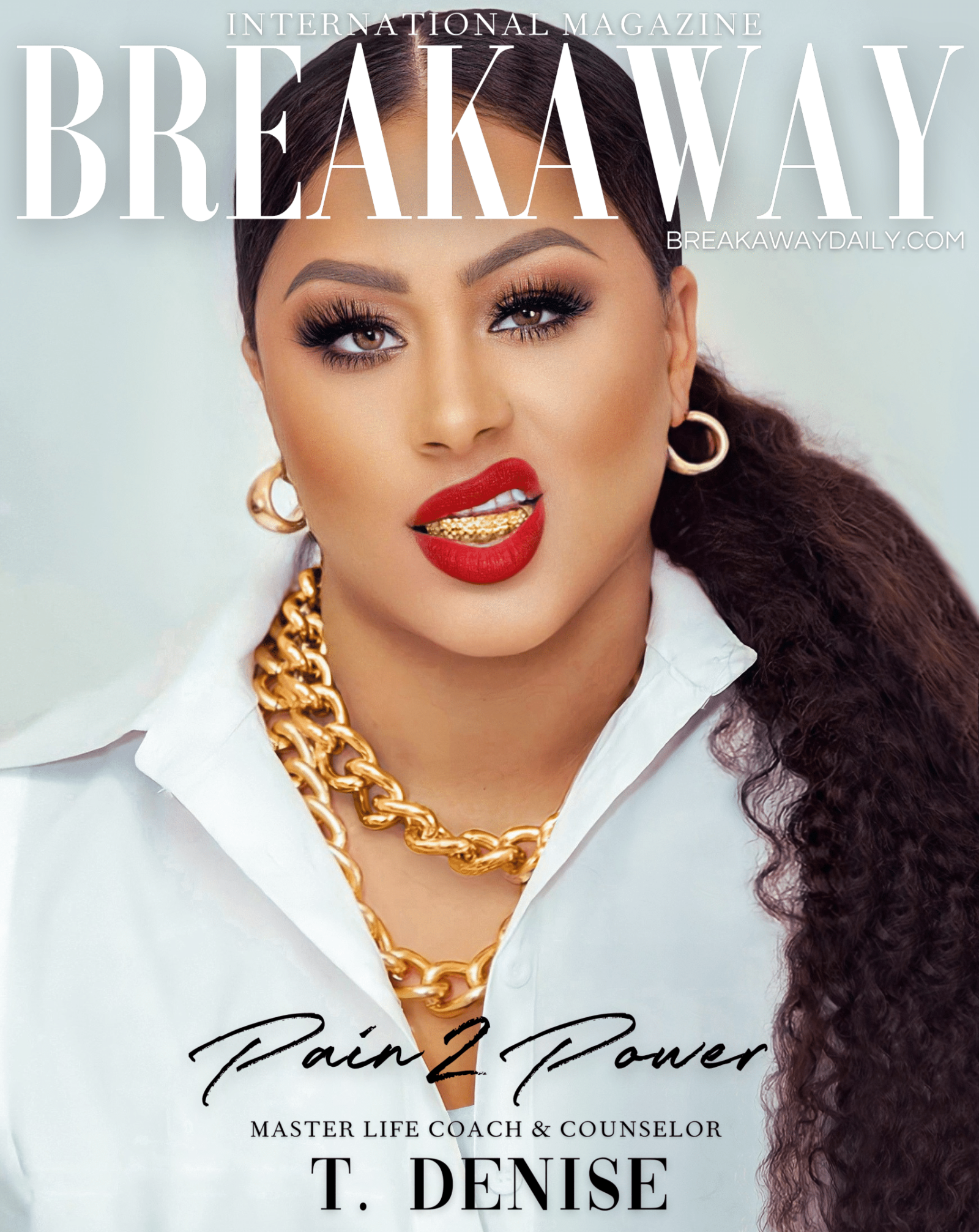 T. Denise had an inside view of gang violence and witnessed a plague that affects these poverty-stricken areas; lack of opportunity and career crime. T. Denise stands as a beacon of light for those with little hope of changing their circumstances and is living proof that the situations you are born into does not define you or decide your life. Quite obviously, she's a hard-core advocate for positive change. Given the circumstances that she was raised in, she's focused on turning the pain of the strenuous daily norm from these struggling urban environments into a hub for healing. For her cover shoot, the idea was to take the stigma out of the more gangster-inspired look that surrounded her in her youth. What can be more gangster than getting an education and doing things your own way, of not following the rules but then using that rebellion to plant altruistic seeds in communities similar to those that you were raised in.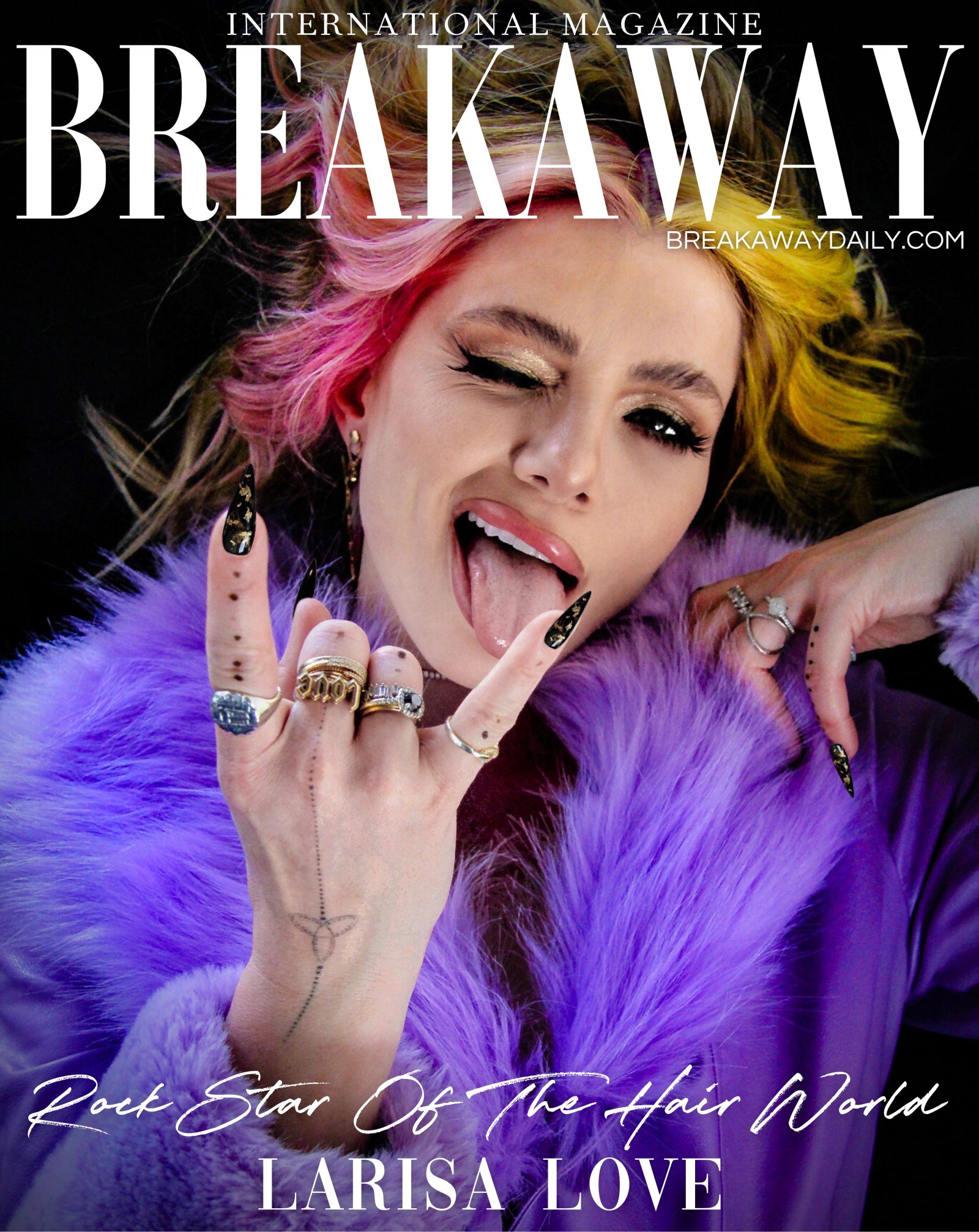 How much do you love what you do? When you think of your career do you get excited? When you are at work are you happy? Do you love the people you are working with? Do you wake up everyday ready to learn and improve your skillsets? Most importantly, do you love your life?

All too often, we find ourselves looking for meaning in what we do. For Larisa Love, that is no longer the case. After a period of time spent finding herself like so many of us do, she is now who she wants to be —and even as she changes, her belief in herself will never change. Her life has been one crazy roller-coaster ride full of ups and downs, twists and turns. Throughout her journey, Love is what has carried Larisa into her career as world-renown hair artist, educator, mentor, Joico Brand Ambassador, designer and owner of one of LA's premier boutique salons; Larisa Love Salon. Larisa strives to be the best artist she can be by continuing to push the boundaries of her creativity to another level while also encouraging her fellow hair artists to do the same. Larisa has gained even more insight into the true beauty "behind the chair" and wants to inspire everyone who has a secret dream that they are holding onto. Larisa's message of tenacity, doing what you love, and the importance of living by your own rules will help you embrace your originality so you can find your inner rock star.