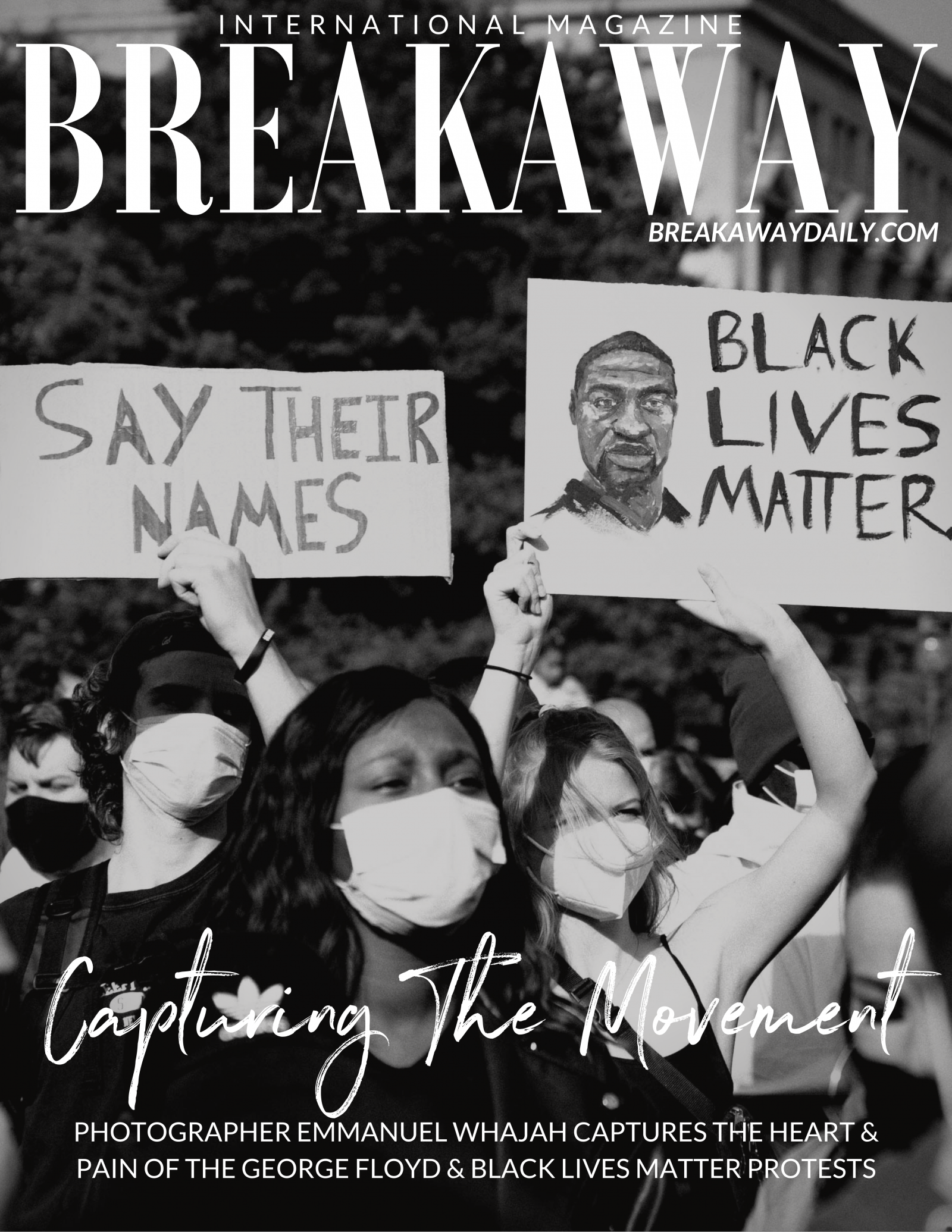 Protests erupted around the world after the death of George Floyd on May 25th, and the threat of a global pandemic calmly took a backseat. A rush of justifiable rage flowed against ongoing racial injustice. There's so much pain and anger. Regardless of face masks, the agony spilled from peoples' eyes, unable to remain hidden.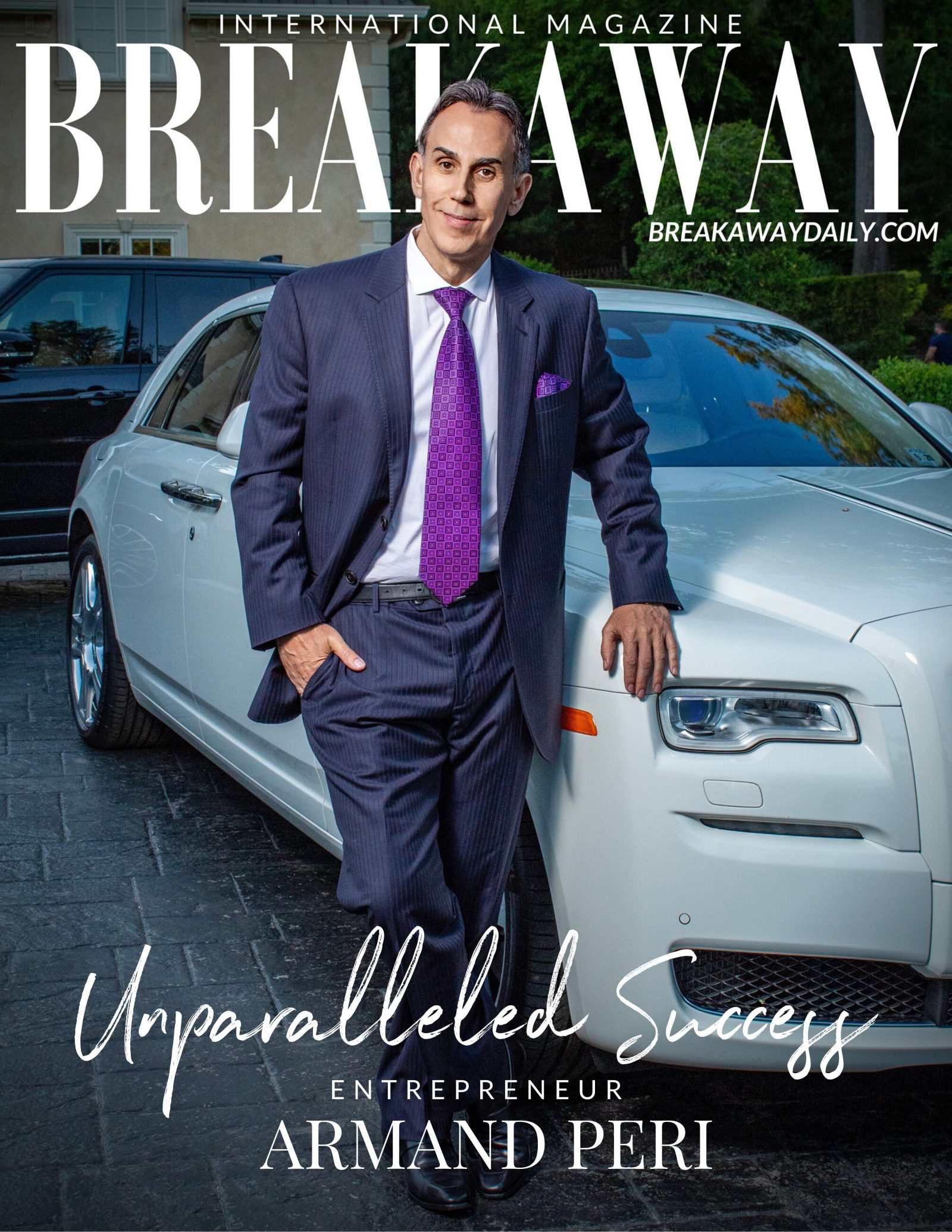 Armand Peri is the American Dream personified and an inspirational success story. Armand is multifaceted as an entrepreneur, bodybuilding champion, artist, successful real estate investor, motivational speaker and author. He is the CEO of New Age Productions, Inc., a New Jersey/New York-based nightclub production and entertainment company. Armand had a difficult childhood, between his parents' financial struggle and being excessively bullied at school.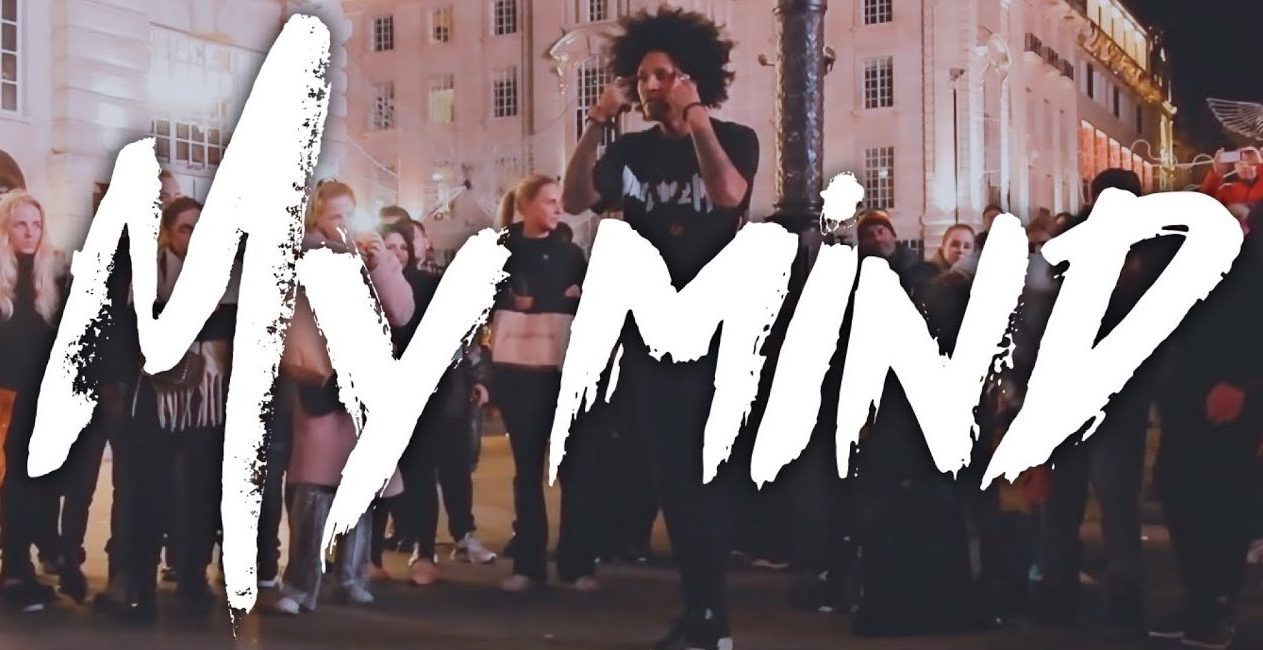 Larry Bourgeois, one half of the legendary French dance duo Les Twins, performed a poignant dance to "My Mind" by YEBBA that will move you to tears. The raw, yet controlled riffs and runs of the Grammy-nominated singer's soulful vocals are equally matched by Larry's precise movements. He feels, interprets and communicates every aspect of the music including the emotional weight of the lyrics YEBBA's breathtaking voice sings.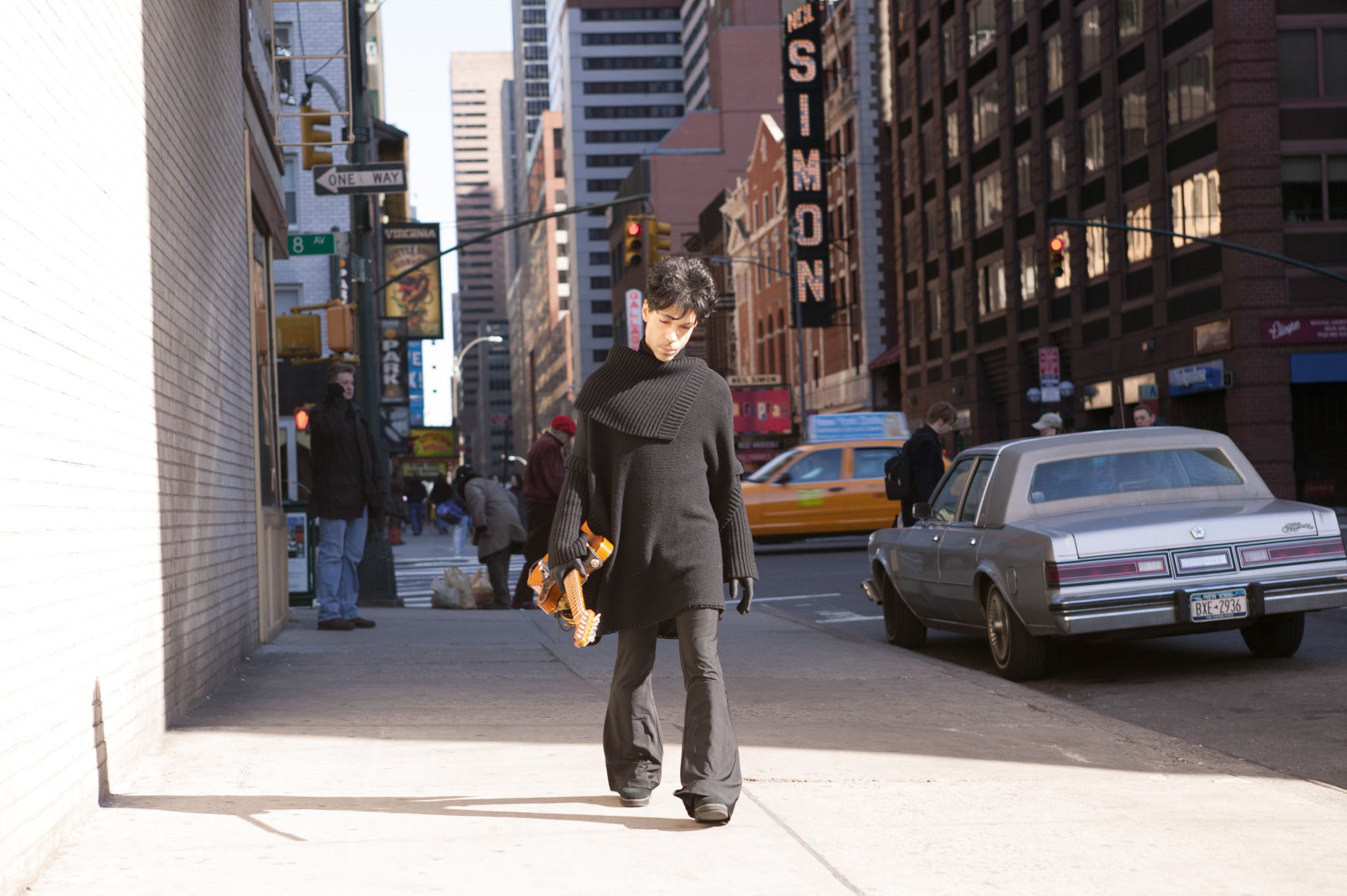 Iranian born photographer and filmmaker Afshin Shahidi first met Prince in 1993. After working as his cinematographer on numerous video projects he was invited to document his 2002 One Night Alone Tour, and would become Prince's personal photographer for a decade. This unexpected journey led to a close friendship, sleepless nights, frantic last-minute flights, and the distinction of being the only photographer granted access to Prince's private 3121 parties.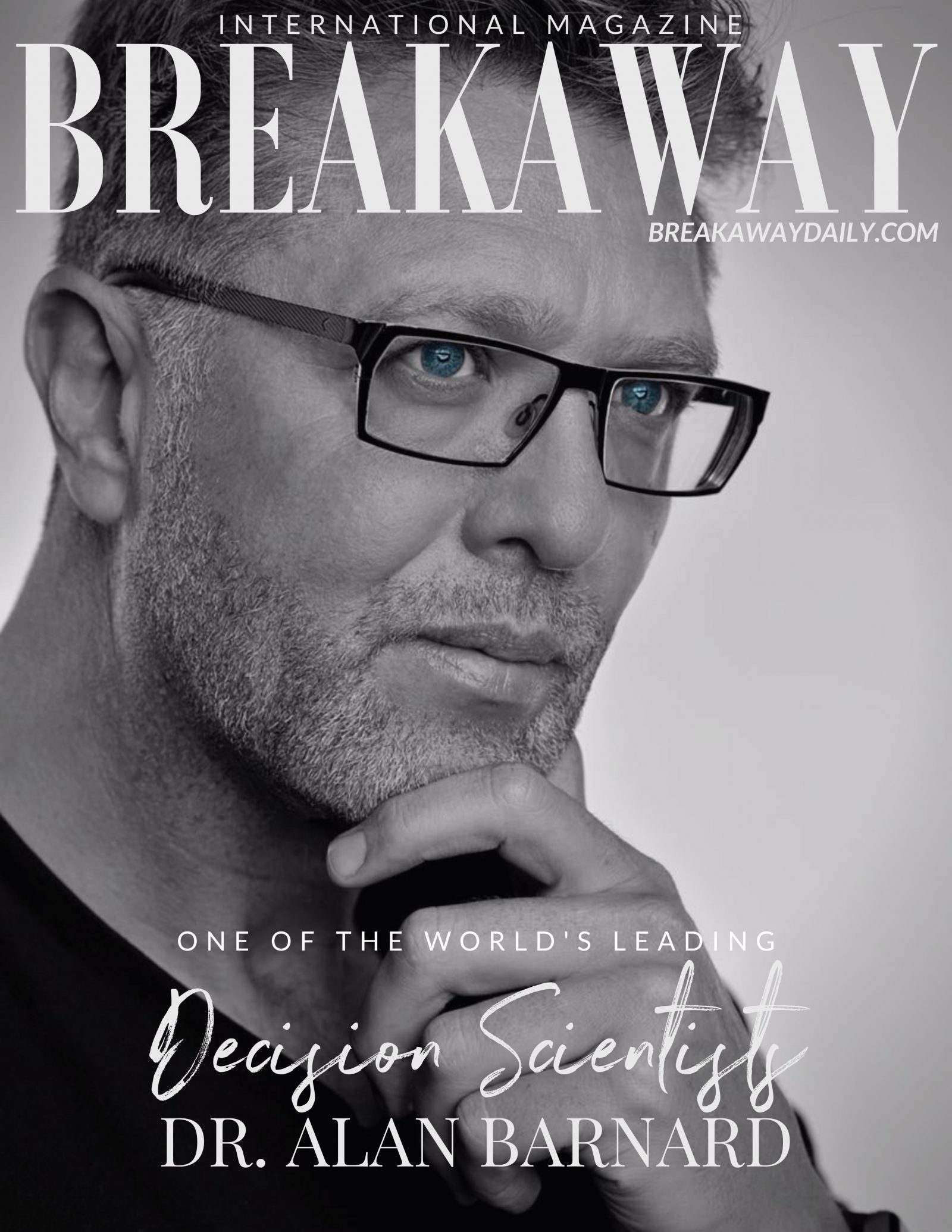 Dr. Alan Barnard is a serial entrepreneur, app developer, author, speaker and one of the leading Decision Scientists and Theory of Constraints experts in the world. His life goal is to help people discover and overcome their own limiting assumptions or beliefs that could be blocking them from seeing and unlocking their inherent potential.