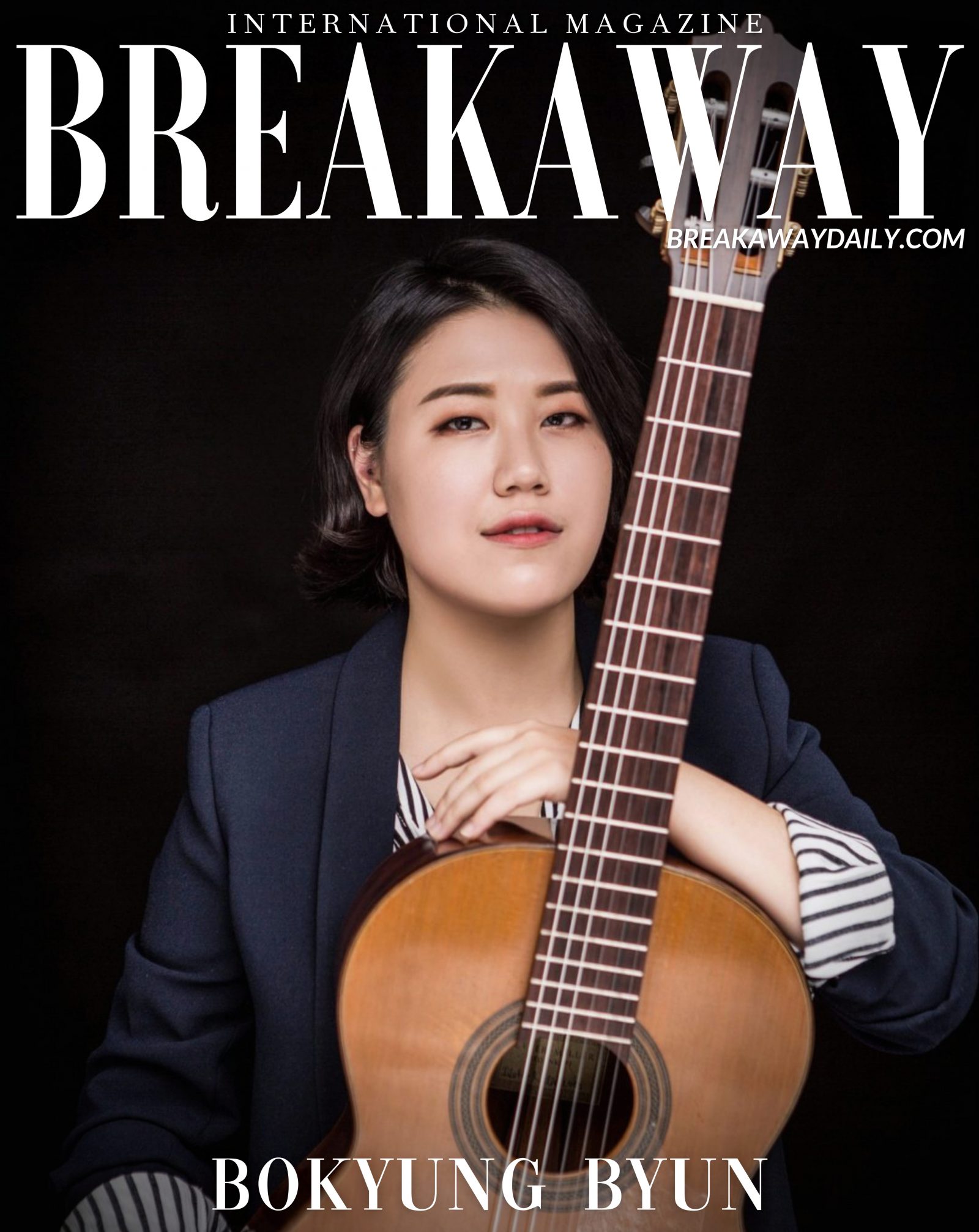 In an industry that is typically male-dominated and favors Western music sensibilities, many of today's finest instrumentalists are women of Asian descent. Artists like Bokyung Byun are changing the game and marching to her own beat.
Bokyung Byun​ is a classical guitarist who enjoys a reputation as one of the most sought-after guitarists of her generation. Born in Seoul, Korea, Bokyung began playing guitar at the age of six. At eleven, she took the stage for her first solo recital, leading to an early start in her teen years performing numerous concert tours around Korea, to enthusiastic response, including millions of views on YouTube.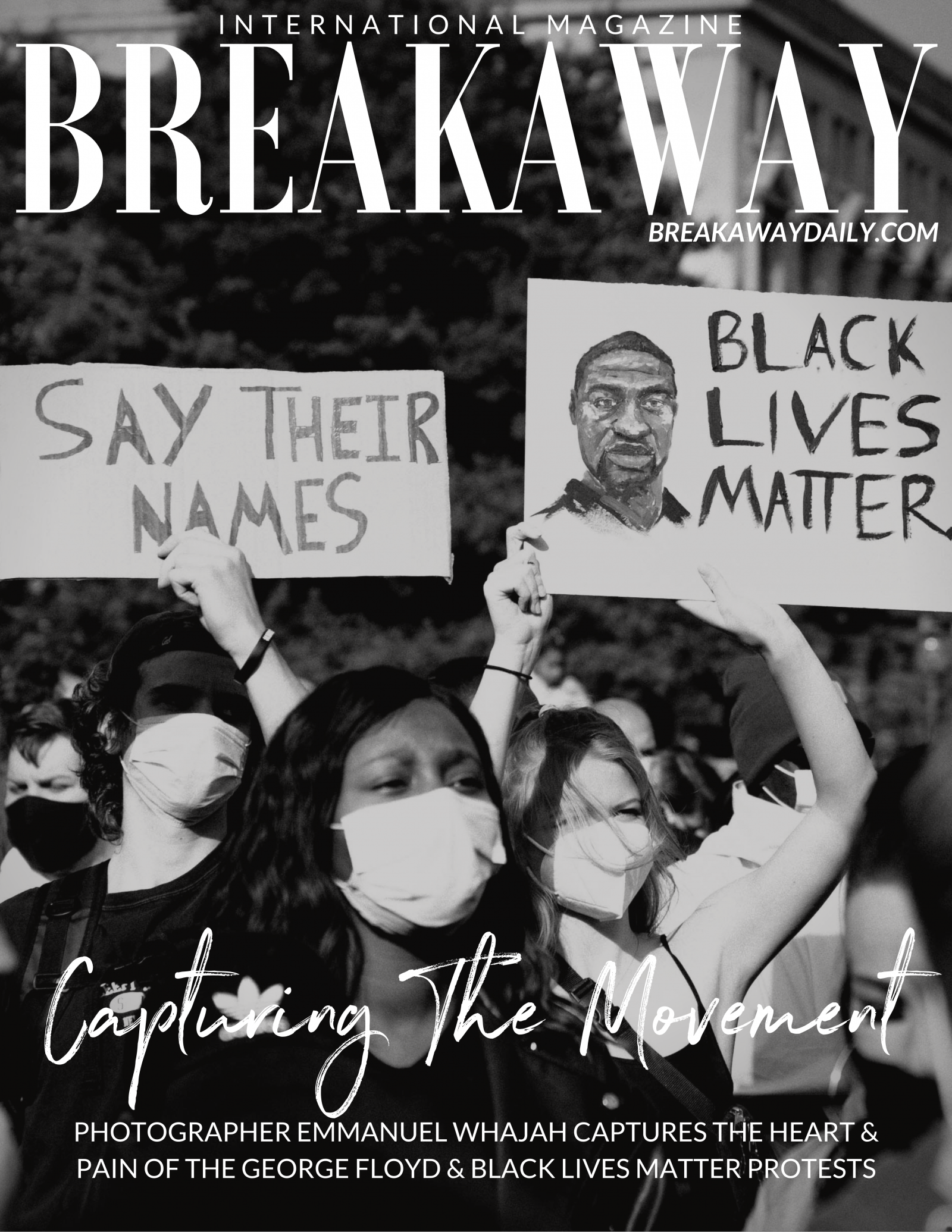 Protests erupted around the world after the death of George Floyd on May 25th, and the threat of a global pandemic calmly took a backseat. A rush of justifiable rage flowed against ongoing racial injustice. There's so much pain and anger. Regardless of face masks, the agony spilled from peoples' eyes, unable to remain hidden.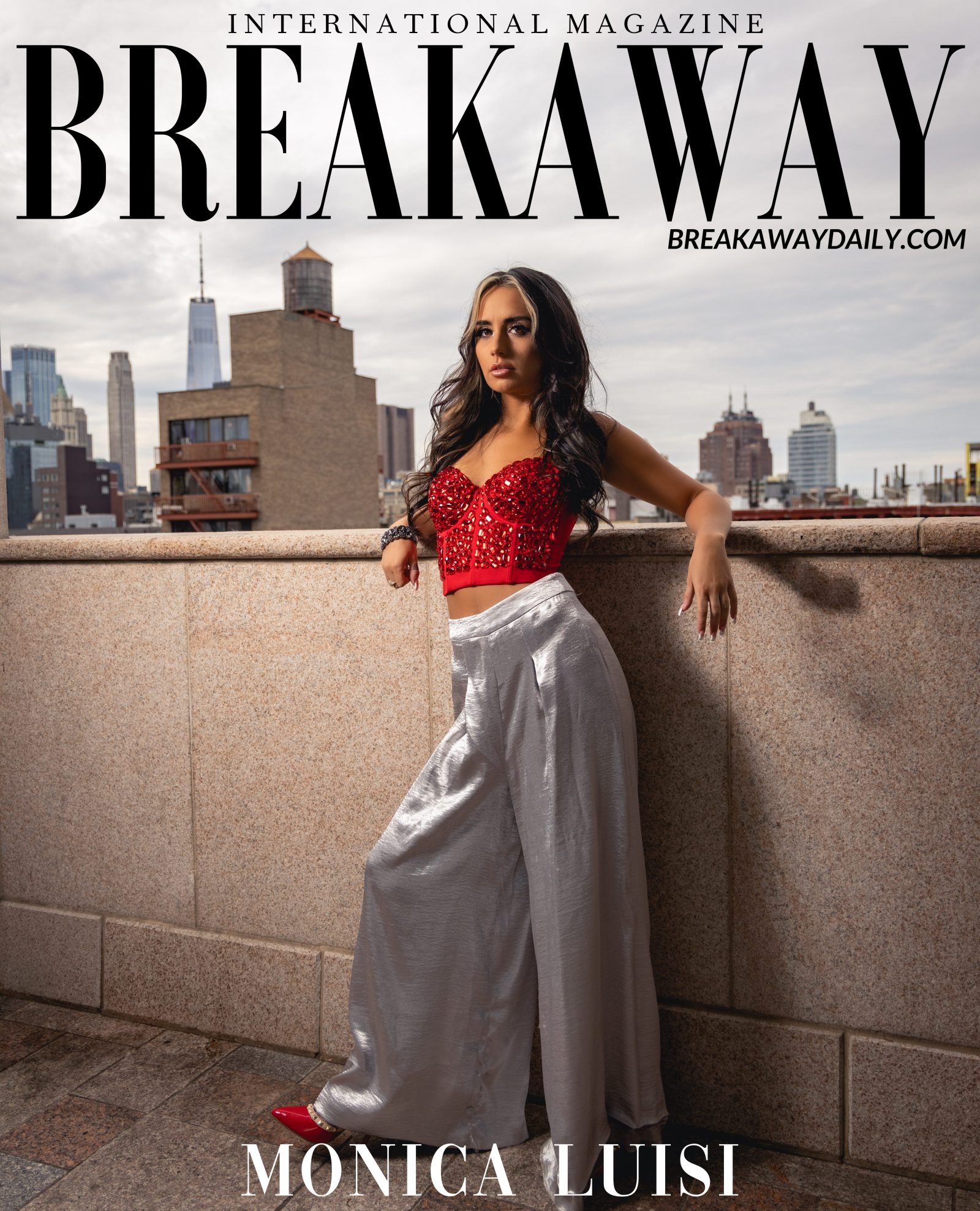 Everybody gets stuck somewhere along the way, but when you can free yourself to be your true self, you'll have a beacon that leads you where you need to go. By letting go of the judgement, you embrace positivity and let go of the past. It is a sense of loving yourself, a desire for new experiences and a driving ambition that leads you to make the most of every opportunity that life has to offer. Monica Luisi's story will inspire you to have self-confidence and faith in yourself despite what others might say.