Set in modern day Los Angeles, this provocative, unapologetic novel is a raw, powerful portrait of Robert Madson; a young, alluring billionaire trapped in...
Feng Shui fountains are designed specifically for interior and exterior use.These come in a variety of sizes, shapes, and materials and are used throughout...
Facial hair can be a measure of a man's masculinity. It can also be about social dominance and how to appear stronger and more...
You are most likely doing almost everything in the right way. You are most likely careful. You are probably skilled. Unfortunately, that does not...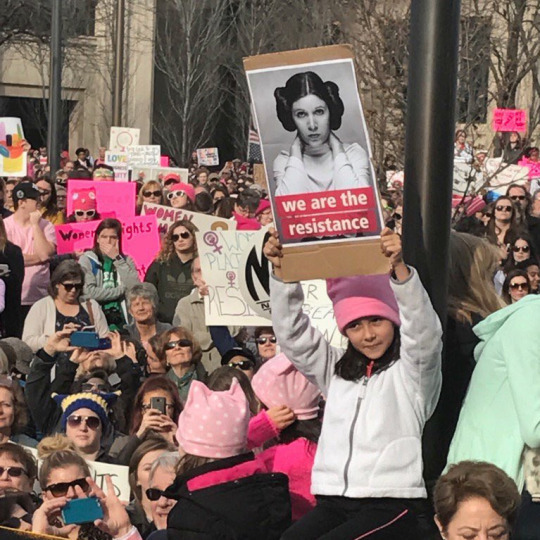 For Star Wars fans, Princess Leia has always been a symbol of feminism, equality, and hope. Her strong image continues to inspire through the...
No, this isn't a ad for the new season of The Apprentice. This is real life… Photoshop Battle: The Trump White House (GALLERY) Mail...
John Nieto, American contemporary artist, is influenced by bright and bold Southwestern colors and Fauvism, a Post-Impressionism movement led by Matisse. "I'm in a trance...