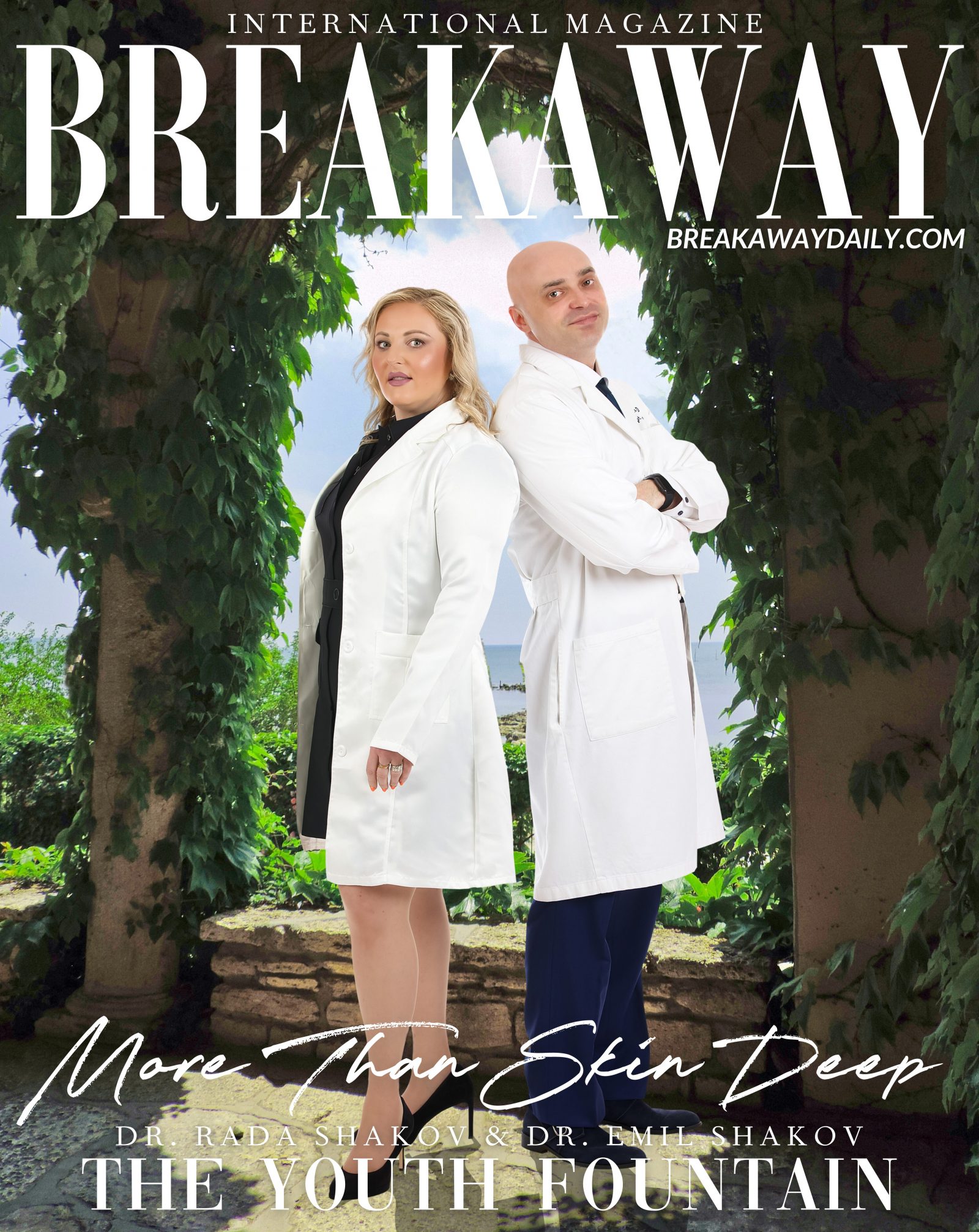 Entering the second year of pandemic-living has left people all around the world wilting under the pressure to adapt to what is now being considered "the new normal." For most, it feels anything but normal. To combat the virus, countless spaces in the health and wellness world had to be shut down for public safety, leaving many people unable to gain the help and relief they need. These unprecedented times are tough and mentally challenging. May is Mental Health Awareness Month and there is a deep two-way connection between the brain and skin that can cause issues for both what shows up on our body's largest organ and how we react to it.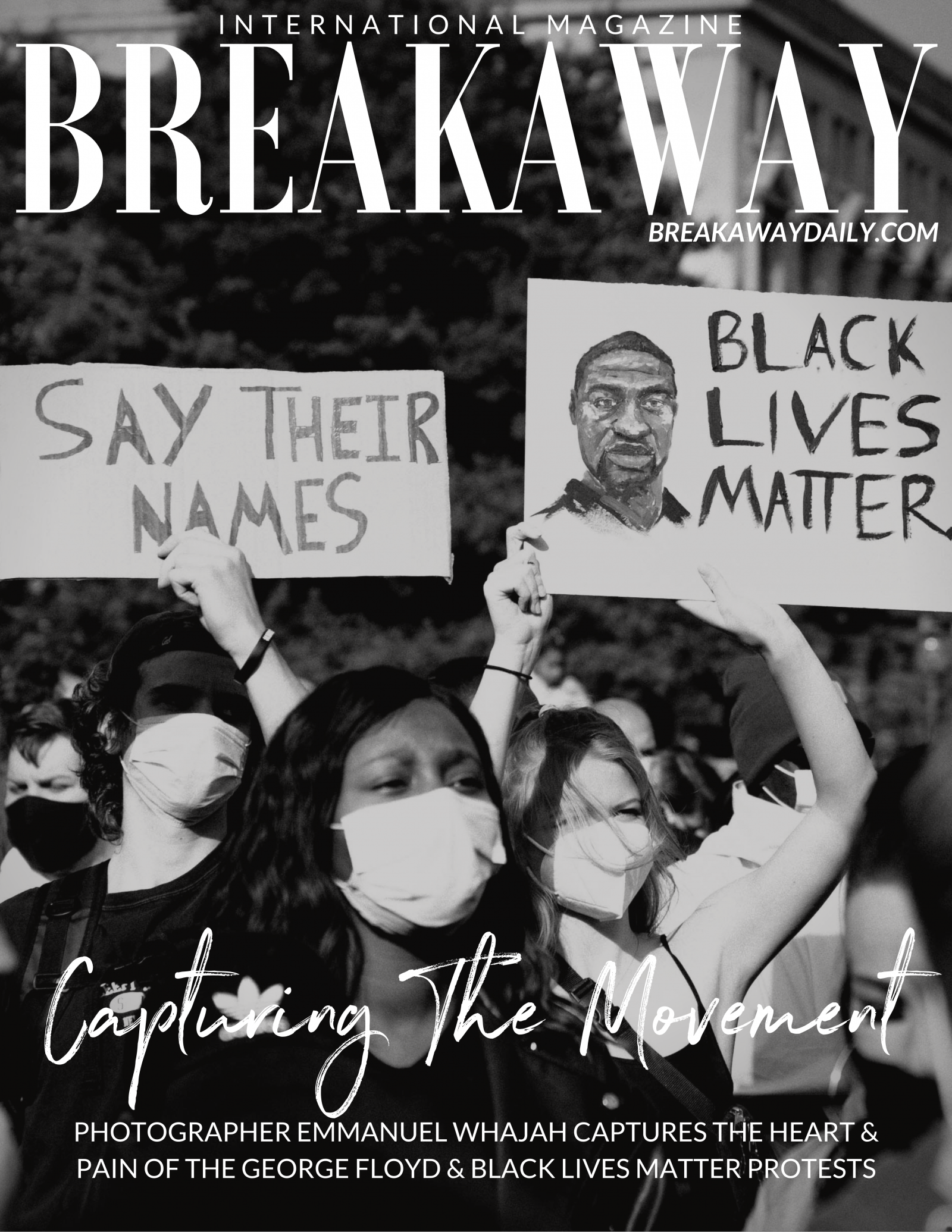 Protests erupted around the world after the death of George Floyd on May 25th, and the threat of a global pandemic calmly took a backseat. A rush of justifiable rage flowed against ongoing racial injustice. There's so much pain and anger. Regardless of face masks, the agony spilled from peoples' eyes, unable to remain hidden.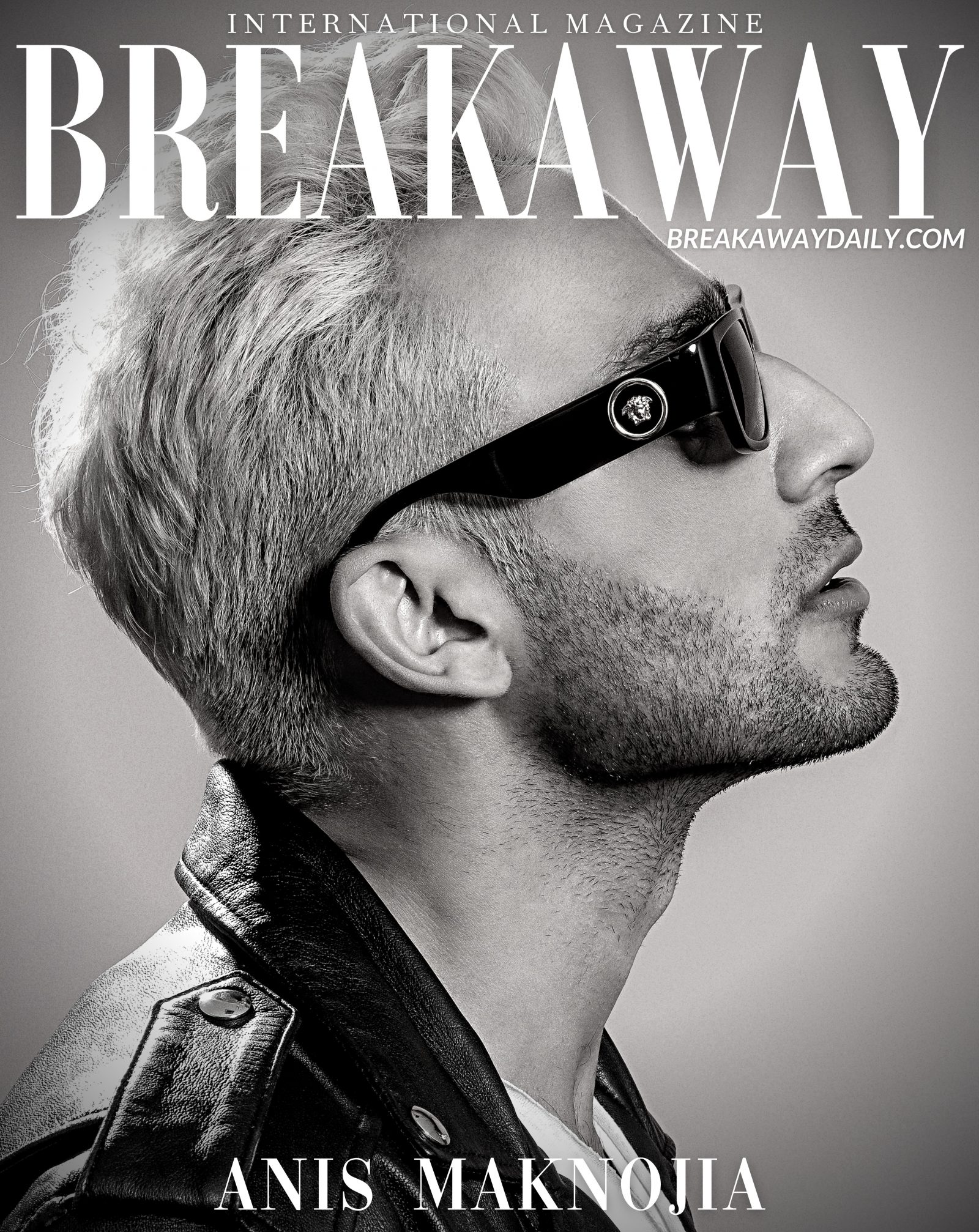 The line crossing art and reality blurred during what felt like a real life horror movie, the pandemic of 2020. Amidst the Coronavirus, in order to relieve anxiety and cope with fears many people gravitated towards watching thrillers. 2011's Contagion quickly became one of the most streamed films due to the eerie parallels mirrored onscreen with the global virus playing out in real time offscreen. A new subgenre even emerged called 'quar-horror' that probed at what is scary about staying home. For Actor and producer Anis Maknojia, he was able to cope with the pandemic through creating the horror short Jack.