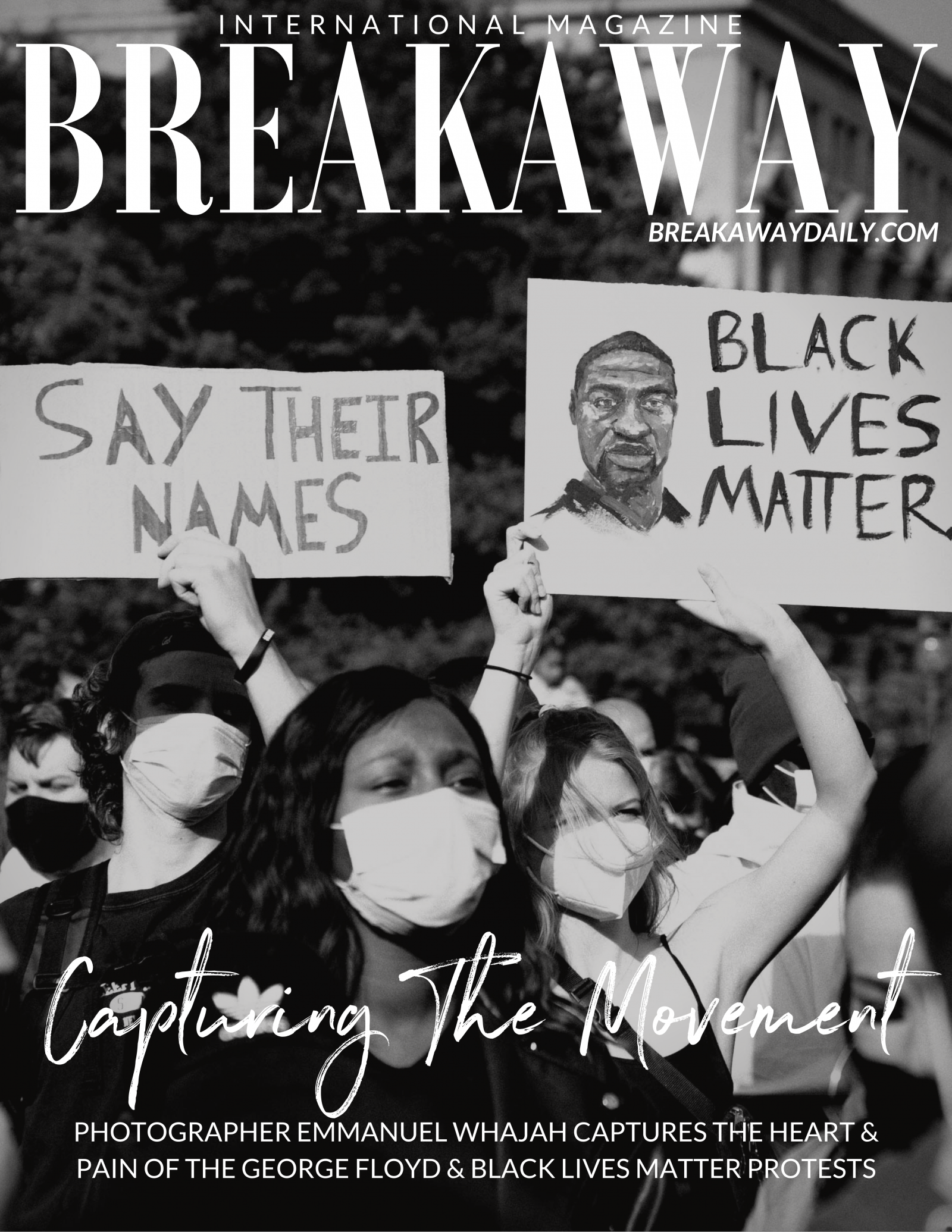 Protests erupted around the world after the death of George Floyd on May 25th, and the threat of a global pandemic calmly took a backseat. A rush of justifiable rage flowed against ongoing racial injustice. There's so much pain and anger. Regardless of face masks, the agony spilled from peoples' eyes, unable to remain hidden.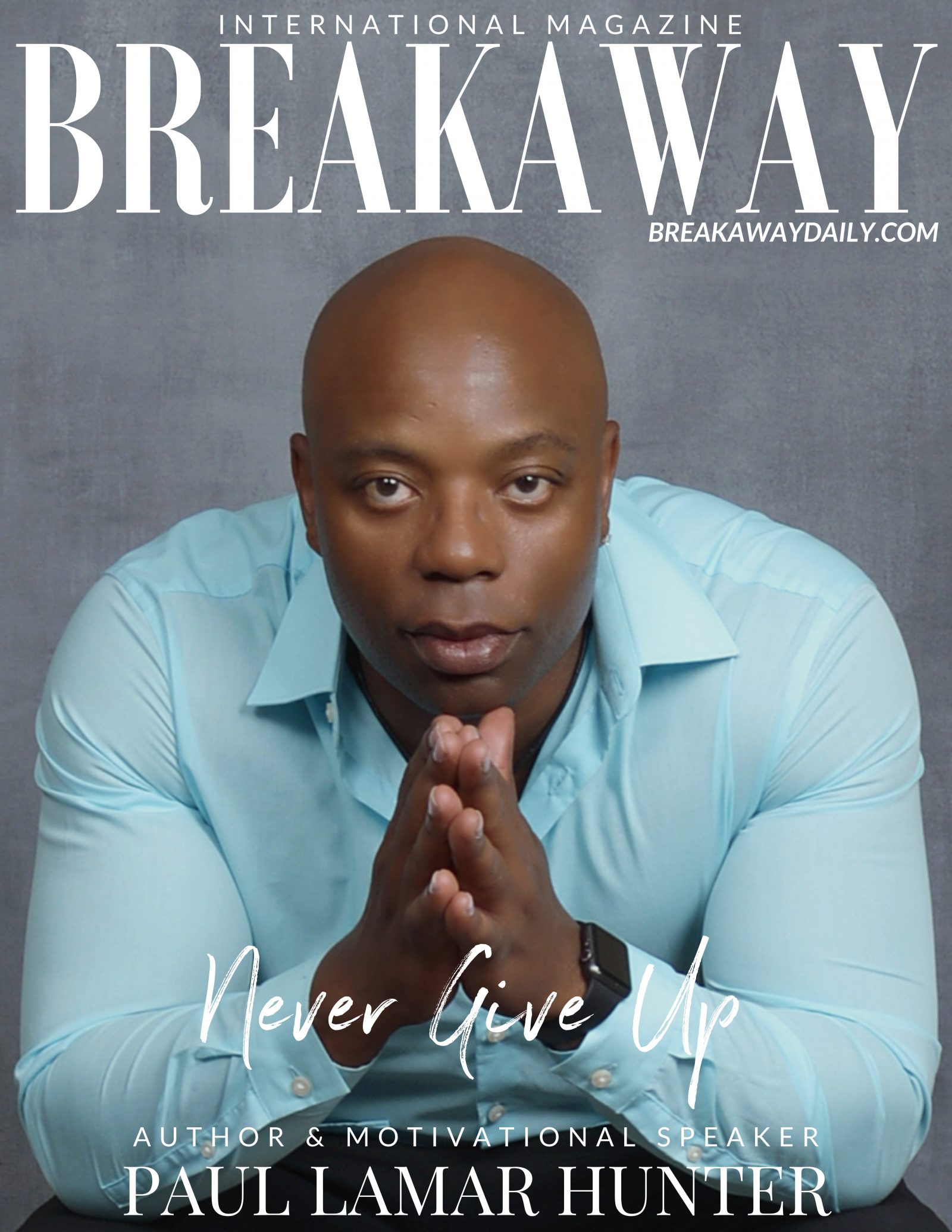 Paul Lamar Hunter grew up in a two-bedroom house with twenty-one siblings, often without enough food, clothes or space to sleep to go around. Despite this, he's overcome the perils of poverty, neglect, abuse and family dysfunction to become the first in his family to earn a college degree. His story is proof that it's not how you start, it's how you finish.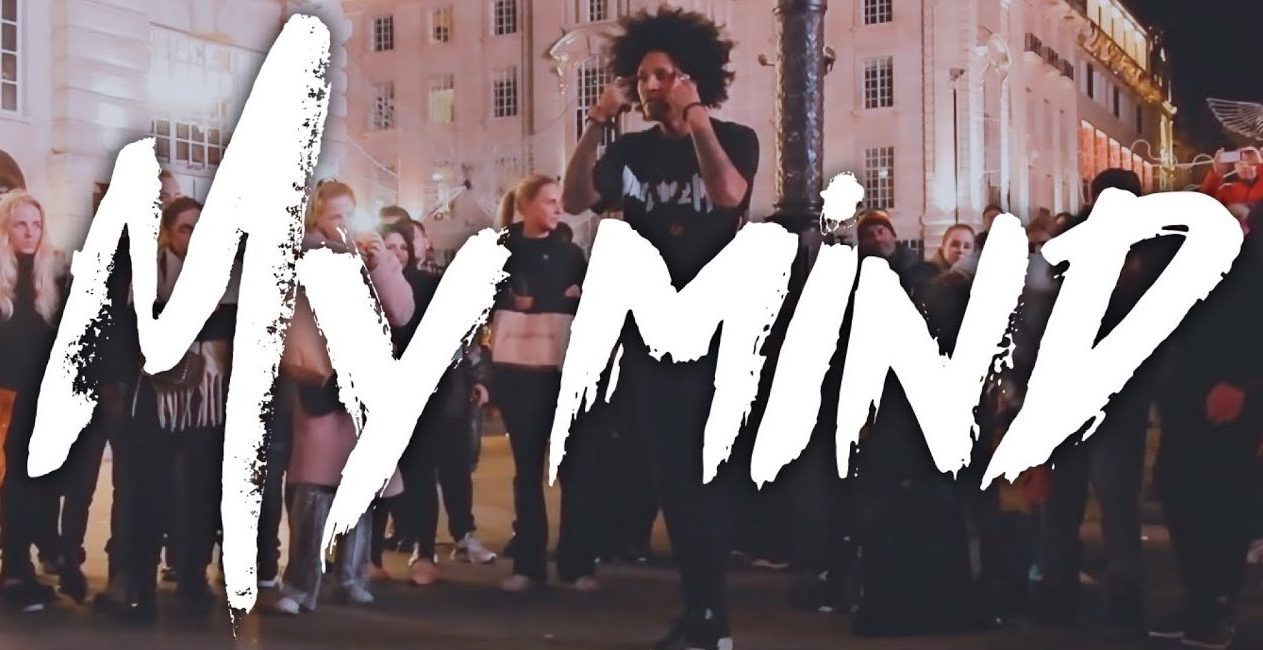 https://www.instagram.com/p/BraRUh4hVxl/
Larry Bourgeois, one half of the legendary French dance duo Les Twins, performed a poignant dance to "My Mind" by YEBBA that will move you to tears. The raw, yet controlled riffs and runs of the Grammy-nominated singer's soulful vocals are equally matched by Larry's precise movements. He feels, interprets and communicates every aspect of the music including the emotional weight of the lyrics YEBBA's breathtaking voice sings.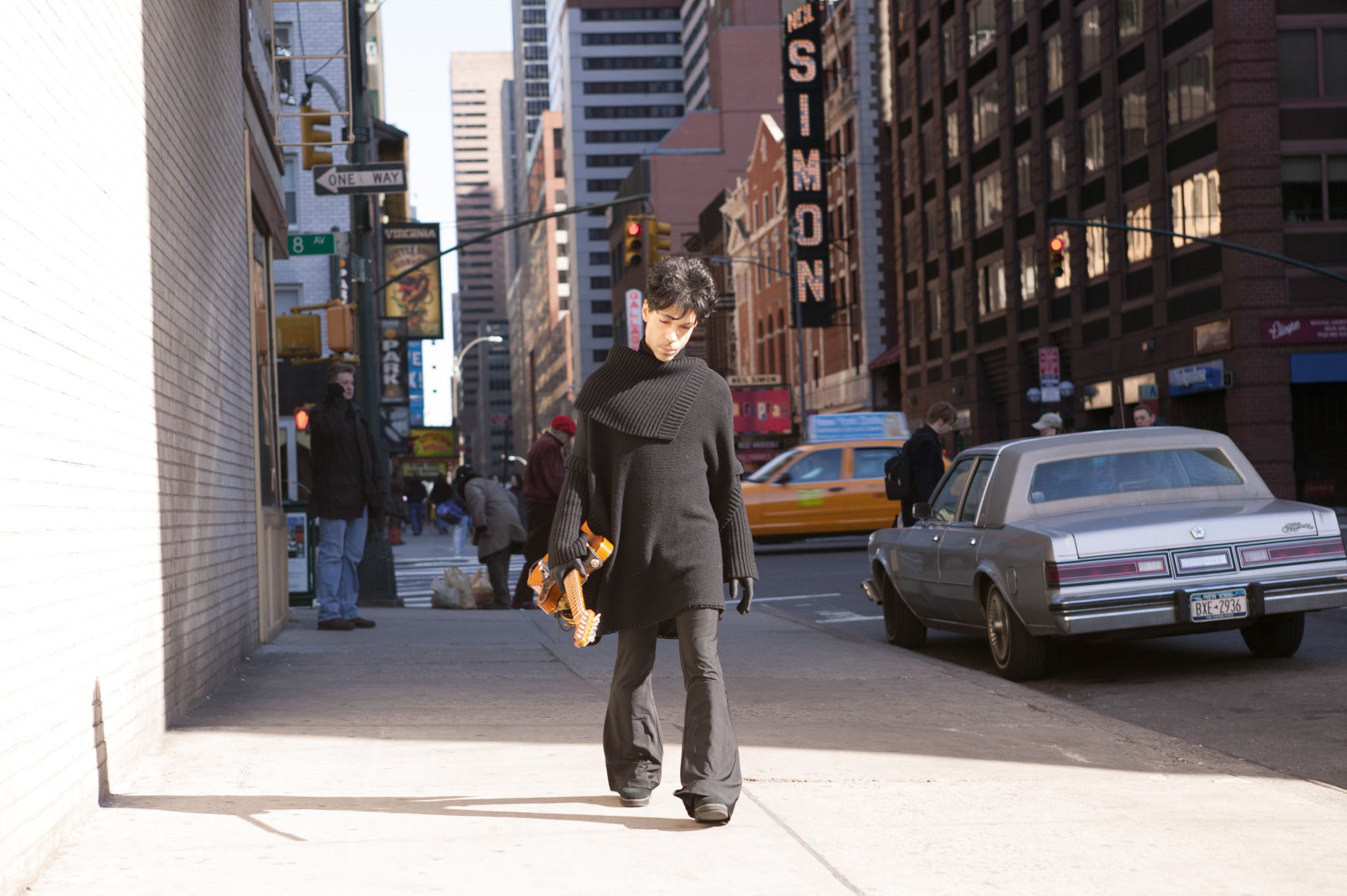 Iranian born photographer and filmmaker Afshin Shahidi first met Prince in 1993. After working as his cinematographer on numerous video projects he was invited to document his 2002 One Night Alone Tour, and would become Prince's personal photographer for a decade. This unexpected journey led to a close friendship, sleepless nights, frantic last-minute flights, and the distinction of being the only photographer granted access to Prince's private 3121 parties.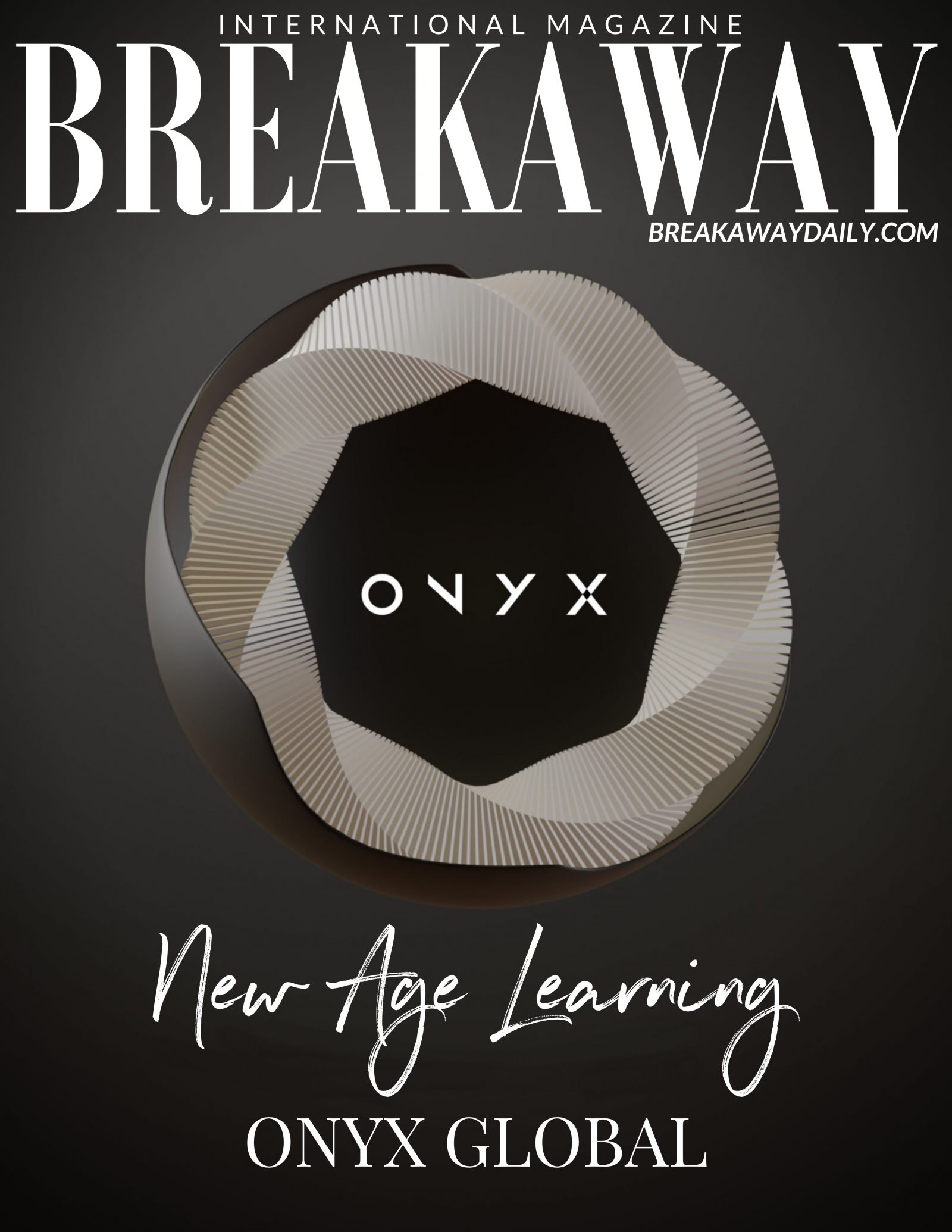 Chris Kelly is a Black Founder and Education 3.0 Curator of world-class digital educational experiences. He has spent the last four years teaching at the International College of Beijing, and has now returned to the US to launch Onyx Global, his first initiative as a Founder. He is also a Doctoral Candidate in Adult & Professional Education at the University of Illinois at Urbana-Champaign, focusing on International Education Administration and Leadership.