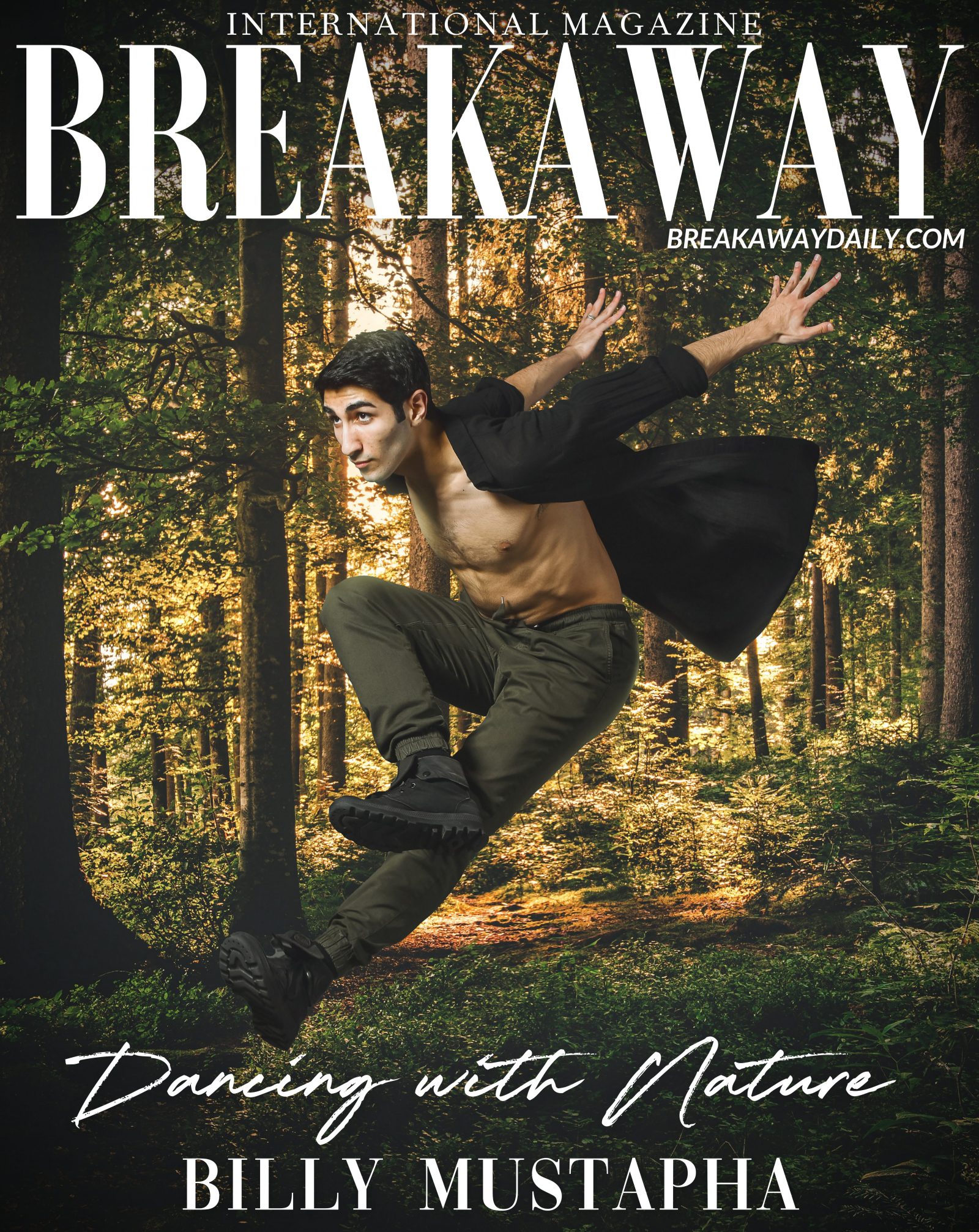 Influenced by the nature-rich resources of his Canadian hometown of Calgary, Billy Mustapha has a passion for storytelling in the wild through movement. Using nature and fluid choreography, he creates a poetic fusion. Commanding his body and his mind, he connects emotionally to nature through dance. Through our in-depth conversation we gain insight into Billy's love of nature, how we can all reconnect with Mother Earth, pursuing dance as a first-generation immigrant and finding freedom in a time of isolation.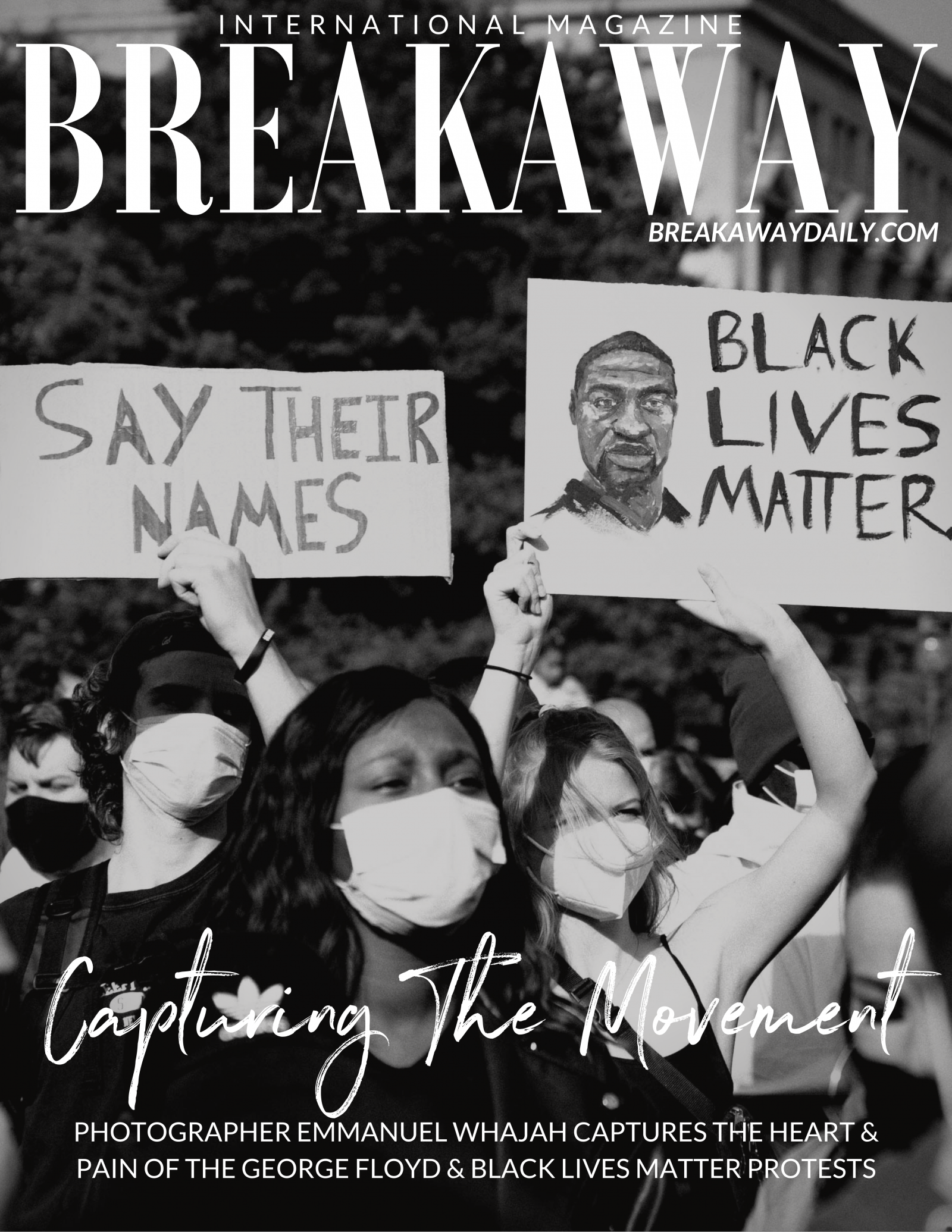 Protests erupted around the world after the death of George Floyd on May 25th, and the threat of a global pandemic calmly took a backseat. A rush of justifiable rage flowed against ongoing racial injustice. There's so much pain and anger. Regardless of face masks, the agony spilled from peoples' eyes, unable to remain hidden.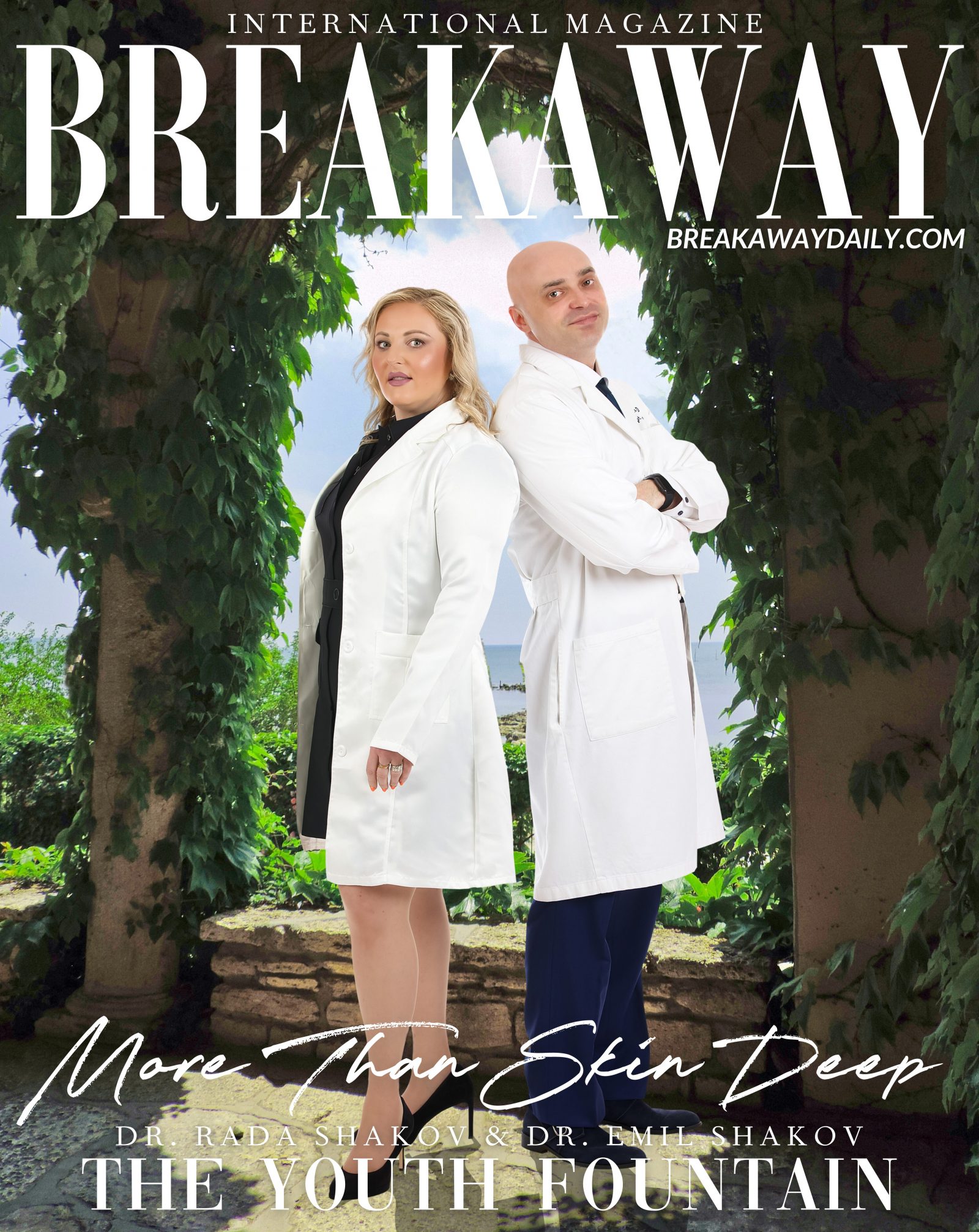 Entering the second year of pandemic-living has left people all around the world wilting under the pressure to adapt to what is now being considered "the new normal." For most, it feels anything but normal. To combat the virus, countless spaces in the health and wellness world had to be shut down for public safety, leaving many people unable to gain the help and relief they need. These unprecedented times are tough and mentally challenging. May is Mental Health Awareness Month and there is a deep two-way connection between the brain and skin that can cause issues for both what shows up on our body's largest organ and how we react to it.