Goldman Agency on how self-publishing is helping to bring more diverse voices into the world
New York, New York
Photography by Mark Cruzat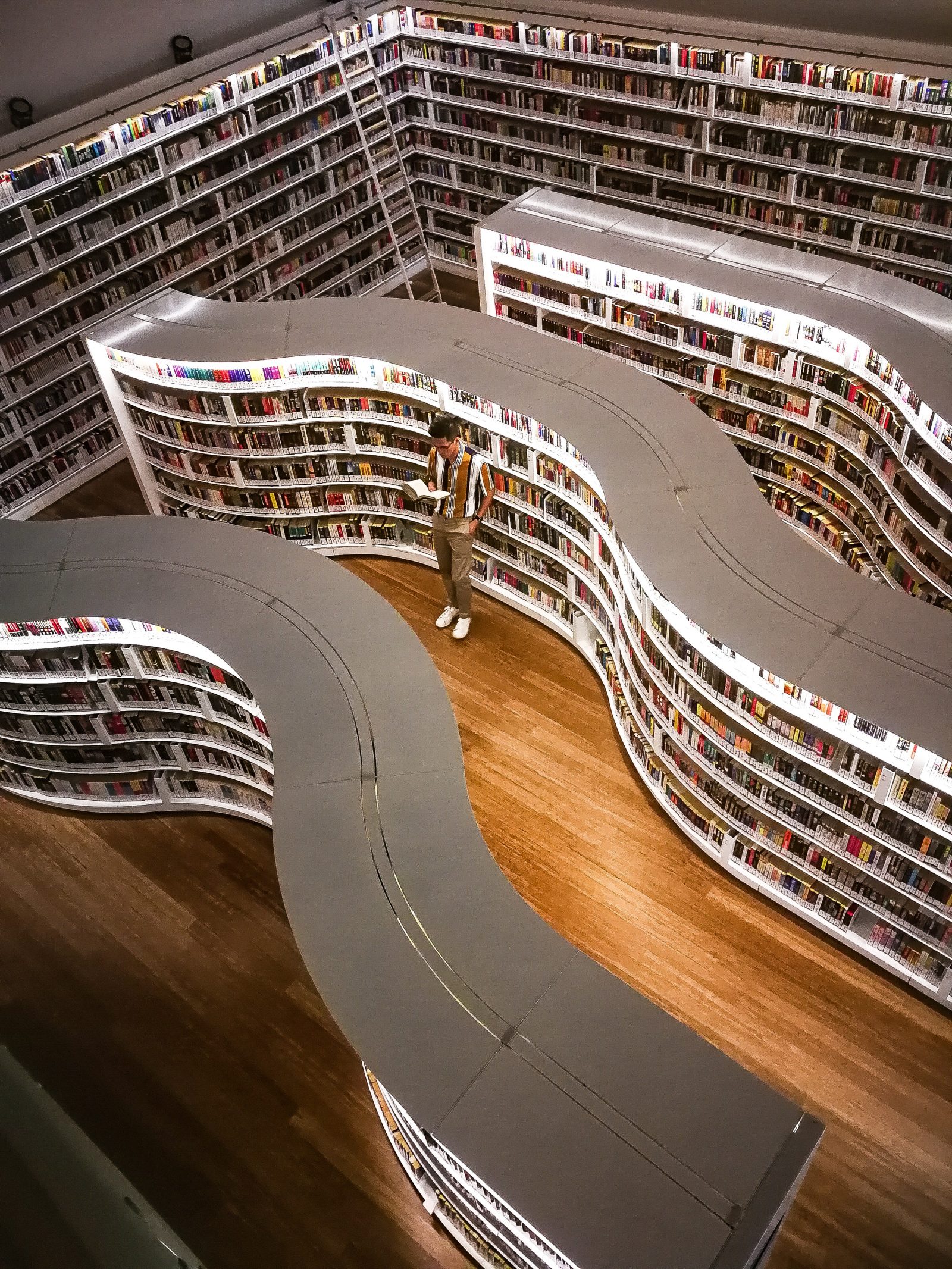 Self-publishing allows independent authors to tell stories their way and in their own time. It has opened the door for many writers who may have never had the chance to get their work read otherwise. The publishing industry has always been notoriously hard to break into. Self-publishing allows for topics that are unique, original, controversial and different from the mainstream. To be a self-published author means commitment to creating a masterpiece and building a loyal readership. It means constantly believing in yourself, your work and the process. One of the best reasons to self-publish is that it offers authors greater creative control over their book's content and appearance as well as the opportunity to craft and control their content every step of the way.
Harvey Parker, CEO of Goldman Agency believes that to be a successful author, writing a book is just a small fraction of an author's success — it's the marketing that feeds it, nourishes it, and boosts its growth. Harvey and his team works with a variety of genres including literary fiction, non-fiction, arts and crafts, memoirs, health, business and children's fiction books. These book experts are a team of brand experts, strategic thinkers, and marketing experts, who lead the authors to target literary agents, executives, and everything in between.
"We aim to genuinely help author's with their writing careers by pledging to understand each author's perspective on why their book is worthy of attention from global readers."
With a combined ten years of experience in marketing, they have partnered with thousands of self-published authors on their journey to become successful storytellers, helping to turn writers into authors. They guide authors through helping to establish a loyal audience in order to become the successful author that they have always dreamed of.
"Your success comes from your commitment. If you really want to build a solid readership, you have to believe in your book, invest in the marketing of your book, and trust the process."
As an author, it's vital to surround yourself with people who will support your writing. Not only will their encouragement motivating you to create more stories, but it will also secure your financial future. People who love and appreciate the way you tell stories are much more likely to support your work. Building loyal readers has never been easy. The truth is, building an audience is really hard, especially now that the market is already saturated. In order for authors to be successful in a writing career, they need to have an online presence to attract readers and publishers. This may sound easy but it isn't. Truth is, even for a mainstream author, it could take a couple years on average to really build a following. This is when marketing goes in. Digital marketing is constantly changing, and it can be tough for authors to keep up with the top trends in order to get their work out into the world.
"We are hands on and give valuable expert advise that you need to successfully promote your book. We do not sugarcoat. Many of our authors whom we've worked with became successful because we provide honest feedback. We will guide you to a step-by-step process that is cost-effective and efficient."
For more information visit Goldman Agency's official website for book consultations and effective marketing plans.

Breakaway Magazine
Breakaway Magazine is an international, independently published magazine and online platform featuring inspiring and empowering stories from around the world. Through diverse voices from all walks of life we feature inspirational people and their stories. Every story shines a light on barrier-breaking entrepreneurs, artists, creatives, visionaries, innovators, humanitarians and ordinary people who achieve the extraordinary. "The magazine reaches millions, connecting with an audience interested in more than just the trend, but the deeper meaning." - JB Livingston, Founder/Editor-In-Chief. Read more on our about page.