Host Adam Lupis and his guests unveil the content of their life on The Up & Adam Show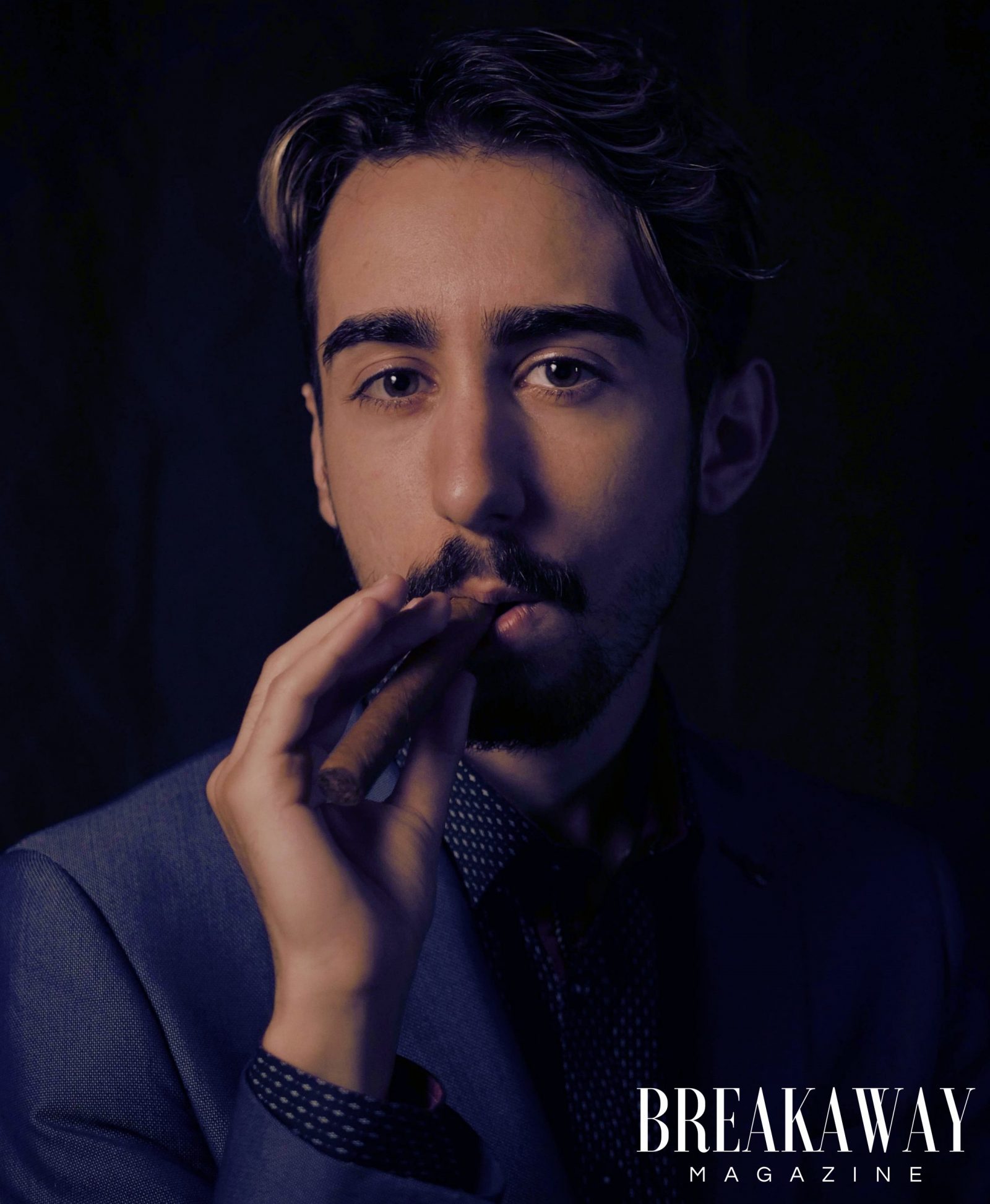 On his YouTube show, The Up & Adam Show, talk show host Adam Lupis interviews notable artists in the music, film and TV spaces. Adam is an inspiration to anyone who may want to create their own content. And for those who are already content creators, to continue to set goals they can work to achieve. Always being independent and not the the type of person to work for someone, Adam first dabbled into hosting through first launching a podcast of the same name. Through YouTube, creators like Adam are given a platform to connect with their audience and launch a successful career. Starting his own talk show included elements of sacrifice, vulnerability, hard-work and determination. By finding something in life you are willing to work for, Adam is a testament that you are able to find the joy in the day-to-day. That is what makes it all worthwhile. Whatever your passion is, make it a part of your life. You never know where it might take you.
"If someone has done something in life, they've proved it to be possible. Keep on going and never give up."
The Up & Adam Show discusses the different crafts, passions and ideologies that Adam and his guests have. Bringing the nostalgia of The Tonight Show back, Adam shares his passion for the eighties and nineties eras. Even though he didn't grow up in those decades, they have had a profound impact on Adam and the show.
"The eighties and nineties hold a special place in my heart because I felt everything was more authentic. It's an escape for me when I listen to the music and watch the movies from that era. It makes me happy overall and that's the feeling I want to give my guests.
Based in Toronto, Adam Lupis comes from an Italian background and grew up with a supportive family that held certain values. This upbringing influenced Adam's approach to the show and how he treats his guests.
"I'm proud to be Italian-Canadian. My Italian roots are all centered around family. That's how I want to make my guests feel… like family."
Some of Adam's recent guests include singer AJA, actors Charles Baker (Breaking Bad) and Lillo Brancato Jr. (Sopranos), creator Butch Hartman (Cartoon Network's Fairly OddParents), television host Carlos Bustamante (ET Canada), and horror host Dead Meat. Upcoming guests include Jesse Kove (Netflix's Cobra Kai) and storied super villain Robert Davi (Die Hard, James Bond: License to Kill, and The Goonies). Adam hopes one day to be able to interview his dream guests including Sylvester Stallone, Daniel Radcliffe and Al Pacino.
While his own talk show keeps Adam plenty busy, in tandem with the hosting of his show, Adam also acts. Last year he was the lead in a short indie film entitled The Envelope directed by Christian Cocuzzo. His acting credits also include Trepidation, released in March 2021, also directed by Cocuzzo. The short's plot centers around Adam's struggles to provide for his younger brothers as he finds himself working with the illegal past he never wanted to be a part of.
Subscribe to the Up & Adam Show on YouTube to watch new episodes every Sunday at 8:00pm EST.

Breakaway Magazine
Breakaway Magazine is an international, independently published magazine and online platform for the mind, body and soul. Through diverse voices we feature inspirational people and their stories. Breakaway Magazine features global creative talents through the editorial content we publish; allowing this talent to be fostered, recognized and emerge. "The company reaches millions, connecting with an audience interested in more than just the trend, but the deeper meaning." - JB Livingston, Founder/Editor-In-Chief. Read more on our about page.