Dr. Roya Hassad is an award-winning physician, educator, philanthropist and speaker helping people unlock their true potential. She is the Medical Director of Advanced Medical Health Services and Founder of the Hope, Life & Dream Centers located in Long Island, Queens and Manhattan. With over twenty years of experience within the health and wellness industry, she has extensive experience in family medicine, regenerative medicine, dermatology, women's health and anti-aging. She is affiliated with some of New York's most prestigious medical institutes, such as Mount Sinai Hospital and Beth Israel Medical Center. Dr. Hassad has devoted her life to establishing herself as a highly experienced and trusted professional who transforms the lives of others for the better. Dr. Roya is passionate about helping people to look and feel their best. She goes beyond beauty; beyond the surface and beyond the skin to get to what is really going to change a person's life.
"With so much going on in the world today, sometimes the best thing is to focus on are the little things you can do for yourself to live as happily as you can."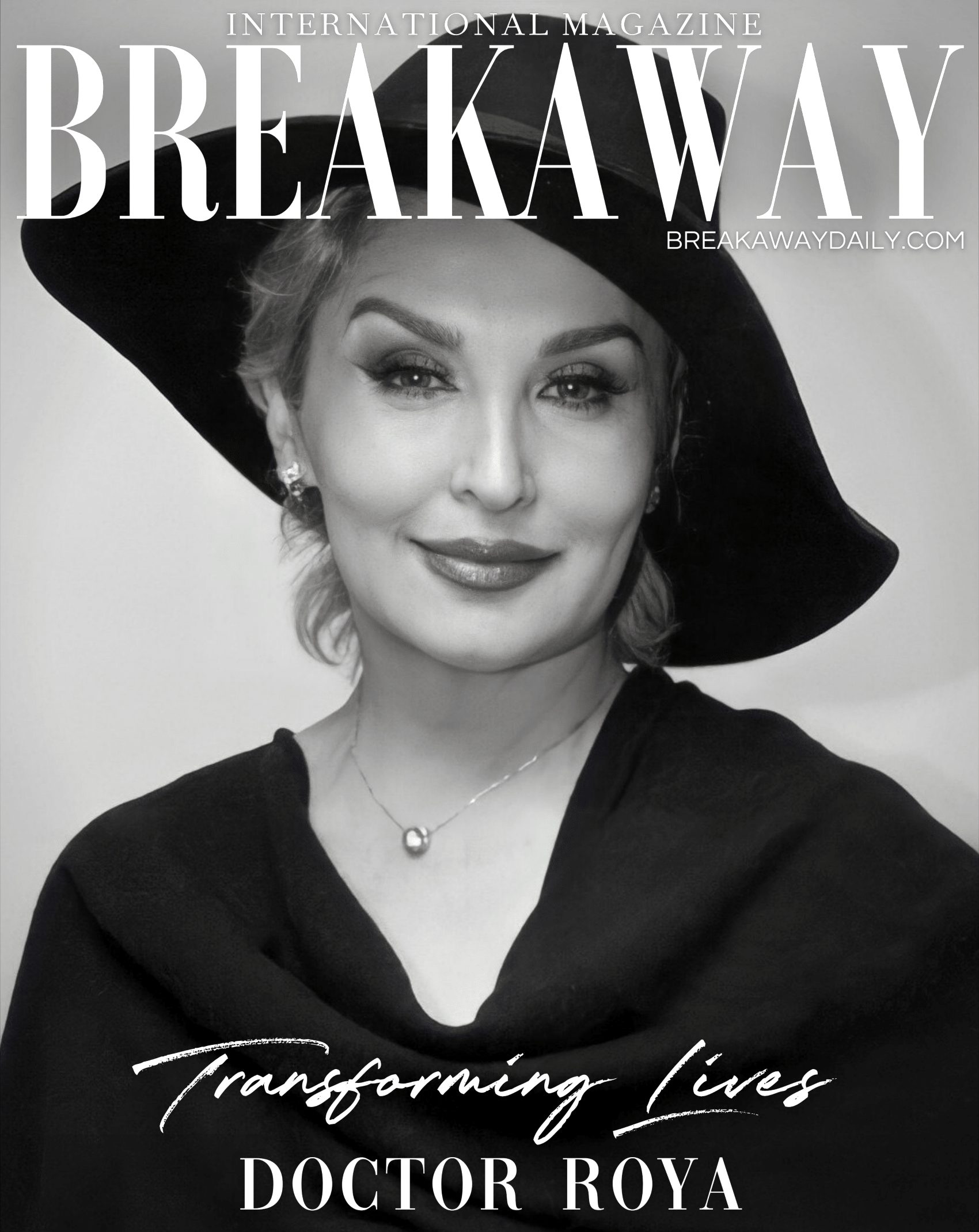 Dr. Hassad's passion for science combined with the pursuit of health and wellness began from an early age. Studying medicine at the Iran University of Medical Science, Iran's top medical school, she continued her training and specialization within the US. She graduated from the St. Joseph Medical Center of Family Medicine, and then made it her life's mission to make a difference in people's lives.
Dr. Hassad helps her patients find new vitality by providing wellness plans that make a difference in their lives. She ensures the trust of her patients through her expertise, compassion and care. As a result, Dr. Hassad is more than just a medical professional. The secret of Dr. Hassad's professional success is her dedication to providing patients with the highest quality of medical care in a friendly, empathetic manner, using the most advanced technologies.
"There is no such thing as one-size-fits-all when it comes to regenerative medicine. As such, it is necessary to take a comprehensive outlook on each patient. Every individual is unique, and therefore my team and I are committed to providing complete testing and evaluation of every issue or concern a person is facing. A comprehensive treatment plan is then designed, catering to every individual's concerns and wellness goals."
From home visits to in-clinic appointments, Dr. Hassad can help with any health-related issues you may be suffering. Dr. Hassad provides a comprehensive range of treatments for help with arthritis, asthma, addiction, back pain, chronic fatigue, fertility and many other common health conditions. She also offers holistic treatments for allergies, asthma, hay fever, eczema, headaches, respiratory infections and stress. She is also able to offer cancer screening, metabolic testing, cardiovascular testing, and many other comprehensive lab work services. Some of the other wellness-related services include IV vitamin therapy, bio-hormonal treatment, bio-feedback, and weight management. Each patient receives a comprehensive and personalized treatment plan, dedicated to their unique requirements and designed to help them unlock the best and healthiest versions of themselves.
"We all have inside of us a capacity to achieve great things. From a strong heart to a limitless mind, from a passionate soul to a fearless spirit."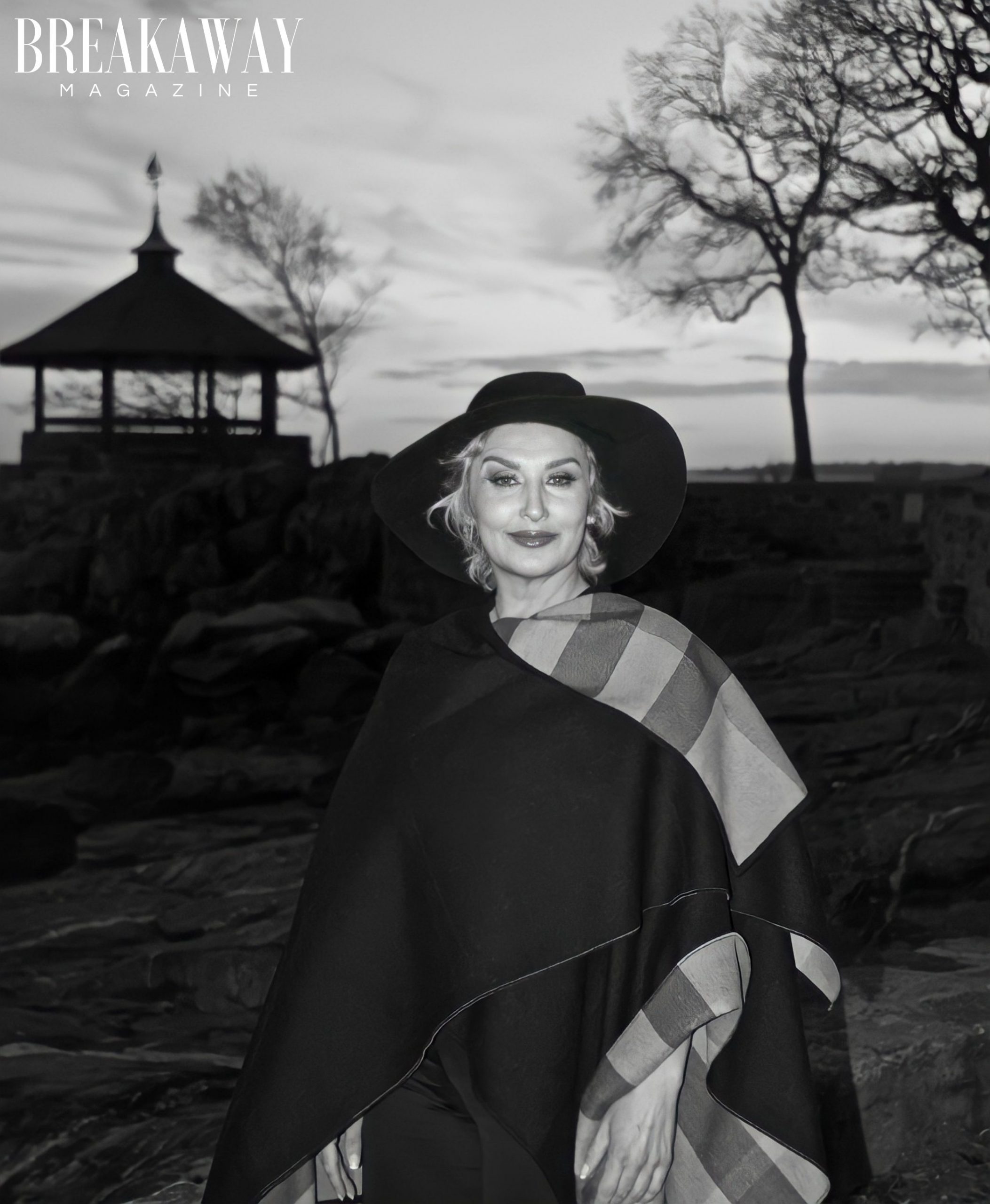 Along with her expert healthcare, Dr. Hassad uses her industry-leading expertise to offer beauty and anti-aging services and medical treatments. Physical and aesthetic transformation are about more than just the desire for external change, they are the foundations of internal confidence and mental wellness. No matter what their aesthetic needs are, Dr. Hassad is committed to ensuring her patients leave feeling their best and most complete selves.
"Being youthful is as much of a mindset and purpose as it is a lifestyle. Diet, exercise, proper sleep and all you have heard is important of course, but without your mind and heart in harmony, you won't experience true vitality."
As a physician first and foremost, Dr. Hassad is committed to staying up-to-date on the latest techniques and medical science in order to serve her patients thoroughly from a place of robust industry knowledge. Her centers are connected internationally to the best medical research institutes. Her and her team prides itself on using the most cutting-edge techniques and using the most advanced technologies available within the health, wellness and regenerative medical space. This is inclusive of both curative and preventative care.
Dr. Hassad and her team base their care on each of their patient's needs and wishes. No shortcuts are taken in the treatment process. The team will obtain previous medical records and history, schedule appointments with relevant sub-specialists, and access diagnostics and treatment arrangements. The team will even go the extra mile to schedule all necessary transportation and accommodation, so that the patient can relax and focus on the treatment process and recovery time, rather than worrying about logistics during procedures.
"Health, beauty and wellness are more than just passing trends. The pandemic has bought about a renewed focus on self-care, and more and more people now value prioritizing their mental well-being above anything else."
Dr. Hassad has built her practice on the belief that everyone deserves to unlock the highest version of themselves, both on the inside and outside. Dr. Hassad and her team will go above and beyond to understand what has brought a patient to the clinic, and what they really need. They are dedicated to a compassionate approach to each person they see. The team gets to know each person individually and takes time to truly understand and explore all their unique needs and concerns. Dr. Hassad takes the time to understand the person from a perspective beyond clinical medicine and instead through that of a friend and healer.
For more information on Dr. Roya Hassad visit her official website.