Nature-based healing with recreational counselor™ Tanisha Denise Manning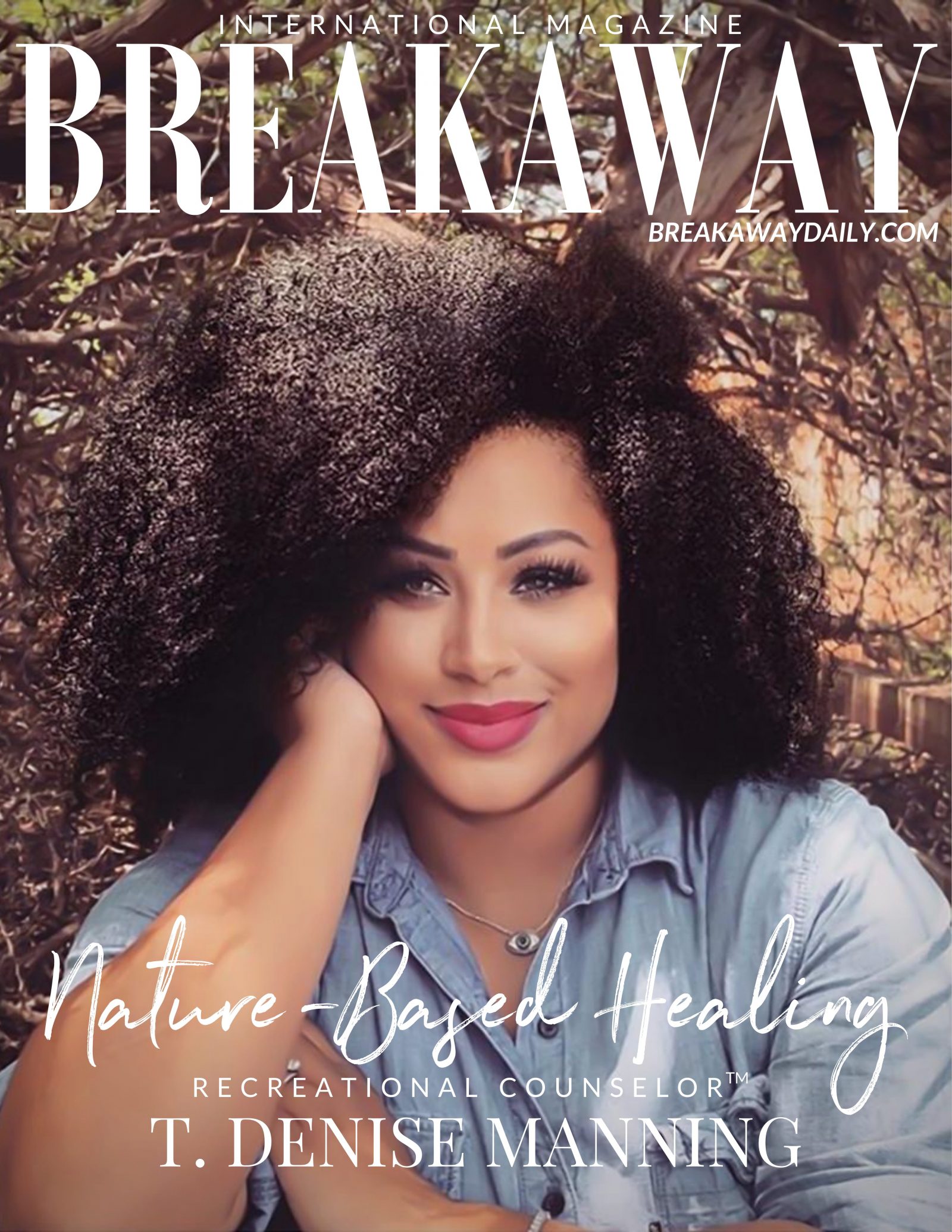 Did you ever step outside after being inside all day, and just breathe in the fresh air? Nature is soothing in a way that goes down to our soul. We reconnect on a cellular level with healing that slowly unravels our tightly bound stress. For some people, that's enough. Others need more, like talking or healing modalities that allow you to release those bits of you trapped inside. That is where Dr. Tanisha Denise Manning comes in. She answers nature's soothing call.
Tanisha is a combat veteran, author, certificated yoga instructor and the owner of Dama Bonita Holistic Counseling and Spiritual Retreats in beautiful Puerto Rico. If the inspiration for her coaching style comes from any one place, it's simply outdoors. Her nature-based approach to healing is a term she coins recreational counseling™. Nature gives individuals the opportunity to clear the clutter that clouds the mind. This type of counseling aims to deliver greater insight into the most critical issues to the individual and allows them to pinpoint what they want from life. This type of counseling provides a new approach to healing that is non-medical where the counselor and client work together in a natural setting. She includes additional healing modalities, along with traditional talk therapy techniques. Tanisha felt a great need to identify and define a well needed counseling modality that she utilized personally and professionally. It includes many outdoor or indoor forms of recreation including painting, waking, hiking, picnics, or whatever fits the client's needs.
As a board certified holistic health practitioner, with over seventeen years of experience, she was the first life coach to be employed at an HBCU (Historically Black Colleges and Universities). She is also the founder of many mentor coaching programs for local and state governments. Giving back is one of her strong points. Having been raised in dangerous circumstances with gangs and being poverty stricken, she overcame her rough start to rise above it all. She founded the first mentor coaching programs for juvenile justice in Florida, founded a city-wide mentor coaching program in California, and implemented coaching programs in two federal women's prisons.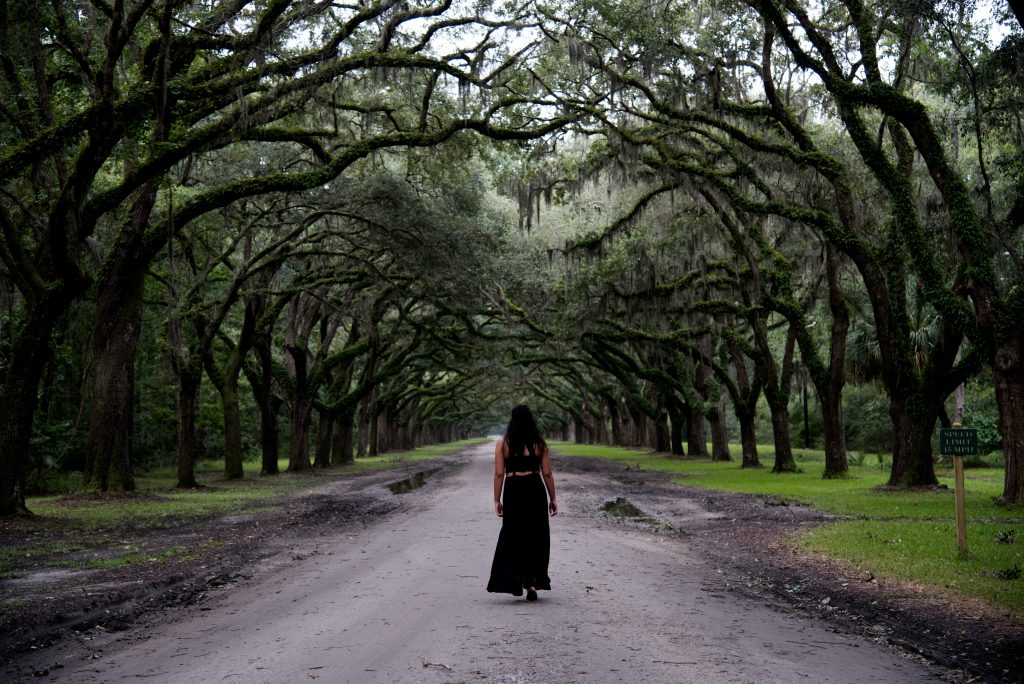 Tanisha finds being outside and reconnecting with nature an important element in the healing process. She finds the fresh air and environment nurturing and healing.
"Go outside! Going for a walk, as simple as it sounds can become the most therapeutic."
Recreational counseling™ can help you gain greater insight into what's important to you and what you want most out of life. Talking through your feelings and life challenges is often the first step. By interrupting the cycle of thoughts and behaviors that keep you from achieving your goals, you're better able to prioritize and focus on those things that matter most. Talking outdoors, in nature or while engaging in some form of healing recreation adds additional benefits.
How does it differ from life coaching? In life coaching you tend to zone in on a specific project or work issue. You create tasks or steps and create a strategy to hit the goal. It's very target driven. You would hire a coach to help you with specific professional projects, personal goals and transitions.
Tanisha provides professional counseling services using traditional and innovative modalities of talk therapy in individual and group settings, in her office, outdoors and virtually. With clients from across the country and around the world, she coaches on the phone, via Facetime, Skype and Zoom. When she steps outside with her clients, they'll go for a walk and start a journey of healing.
Almost immediately people's shoulders come down, the tense muscles in their face relax.
She uses talk therapy to help them move forward. She has worked hard to create healing environments where her clients feel heard and understood, so they're free to share openly as we explore the issues holding them back from experiencing the joy and success they crave. Together they identify real-world solutions that yield lasting joy. Her work centers on a broad range of issues such as anxiety and stress management. Grief, loss, and esteem issues are another area she caters to. And of course, you can't overlook relationship issues, whether family or work related.
Nature allows you to let go of all those things that clutter your mind and time. Tanisha reminds us that it is OK to rest. Resting is vital for your success and your health. In stillness, comes healing. Sometimes simply slowing down can make an impact on our lives.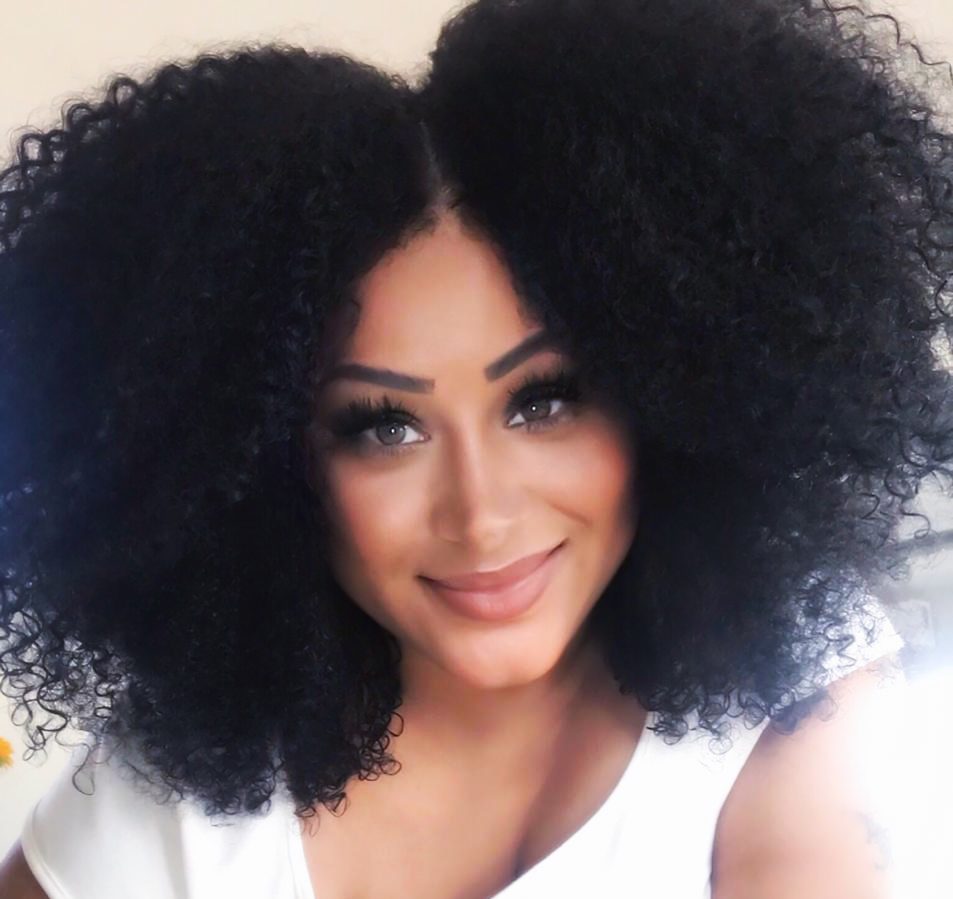 When the pandemic struck, people were stuck inside in many places, and there was no outlet, no relief from our surroundings. Being able to return to streets, sidewalks, paths, or hiking trails provides a way for people to reconnect with not only nature, but themselves. We have so many distractions indoors, and the simplicity of even opening a window or standing in a backyard had to be enough for many. And trapped indoors, we're sometimes surrounded by negative or toxic people. Tanisha recommends to leave them alone. It may be difficult at first but let go, set boundaries from toxic friends and loved ones. You need to take care of yourself. It comes down to self-care, and self-care looks different to everyone. She believes that the practice of stillness is worth visiting.
"Setting time aside to meditate is a great way to find your calm. Thoughts become things. Control your thoughts. You have power over your thoughts and can replace negative thoughts with positive ones."
People are so hard on themselves. Too hard. We've become a critical society, and we're often rougher on ourselves than anyone else. To seek healing, and to do it in your own way, allow yourself forgiveness. Forgive yourself, but also forgive others. It doesn't mean you forget or repair, it means forgive. Holding on to hurt and heartache isn't doing you any favors.
"Be and live authentic in your truth. The most-free person in the world is the one with nothing to hide.
At the end of the day, Tanisha encourages you to let go of your need for approval. It's only holding you back. Reengage with yourself and your values. We are in the midst of a global pandemic and civil rights movement, and it's during these times of crisis that you can learn a lot about yourself.

Breakaway Magazine
Breakaway Magazine writes thought-provoking stories that transcend boundaries, providing transformative viewpoints on breaking barriers. Through an international readership of millions, every story empowers readers interested in gaining a wider outlook on life through diverse voices. "The magazine reaches millions, connecting with an audience interested in more than just the trend, but the deeper meaning." - Jamee Livingston, Founder/Editor-In-Chief. Read more on our about page.