Inspired by surviving the California Wildfires, best selling author Catherine Bybee spreads hope in My Way to You
Photography by Julianne Gentry
San Diego, California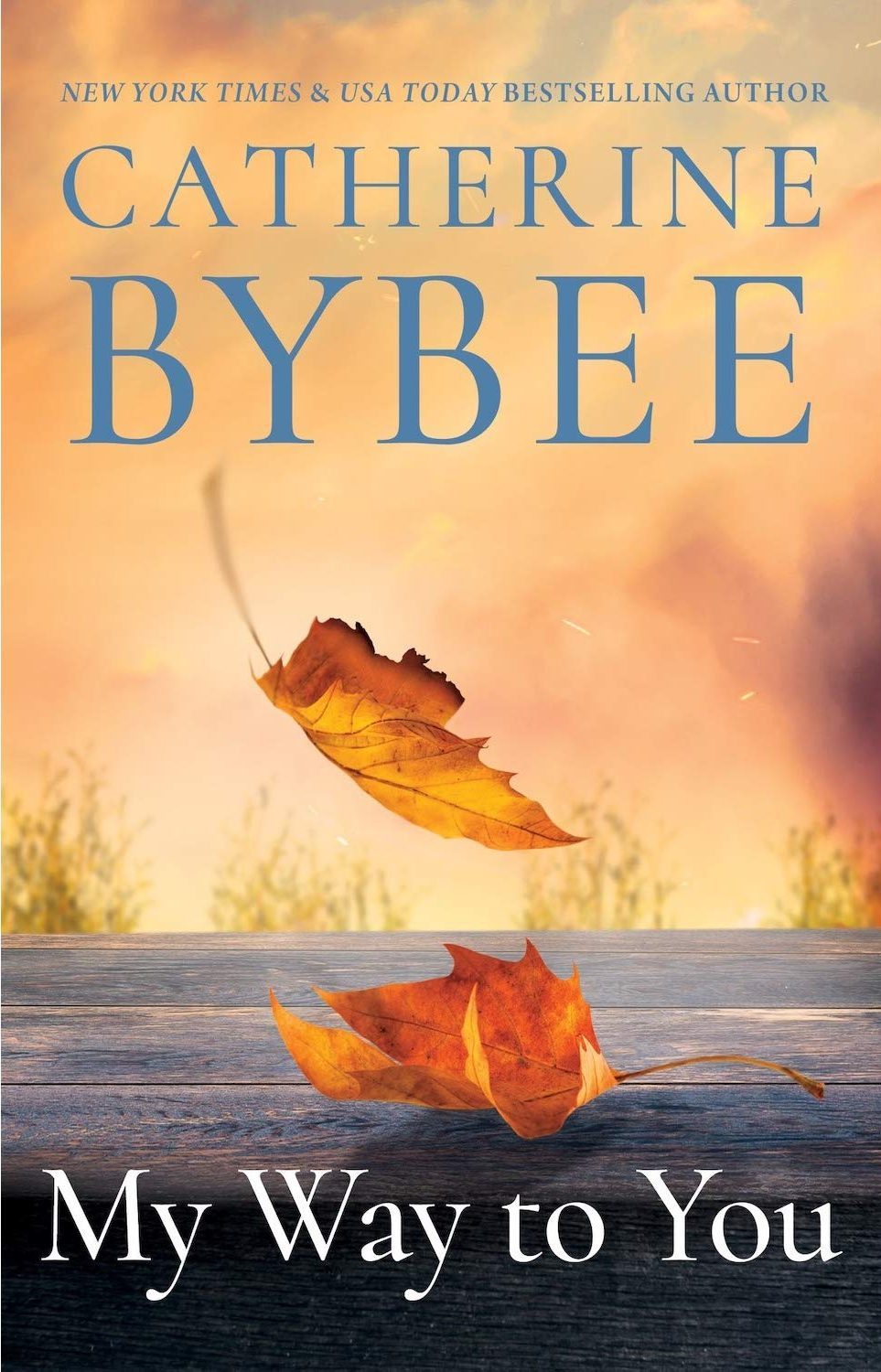 After spending most of her career as a nurse in a level two trauma center, Catherine Bybee began writing romance novels in 2008. She has since written thirty-four books with massive success, landing on the New York Times, Wall Street Journal and USA Today bestseller lists. In 2016, Catherine's home was caught in a California wildfire. This real-life event served as the inspiration for her powerful new novel, My Way To You, that tells a story of hope and renewal. In talking about her real experience and the book that came out of it, one thing stands out: Catherine wants to spread hope. "It's about taking what life throws you and overcoming," she says. That mix of high-mindedness and practicality runs throughout her novels and her own story of survival.
"There will come a day where I write my early story."
Catherine's life is certainly rich ground for her storytelling. She suffered trauma from an early age with parents who were trapped in cycles of bad relationships; her mother was married three times with four children from four different men, and her father has been married five times. She is a survivor of childhood physical and sexual abuse. Although she hasn't written these particular experiences into a story, they have inspired her to write stories with heavy themes that are deeply personal for her.
A recent difficult experience serves as the inspiration for Catherine's new novel. In 2016, her house almost burned down in a wildfire and afterward was subject to flooding during a tropical storm. In the aftermath, she found herself exhausted, shoveling dirt and ash, which then became mud, out of her home every day. But she also found a well of gratitude within, for her family and her life and for the many people who helped her.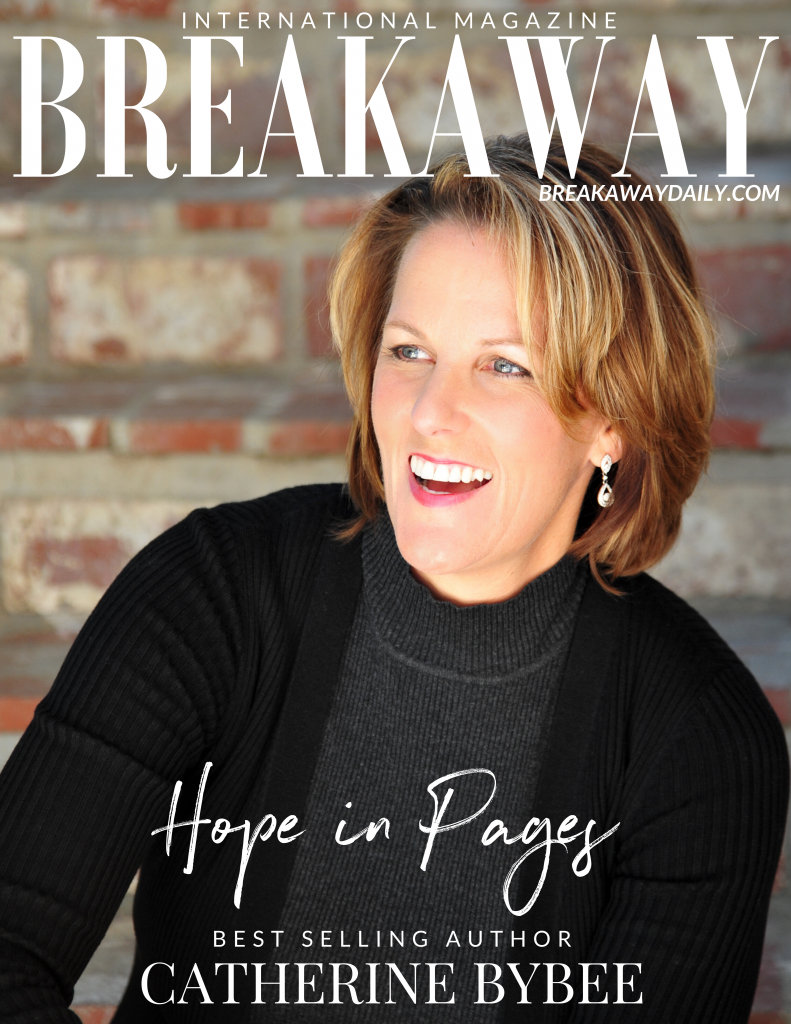 When Catherine talks about her experience, she often talks about the community around her and how they supported her. She tells a story about a Red Cross volunteer who asked if he could pray for her, "And that little bit of human empathy was a big deal for me. I moved forward from that day and put many people first…before me." Even the writing of the book is about shining a light on community. "I wanted to shed light on the unexpected heroes. I wanted to put a voice to those who don't look for praise." She includes among those unexpected heroes the sheriffs, firefighters, and public works employees who helped her through the fire and flooding. With a son who works as a firefighter, these public servants are especially close to her heart.
At the beginning of the novel Parker, the protagonist, loses both her parents and has to become a parental figure for her two younger siblings. She has to learn to rely on herself and make sacrifices, to put others well-being before her own. She becomes responsible, but she loses something in the process. This parallels Catherine's own life. She says, "In order to write this novel I needed the heroine to be completely on her own, with a huge responsibility. I needed that because I had divorced my husband, who I had been with for twenty-seven years of my life only a year and a half before the fire hit." With two kids still at home, she had to learn to juggle many responsibilities the same way Parker does in the book. She doesn't just create a character with tragedy for drama or for her own benefit though. "I needed Parker to experience that so she could realize just how strong she was," Catherine says, showcasing again the major theme of the book.
Shortly after her parents' death, fire consumes Parker's home, and she's left with the task of rebuilding it and her life. In the midst of this, she unexpectedly finds love and learns to open herself up again and live a full life. She learns to not only rely on herself but also to rely on the people who love her.
That's not to say any of it is easy though. As Catherine says, "When in the center of her chaos a man comes into her life, she doesn't trust it." It takes time for her to learn to relinquish control and let someone in. On the other hand, Colin, her love interest, wants to help and gets frustrated that Parker won't let him. But through their struggles, they learn that they can rely on each other. Catherine explains, "There is one thing that truly binds this couple together and I would say it's mutual respect. Colin delivers every single time he says he will. And it's that repeated showing of character that punches holes in Parker's life."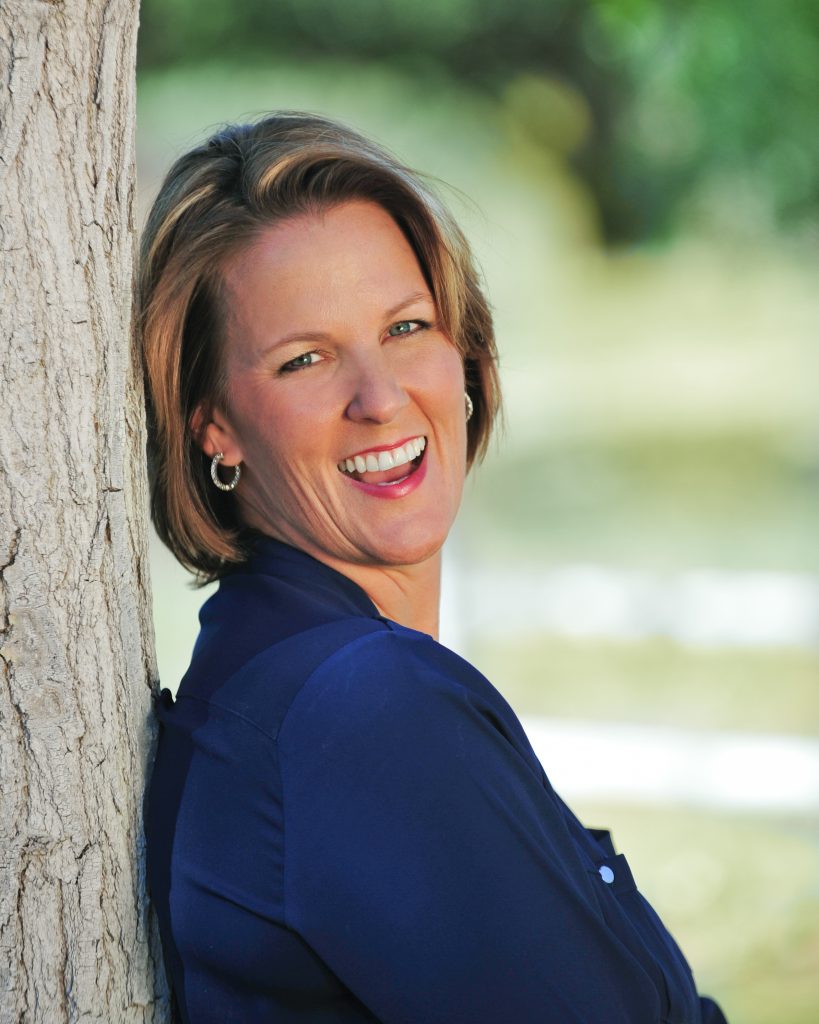 The major message of Catherine's novel and life is hope. My Way To You is a story about someone who life keeps hammering, and it's important that it was inspired by something real. It's sometimes easy for readers to dismiss a happy ending because it's not real. That's not the case here though. It's not just a book about loss. It's about overcoming. Catherine says, "I never want my books to feel depressing. I want my readers to know that while this is fiction, it mimicked life. Real Life! And you can overcome, you just need to make an effort."
One experience she didn't include in the book was a tragedy that a neighbor family suffered. Just before the fire, their twenty-seven year old son was diagnosed with terminal cancer. On the last day of flooding, he passed away.
"The day he passed my oldest and I gathered as many people as we could, neighbors, friends, family… and we went to this family's home and dug them out. We knew the day was there, and that they would return home, without their son. Only their property had a foot of mud at their back door. So, we shoveled and cleared a path so they could get to their front door with their surviving family members. On that day I realized that no matter how awful, how traumatizing this fire and flooding was, I still had my sons. I was humbled in a way I have never been before. It's what cemented for me that it was ONLY a fire, and ONLY mud. That LIFE and those we share in it are the important things. So YES… my books will always spread HOPE."
Catherine's book doesn't get a happy ending with everything going back to the way it was before the disaster. It's not about making things perfect. It's about finding strength within yourself and the people you love to forge ahead, to overcome. It's telling that when asked what feelings resurfaced during the writing of the book, Catherine says first "I relived the fire and the memory of terror and loss," but she goes on to say she felt "pride in her children" and "love for all involved." It's that second part that really speaks to who she is and the message in her book. She doesn't seek to minimize the tragedies in her own life or Parker's. She doesn't want to tell her readers that everything is perfect. She wants them to know, no matter what life throws at them, they can overcome.
For more information on Catherine Bybee and her books visit her official website.

Breakaway Magazine
Breakaway Magazine is an international, independently published magazine and online platform featuring inspiring and empowering stories from around the world. Through diverse voices from all walks of life we feature inspirational people and their stories. Every story shines a light on barrier-breaking entrepreneurs, artists, creatives, visionaries, innovators, humanitarians and ordinary people who achieve the extraordinary. "The magazine reaches millions, connecting with an audience interested in more than just the trend, but the deeper meaning." - JB Livingston, Founder/Editor-In-Chief. Read more on our about page.