Erin Coscarelli: Dealing with grief & prioritizing mental health for women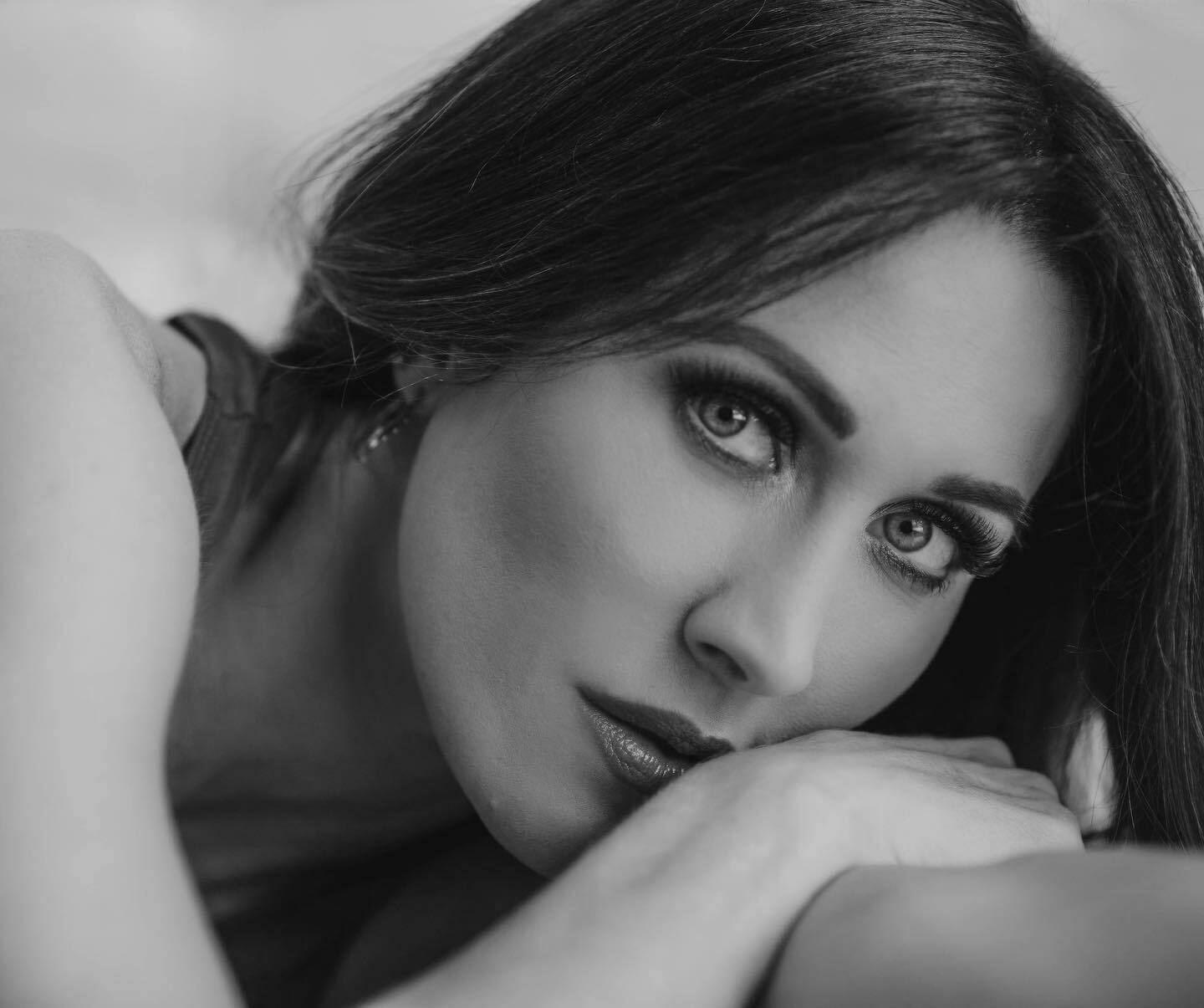 Imagine experiencing the symptoms of a panic attack right before you go live on air. You feel light-headed, your vision gets blurry and you begin to feel dizzy. That was a reality for TV host and sports broadcaster, Erin Coscarelli. The weight of her personal and professional life was compounding.
Being active in every sport imaginable during her school years, along with the influence of her father and older brothers, led her to pursue a career in sports broadcasting. Playing everything from volleyball to track and field gave her the inside scoop on an athlete's mentality. A sports fan and an athlete herself, she fell in love with telling the story beyond the jersey. The story of humanity. She became fascinated by the psychology of the pro athlete and the pressure they're under to perform on such a massive stage. As her career progressed, she realized those same pressures looked similar to hers.
During her career, Erin has navigated her way through the ranks of sports broadcasting, interviewing everyone from Lady Gaga to NFL Hall of Famers. However, rising to the top of a male-dominated industry wasn't always so easy. There's an added set of challenges women face who work in sports broadcasting.
A higher importance is placed on a woman's appearance with a constant emphasis to hold yourself together on camera despite what's happening off. The hesitation in asking for help in the workplace for fear you will be looked at adversely, considered weak, or perhaps fired altogether for doing so. "As a woman in this industry, we have to be more prepared than our male counterpart. If we make a mistake or say the wrong stat, we're not as easily forgiven." That's just the breaks in the industry; however, Erin is speaking out to warrant change.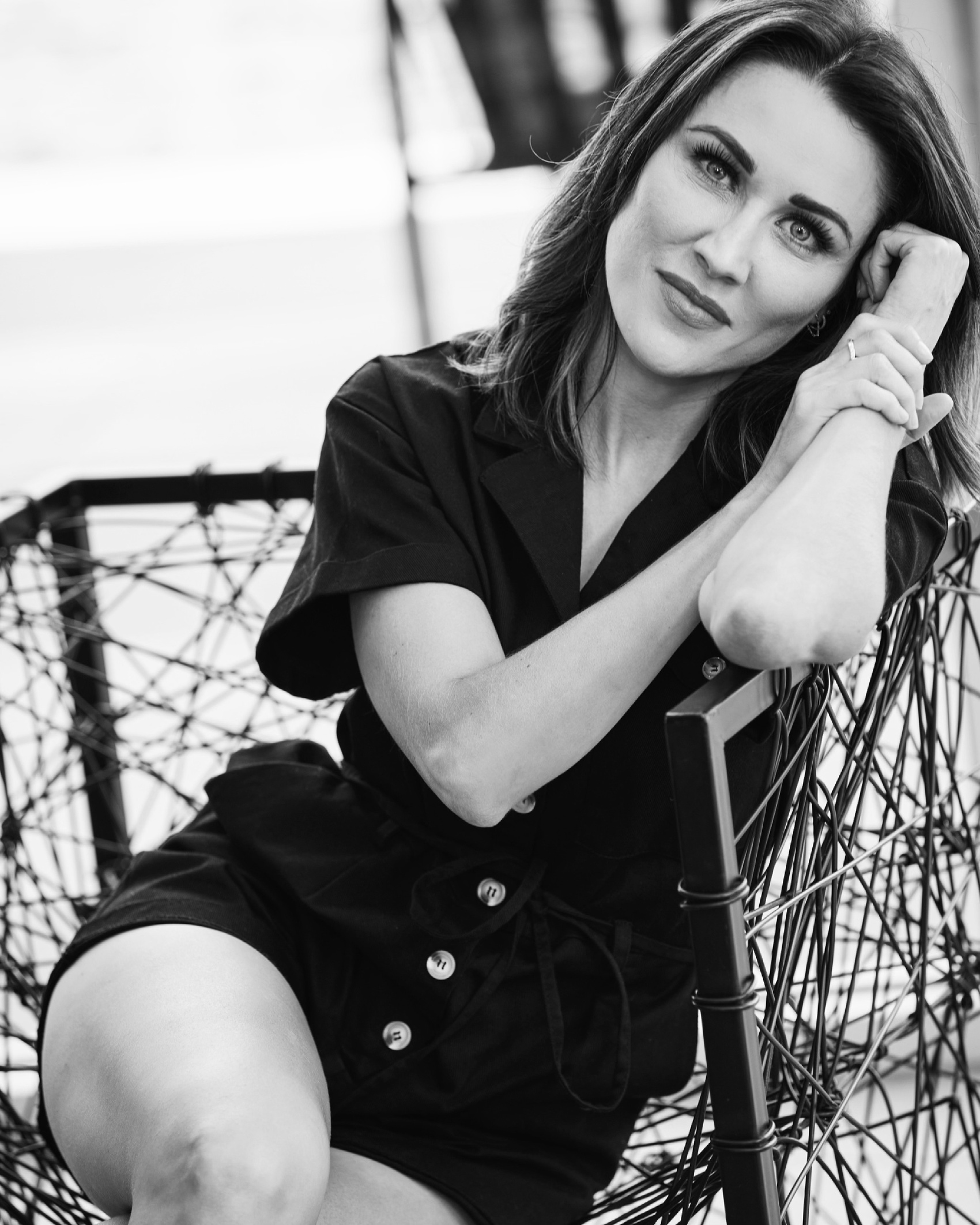 As one could imagine, balancing work and personal life stressors can be daunting and cause adverse reactions if you keep them on the back burner. Erin has had to deal with loss and grief on an unprecedented scale. During her junior year in college she lost her oldest brother in a motorcycle accident. Things hit a breaking point after the loss of her second brother in a drowning accident in 2020, and one year later her father Robert Michael lost his battle with cancer. It was the hardest time of her life.
These insurmountable losses were adding up and having an impact on her mental health. "Being a woman in sports broadcasting and dealing with grief is no easy feat. I sacrificed so much of myself and my wellbeing to try to maintain my job while deep in grief and mourning. I sacrificed a lot of time I didn't get to spend with my father." Erin was flying to and from Vegas twice a week to be by her dad's side in the ICU during football season covering the Raiders. She was working overtime to keep her job and her father alive.
"We are constantly compartmentalizing the daily challenges of life. Juggling our professional lives and our home life while also trying to take care of ourselves." On top of so many other responsibilities, women also tend to carry the burden of caregiver and managing loved ones' health.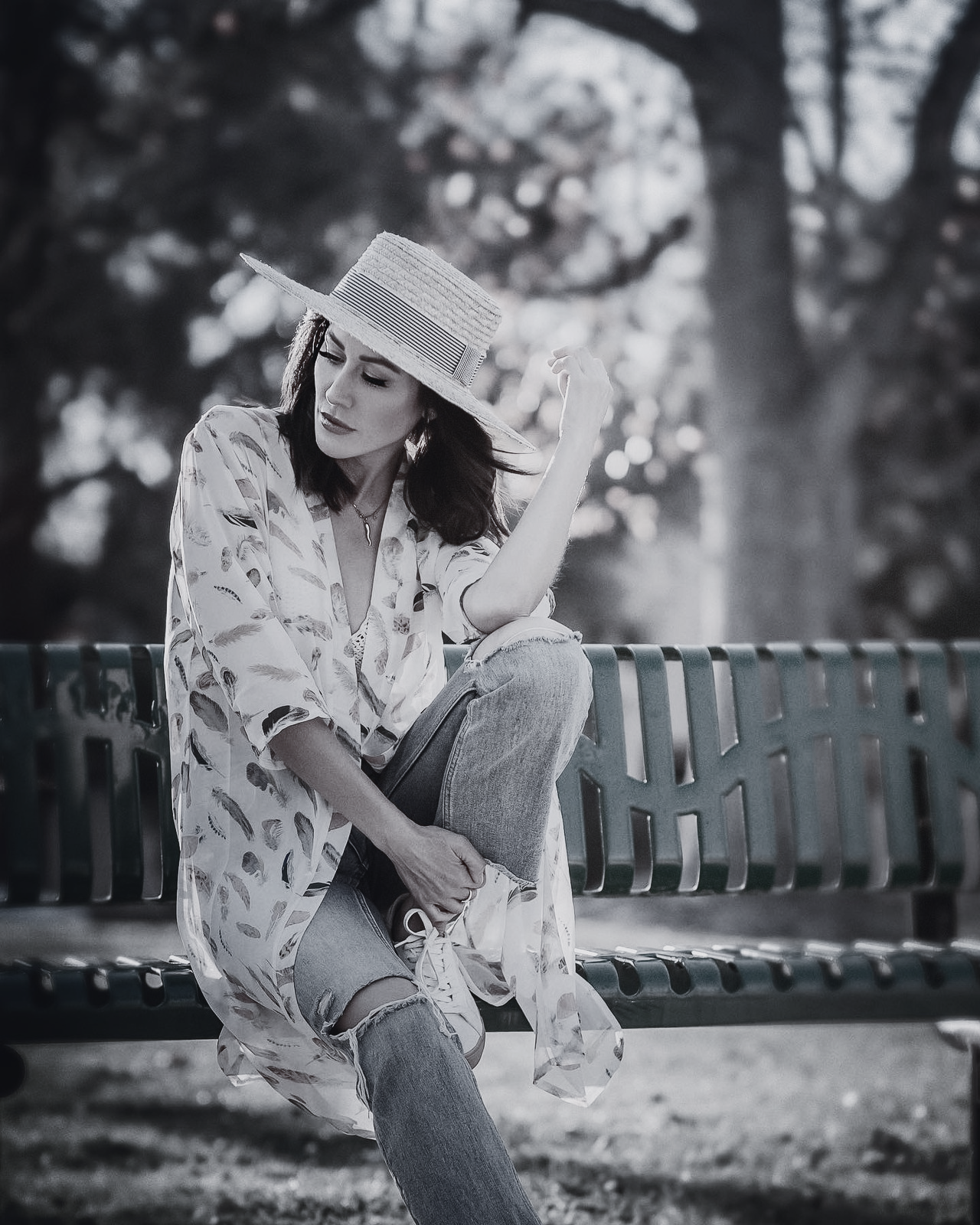 Prioritizing just her physical health, she knew something needed to change. Erin turned to various methods of self-healing and realized some essential life lessons: "There's no playbook to this stuff. But just like working out in the gym, I have to work on my mental health daily. And being more open about it seems to resonate with other women dealing with similar experiences. For anyone who is feeling alone in grief, you don't have to struggle by yourself. Ask for help. These last twelve months have been my darkest….but I am beginning to see light."
Erin credits her mother, who won her battle with breast cancer when she was in junior high, teaching her to never give up. "Women tend to put themselves last. Self-check-ins are a must." Knowing others suffered prompted her to focus on creating environments and work cultures where women feel safe to speak up. Coming out on the other side victorious and inspired, Erin decided to become the mentor she wished she had for other young women in sports.
In addition to hosting women's wellness events, she also launched an IGTV & Youtube series, "Woman Crush Wednesday," shedding light on the lives of women who speak openly about their successes and their fumbles. "It's so powerful to hear the stories of women who feel comfortable opening up. To give people the chance to express themselves more vulnerably." Lifting each other up is essential to this industry. I am in such deep admiration of women who are changing the game by speaking their truth."

Breakaway Magazine
Breakaway Magazine is an international, independently published magazine and online platform featuring inspiring and empowering stories from around the world. Through diverse voices from all walks of life we feature inspirational people and their stories. Every story shines a light on barrier-breaking entrepreneurs, artists, creatives, visionaries, innovators, humanitarians and ordinary people who achieve the extraordinary. "The magazine reaches millions, connecting with an audience interested in more than just the trend, but the deeper meaning." - JB Livingston, Founder/Editor-In-Chief. Read more on our about page.