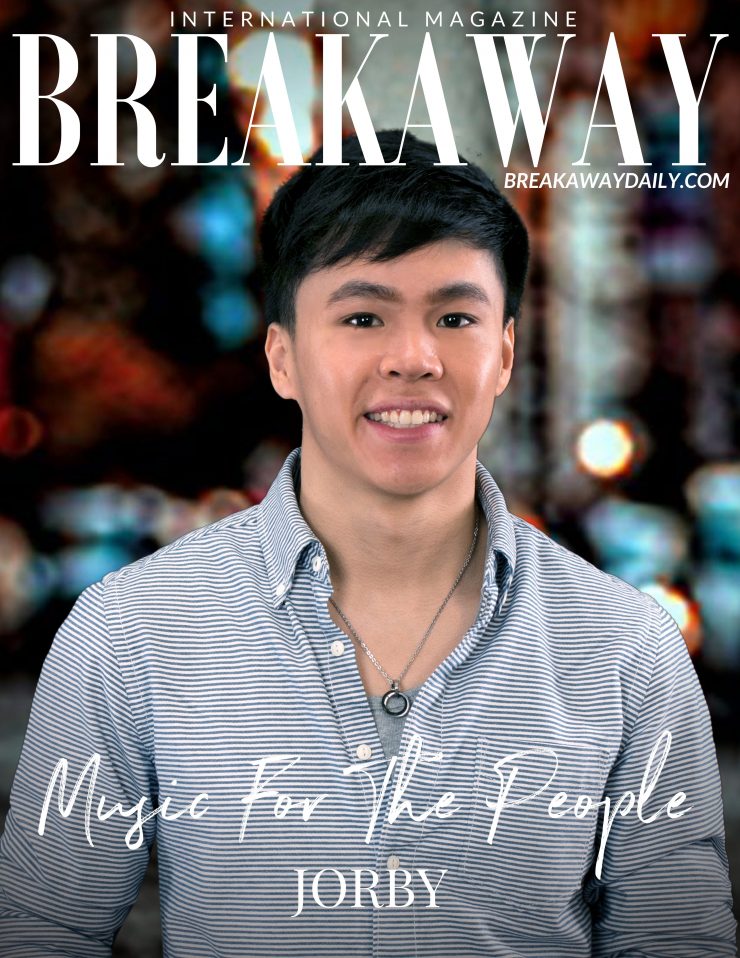 We're celebrating the Chinese New Year with Jorby, a rising singer/songwriter from Hong Kong that uses his music as an outlet for his emotions. Jorby wants his work to connect with people and be a representation of them. He never wants to lose touch with the single quality that makes us human, and that is the ability to feel and express ourselves.
How would you describe your sound?
I like to play around with and experiment different types of sound, so each and every song you hear from me will be completely distinct.