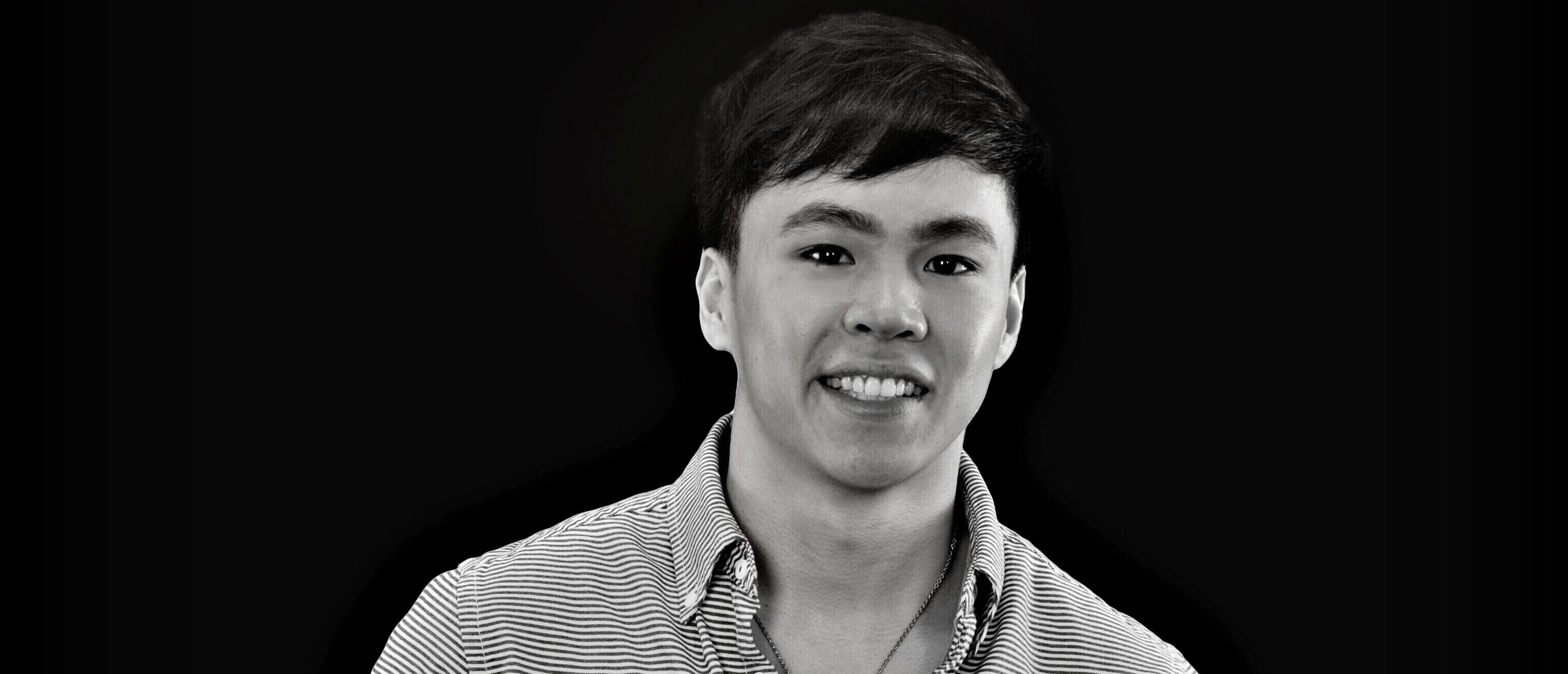 We're celebrating the Chinese New Year with Jorby, a rising singer/songwriter from Hong Kong that uses his music as an outlet for his emotions. J
orby wants his work to connect with people and be a representation of them. He never wants to lose touch with the single quality that makes us human, and that is the ability to feel and express ourselves.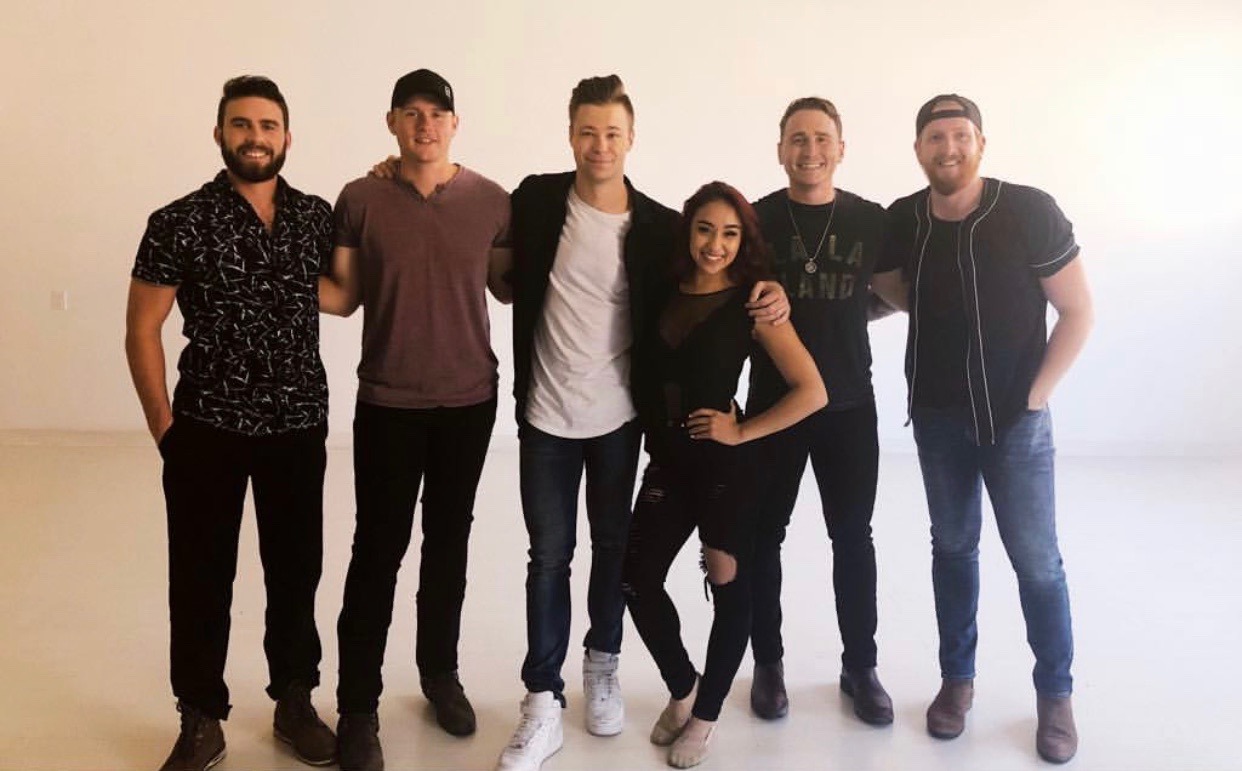 Luka & Jenalyn's emotionally powerful style of dance is captured in the official music video for James Barker Band's country cover of "Never Be the Same." Filmed in one day at ProdStudio in Toronto, the video was directed by Ben Knechtel with video work by Lee Zavitz. Luka & Jenalyn hold nothing back as they use stunts and strong movement to capture the intimate lyrics of the song.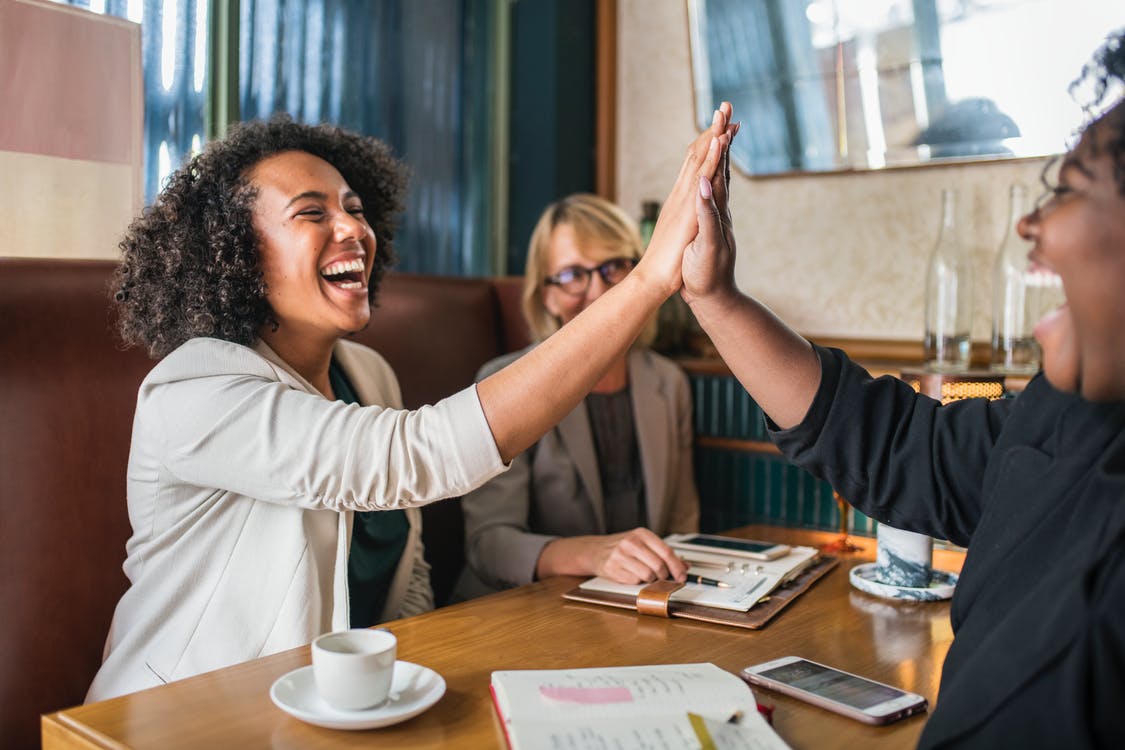 Kimberly Seabrooks is an inspiration guru! A certified life coach, an author, a podcast host on Intellectual Chocolate and The Kimberly Kristen Experience as well as a Youtube content creator. Kimberly teaches people how to deal with everyday problems through positive energy and life skills that will carry you through each day.