The late, great Maya Angelou said, "Words mean more than what is set down on paper. It takes the human voice to infuse them with deeper meaning." As humans, we need emotion and passion to convey our truths so that our messages get adequately expressed. In a time where gun violence and war constantly take center stage, we need voices to carry palpable realities. Who better to do that than people who have experienced loss. These acts of violence plague the people of the world and, most importantly, the innocent children who are stripped of life far too soon in such a devastating manner. If there was a time to use your voice to shout 'no more' from the rooftops, it is now. During these trying times, one of the most powerful tools we have is our voices. Helecia "SKG" Choyce is utilizing her voice and platform and giving back to the people who've lost loved ones.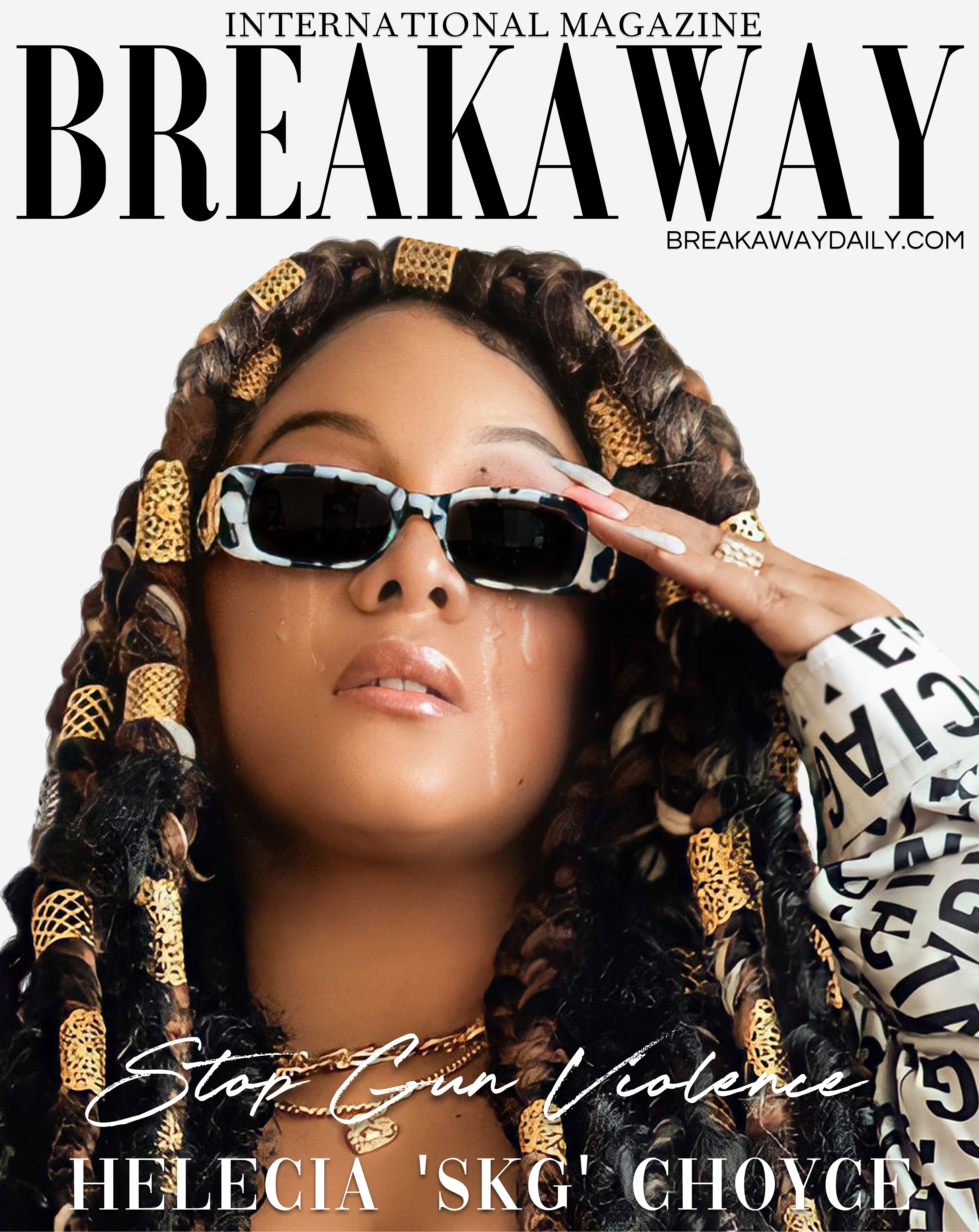 "When I wrote this song, I can remember tears rolling down my face. I thought about the different children that won't make it to grow old. I thought about how their precious lives were cut short, and I wanted to speak for them."
Helecia is a well-known, self-made female rapper who goes by the artist name SKG. She's graced the stages of the entertainment industry since she was just a kid, was discovered by Suge Knight and got signed at thirteen years old after winning second place at a talent show. Shortly after, her career took off. But, like everything in life, there were bumps in the road to maneuver past.
Helecia faced many of these challenges head-on and had to actively put her career on hold to support herself at a very young age. She decided to finish high school, then found her way back into the industry when she was signed again by Death Row Records. Over the years, she's been featured on iconic albums including the legendary Tupac Shakur's Until The End of Time, where she received a Platinum Plaque for her collaboration with him for "Let 'Em Have It." She's worked with artists from Tha Dogg Pound, Nipsey Hussle to Lil Rob and accumulated much success and recognition within the industry. She's released albums, mixtapes and a book titled, The Diary of Helecia's Choyce #1: The Hustle Within. From films to documentaries and everything in between, and that's just scratching the surface of what this fierce woman is capable of.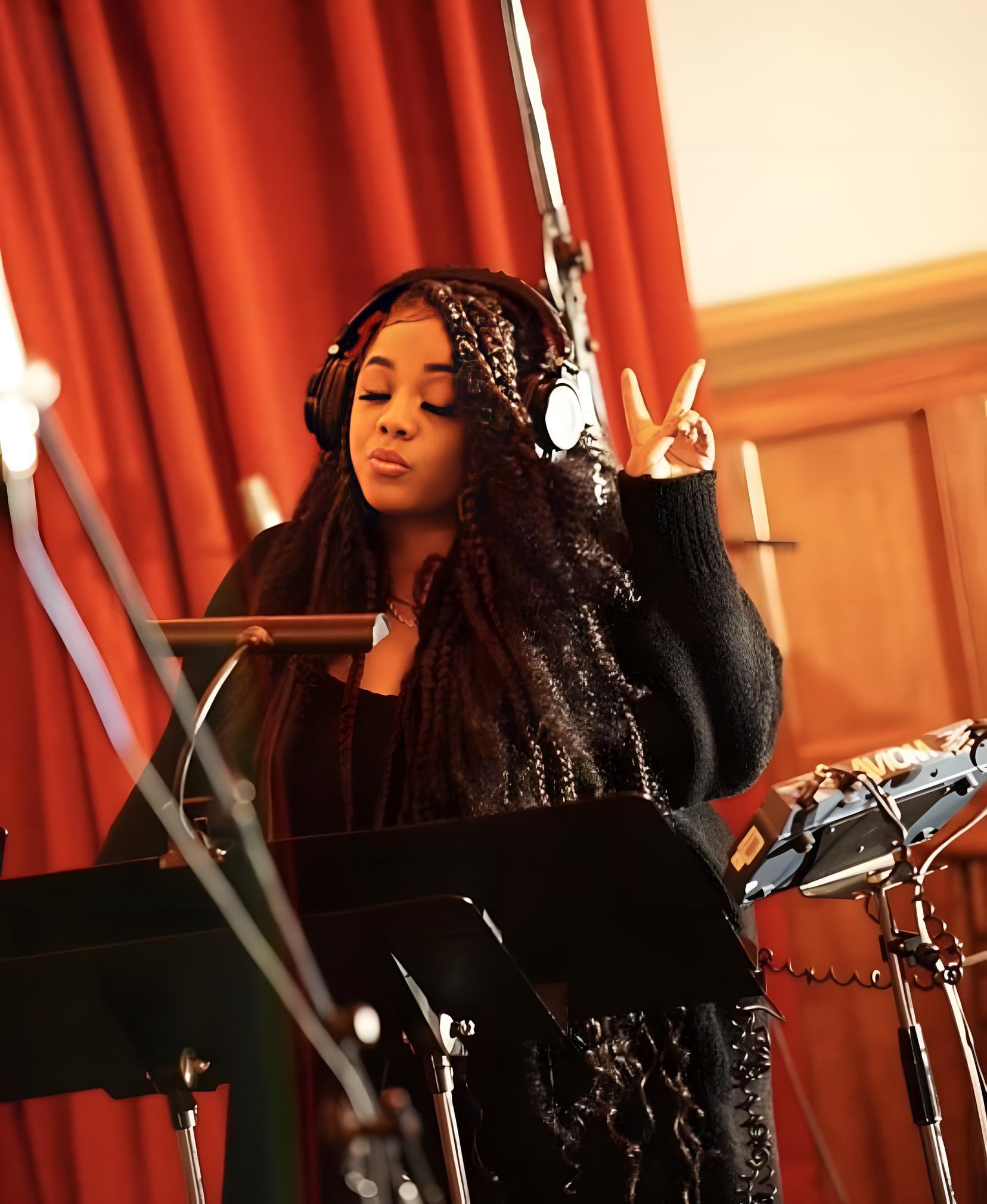 Her latest album Unfinished Business is a dedication to her late brother Trayveon who passed away in 2018. "Trayveon was my only sibling and an older brother. He introduced me to music at a young age and he taught me everything I know about music and life. By dedicating the album to him, he is able to live through me." One of the songs on the album "Pray 4 Me" perfectly displays real raw emotion about things that she dealt with and how hard it was for her to lose her brother.
The album has sixteen tracks and tons of featured artists like Anthony Hamilton, Lil Boosie, Juvenile, and Beanie Man, just to drop a few. This album is diverse and full of powerful personal experiences. "I wanted to have a diverse selection for the album, so I wanted to work with artists that bring out each emotion that I wanted to implement in each song."
Her music is infused with personal memories surrounding events of her life. These powerful moments echo through her music, and it's apparent that her experiences, positive and negative, have made an impact. Besides caring for herself at an age where most rely on a parent, she's experienced police brutality and racial assault. She has mourned friends and family members who have been lost to gun violence, and like many, she aspires to see real change.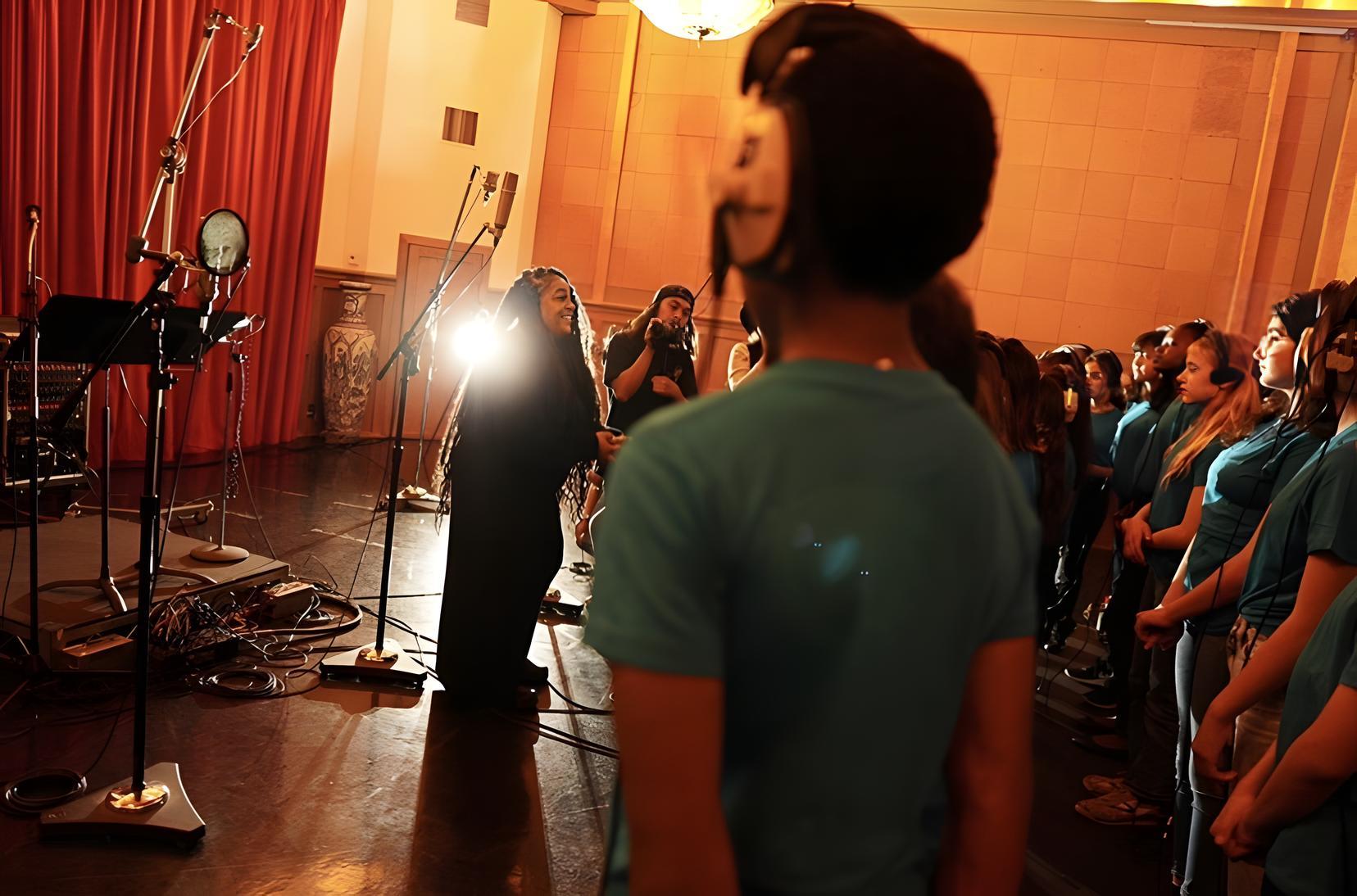 The human race has witnessed crimes across the globe and sadly innocent children have lost their lives due to senseless acts of violence. "We Didn't Know" reflects the tragedies that are going on in the world. The song was inspired by the innocent children that have lost their lives due to war, gun violence and tragic events beyond our control. Helecia wrote "We Didn't Know" to be the voice for the voiceless who lost their life.
Distraught by crimes across the globe that result in innocent children caught in the crossfire, Helecia took to pen and paper to write a song. She aspired it would raise awareness and show the world that something has to be done about this horrific battle we face in war and gun violence. In the process of writing the song "We Didn't Know," Helecia broke down emotionally. "When I wrote this song, I can remember tears rolling down my face. I thought about the different children that won't make it to grow old. I thought about how their precious lives were cut short, and I wanted to speak for them."
Though her experiences prompted her to write this song, there was another driving force. Helecia is a mother, which puts her in a different perspective regarding crimes against children. "Being a mother, the thing we want to do the most is protect our babies. No matter how old they get they are still considered our babies." A mother's primary purpose is to protect and keep her children safe, and when they see harm come to them who haven't had a fair chance at life, they react. This song is her reaction and way of helping others heal against such atrocities.
"We Didn't Know" is performed in five different languages with the help of The West Los Angeles Children's Choir and talented vocalist Tabiyus Nah. "We are very concerned about gun violence and the impact it can make in all of our lives. We were invited to record the chorus to "We Didn't Know" and then went on to perform the song at a vigil for the victims of the Uvalde massacre."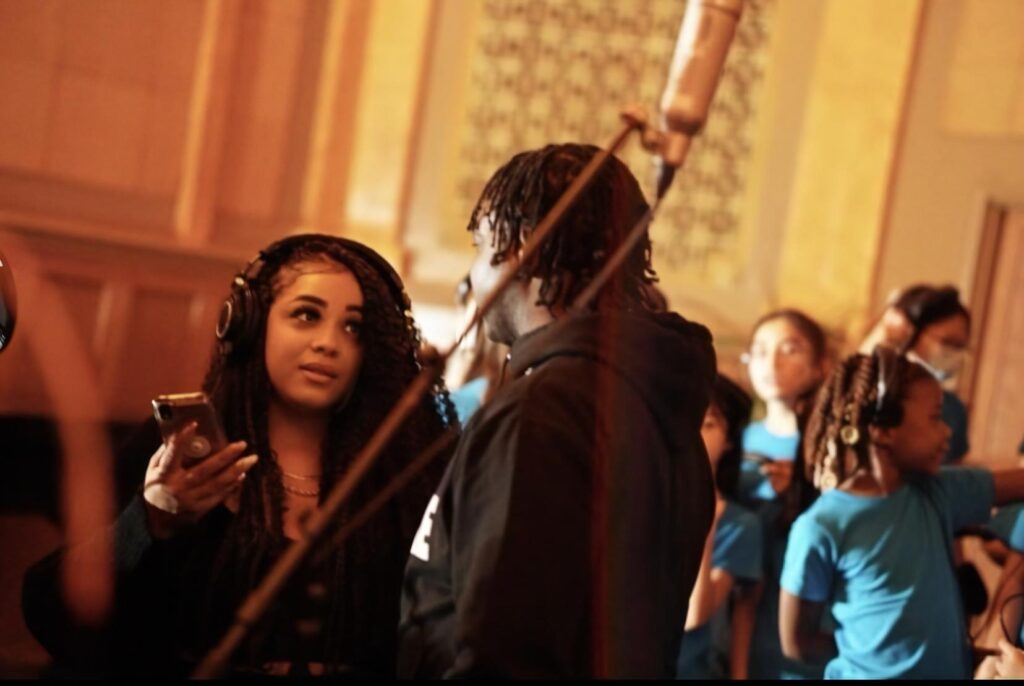 "So many parents are burying their children, and it's a grief no parent should ever have to go through. It leaves you wanting to help, which is why I wrote "We Didn't Know." I was able to get the talented kids from West Los Angeles Children's Choir to sing the chorus with Tabiyus Nah. This is my way of giving back and hoping to spark the minds that will create change one by one."
In addition to being a fearless voice for the voiceless, she's not afraid to speak out and stand up for real change. It's essential as a survivor to know that there are people who empathize. They must know someone has their back. When addressed on global stage, its impact can be significant. "Let the world know that no child will be be forgotten. They deserve to grow up. Be a lawyer, be a doctor, be a teacher, stop killing off our future leaders."
Please listen to the kids sing and then LISTEN TO THEM SPEAK. Kids can change the world. "We Didn't Know" will be released in January in hopes of spreading awareness about gun violence.