Philosopher and author Albert Camus once said, "The only way to deal with an unfree world is to become so absolutely free that your very existence is an act of rebellion." In other words, break the mold, live your life as you want and seek freedom through the eyes of your own adventures. This quote embodies what Rootless is all about. It's a rarity to encounter a brand that genuinely believes in its sacred message.
Based out of Germany, Rootless holds steadfast to its ideas and delivers perfection and intention to its clientele. By harnessing the strength and versatility of mother earth, Rootless has built itself a foundational forest of cutting-edge apparel that serves a passionate demographic of functional fashion, and they're just getting started.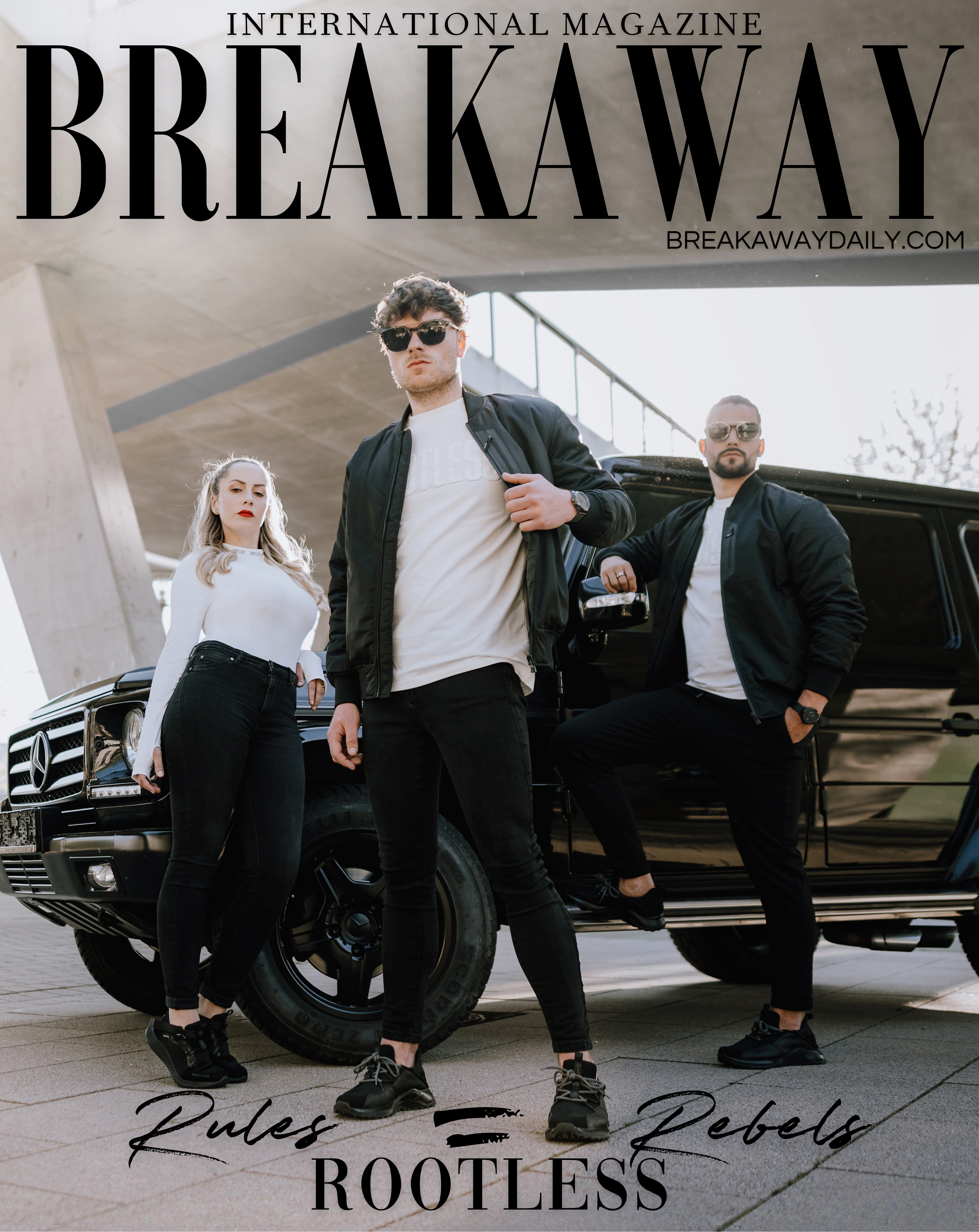 Rootless encompasses untethered freedom to roam, seek adventure and be free of all the ties that bind. They are the definition of young or older independents who love freedom, travel and call the world home paired with style. Rootless embodies the formidable force of nature through sleek design and athletic, wearable garments that drive an unconventional lifestyle with adventure and a tad bit of attitude.
As a reflection of their namesake, Rootless is also laying tracks to introduce NFTs and a digital collection to their catalog, fully embracing the adventurous grit of writing your own story. The designs are crafted for the earthy, comfortable man or woman who is in touch with the natural world around them. Their mission is a calling to all freedom seekers who inhabit the unique quarters of society. They are driven by a passion for fashion and a need to defy and dismantle archaic systems that no longer serve the overwhelming majority.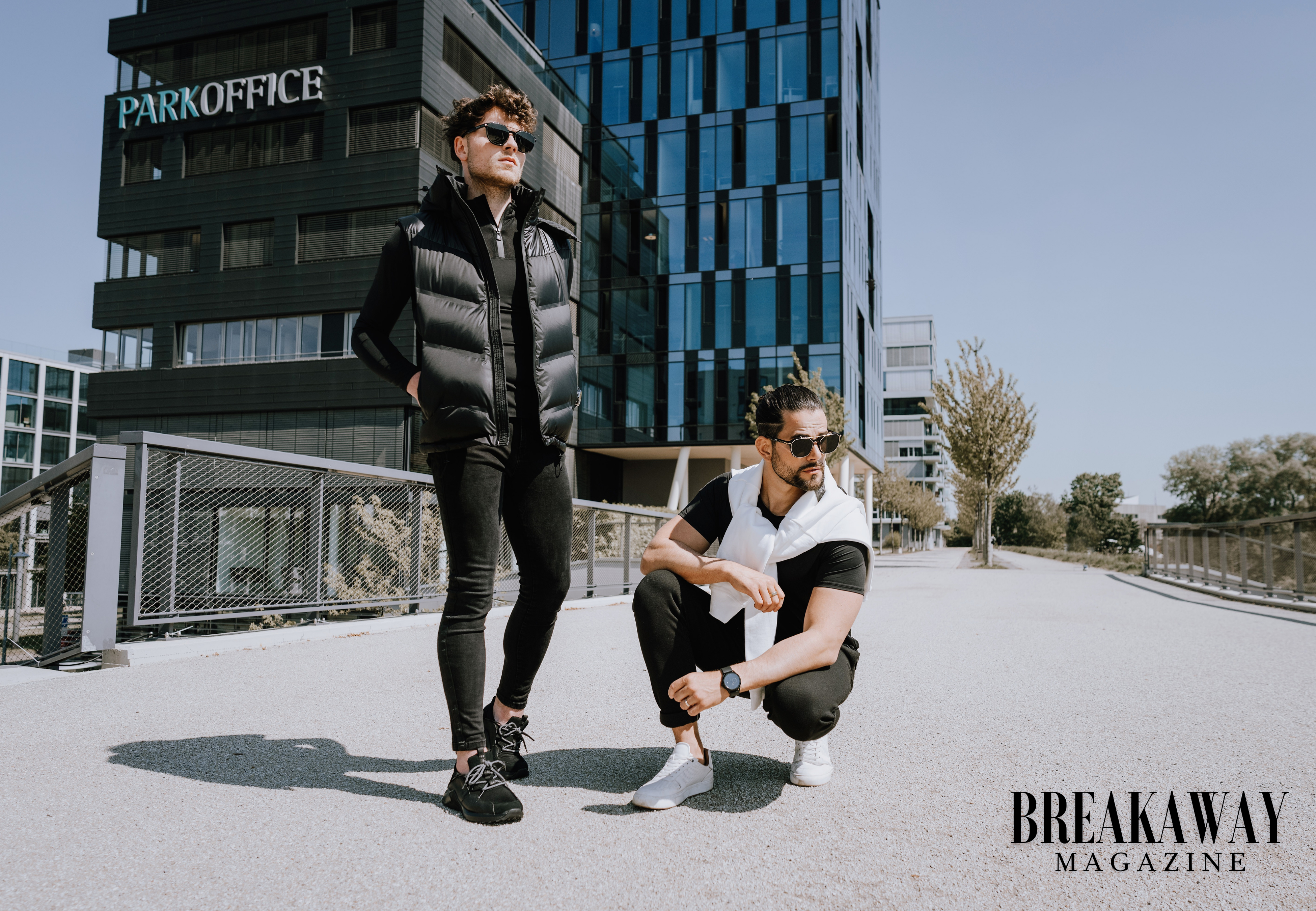 The concept of Rootless established itself in early 2012 when Thorsten Weingaertner, Founder and CEO, united a love for the outdoors and stylish utility. Born and raised in Germany, Thorsten started his first company in 2012; the Rootless Camper Company that converts vehicles into campers. The idea of a fashion line as a second mainstay came up quite early after the founding of this company. Thorsten and his team have diligently worked on designing and building the brand for many years. "The slow growth of Rootless has to do with quality. We wanted to make it sustainable. We do not accept anything just because it has always been like that."
What's taken place with Rootless is nothing short of grand. They've far exceeded that goal and paired it with a sustainable, premium quality, understatement and rebellious design. In addition to the clothing, they have an extensive range of accessories to match the fashion. They wanted to create a connection between outdoor enthusiasts, sports lovers and fashion enthusiasts. "I am exactly the freedom-loving person who travels a lot and wants to discover new things and is above all a fashion lover. I wanted to design my own collection to fuse all my passions."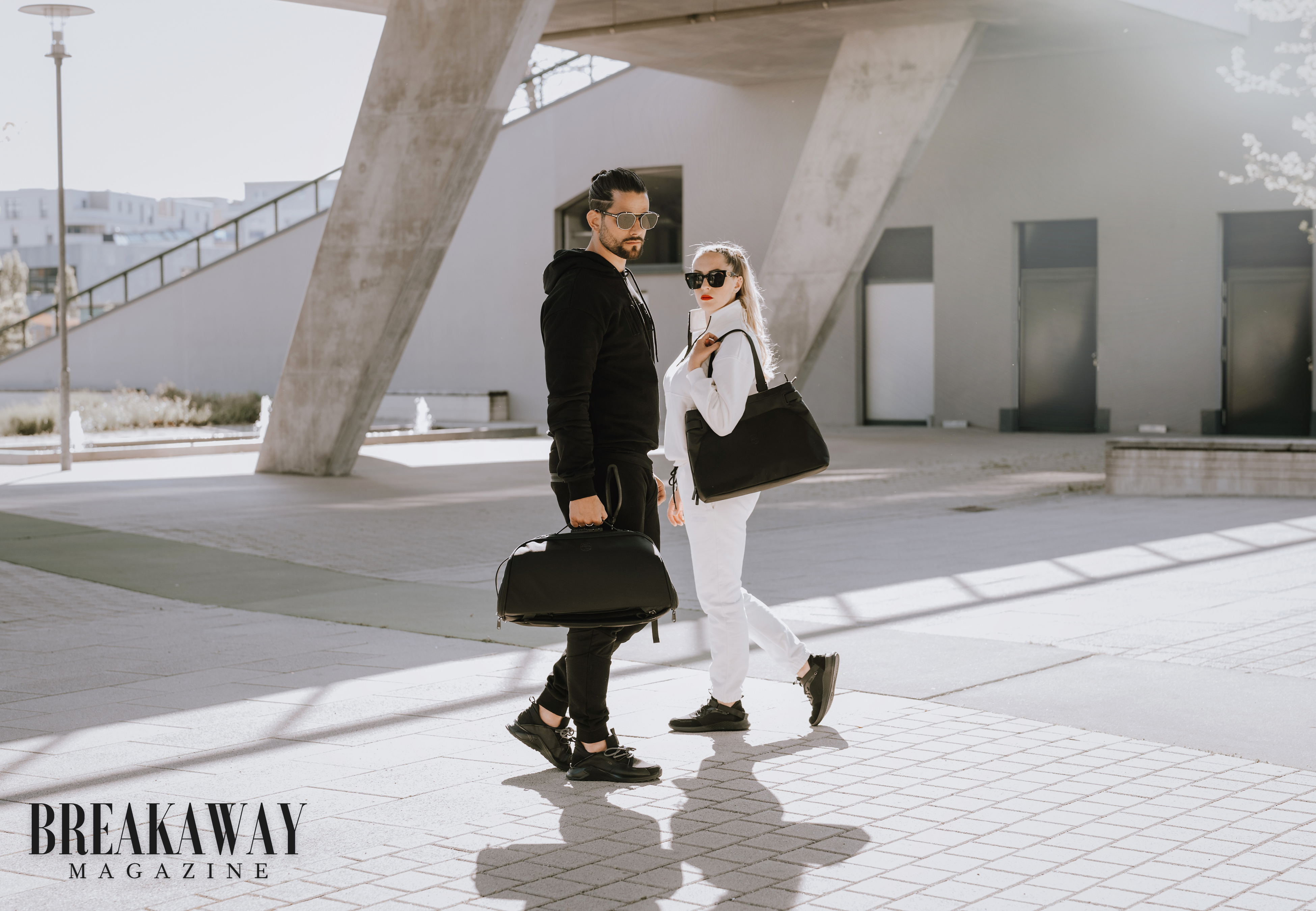 Thorsten takes pride in designing every piece of the line with his team. He believes wholeheartedly in his products which have landed him excellent cooperation to move the brand forward. It's about giving customers a message to believe in and translating that message into their line consistently. In addition to creating a line attracting nature-loving and freedom-seeking globetrotters, Rootless is doing its best to plan for the future where there is sustainable fashion for everyone.
Their debut collection, "Rules Breed Rebels" defines a new millennium of urban wear, sporting a monochromatic array of essential pieces that work well on the stage, street or mountains. "This collection reflects everything I have experienced so far. The collection is rebellious, black and white, stylish, sustainable, of the highest quality at an affordable price; basically everything I love." With compelling threadwork, Rootless supplies premium fashion including shirts, vests, jackets, hoodies, sweatpants and activewear. With accessories and lifestyle products including striking gear like gym bags, watches and shoes to support the next conquest. "Rules Breed Rebels" is not just a collection name; it's a sustainable lifestyle.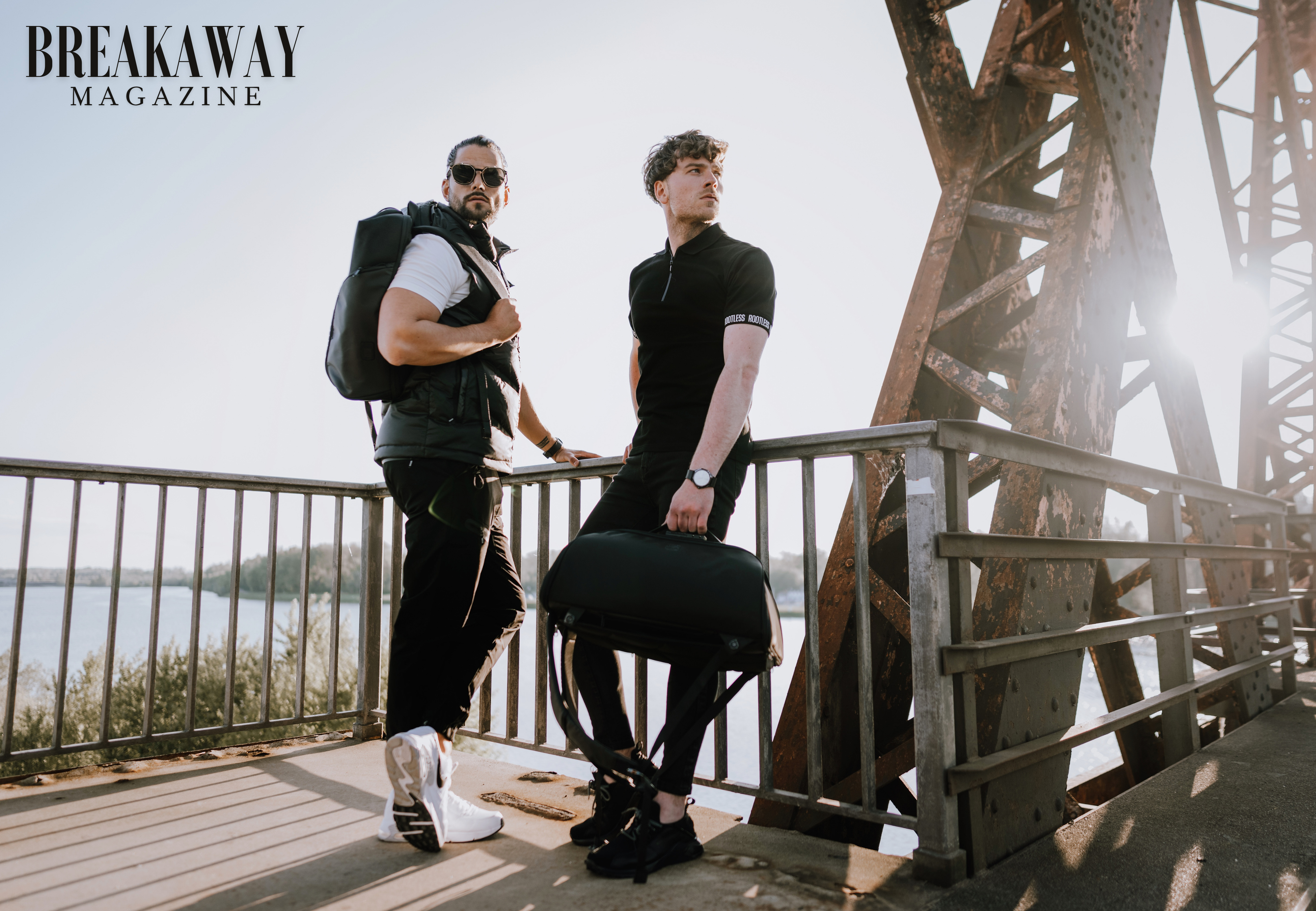 When building a brand, there is a process to ensure that the products are as high-quality and sustainable as possible. There are other essential things to keep in mind. If you're producing a clothing line, the fabrics must be of the best quality to find the perfect fit. Rootless is steady in its aim to get it right and find a good middle-ground for its beloved customers.
As with any start-up business, building this brand hasn't come without some unexpected hurdles. Getting it running and into the reach of your demographic can be trying. You have to be creative and financially savvy, especially if there's a lack of funds to finance the intended reach. "I think if you have the time and enough enthusiasm, you can achieve a lot."
Thorsten advises those entrepreneurs wanting to start a fashion brand that research is key. "Research is the most important. Do your research down to the smallest detail. Don't just run at it." When you're starting your brand, you have to know your competition and be knowledgeable of the market you're in. Also, understanding the trends and learning how to use them correctly can be difficult, but it's vital to getting your brand the reach it deserves. And lastly, "Be informed, be hungry and never give up!"
Enter the world of Rootless and discover the new collections now at Rootless.Fashion