There is a hidden gem glistening in downtown Burbank, California. Located in the heart of the media capital of the world is a discovered treasure. Urban Press Winery & Restaurant (UPWR) has the distinction of being the only Los Angeles area winery and fine dining establishment that crafts its own wine from Sonoma. Once you step inside, you will feel as if you have been transported to a bustling trendy spot in Italy. It is a welcome respite from the buzz of Burbank to enjoy Sonoma wine and Italian gourmet in a friendly setting.
The euro-chic décor of UPWR is full of a warm and hospitable atmosphere with its dark brick walls, wooden flooring and glamourous chandeliers. The Italian ambiance makes you feel right at home. The expansive wine library and barrel room is the perfect setting to try one of their made in-house wines. A visit to their tasting bar is a must for any wine connoisseur where you can taste award-winning single varietals and blends. The wine aesthetic is architecturally elevated with a statement piece of custom ceiling-high arches shaped like wine bottles. The custom iron staircase leads to the mezzanine dining area, which overlooks the dining and wine-tasting room.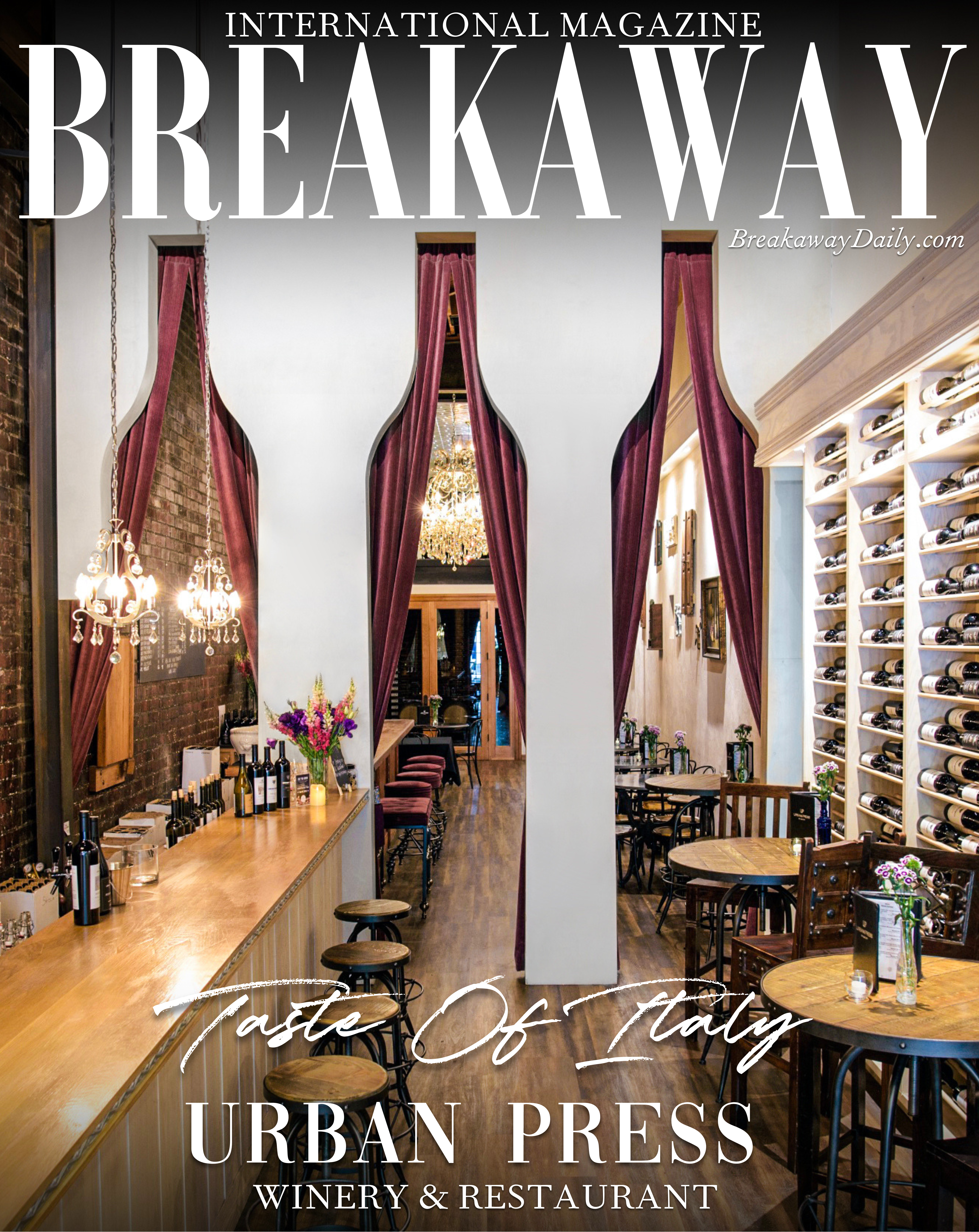 Owner and first-generation winemaker Giovanni D'Andrea started making wine over thirty years ago. Passionate about wine and winemaking, in 1994 he began crafting wine out of his garage in Los Feliz. "It reached the point where my wife told me, 'OK think you have to move this out of the garage. You now have eight barrels." His winemaking journey has continued to evolve, starting with a modest vineyard; his vision was to produce a limited amount of ulta-premium wines. He subsequently expanded, moving his winemaking to the world-renowned wine region of Sonoma county. Leading him to open Urban Press Winery in 2016 that became acclaimed for its selection of crafted wines. Giovanni aspired to bring the full wine experience to the city. "There are millions and millions of people here in Los Angeles who have never had the opportunity to visit a tasting room."
Francois Cordesse is the assistant vintner. Francois is a formally trained master winemaker with over thirty-years of experience with wineries of notoriety and vast distribution in France, Australia and California. He holds a master's degree in Enology and Viticulture from the University of Montpellier, France and an additional Master of International Wine Trade and Business from the Burgundy Business School France. He has won numerous medals for his wine while working for Domaine Saint Hilaire in Beziers, France. Giovanni and Francois' dedication and passion can be found in every bottle. Special attention is paid to uniquely European concepts of quality, tradition and safety.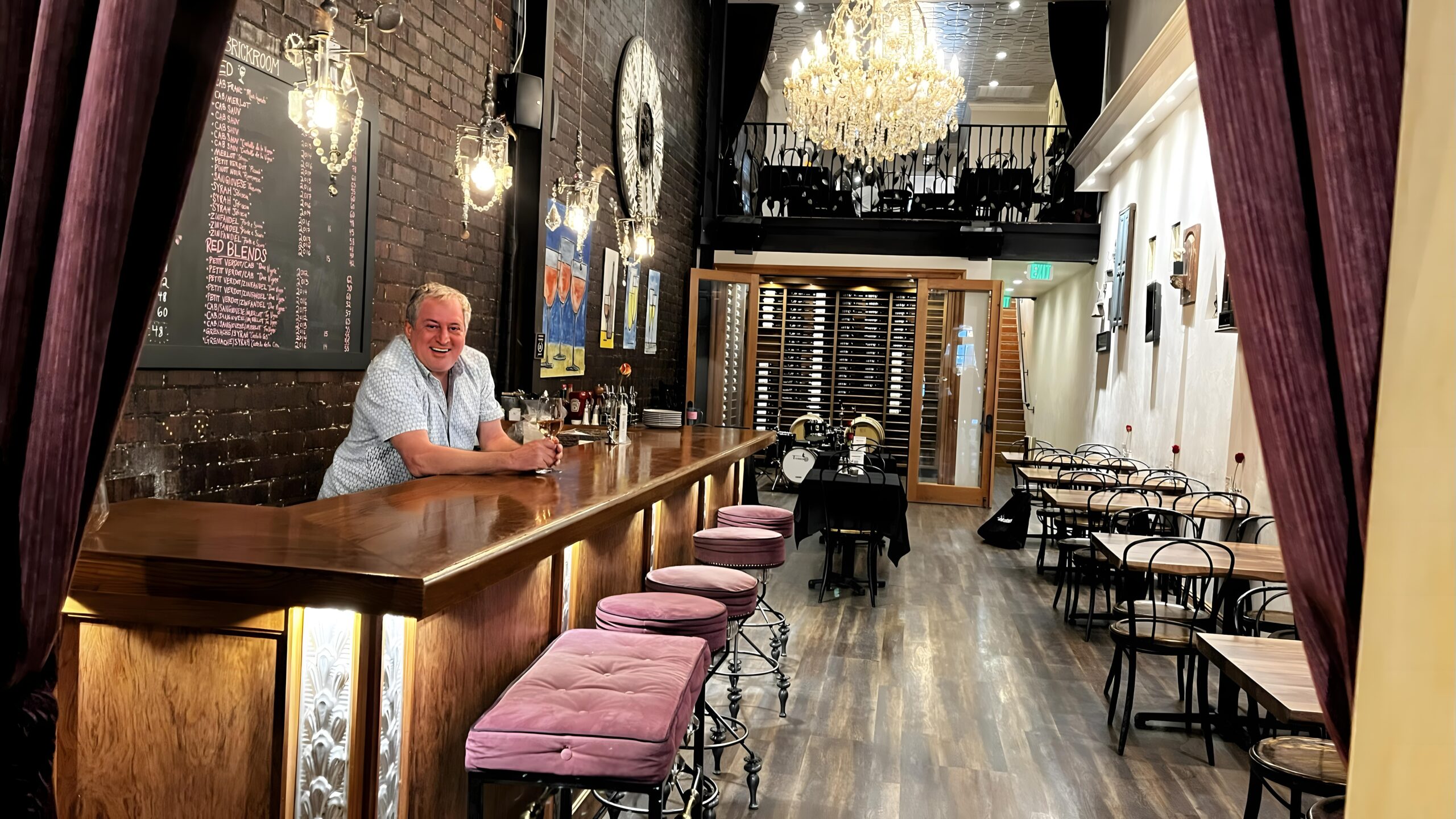 UPWR amalgamate tradition, deep technical knowledge, and new ideas to bring the wine list to life. Their collection includes bold reds like Merlot and Cabernet Sauvignon, full-flavored whites from Chardonnay to Viognier, and rose wines like Pinot Noir and Petit Verdot. ​No longer do you need to head off to wine country in Santa Barbara or Napa Valley for that sought-after wine experience. The winery produces award-winning single varietals and blends. The process includes choosing their own grapes straight from the farmers for their signature blends. UPWR selects its fruit from the most elite California vineyards, grown to these expert winemaker's stringent standards.
Giovanni's vision is not only to produce quality wines but also to share his knowledge and educate people about the different grapes he uses to create his wines. The UPWR staff are equally as passionate when it comes to wine and go out of their way to teach you more about the wine you are drinking and how different types are blended to create the perfect bottle. While it is common to charge exorbitant prices for wine in most restaurants, Giovani's philosophy is to serve their homegrown wines at prices that are unparalleled. A commitment to an authentic Italian experience goes beyond the wine itself.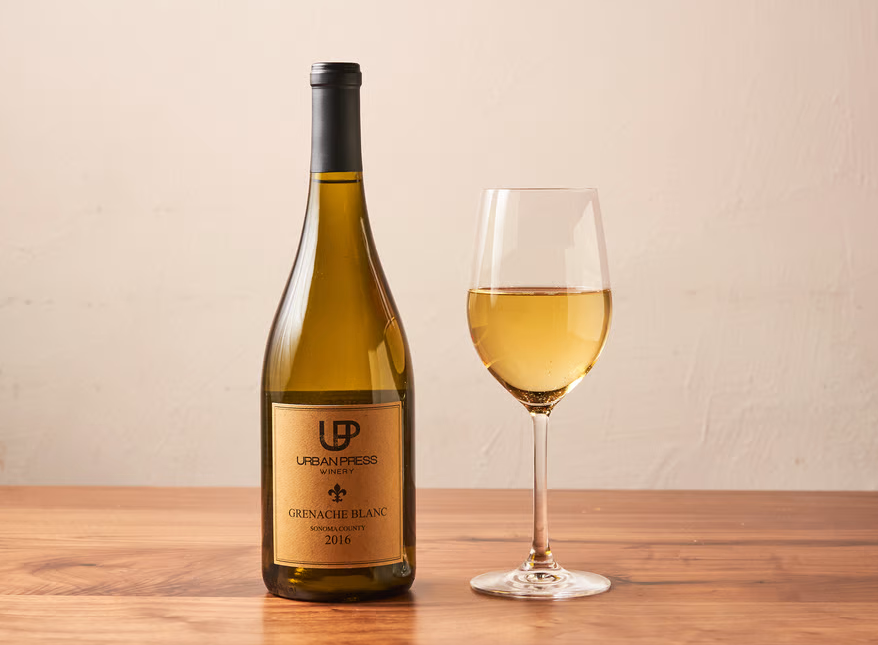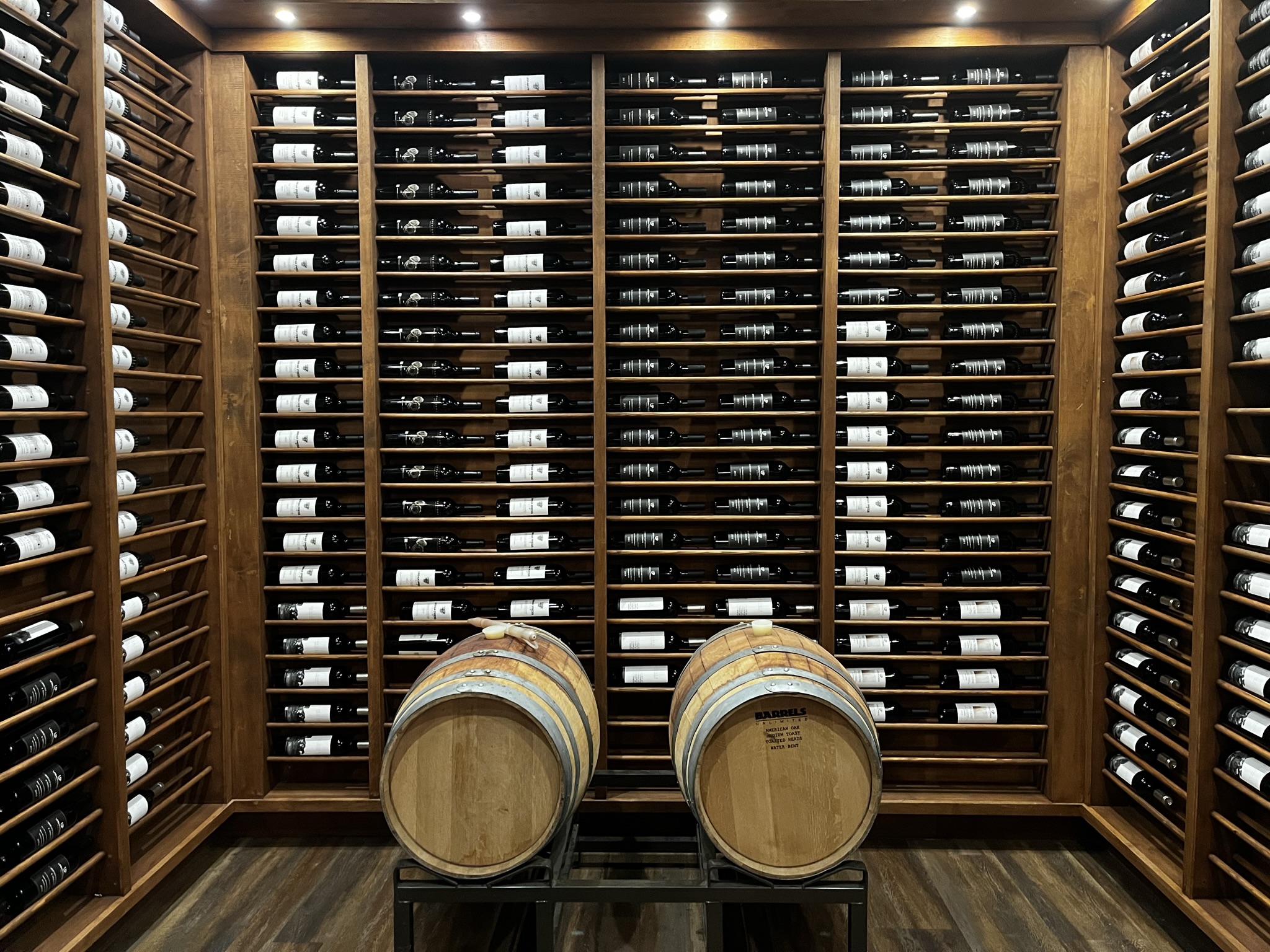 What's amazing wine without having delicious food to pair with it? The state-of-the art expansive kitchen showcases the chef's creative cuisine. The world-renowned Roman Chef Emidio Tidu brings his signature dishes which are steeped in his authentic Italian traditions. Every detail is reflecting the passion that we have come to expect. Pasta is a staple of Italian cuisine and is made fresh daily in-house for their signature pasta dishes. Their gourmet menu was created to perfectly complement our vast selection of wines. Inspired by the amazing cuisine of the Italian countryside, the rich and flavorful dishes are bound to become your new favorites.
Finding a favorite is exceptionally difficult as every dish is prepared with care and beautifully presented. Emidio has created dishes full of the rich flavors of traditional Italian offerings from every region including Southern Italy squid ink lobster ravioli, Branzino North Italy Mediterranean sea bass and Sicilian cannoli.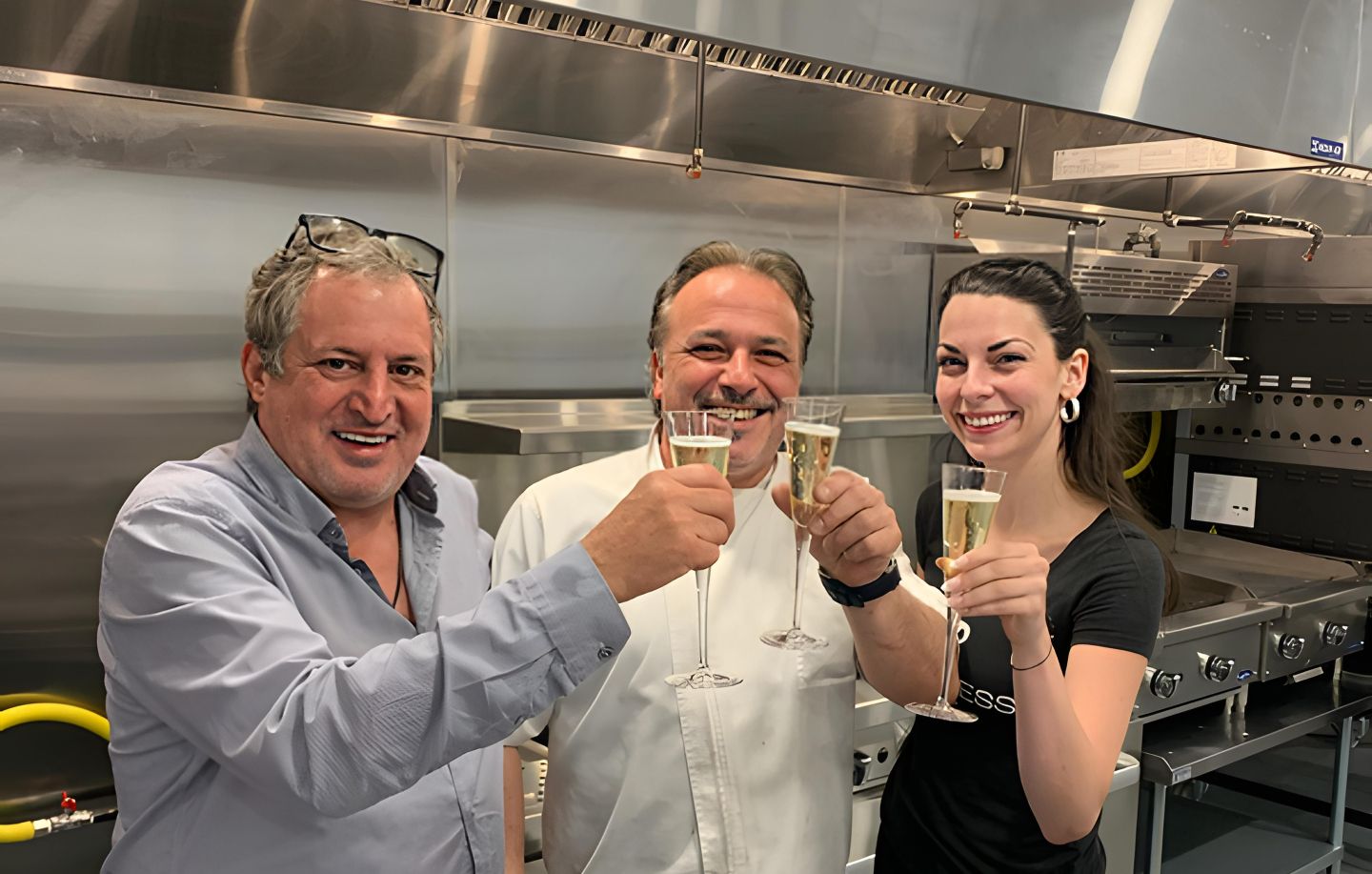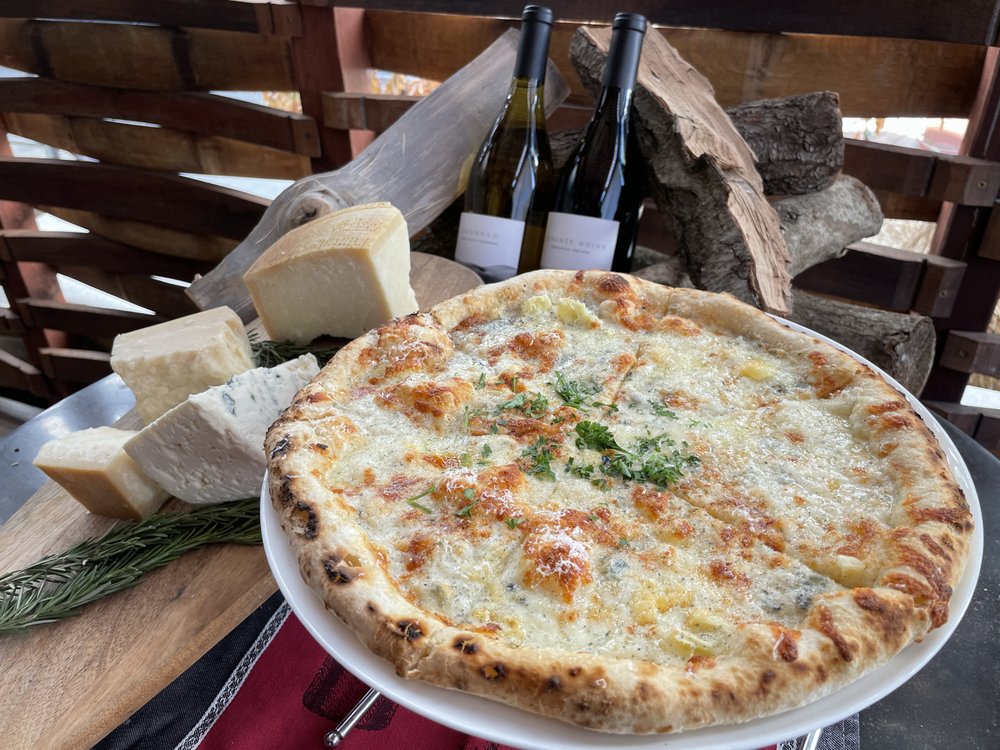 The Chateaubriand is one of their signature dishes; black angus beef served with seasonal vegetables, fries and a béarnaise sauce, a dish that simply melts in your mouth. Other irresistible menu selections include grilled calamari, lamb shank in Urban Press merlot wine sauce with parmesan risotto, grilled octopus served with potatoes, garlic and thyme. And of course, no Italian restaurant is complete without a pizza. Their freshly made hand-tossed pizzas are authentically Italian with a thin crust that are always a delicious treat.
Dessert should never be skipped at UPWR. A glass of their raspberry wine paired with one of their mouthwatering desserts is the only way to end the ultimate evening. All of their desserts are homemade including cannoli with ricotta, chocolate mousse with raspberries, tiramisu and urban press red wine braised pears with vanilla cream.
Transport yourself to an Italian garden's warmth, beauty and relaxing ambiance while you enjoy alfresco dining on their sun-soaked patio. Brunch, lunch, happy hour or dinner with friends is a sumptuous experience to be savored in this gracious setting. The décor is reminiscent of an Italian garden with its pergola-covered patio and custom hand-painted murals. Its relaxing atmosphere is the perfect place to share a charcuterie board full of Italian meats and cheeses with friends over a fabulous bottle of wine.
UWPR also hosts many events, parties, weddings and unique special gatherings all year round. They often host special charitable events to bring awareness to organizations and to give back to the community. Celebrating Italian culture they also hold an annual grape stomping competition every October in the outdoor patio. Wine barrels are cut in half and filled with grapes just like in the I Love Lucy episode where the comedian is dancing around in an oversized wooden barrel.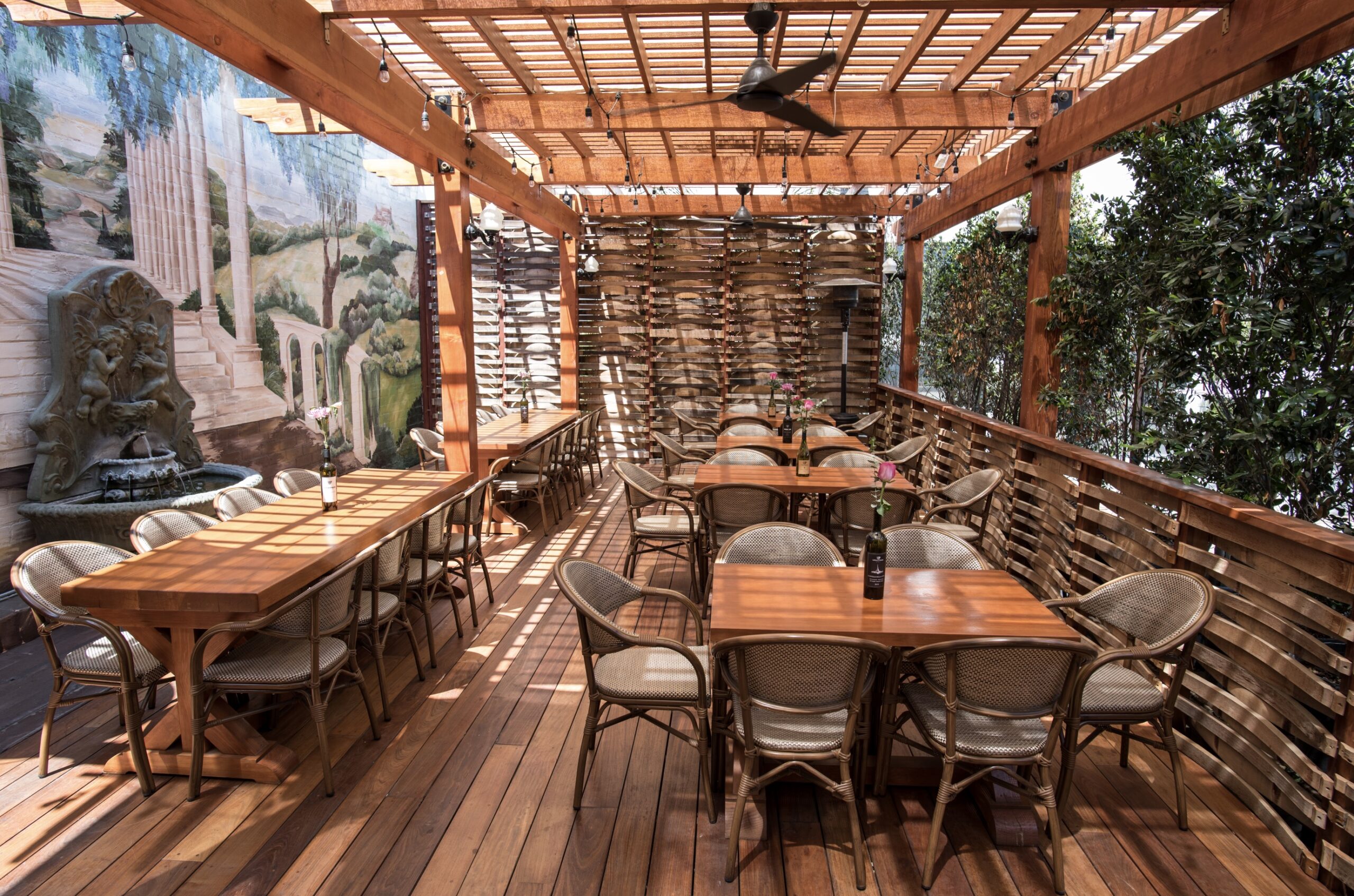 If wine and food weren't enough, there is live music from Wednesdays to Sundays, where they showcase some of Los Angeles's top talent. UPWR has become one of the few places in Burbank to enjoy a variety of live music. The Sunday Jazz Brunch has become the-place-to-be-seen for jazz lovers.
"The restaurant is designed to encourage conversation and interaction. If you're coming here, you're coming here to talk, to socialize, to be with friends. We want everything to be top quality for our guests and an experience that will keep them coming back. It is easier than flying to Italy!"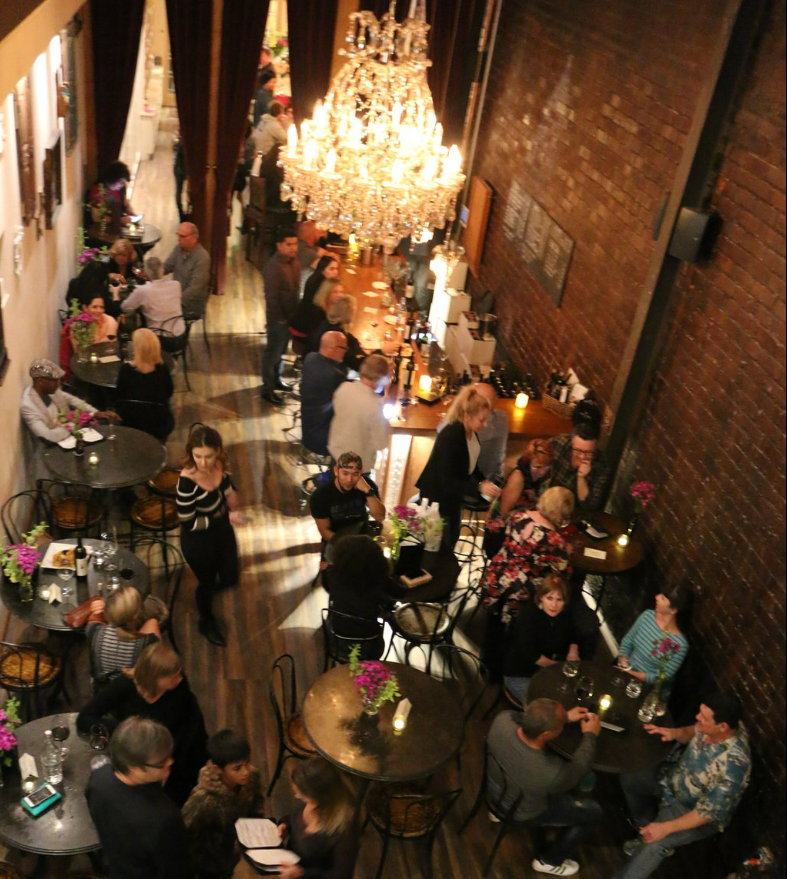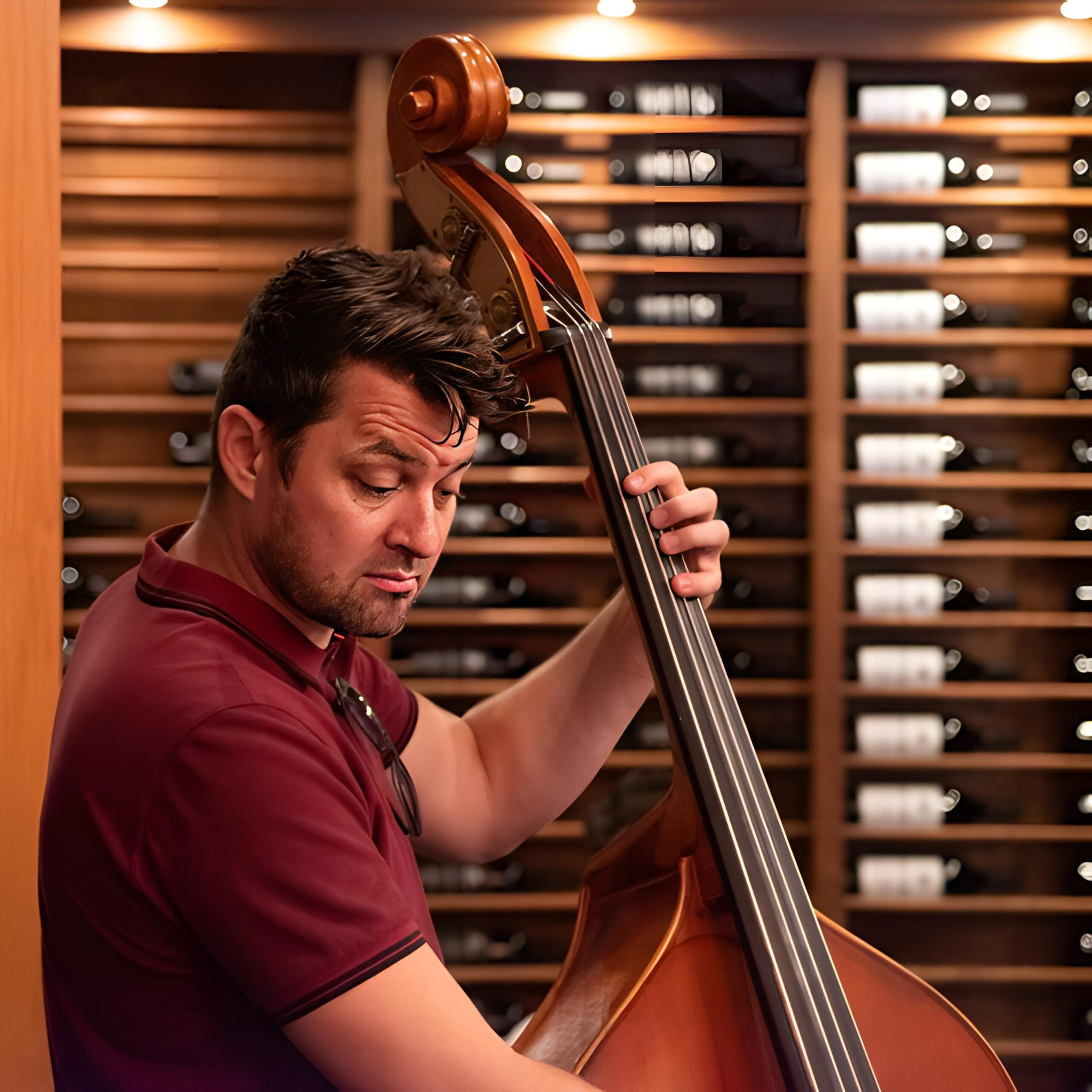 "I believe a harmonious blend of old-world tradition and new world potential is key to our success; that luxury does not take shortcuts and details matter."
UPWR is not just a restaurant; it is a destination and an experience you won't forget. By taking a trip to UPWR, you get the opportunity to taste your way through Italy without ever leaving Burbank. Everything at UPWR is done with elegance and ingenuity combined with a splash of innovation and inventiveness. This is the place where memories are made, and relationships are strengthened. So raise your glass to the ultimate wine-tasting and Italian culinary celebration in Burbank.