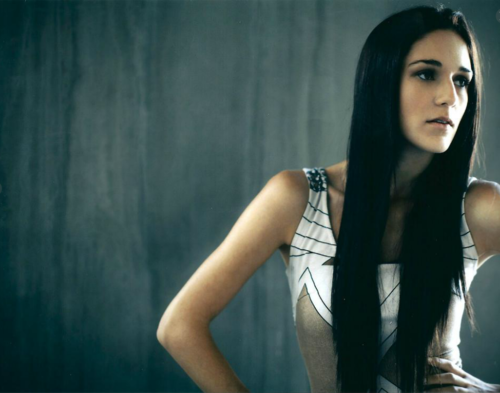 Liv Kirby is only 20, but she has already had an impressive start to her career. Moving from Australia to New York in order to pursue her Boradway dreams, Kirby has already been involved in various theatre productions including Legally Blonde and Carrie the Musical. 
Liv has had the opportunity to walk for L'Oreal on runways, and professionally competed at dance events (including representing Australia at Randy Jackson's Hip Hop International dance competition in Las Vegas.) Liv can also be seen in a number of Australian commercials as well as TV series pilots. 
Natalie Jean is a dynamic artist who grew up loving music. She enjoyed singing with her famous Haitian father Guy R. Jean, and her love for music further blossomed when she began to write her own poetry. Natalie takes inspiration from her daily life and hopes to touch the lives of others through her music.
This year, Natalie Jean's songs have received over 20 nominations, including the Artists in Music Awards, LA Music Awards, The Indie Music Channel Awards, The Indees, American Songwriting Awards, Hollywood Music and Media Awards, International Music and Media Association Awards (IMEA), Semi-Finalist in the Songwriting UK Contest, and the Akademia Music Awards.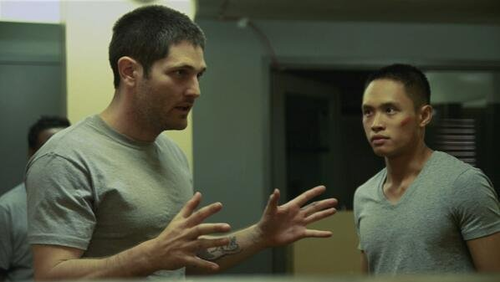 Adrian Voo with the late, great Robin Williams. Find out about Voo's meetings with the legendary actor in my exclusive interview with this up and coming actor you should know about.
Adrian Voo is best known for his starring role in the post-apocalyptic feature and film festival circuit favorite Infected, which was ranked #1 on IMDb: Future and Newly Released Horror Movies. He has also had high profile credits to his name including The Hangover III, She Wants Me (Hilary Duff, Josh Gad), and Showtime's House of Lies.