Out of the struggle: Tyler Unknown unlocks his future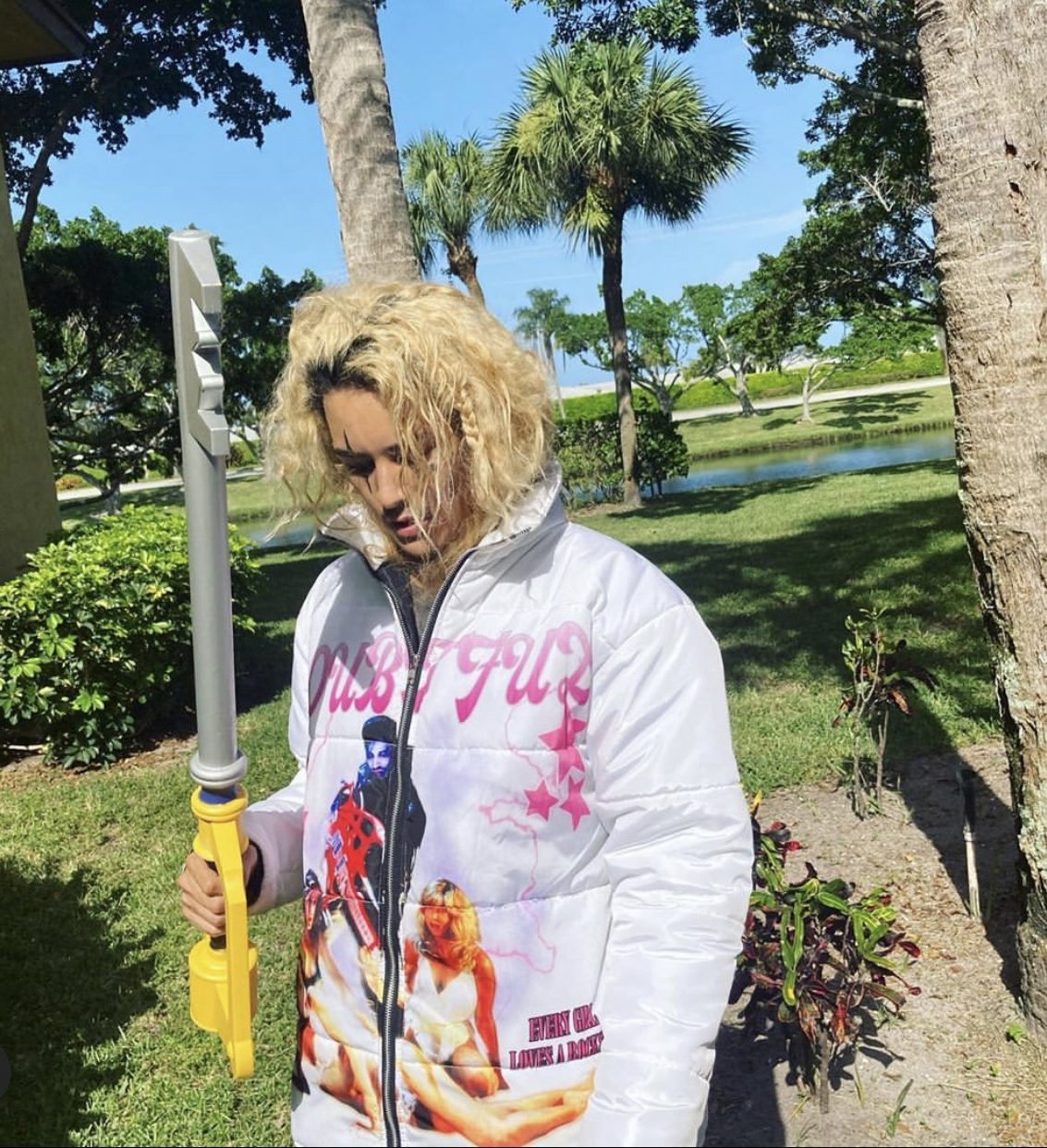 When Tyler Unknown found out he was signed to the record label Star Child Management Group (SCMG), he knew his dreams were starting to become a reality. SCMG, in affiliation with One Mic Productions, are owned and operated out of Delaware with multiple headquarters throughout the United States including Los Angeles and right now pushing into the South Florida demographic. SCMG also has a plethora of global locations including Dubai, Rome, Greece, France, Prague, Croatia and South Korea. Spearheaded by David Bloom, it is one of the most important industry players in the South Florida, Miami it is one of the most reliant labels and management teams. It was formed to help rising talent and independent artists launch their careers. It's been a tumultuous journey for Tyler to get to this point. Since he moved to Miami he's dreamed of making a better life, not only for himself but his family.
"I'm so grateful to SCMG for getting behind me and my music. All this hard work is finally starting to pay off. I've been crying all day. I'm doing this to put my mother, brothers and sister in a mansion. I want to get my family out of the struggle."
This interview has been edited for brevity, readability, clarity and conciseness.
How did your life impact your music?
It was heavily influenced. My life was always hard, so making upbeat music is what got me through the tough times. I did a lot of stupid things to escape the madness and this influenced his wavy melodic sound that I use today.
Can you tell us about your early life?
I was an unplanned birth. I lived with my grandmother until I was three. I was born and raised in a small town in Maryland called Waldorf. It was tough growing up there. I felt like a crab in a barrel, always getting pulled down by others. I didn't have a lot of friends in school because I was always changing schools and continuously making new friends was not something I was interested in. My father was nowhere to be found so my mom was a single parent to my sister, brothers and I. We would often get evicted from motels and have to sleep on friends' couches. I wanted to escape the Maryland lifestyle I had known my entire life, I felt that it couldn't support a big dreamer like me. When I was eighteen, I moved with my best friend and only two moths after I found him OD'd. I moved to south Florida to where my sister was living. That's when I started getting serious about music. Now I'm twenty-two and it's starting to happen.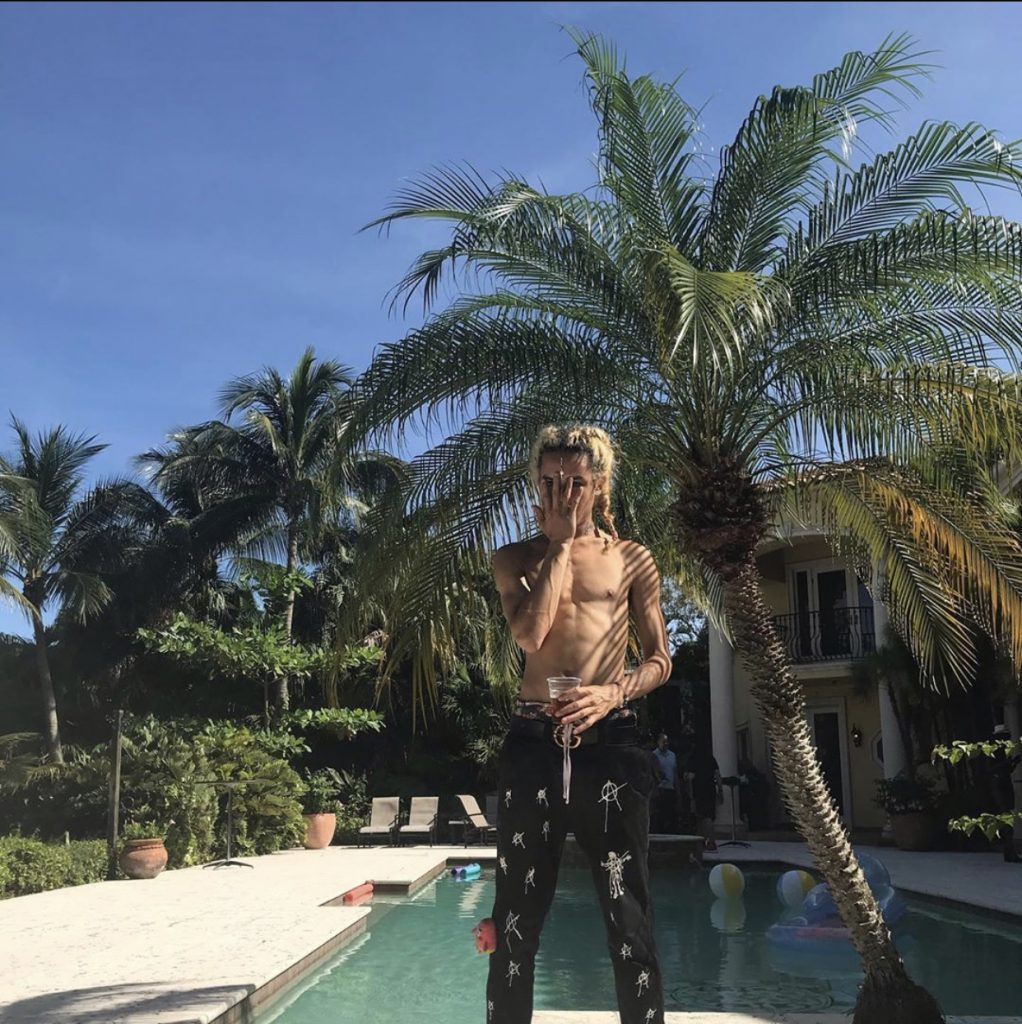 Can you tell us about the experience of getting signed?
Basically I was at the right place at the right time. David Bloom (who is now my manager), and other representatives from SCMG happened to be at my sister's birthday party because they were looking for a location for a new mix-tape release event. Let's just say things definitely got bigger than I expected after my good friend Water and I performed and captured their attention. They then asked for my musical portfolio and after hearing some samples they said they wanted to sign me. The signing process began all within 24 hours after hearing my music. They said I was one of the quickest artists they've signed because they just followed their gut.
How long have you been making music?
I stared playing music when I was eleven. I played the clarinet and guitar. I learned how to play instruments through a class I was forced to take in grade school. Turned out to be the best thing that could have happened at the time.
How would you describe your music?
My genre of music is versatile. I loves R&B and pop/hip hip. My music is melodic and smooth. Like a wave, I ride the beat like water, so that everything flows. Guitar melodies with an 80's beat.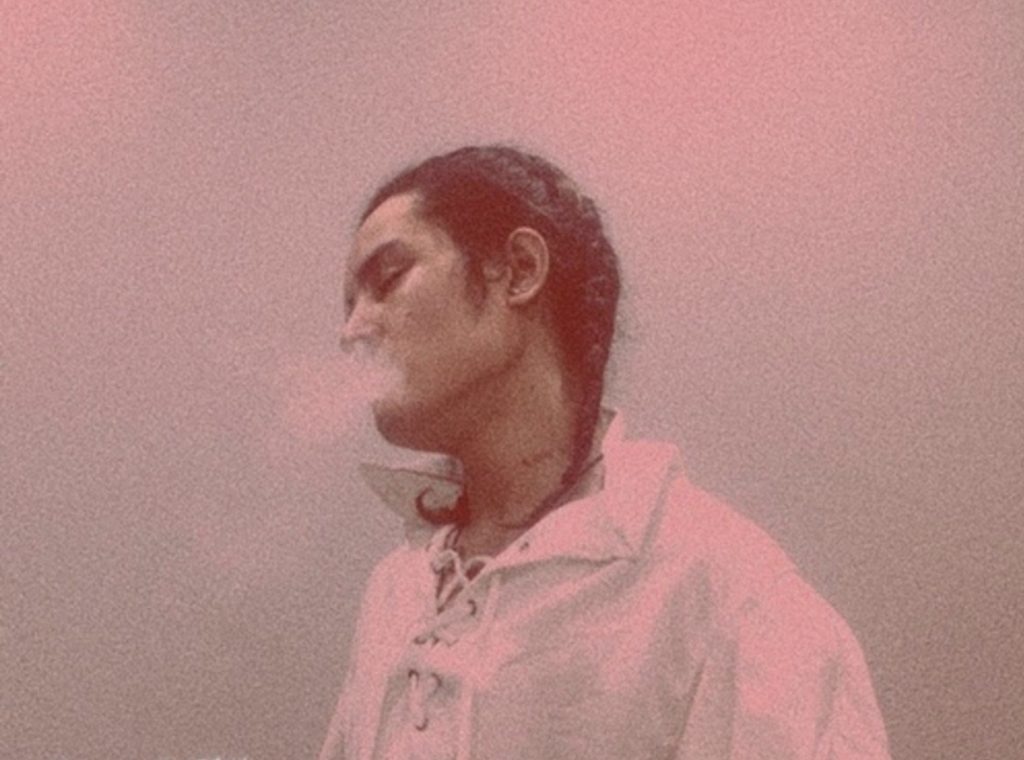 You recently teamed up with your friend Water, a talented rapper and producer. How would you describe the music you created?
The music we made has a modern vibe, and a great sound. On the mixes, the low end is really fat and punchy, while the mid-range is warm, but never harsh. In addition to that, the top end has a nice, silky tone that really contributes to a smooth sounding mix that puts the vocals at the forefront.
When are you planning on releasing your debut EP?
in the late summer when the weather is at its hottest. I want people sweating when they hear my shit.
How many songs do you have?
I have many unfinished songs but my completed songlist is about 10
Who else have you collaborated with on it?
909 Memphis
Who are some of your influences?
Poo Bear, Playboi Carti, Young Pinch, Justin Bieber, Michael Jackson, Prince, Trippy Red, 2K The Goon, Young Gleesh, YNW Melly, The Beatles, Neil Young, Outkast, Lil Spirit, Lil Skies.

Breakaway Magazine
Breakaway Magazine is an international, independently published magazine and online platform for the mind, body and soul. Through diverse voices we feature inspirational people and their stories. Breakaway Magazine features global creative talents through the editorial content we publish; allowing this talent to be fostered, recognized and emerge. "The company reaches millions, connecting with an audience interested in more than just the trend, but the deeper meaning." - JB Livingston, Founder/Editor-In-Chief. Read more on our about page.