Thinkzilla CEO Dr. Velma Trayhma gives back to other lady bosses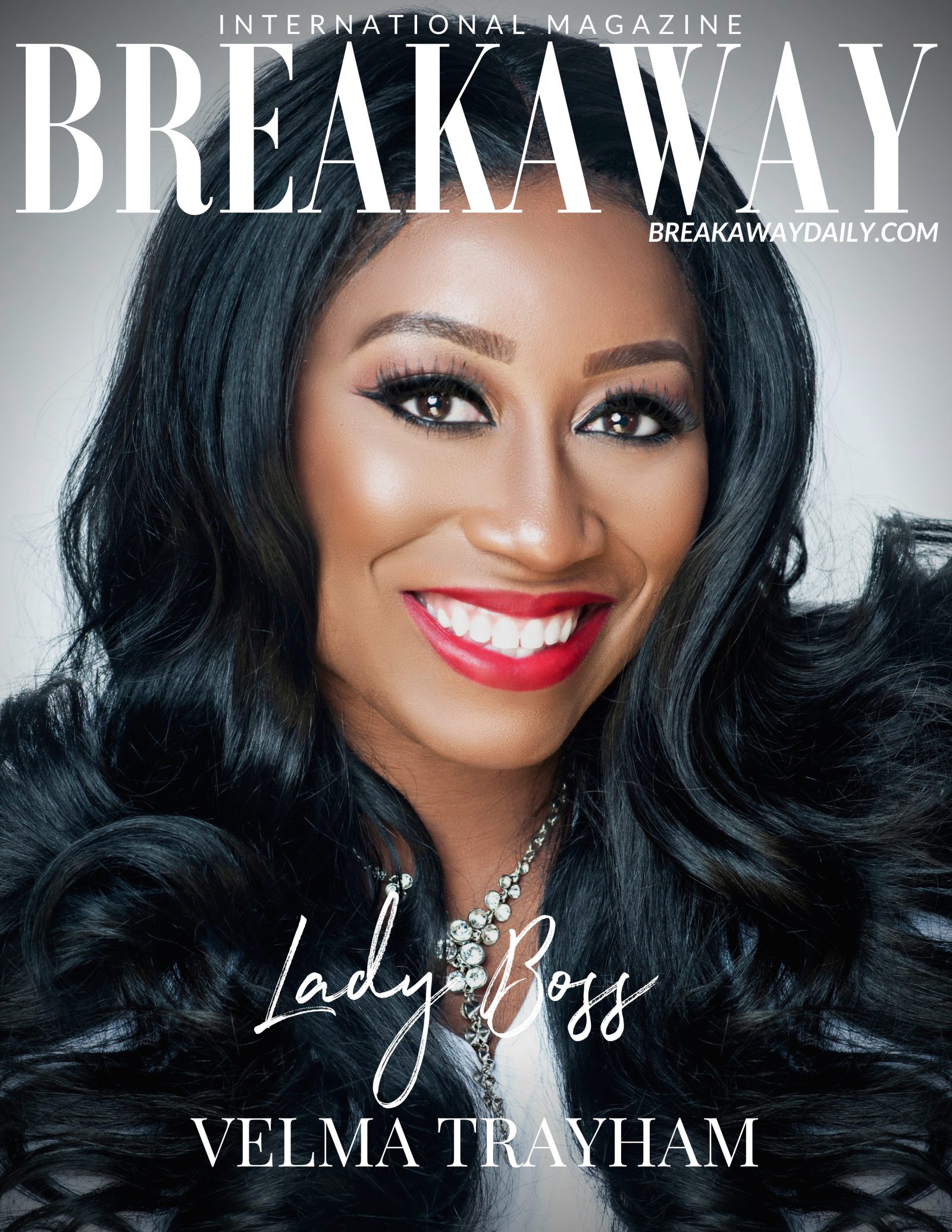 The world is full of entrepreneurial businessmen and women who have defied the odds to achieve success. Every once in a while, however, there comes along someone whose journey is so remarkable that one can't help to stop and take notice. Velma Trayham is that entrepreneur. She has demonstrated it is not how you start, it is how you finish. Her story of perseverance and faith is truly inspiring and she's sharing that inspiration with audiences at a personal level.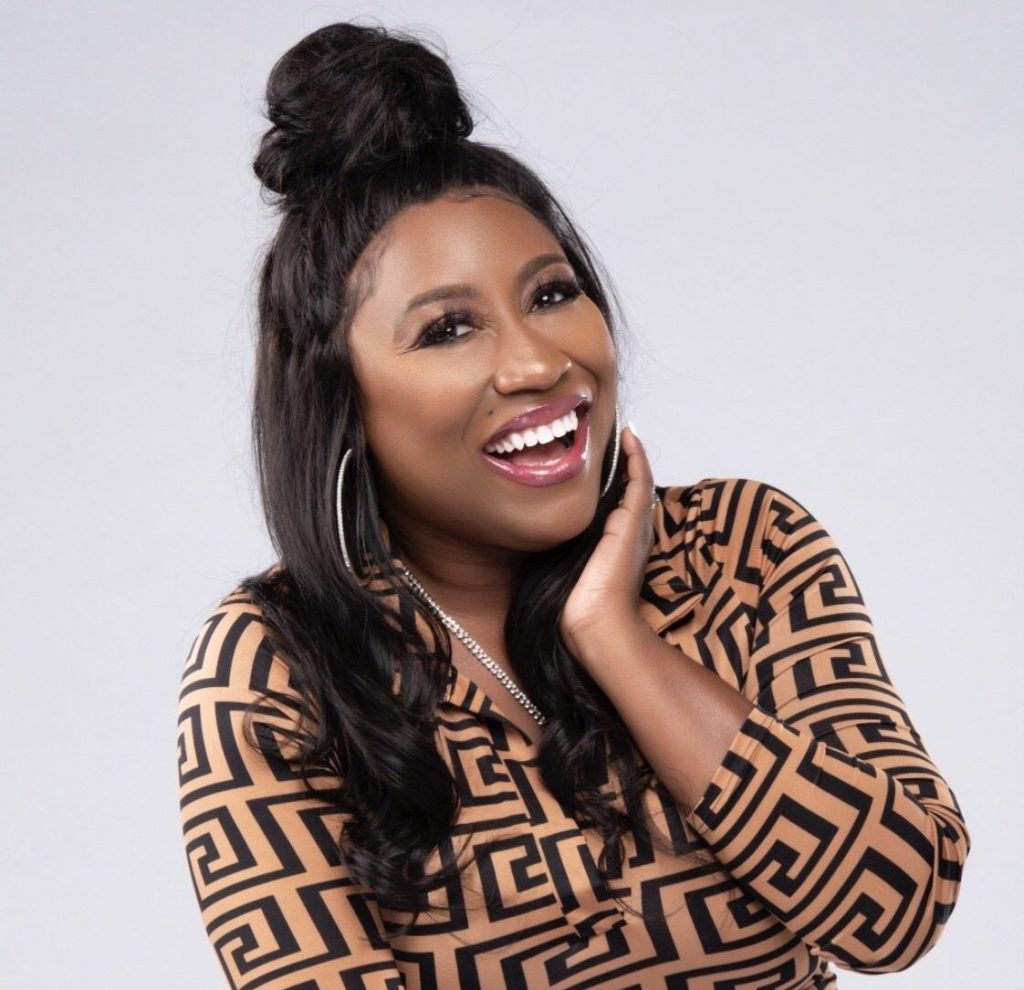 After three business failures, she persevered and found a way to move forward by building businesses and selling them for profit. With more than a decade of experience helping companies and executive personnel develop enhanced marketing strategies to grow their authority and revenue, Velma now helps others to build successful businesses. Velma is the Founder and CEO of the multinational marketing firm Thinkzilla Consulting Group, an award-winning marketing strategy firm that helps businesses connect with their targeted audiences. They offer strategic planning, public relations strategy, branding and digital marketing solutions. Velma consults with both successful executives and high-potential leaders to help them stand out in the highly competitive business field.

Velma's ability to empower others to take action is rooted in the many obstacles she's overcome on her path to success. Rather than keep her down, these challenges have given her the strength and insight to help others to clear away the obstacles keeping them from achieving success.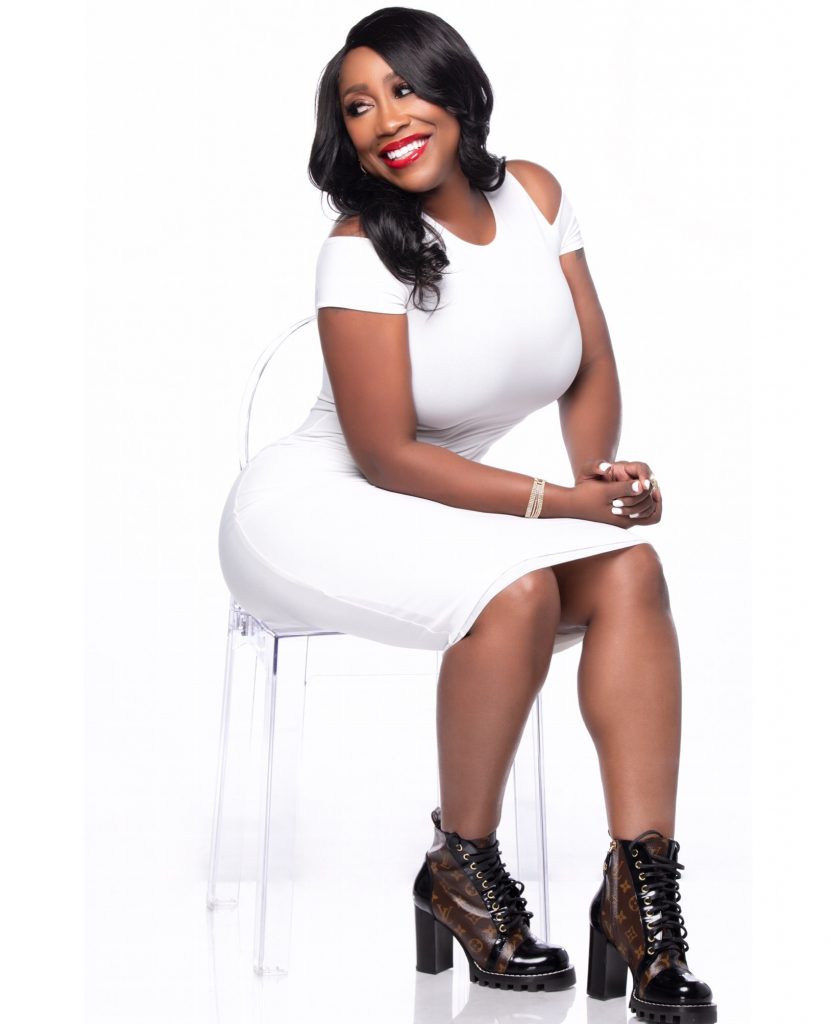 "Once established as a success story, I devoted myself to helping others achieve the same prosperity and freedom," Velma says. "Surround yourself with only people of excellence. "
Her humble beginning in poverty is clearly laid out as the foundation of her authentic heart for others. Velma has exemplified that temporary failure doesn't mean permanent defeat. "I've had so many hardships in my life, even when things were going well professional I had to leave my hometown of Houston, Texas in 2017 to start a new journey in Atlanta. I had a car crash that should have left me for dead," she explains. "What I experienced was a spiritual death in order to live an even better life now. I feel as though I am exactly where I am supposed to be. Every day is a new day to start over. God was telling me it was time to go and I listened to that message."
When God Says Go, is a masterfully detailed self-development guide through Velma's journey of taking charge of her dreams. "There was a point I didn't have anyone but God," she says. "It seemed like the world had given up on me. But God had a different plan for my life." Her faith in a power greater than herself is evident on every page, as her path to success is outlined by the Biblical principles she espouses.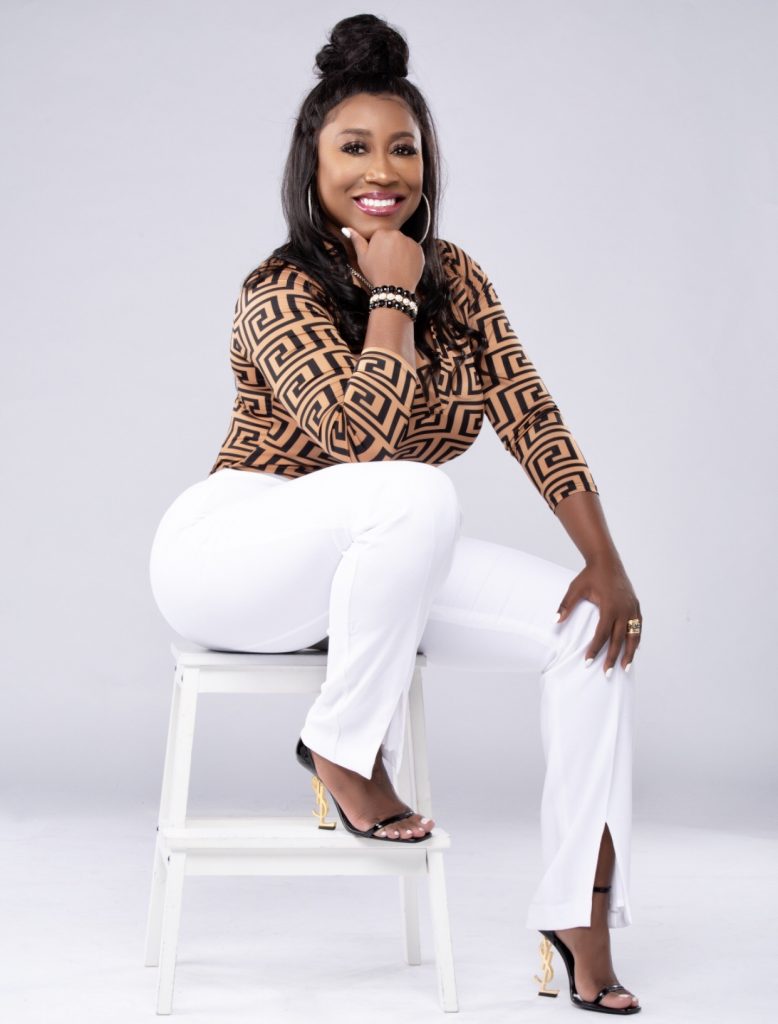 Velma's powerful story of female empowerment and entrepreneurship shows other female entrepreneurs the path to take charge of their dreams and turn them into a reality. Velma offers free mastermind workshops in Atlanta to help women achieve success in their choice of career and business. Velma shares her knowledge with other women from all walks of life as they are invited to learn how to navigate personal and professional challenges on how to be a successful entrepreneur. Velma's story motivates and provides female entrepreneurs with the tools needed to pursue their dream.
The Millionaire Mastermind Gathering is her way of giving back to the community by helping women tackle the challenges of entrepreneurship challenges she knows all too well. The faith-based principles and resources attendees are given access to have a wider range of applications, including the development of purpose, boundaries and a better sense of self.
"It's important to me that I'm able to combine these professional teachings with ideas that are driven and backed by faith and spirituality," says Velma. "A lot of times, people try to separate the two, believing there is little room for religion in their careers. I'm here to show that not only can they be combined, but in doing so you become more effective at achieving the things you want. My talents are God-given, and that is an integral part of my message."
Since the program's inception, Velma has had women from all types of industries at her meetings, many of who have experienced as much as a three hundred percent growth since implementing her strategies and sound business advice. They've also received networking opportunities they may never have had access to otherwise. "It's a huge motivator to see how far this has come," Velma explains. "I hope it goes even further."
For more information visit Velma's official website at VelmaTrayham.com or ThinkzillaConsulting.com

Breakaway Magazine
Breakaway Magazine is an international, independently published magazine and online platform for the mind, body and soul. Through diverse voices we feature inspirational people and their stories. Breakaway Magazine features global creative talents through the editorial content we publish; allowing this talent to be fostered, recognized and emerge. "The company reaches millions, connecting with an audience interested in more than just the trend, but the deeper meaning." - JB Livingston, Founder/Editor-In-Chief. Read more on our about page.