Photographer Emmanuel Whajah captures the heart and pain of the George Floyd and Black Lives Matter protests
Photography by Emmanuel Whajah
Hanover, Germany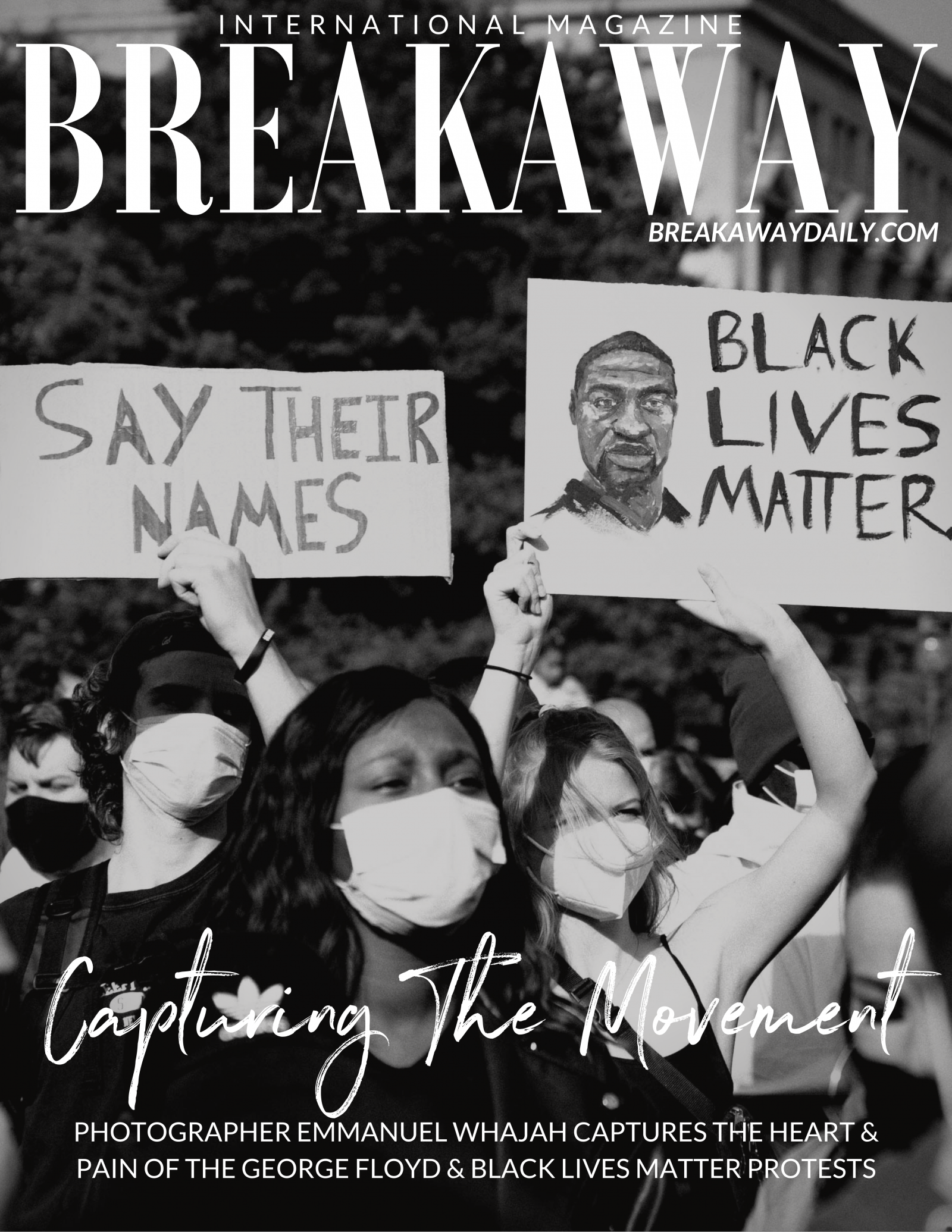 Protests erupted around the world after the death of George Floyd on May 25th, and the threat of a global pandemic calmly took a backseat. A rush of justifiable rage flowed against ongoing racial injustice. There's so much pain and anger. Regardless of face masks, the agony spilled from peoples' eyes, unable to remain hidden.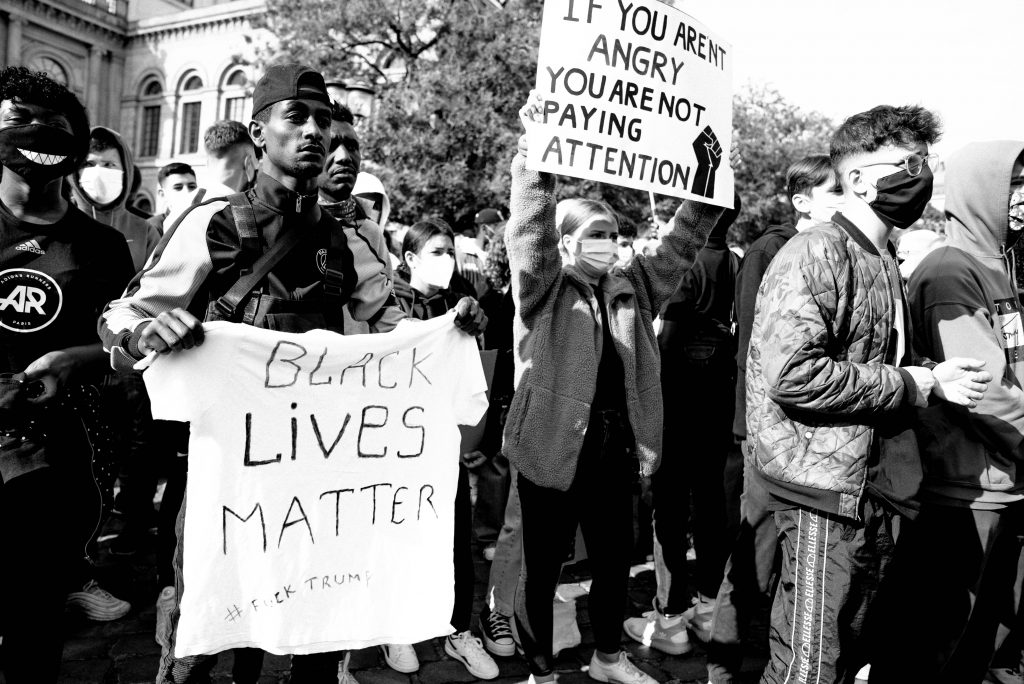 Since the death of George Floyd, tens of thousands of protesters have taken to the streets to demand justice around the world. The call to end systemic racism must be heard. These protests have set in motion a period of significant, sustained, and global social change.
It's critical that black photographers, specifically, capture this unprecedented moment. Their personal experiences both connect and give them an inside understanding of the heartfelt pain that goes deeper than outsiders might truly grasp. The work of photographers like Emmanuel Whajah, based in Germany, documents the reality of the historic and significant time in our history.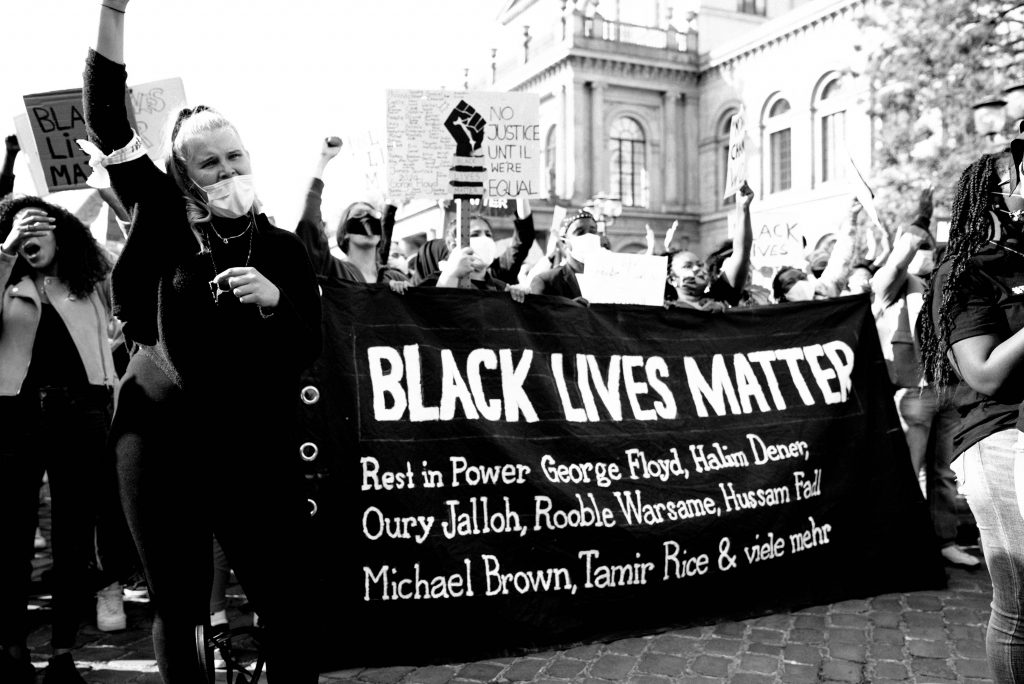 Emmanuel Whajah is a renowned photographer and videographer from Hanover, Germany who has worked with many international artists. Attempting to capture moments like these, it's more than simply snapping a picture. The ability to translate the emotion and the depth is what makes Emmanuel's photographs speak to your heart. This protest captures a resilient legacy of a German city.
Related Cover Story: Emmanuel Whajah on taking his passion behind the lens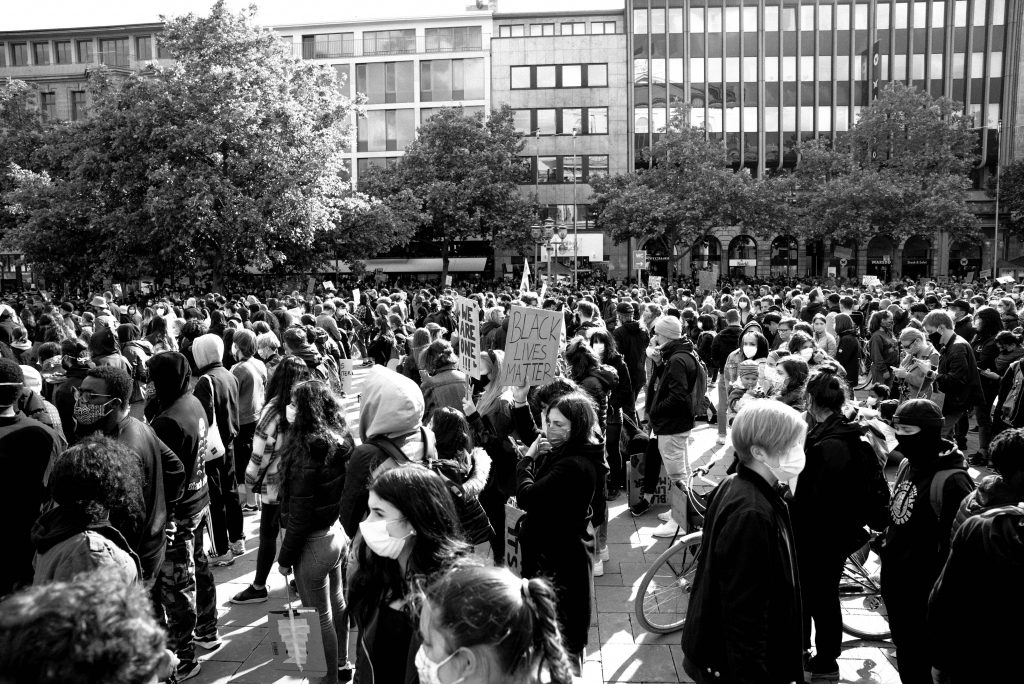 How do you relay the injustices that black people face? It's such an important movement, and as a black man, it hits home for Emmanuel. Having endured racism in both his personal life and career, he can relate to the pain that consumed the crowd.
"I wouldn't change who I am for all the money in the world," says Emmanuel. "Nor would I change who I am for any person or success. My origin, skin color, culture and faith are all a part of me. I'd never disguise myself in order to appease another. Who would I be, but a hollow man?"
It's vital that no matter what your origin, stand above racist remarks. Stand above the statements that are meant to sear and hurt you. Don't let anyone tell you who you are, how you should act, or what you should be. Stay focused.
It's time to move forward and allow our voices to be heard. Be loud, be the change and continue to fight for what you believe in. Every person must use their voice and platform to demand justice and stand up to inequality, amplify voices and to create change.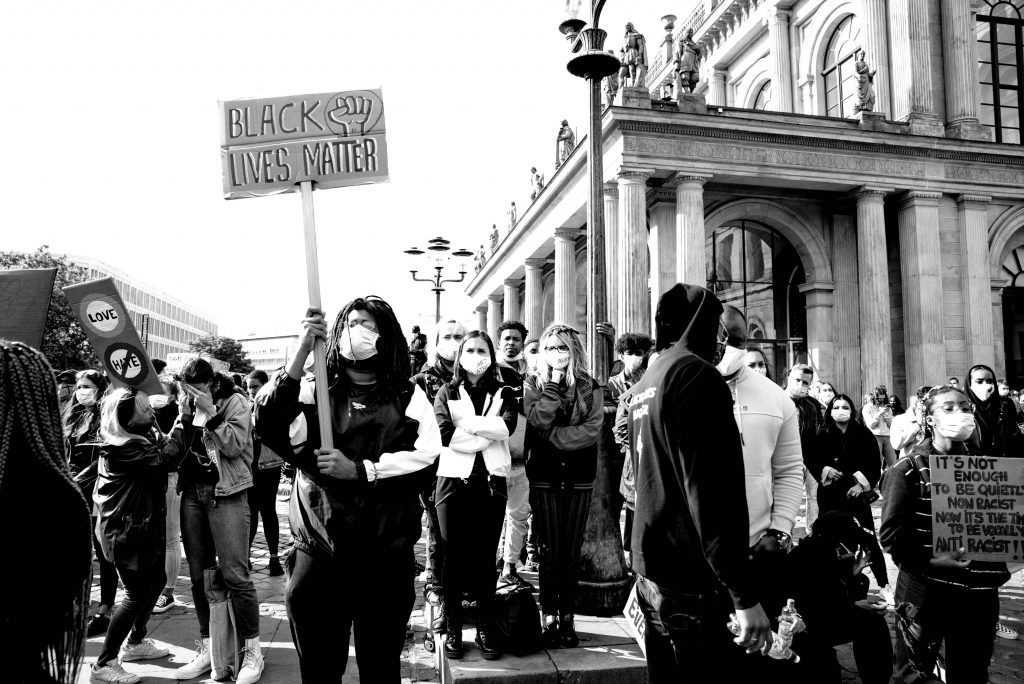 "Don't be reduced to your skin color because that's what they want," says Emmanuel. "Believe in yourself and put your faith out there in the world and with God."
Fund the movement by donating to NAACP and/or Black Lives Matter. Your donation helps ensure the political, educational, social and economic equality of rights of all persons and to eliminate racial hatred and racial discrimination.

Breakaway Magazine
Breakaway Magazine writes thought-provoking stories that transcend boundaries, providing transformative viewpoints on breaking barriers. Through an international readership of millions, every story empowers readers interested in gaining a wider outlook on life through diverse voices. "The magazine reaches millions, connecting with an audience interested in more than just the trend, but the deeper meaning." - Jamee Livingston, Founder/Editor-In-Chief. Read more on our about page.