Photographer Emmanuel Whajah on taking his passion behind the lens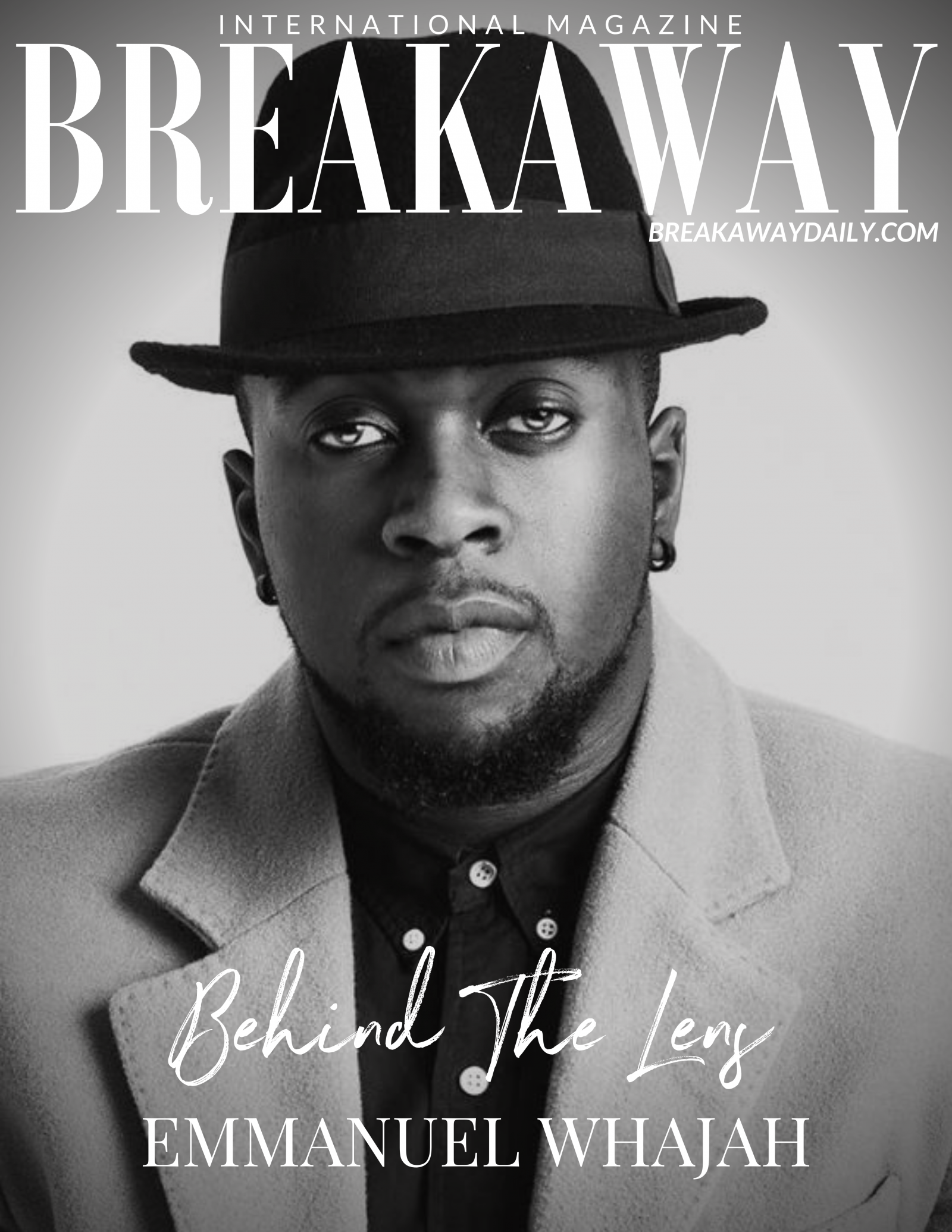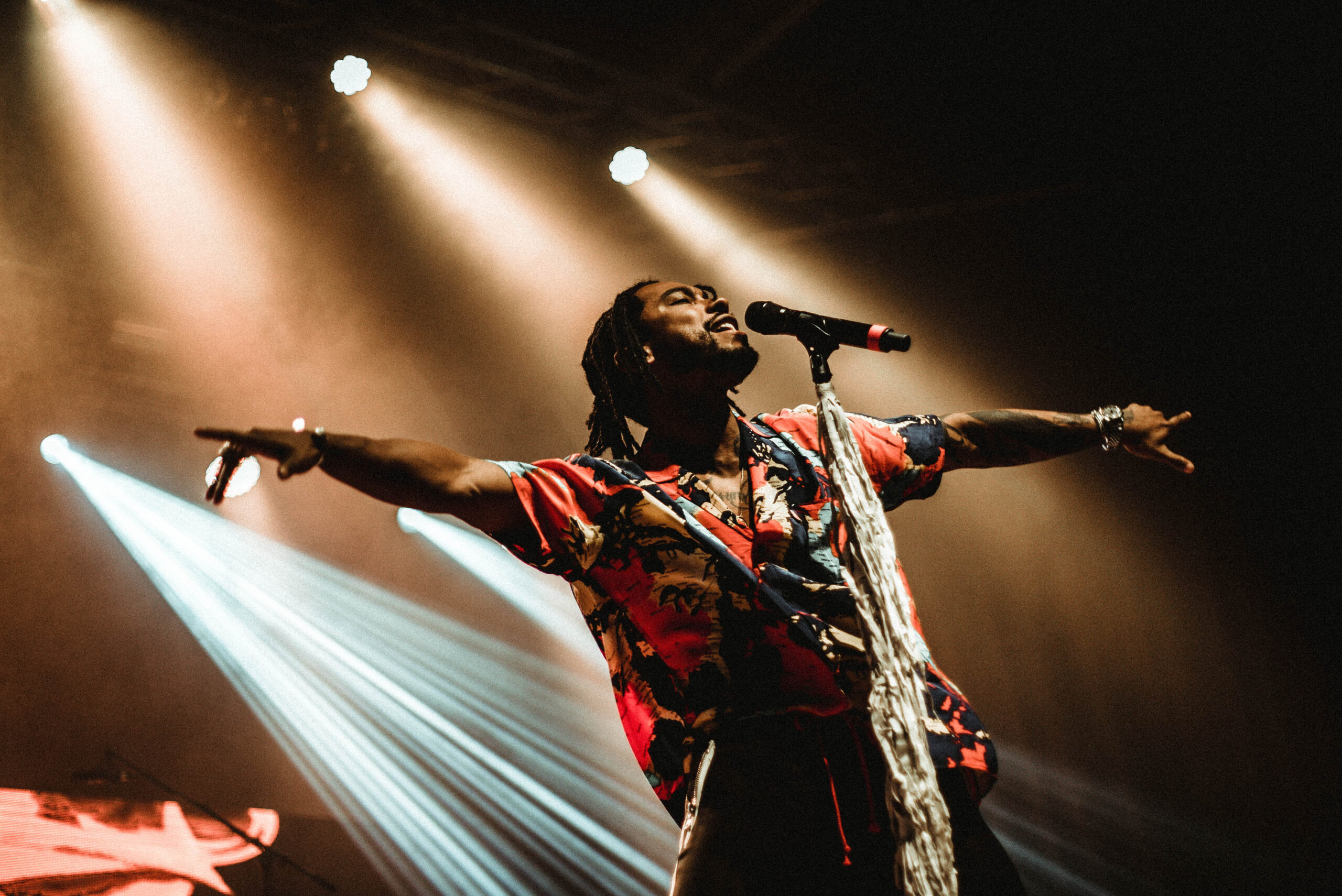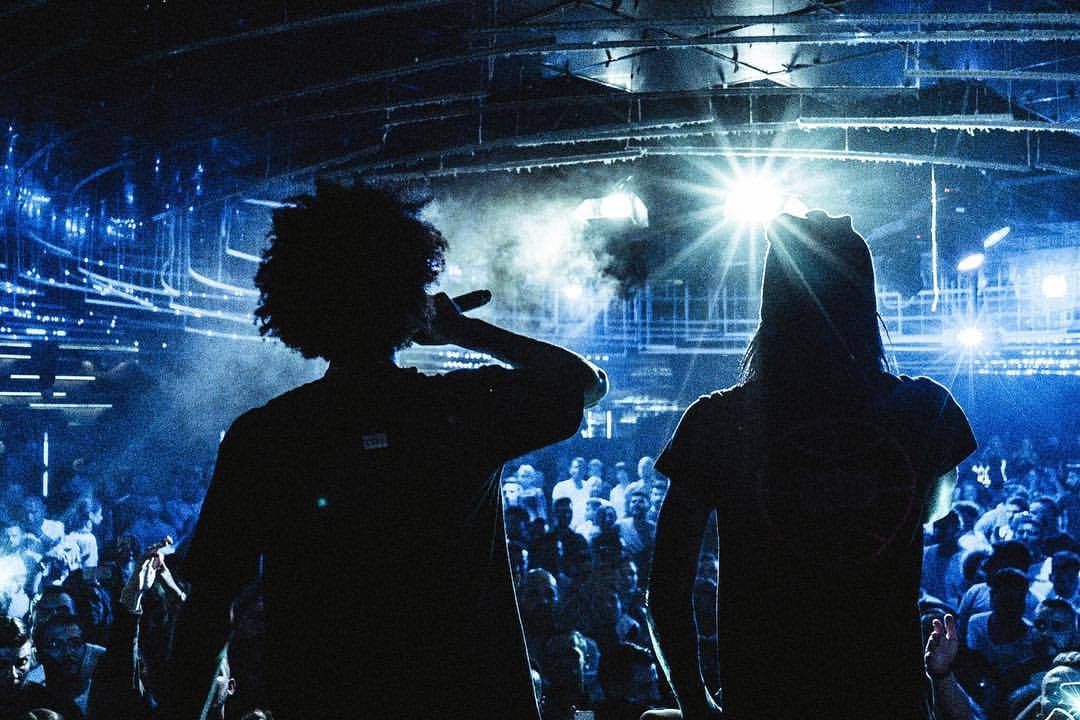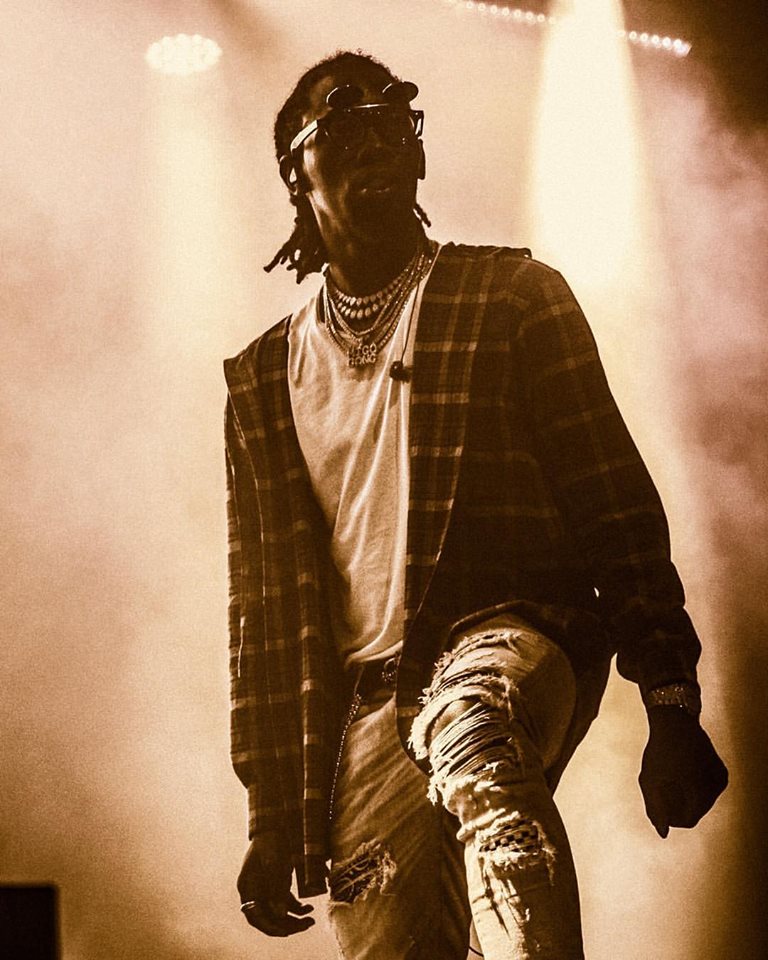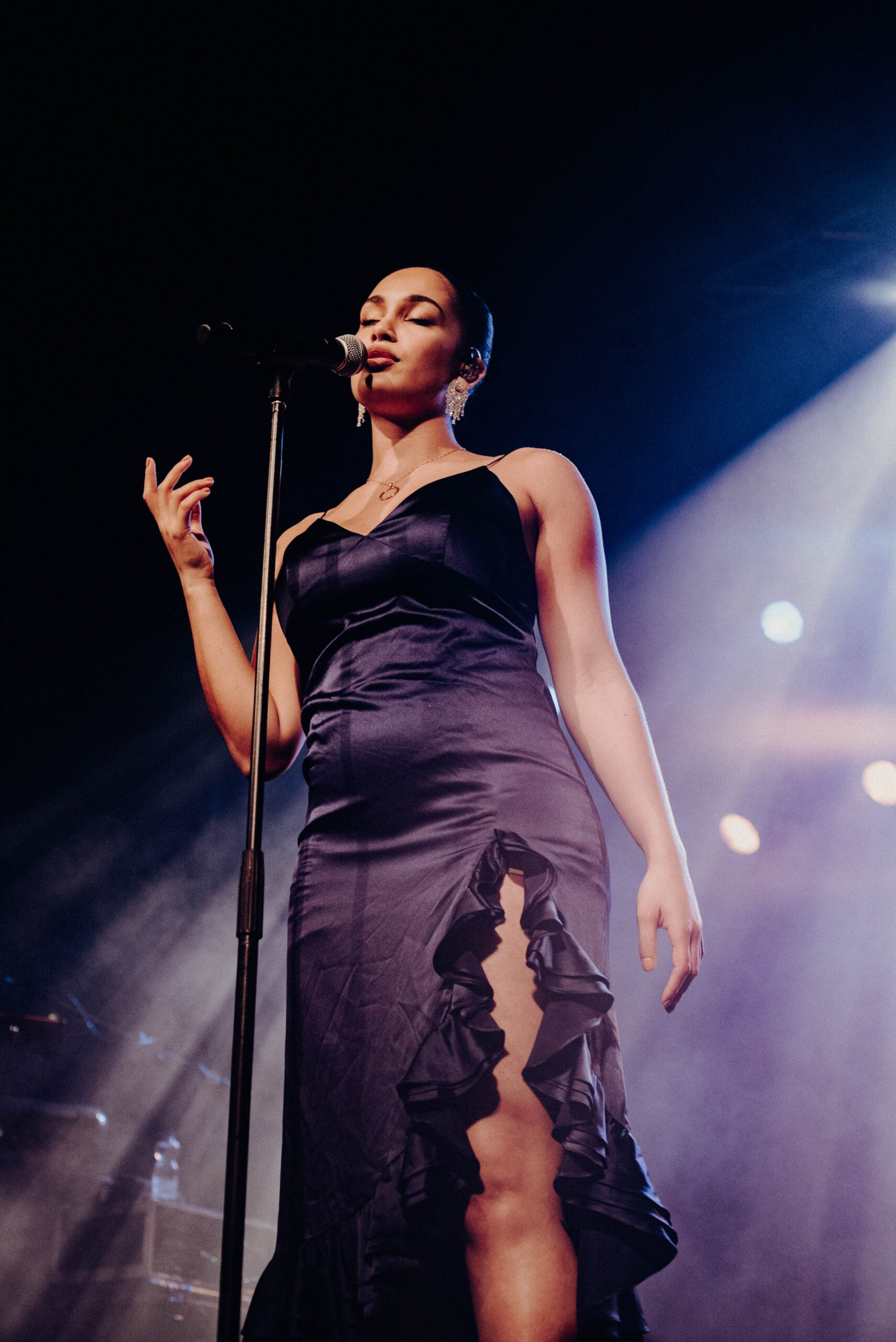 View Gallery
Emmanuel Whajah, a creative director and photographer known as Emzy Production Films, has always involved himself in creative pursuits. Born in Hanover, Germany, his first passion was dancing. At the age of five he imitated his idol, Michael Jackson, and a couple years later, won a dance competition. After dancing in front of the camera for over seventeen years, Emmanuel started thinking about how he could use his talent behind the camera. Now he produces visuals for artists including Keke Palmer, Eric Bellinger, Les Twins, Kid Ink, Post Malone, Chris Brown, Miguel, Tyga, Rita Ora, Migos, Offset, Takeoff, TY Dollar $ign, French Montana and Ella Mai. Discover Emmanuel's journey as we take a look at the man behind the lens in our exclusive interview.
It's important for me to let my audience see through my lens. If you stay true and original to yourself, you are already different then the others.
When did you start directing and producing visuals for events and artists?
I started about seven years ago. I was only shooting my hip hop dance crew called Mufume Crew. We were really popular at that time and had done a lot of TV appearances. I edited and shot all our videos which we uploaded on YouTube later on.
Do you still have the dance crew?
We don't have the dance crew anymore, it's only Felix Sievers and I left. We are still dancing and living the legacy of our best friend Nilson Mufume (may his soul Rest In Peace).
When did you know this was something you wanted to pursue and make a career of?
I've always loved to create. Because I'm a hip hop dancer for over seventeen years I always expressed myself through body language. After an interview in 2006 for a dance competition, I asked myself about how TV production works, how they edit, and how they build their stories.
How did you learn everything you know now?
I've mostly used YouTube. I also learned many good techniques from my mentor, Andreas Aguilar, who is a known videographer and graphic designer in Hanover, Germany.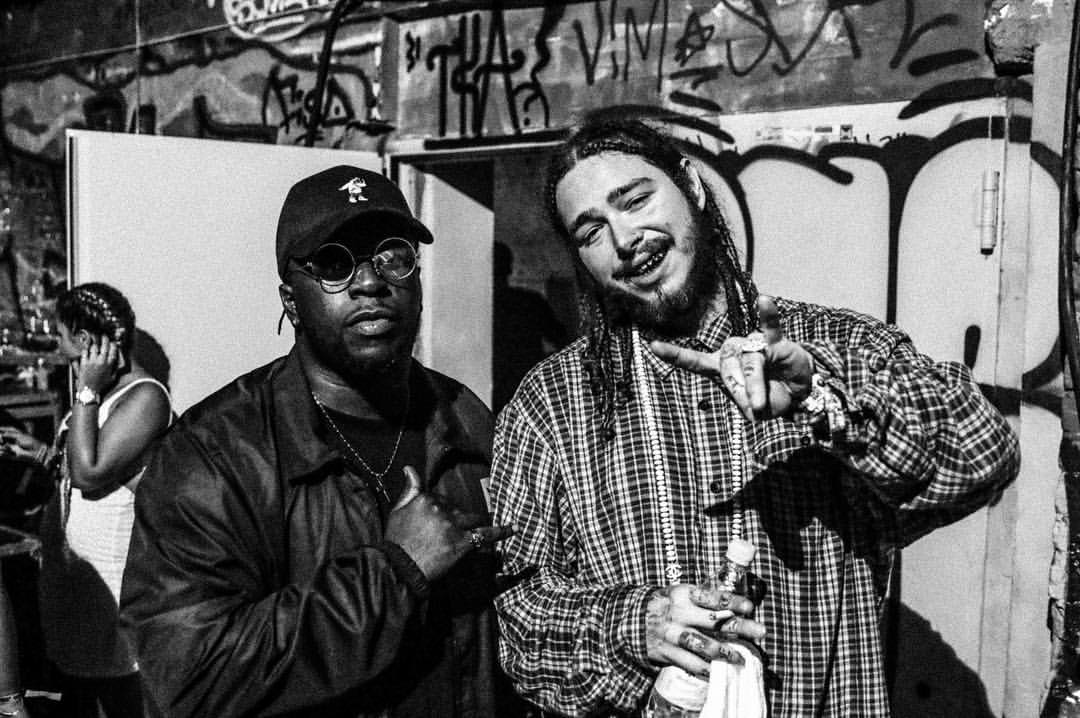 Do you get a lot of your inspiration from films and music videos?
Yes. I love watching films and series and always note their camera techniques.
What artists do you think are making some awesome music videos right now?
I especially love the music videos from Travis Scott and Kendrick Lamar because their visuals and special effects are amazing.
I know you are also influenced by Michael Jackson's short films. Can you tell us about how Michael was a big inspiration in your life?
Yes, his videos definitely inspired my to do visuals. He is one of the biggest influences in my life. I started studying Michael at the age of five. I learned all his dance moves and music. After two years I went on the TV show Mini Playback Show and performed his song "Billie Jean" winning the competition. At twelve years old I started to combine my MJ moves with hip hop. That was the key; I found my dance style from a mix of Michael Jackson, James Brown, and Chris Brown.
Why do you think his music is so special?
His music has a huge power and message if you listen very carefully. Every sound he makes with his voice sounds like an instrument from a different planet. A person who sacrifices his life for the world to hear his voice and message has to be special. He always wanted to be the best in what he did and wanted to create something impossible. This inspired me to do the same in the media world. I will always be thankful for his life and proud to grow up listening to him and seeing his magic.
Do you have a favorite song, album or video from Michael?
Too hard to choose. I love all his songs, videos and albums. Every piece of his music represents another story in my life.
What kind of gear/equipment do you use both for your video work and photography?
I use the Sony A7s Mark 2 for both. It is actually a video camera because I like to challenge myself and use the same camera for photography. A lot of people don't believe it because my style looks different on video and photography.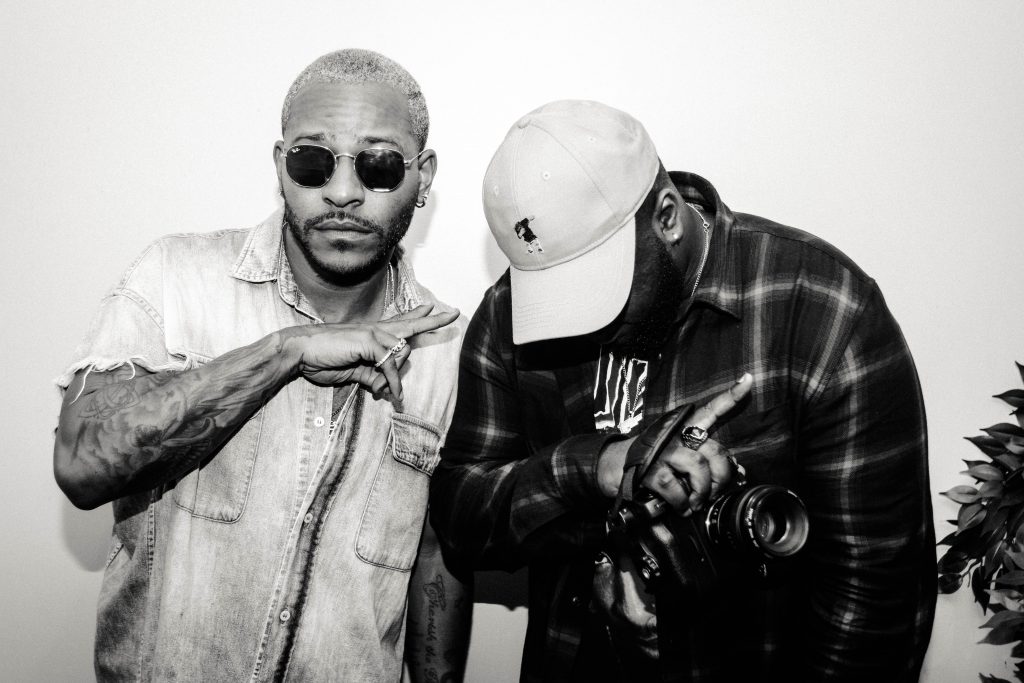 Why do you think now, more than ever, visual storytelling is vital to an artist's audience?
Through visuals you can be a part of the artist. You understand what he is going through or is experiencing. That's why now a lot of artists have their own videographer or photographer to document their story. Without visuals of the artist there are less record sales, less collaboration with brands, and less bookings.
How would you say your work differs from other visual professionals?
I don't use rules when I shoot. I'm making sure my client is captured the best way possible. It's important for me to let my audience see through my lens. If you stay true and original to yourself, you are already different then the others.
What's been some of your career highlights?
I think touring with people who trust and believe in your work. Every moment is a highlight. You have to appreciate every single second and minute because not everybody gets the opportunity to do what they love.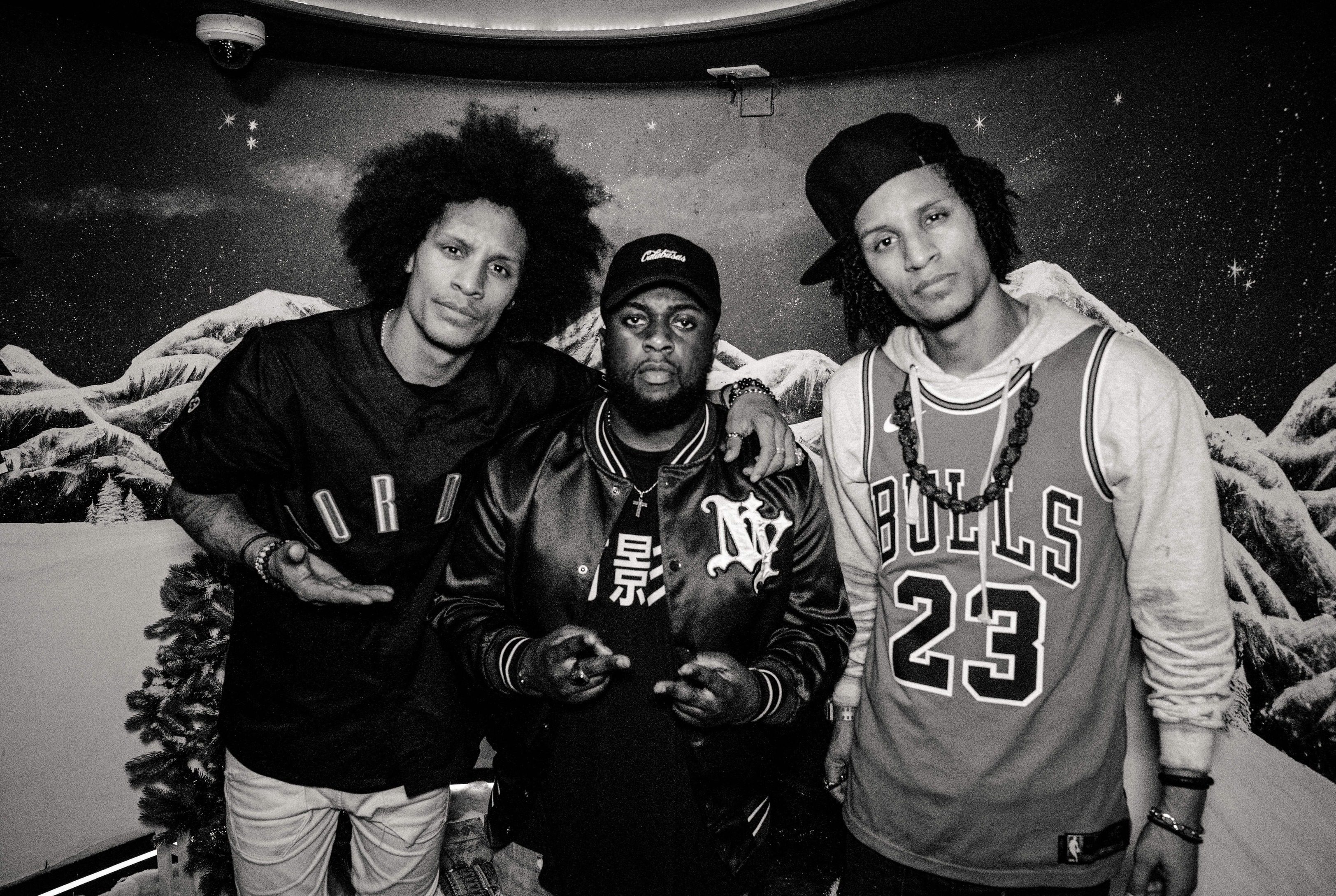 Who are some of your favorite artists to work with?
My favorite artists I've worked with are Eric Bellinger, Keke Palmer and Les Twins. I have a family relationship with these artists. For example, Eric Bellinger is one of my closest friends now. We talk a lot on the phone and whenever we need each other we are there to support one another. He is like a big brother to me. Same thing with Les Twins. When they start dancing, words can't even describe. Every time we meet it's always fun because we trust each other's work and respect it.
You've been collaborating with Les Twins since 2014, when you filmed their appearance at FunPark Nightclub in Germany, thanks to their team member Eleni Olivia.
Yes, I call her my boss! She's the reason why I am able to work with them, and I love her for that. She believes in me, like I believe in her.
How many hours of footage would you say you usually edit through for any given video?
It depends on the project, but most of the time you have more than twenty hours of footage on your camera if it's a big project. Most of the time I edit three to six hours a day. I always work and edit at night when everybody is sleeping. Nobody disturbs or distracts me from my creativity.
How has your work affected you as an individual?
I've been more creative. I really don't care what people say or think about me. Through the work I've gotten more confidence to not be scared of what tomorrow says. You have to appreciate every moment and thank God you're still breathing.
In this rapidly evolving world, how do you manage to stay up to date with the latest trend in your industry?
It's easy because if you look around you, a lot of stuff is going on at the same time. You learn a lot when you start walking out of your door. Through the social media platforms you get inspired with new things and I'm fast at catching up. Among my friends, I'm the one who spams them with new trends. They even get annoyed because I'll be sending stuff in the middle of the night!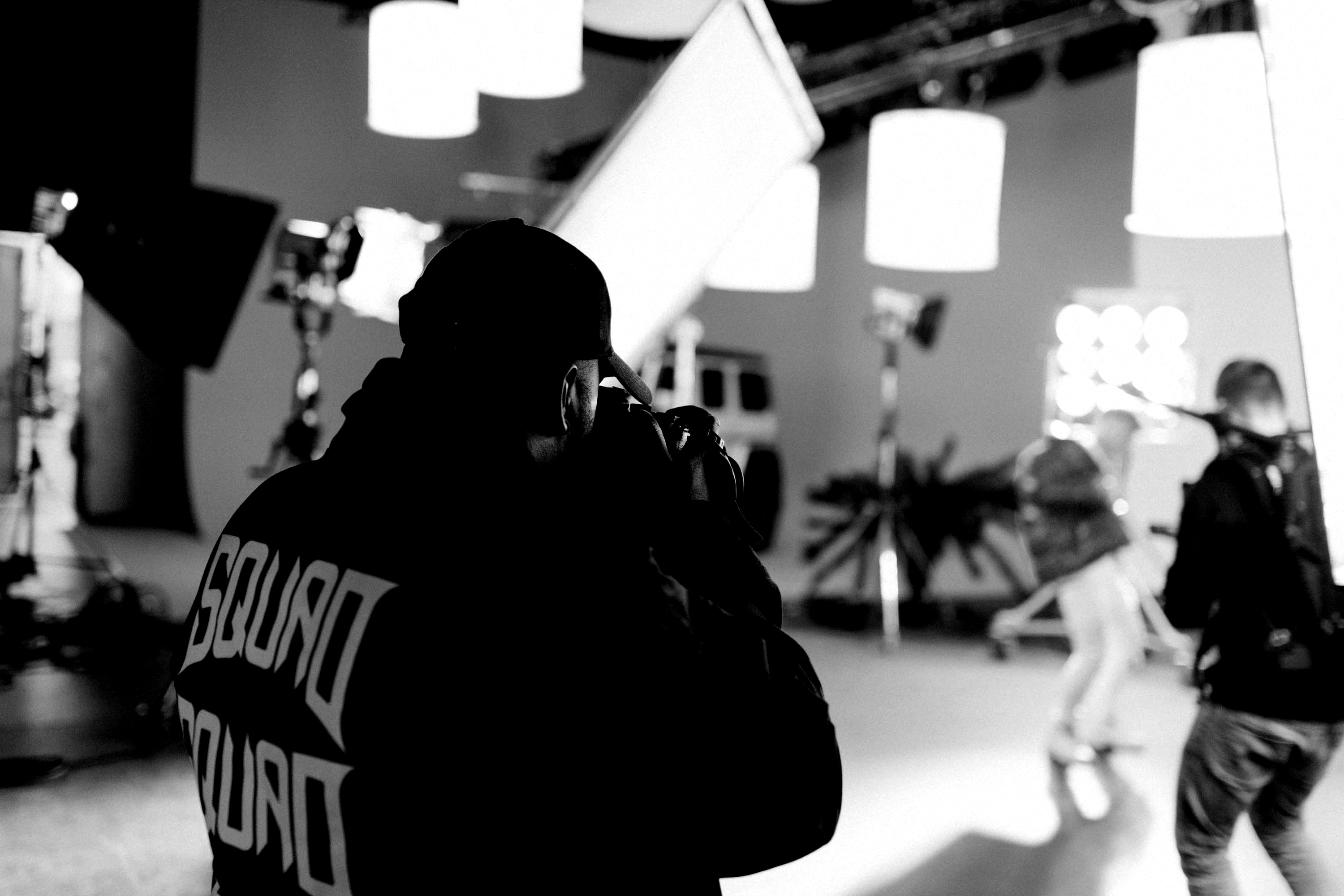 Do you have any pointers for people that want to do what you do?
Just start shooting. Don't wait and don't hesitate just because you want to have the biggest client first. How do you wanna make a great performance with no experience? So, just go out and shoot even if it's a friend or neighbor. The most important thing is that you start somewhere to learn your skills. And be yourself. Don't change who you are just because you worked with an artist or a big client. At the end of the day, they're also only human beings so don't let likes and followers blind you from being yourself.
What are you working on next?
I'm working on a lot of projects with both artists and brands. I'm also doing my own projects where I involve other creatives who I love to collaborate and support.
One of those projects is called Divine Beauty, can you tell us about that?
It's a video series about the beauty of women. Where one video ends, another follows with the effect of a film roll, an effect often seen in the late sixties and seventies. I'm using different types of models with different backgrounds and cultures to represent how special and beautiful women are. It's about body positivity and women feeling good in their skin. A women's divine beauty is unique in different ways, and I hope to capture that through my lens.
For more information on Emmanuel Whajah, visit his official website.

Breakaway Magazine
Breakaway Magazine is an international, independently published magazine and online platform featuring inspiring and empowering stories from around the world. Through diverse voices from all walks of life we feature inspirational people and their stories. Every story shines a light on barrier-breaking entrepreneurs, artists, creatives, visionaries, innovators, humanitarians and ordinary people who achieve the extraordinary. "The magazine reaches millions, connecting with an audience interested in more than just the trend, but the deeper meaning." - JB Livingston, Founder/Editor-In-Chief. Read more on our about page.