The line crossing art and reality blurred during what felt like a real life horror movie, the pandemic of 2020. Amidst the Coronavirus, in order to relieve anxiety and cope with fears many people gravitated towards watching thrillers. 2011's Contagion quickly became one of the most streamed films due to the eerie parallels mirrored onscreen with the global virus playing out in real time offscreen. A new subgenre even emerged called 'quar-horror' that probed at what is scary about staying home. For Actor and producer Anis Maknojia, he was able to cope with the pandemic through creating the horror short Jack. Through his production company Land Ahoy! Films, Anis has produced and starred in three short films since 2019. His first undertaking was the dramatic crime short Artifice that explored being torn between a life of organized crime and the life you want to live. With Interest revealed the life of a mob debt collector with a serious interest in stand-up comedy. Through the lens of several interconnected stories, Breathe chronicled the darker side of drugs, violence and religion. In his second Breakaway Magazine cover story, Anis takes us through the journey of delving into his fourth short film project. Anis was able to find a creative outlet by conceiving the slasher-style short, an idea that has long been simmering in the back of his mind.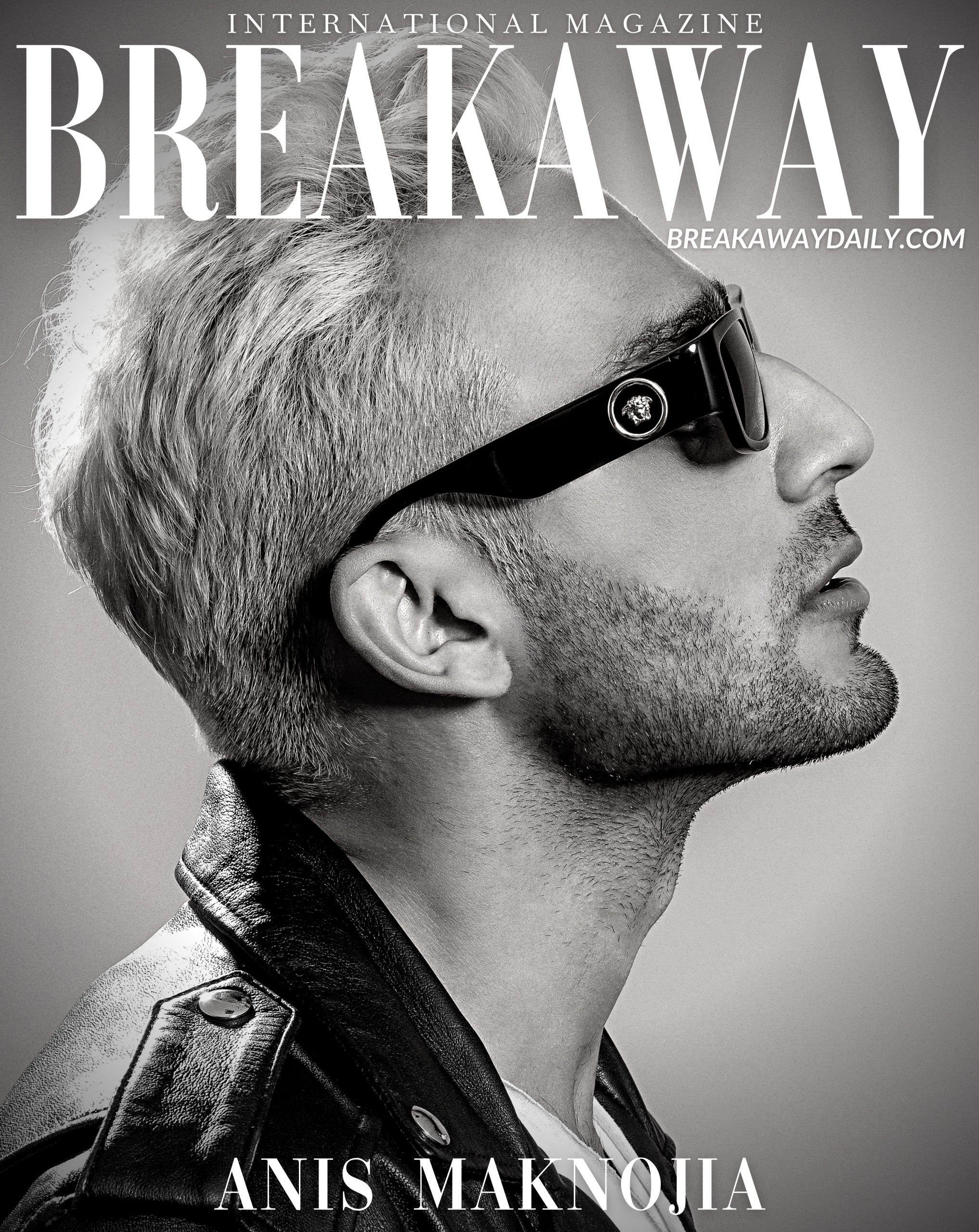 Tell us about your upcoming short film, Jack?
The story was inspired by a familiar tale in a modern setting. It's all in the realm of fiction. The film takes a day in the life approach to Bruce, a high-rolling tech executive at the upper echelon of a big tech firm. He is finalizing the last details of a major deal involving his company and dealing with the strains the work has been putting on his life outside his office. He appears unfazed as his relationship with his fiancé takes a sharp turn. It becomes apparent Bruce's perfect world isn't all it appears to be. When a new opportunity presents itself, his predatory instincts once again lead the way. There's more than meets the eye about Bruce.
What do you find most intriguing about films in the horror genre and slasher sub-genre?
Many of them are not just blood, guts and a good scare. I was inspired by the core ideas of films like A Nightmare on Elm Street, Friday the 13th and The Texas Chainsaw Massacre. I think they can be a look at the macabre potential inside anyone at the edge of society, taken to an extreme.
What film had the biggest influence on you while coming up with the idea for this film?
I'd say American Psycho had the biggest impression on me when developing this project. The idea of keeping up appearances and keeping dark impulses in check helped us set the tone and the environment.
How did you come up with the plot and name for the film?
The basic story has been in the back in my mind for a while. Late last year, I traveled back to my hometown of Houston to help resolve a number COVID related issues with my family's business. The unexpected return trip to Texas provided me the opportunity to fast-track the short film. It took a change in my routine to get it out of my head and on paper. Once the basic idea was formed, the name seemed like the right choice. It seemed to set the right tone.
Do you think stepping away from Los Angeles for a time, helped you to hone in on this project?
Yes, being away from LA did clear the path to focus in on Jack. The pandemic created the opportunity to do the work, because my routine changed. It allowed me a chance to clear my other creative distractions and make some real progress.
The project really came alive during the pandemic. Take us through the process of creating the film and who you worked with it on.
I had the opportunity to collaborate with director Frederick Tabiyus Nah IV on the initial idea and writer Joseph Carlin on the screenplay, based on my story idea. I worked with Frederick to get the basic structure of the idea in place and then we handed it off to Joseph. He was amazing to work with and really deserves a lot of credit for getting things done so quickly and professionally. He really brought the idea to life and filled in the details. We had a limited amount of resources and logistics were tough. The entire crew at Frederick Tabiyus Nah IV's film company, Phoenix 4 Entertainment, helped put together an amazing cast and crew and we would have been lost without their logistical support during the pandemic. It was one of the most successful collaborations between my film company, Land Ahoy Films, and Phoenix 4 Entertainment.
During the pandemic, watching horror movies became a popular way of dealing with the stress of it. Do you think making a horror film during a pandemic helped you better cope with it?
I think having a creative outlet helped. I think creative expression can help anyone deal with stress, pressure and tough situations. The creative process gives me something to focus on and the feeling I am adding something of value to the world. If you take the pandemic out of it, I think a change of pace, a change of scenery, a change of routine can really help with a lot of things. It makes you look at things differently. I recommend it.
How long did it take to craft the film?
All in all, it took about two weeks. That's including the three days we were shooting. I was in Houston when we started assembling the basic structure. We passed the writing work to Joseph as I was finishing up my work in Texas and making my way back to Los Angeles. Frederick Tabiyus Nah IV planned out the shoot, the locations, things like that. Two weeks to get everything in place, prepped and filmed. Saying it out loud, it seems sort of impossible. The pandemic made it so the people we needed were available on short notice.
What was the hardest part of making the film, especially during the pandemic?
The rules and the restrictions from the pandemic, plain and simple. We had to make sure everyone stayed healthy and that all the guidelines were strictly followed. There were masks and gloves everywhere to help keep people safe. Everyone was tested for COVID twice a day.
Was it a big adjustment to film this during the pandemic versus how you shot your previous films?
I tried to approach this project the same way I've approached film projects in the past. The intention was there. When you add the requirement to have to follow all the extra rules and guidelines, it does take time away from other things. It takes resources to pay for masks, tests and other safety precautions. It takes extra time to set up, review and move on to another scene. We had to adjust for those sorts of things, but I believe my approach to the material was the same as it would have been if there were no extra requirements or creative adjustments.
How many people worked on the crew?
It was a small, small crew. With all the rules and restrictions at the time, it was really the only way to get started and keep moving. It wasn't easy, but we made it work and I'm really happy with the final product.
Read More: Anis Maknojia aims to showcase multicultural talent through Land Ahoy! Films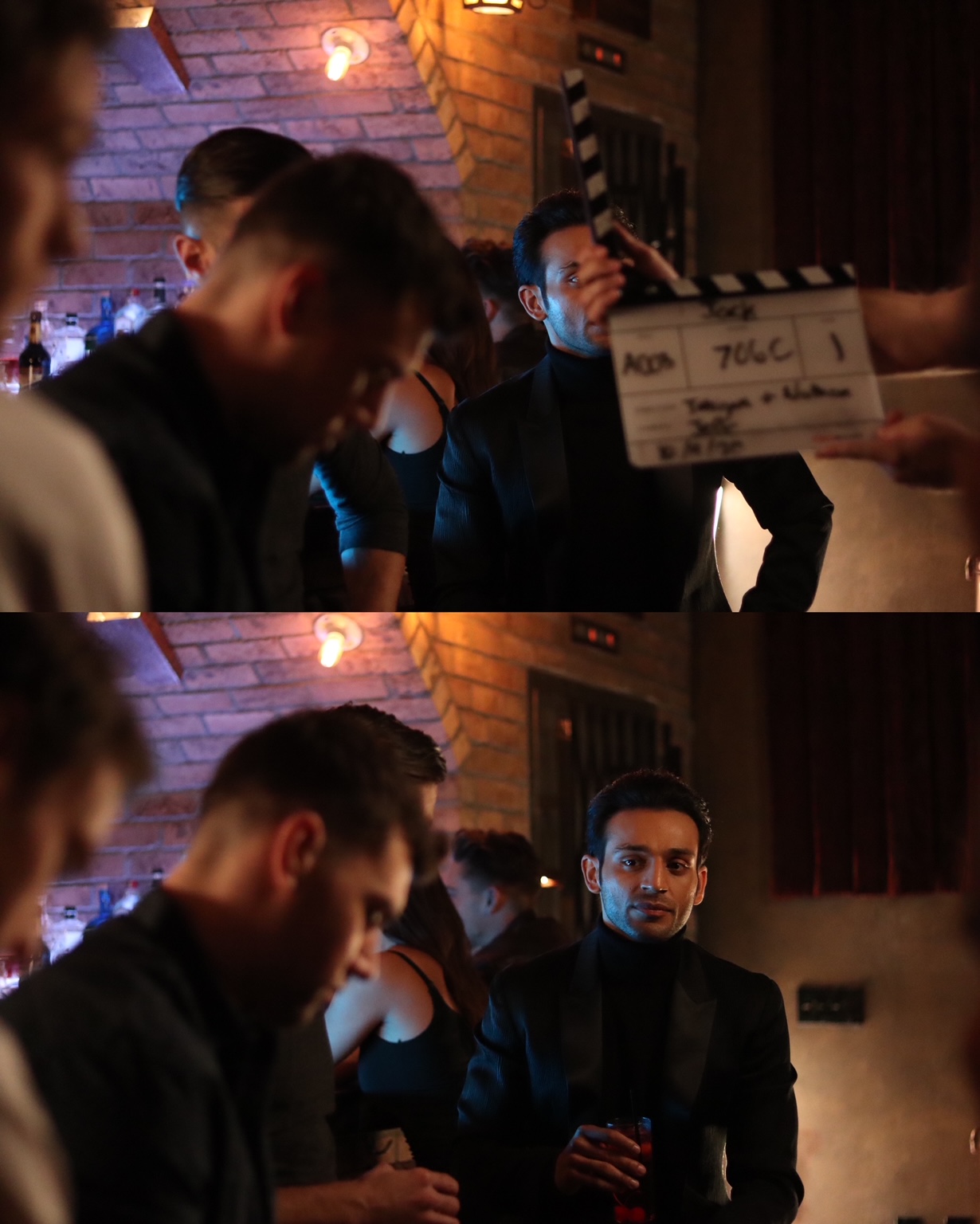 Did you always envision you would be playing Jack when you created him?
In the beginning, my interest was just to get the story fleshed out. As things progressed, I thought playing the lead would be a great challenge for me. I'm always up for a good challenge. Looking back, I can't see anyone else in the role.
Can you talk about how the film also celebrates diversity?
By placing a non-white male in the lead role it also addresses representation. From my point of view, I would more often than not been relegated to a supporting role in a story like this. There is so much multi-cultural talent around the world and Land Ahoy! Films is about inclusion.
What do you look for when it comes to roles you want to act in and take on?
I don't have anything specific I am chasing after at this point. In a perfect world, I'm looking for a challenge, something I haven't done yet, but that is something I look for in everything. I want roles that will challenge me and take me to the next level, in front of the camera or behind the scenes.
How did you tackle taking on the role of Bruce?
Bruce is definitely one of the more complex characters I've been lucky enough to bring to life. I was able to pull aspects of the character from my time with my family's business. That helped. It continues to be a learning experience.
What do you think is the biggest difference or similarity between Bruce and previous characters you have played?
While my character may look similar to other characters I've played, that's about it. Maybe there is a common streak of being somewhat connected to crime, criminals or dangerous people. I'm really trying to do different things, to try different things. We tried to frame this story differently than we have other projects, as a sort of day-in-the-life view. Audiences may have developed some sympathy for other characters I've played. I think this film doesn't offer as much room for sympathy.
What is the hardest or easiest part about being the writer and actor of a film?
Fred and Joseph made the preparation for this project feel really easy. Things just seemed to fall into place, from my point of view. Having a good team in place makes things easier. The hardest part? The requirements of the lead role and the balance needed to make the character work were tough, I think. When you've been thinking about a project like this for as long as I have, it can be tough to not have some of the rejected ideas slip back into your thoughts as you're bringing the character to life. That was tough.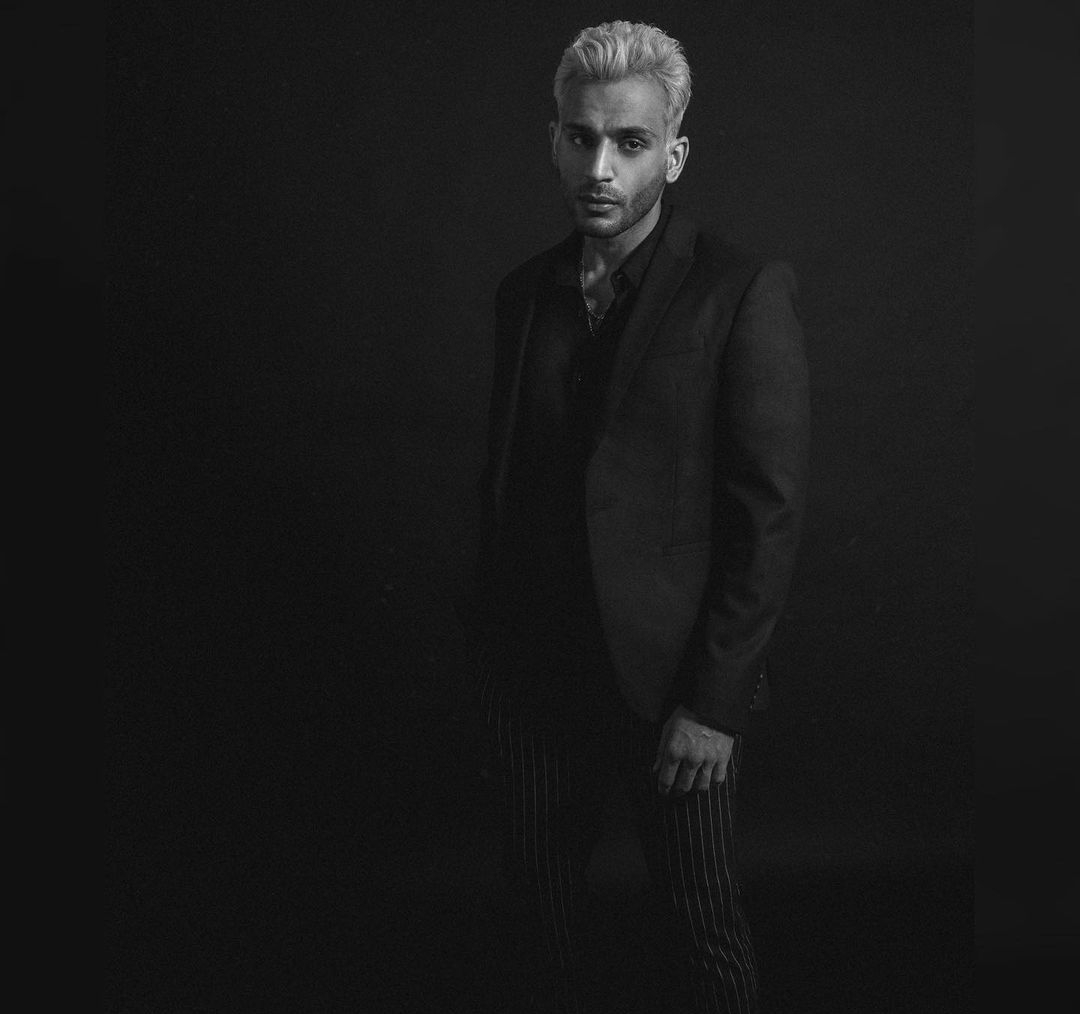 What do you hope viewers will take away from the film?
There are not a whole lot of overt details presented to the audience on a silver platter. Some things are less obvious or only hinted at. As a result, people have to bring their own experiences and expectations to the viewing and take away different impressions. This was all intentional.
There is an acknowledgment of the link between the viewer participating in the actions on screen and the uncertain role of Bruce. How does the film break the Fourth Wall?
There is certainly the idea of viewer participation in this story. People bring their own perceptions into every situation and I think this can be one of those times where the viewer isn't quite sure what to think. I think the character of Bruce has a void in him and what viewers choose to put in that void is entirely up to them. There are clues tucked in everywhere. There are ideas and themes we included to lead people toward and away from the end of the film. There is a single moment where Bruce breaks the Fourth Wall.
For more information on Anis Maknojia visit his official website & IMBD.