Anis Maknojia aims to showcase multicultural talent through Land Ahoy! Films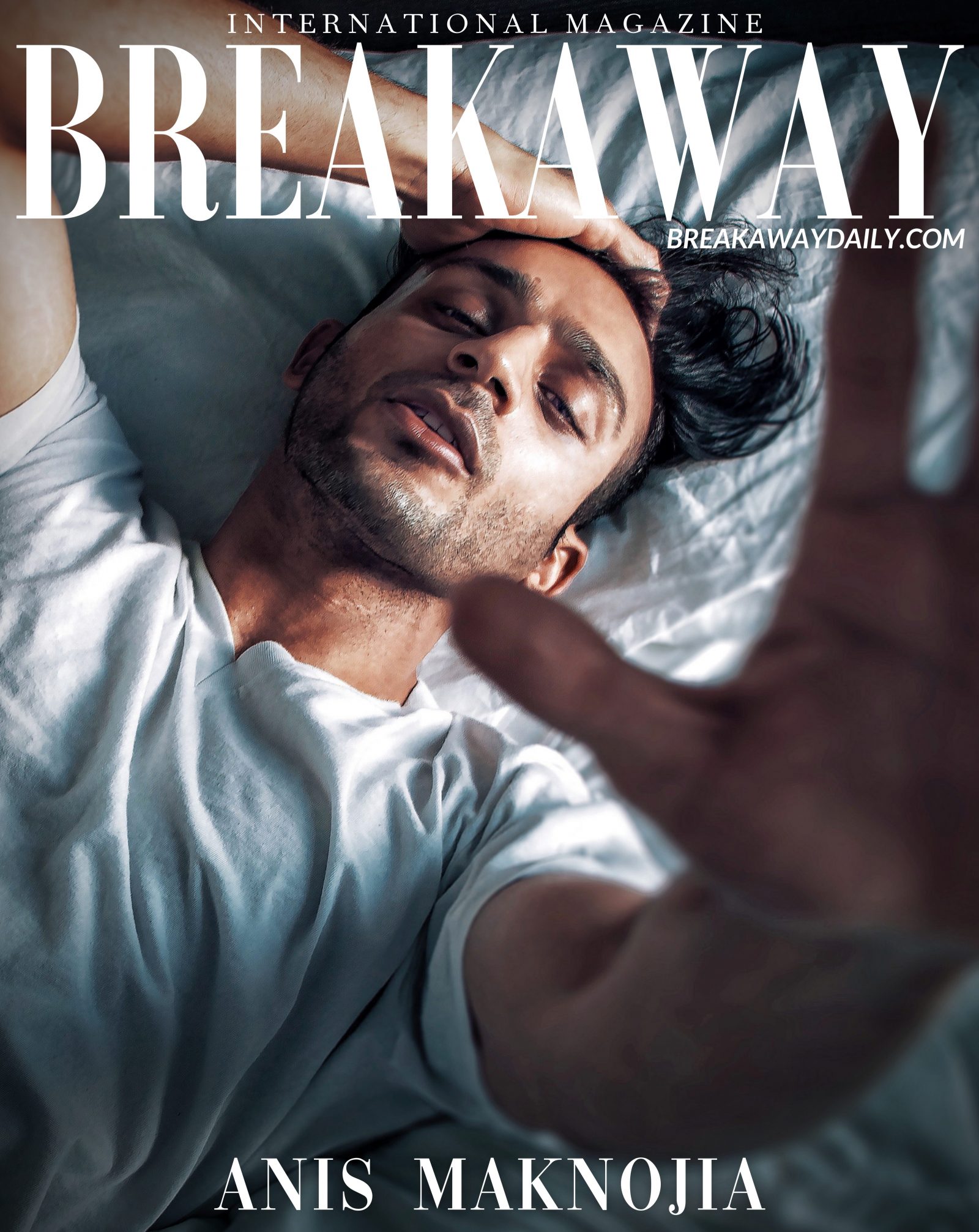 Anis Maknojia is relatively new to the film scene, but is already making waves as someone to watch. His production company, Land Ahoy! Films, produces films and works with other creative talents to showcase the best in breakthrough talent from across the globe. Besides being passionate about creating art, Anis is an advocate for animal rights, LGBTQ rights and more diversity in film. He holds mental health awareness and finding a cure for multiple sclerosis close to his heart because he has family and friends that suffer from these issues.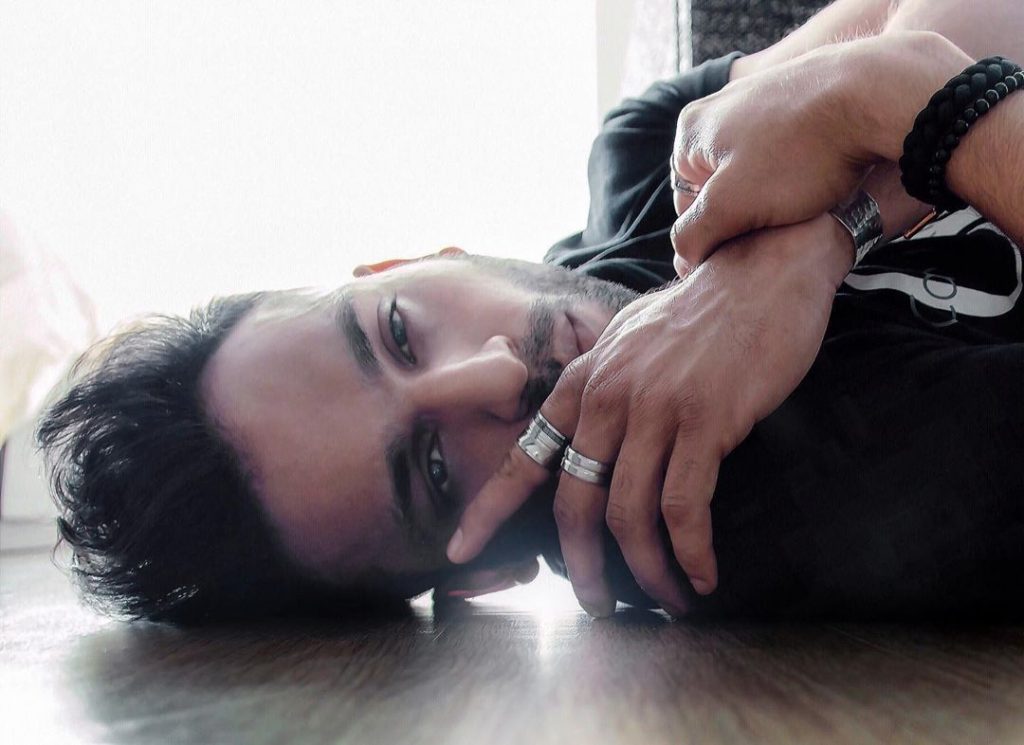 "Don't just think you can. Know you can."
Anis' road to becoming and actor and filmmaker didn't start out with glamour and glitz, instead being built on a lifetime of hard work and overcoming personal hardship. He grew up in Houston, Texas as the oldest son of Indian immigrants. Throughout his childhood, his parents worked hard to provide for their family through their real estate business. Anis began working with them while earning a bachelor's degree in Supply Chain Management from the University of Houston. Eventually, he took over the business, allowing his parents to retire. Everything was going well, until things took a turn for the worse.
Within the space of a few months, Anis suffered a broken heart from a hurtful betrayal followed by the tragic death of a close friend. Anis felt himself spiraling into hopelessness and depression. Trying to create something positive out of this difficult time in his life though, he used his passion for photography and visual storytelling to create an escape from the pain and depression and hopefully help others who might be feeling the same despair. Photography became a segue to filmmaking and following his passion.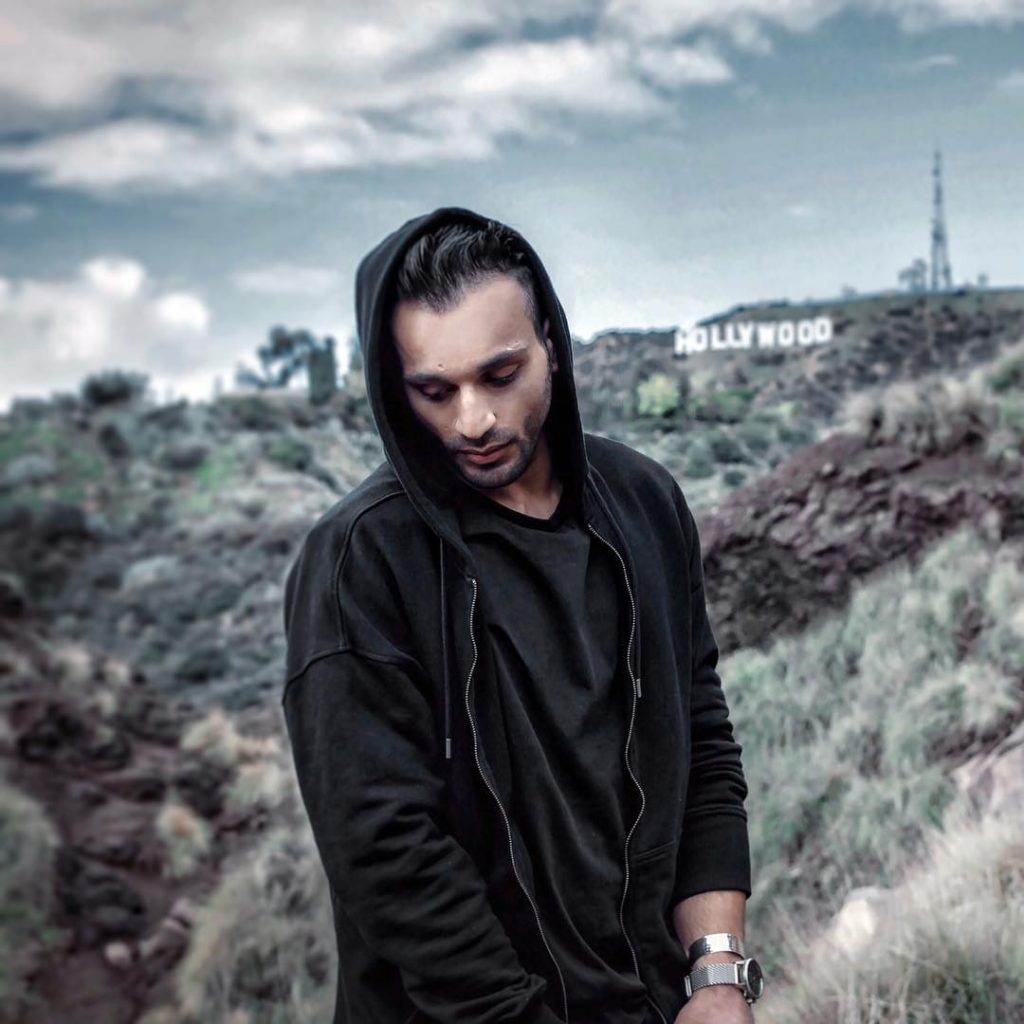 "A star can only shine out of darkness were resonating words that inspired me to move across country, from Texas to Los Angeles, to follow my passion. I owe the love and support to my parents, sister and those closest to me."
A through line of Anis' life has been his drive to create his own success. Although moving across the country is never easy, for Anis it was an opportunity to move on from the past and leave his pain behind. His struggles to overcome lifelong stereotypes, failed business ventures, and personal hardship only made him more determined to succeed. Within a year of moving to Los Angeles, Anis found success as a model and Instagram influencer. He has worked with luxury brands such as Mercedes Benz, Giorgio Armani and Don Julio doing commercial work and will continue working with luxury resort proprieties around the globe in late 2020.
"In an era of humanity where the voices of minorities are starting to be captured and projected throughout the world, Land Ahoy! Films are here to drive that voice and create barrier-breaking pieces of work."
In 2019, Anis created Land Ahoy! Films to not only drive his own creative success, but as a way to support others as well. He strives for others to create their own lane in business and filmmaking, especially those who have felt marginalized. His dream isn't just to make films, but to work with talented people toward a goal they can all believe in and feel passionate about. Land Ahoy! Films aims to showcase multicultural talent from around the world and to bring up-and-coming talented creators together to create inspiring and thought-provoking works of art. Land Ahoy's core ethos is about inclusion and embodying the statement, 'We are stronger together.'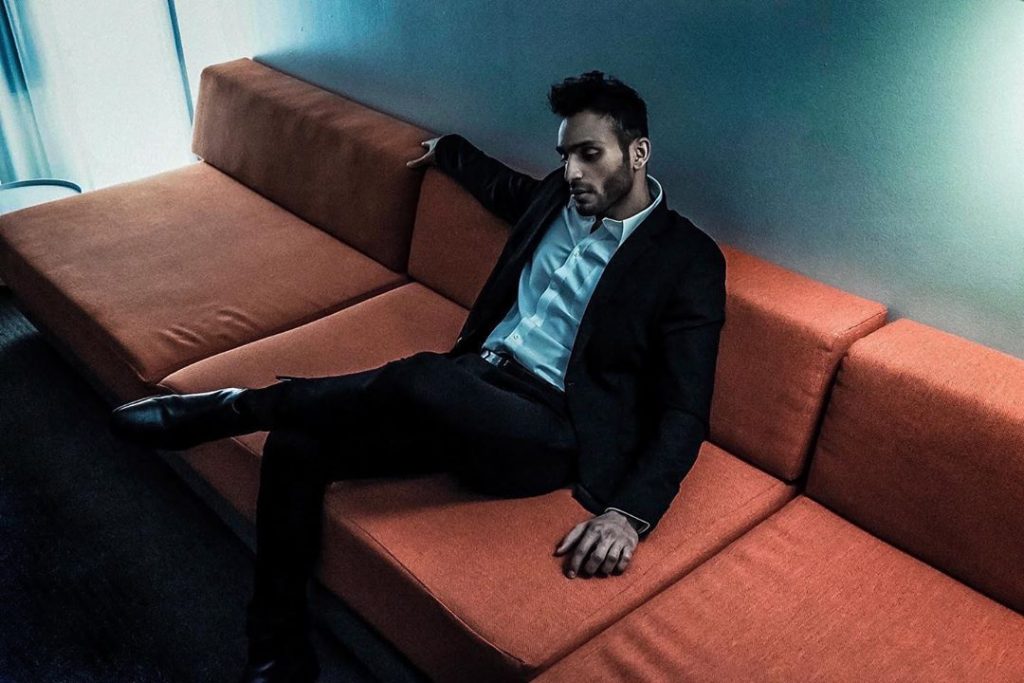 "I believe inspiration comes in many forms, from the things we feel and experience in everyday life. Some things are worth doing just for the thrill of it and the excitement it brings to your life. Nothing is impossible when it excites you."
In a production with Phoenix 4 Productions, Anis produced and starred in the short crime drama Artifice. Land Ahoy! Films will continue to work with Phoenix 4 Productions on multiple multimedia projects including the feature film The Run Saga. More film and commercial projects are underway in the spring including the short With Interest that will be doing the independent film circuit in 2020/2021.
Watch Artifice at Land Ahoy! Films
Anis has known the highs of tremendous success and the lows of despair. He's worked hard his whole life to overcome stereotypes and personal hardships to be successful in business and art. Since moving to LA to follow his dream, he's worked hard to create opportunities for others to showcase their talents and pursue their passions to create the ultimate in human artistry.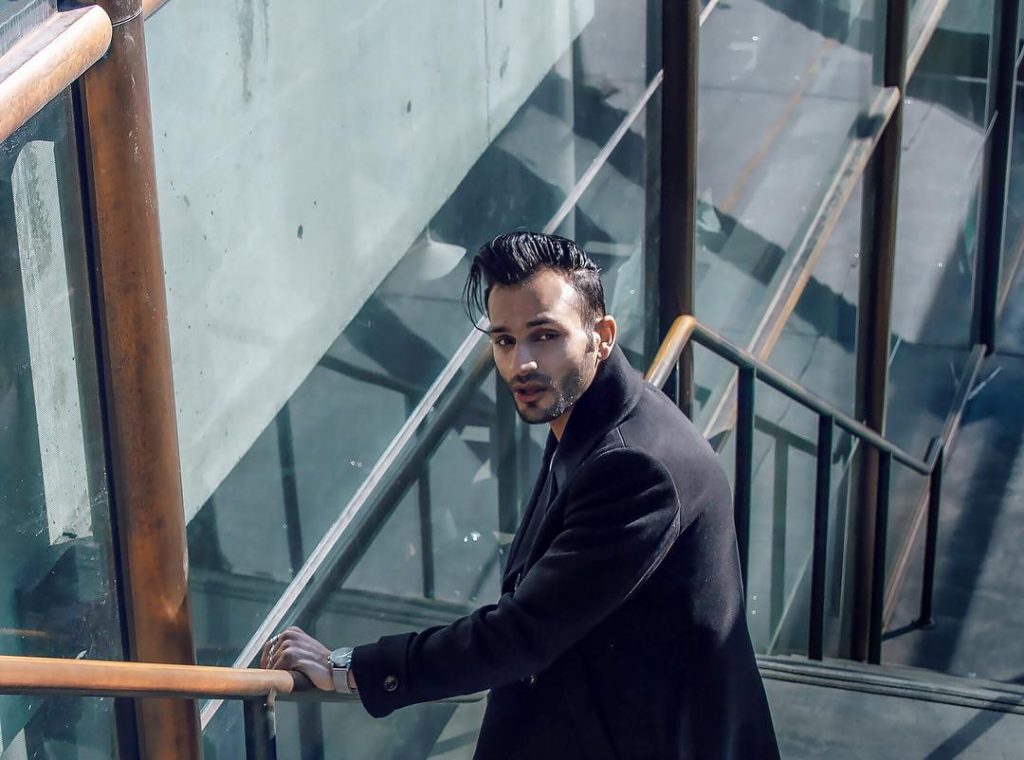 "Inspiration is all around us and some will come to us when the time is just right. Never give up, keep on pushing. Only you can be your biggest fan."
---
Love our content? Subscribe for full access to Breakaway Daily and enjoy unlimited article access as well as subscriber exclusives including member only features, giveaways, and much more! Click here to subscribe.

Breakaway Magazine
Breakaway Magazine is an international, independently published magazine and online platform for the mind, body and soul. Through diverse voices we feature inspirational people and their stories. Breakaway Magazine features global creative talents through the editorial content we publish; allowing this talent to be fostered, recognized and emerge. "The company reaches millions, connecting with an audience interested in more than just the trend, but the deeper meaning." - JB Livingston, Founder/Editor-In-Chief. Read more on our about page.