Stray off the beaten path this fall with Blue District's "Nature's Realm" collection
Let yourself wander through the enchanted forest as we take a walk through Blue District's Nature's Realm collection. You'll find yourself among earth tones, floral prints, lush textures and patterns inspired by nature in these whimsical and captivating pieces. From puff jackets, chunky sweaters, elegant coats, bodysuits, flowing skirts, fairy dresses, and even unique statement heels, there's something here to dress your enchanted side. There's magic and inspiration to be found at every turn. Ready to take a gander?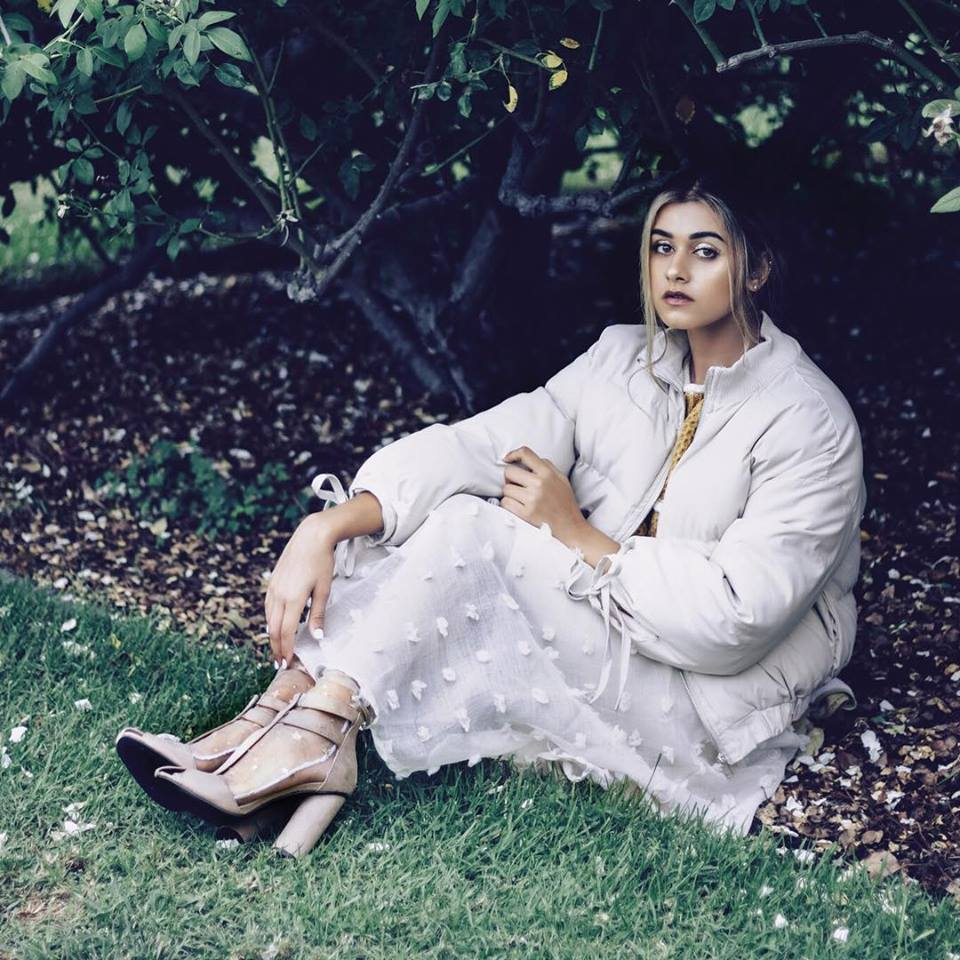 Into the woods we go…
The enchanted forest has a life of its own. Its paths weave through the trees, across streams and through the bushes, with something new to discover at every turn. Hear the crunch of fallen leaves and branches beneath your feet, feel the crisp air on your skin, and smell the fresh rich earth with all its possibilities. Get in touch with your enchanted side by wandering through the forest and discovering something new.
Follow your own path…
Inspired by nature, these pieces feature soft lines and soft fabrics cut to fit, flow and flatter. Whether your muse calls you to a snow-covered field with icicles hanging from branches and sparkling in the sunlight, or you're drawn to night-blooming flowers and twinkling stars, the pieces in this lush collection capture the enchanted forest so that you can take it with you into the rest of the world. Whether your style leans toward the understated or the fanciful there are pieces here for you, like a long knitted tie-back sweater, or a flowery kimono top and skirt studded with stars.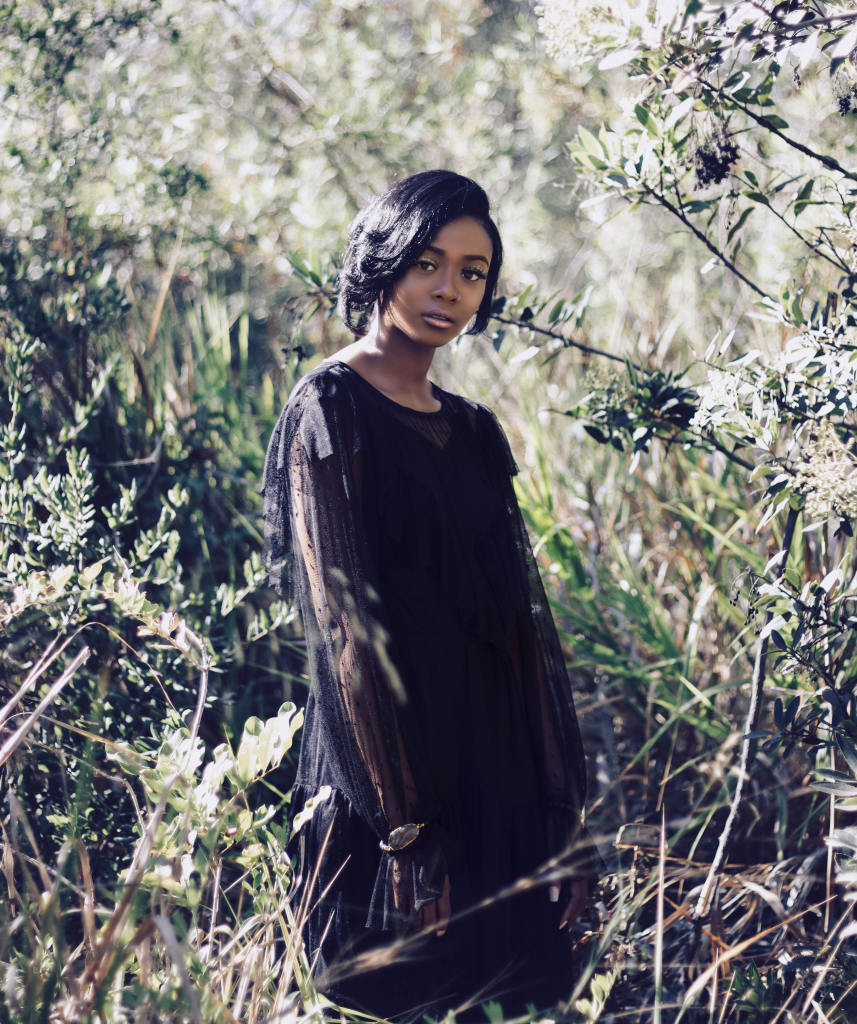 Keep close to nature's heart…
We are all coexisting on our beautiful blue marble, that makes us naturally united; so why not celebrate our own individuality." – Blue District
Blue District creates clothing in sync with nature from design to production. Using vegan materials and eco-conscious production methods, Blue District creates fashion that borrows from and complements nature while never sacrificing beauty and creativity. All garments and footwear are entirely vegan and shipped in compostable packaging, so you can feel good about your fashion.
Young, wild and free…
Our walk through the enchanted forest and Blue District's Nature's Realm collection is a much-needed respite from the clutter and noise of daily life. We all need a break from our hectic lives and a chance to reconnect with the beauty and simplicity of the earth. Bring that beauty with you and hold onto that feeling of the crisp air.
See where the wild things are…
View more from Blue District at ShopBlueDistrict.com.

Breakaway Magazine
Breakaway Magazine is an international, independently published magazine and online platform for the mind, body and soul. Through diverse voices we feature inspirational people and their stories. Breakaway Magazine features global creative talents through the editorial content we publish; allowing this talent to be fostered, recognized and emerge. "The company reaches millions, connecting with an audience interested in more than just the trend, but the deeper meaning." - JB Livingston, Founder/Editor-In-Chief. Read more on our about page.