French illustrator artist Clémentine Campardou (AKA Blule) creates Prince approved art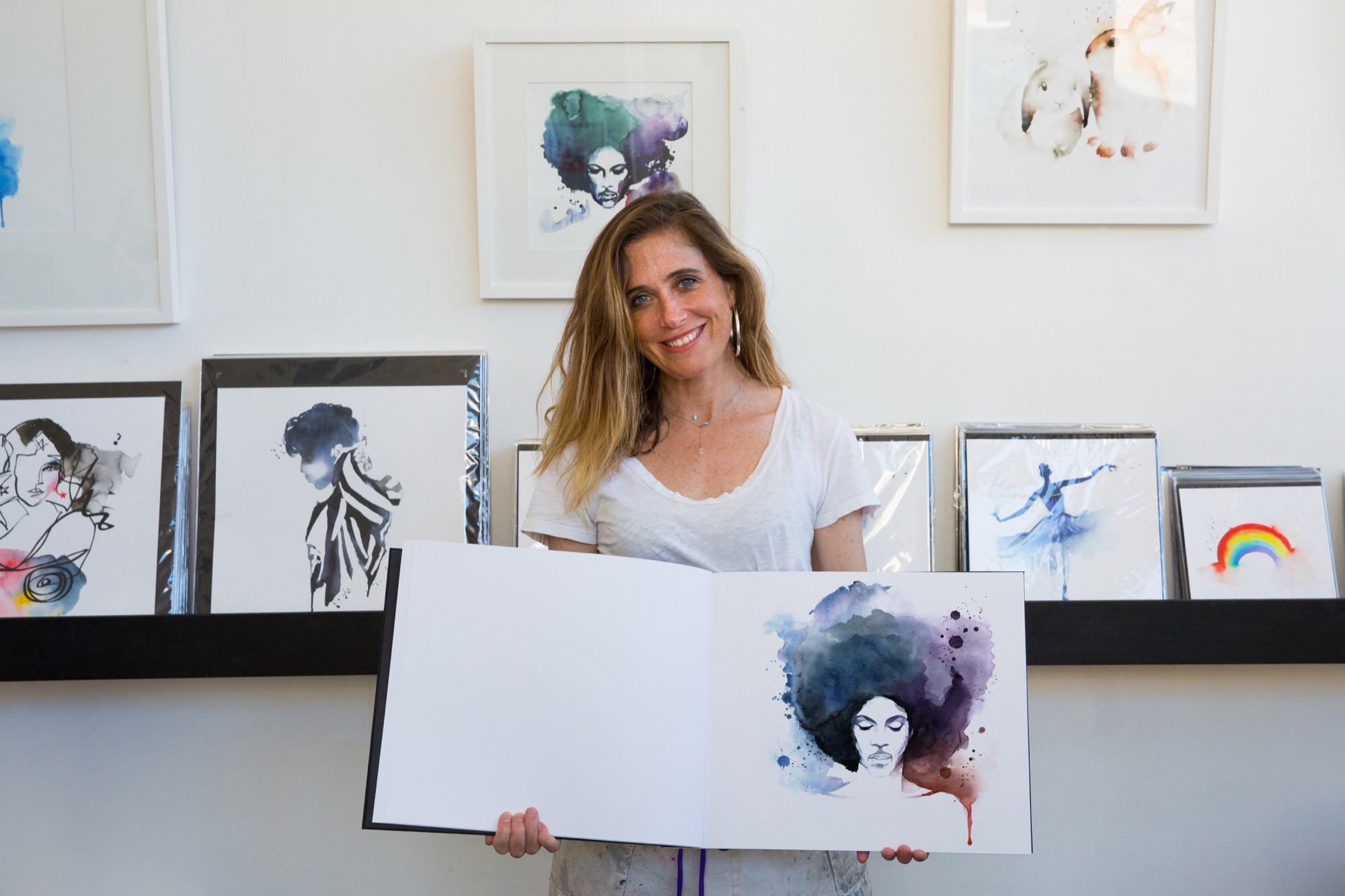 Clémentine Campardou aka Blule is a Paris-born illustrator. After working in the corporate world for brands like L'Oreal and Fila, the current Sydney, Australia resident decided that she missed painting. The wife and mother of two has made quite a name for herself with her watercolor art and has even earned a following among comic book enthusiasts for her sophisticated superhero originals. Blule's husband is a lifelong Prince fan and he asked her to create an imaginary album cover for his favorite musician. The illustration was posted online and caught the eye of the late legend in 2014. Prince was very protective of his image and would not hesitate to have his legal team fire off a cease and desist letter to anyone who used his likeness without permission, but in this case, he reached out to Blule to purchase the rights. He also bought designs that he used on a custom shirt for a Toronto show and another that served as a backdrop for his 2015 tour. Blule was commissioned to participate in a redesign of the main studio of Prince's Paisley Park recording complex, but sadly the project never came to fruition due to Prince's unexpected passing on April 21, 2016. Find out more on Prince.by.Blule.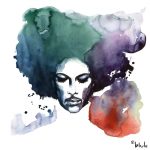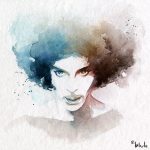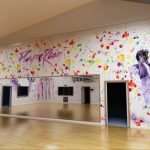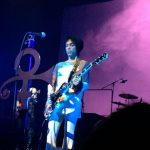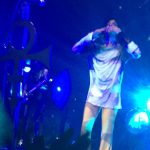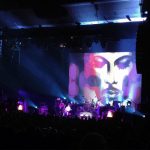 Blule recently launched a Kickstarter campaign for "On the One", a coffee table size art book of thirty new Prince illustrations with Ida Nielsen writing the foreword. Ida is a multi instrumentalist and played bass in Prince's bands 3RDEYEGIRL, and the New Power Generation. There are a limited number of copies available, and each book will be hand numbered. She promises that this collector's item will be a unique and amazing tribute to an artist who gave so much to the world.
Blule has recently worked with Paisley Park to create illustrations to celebrate the one-year anniversary of the museum's opening. Fans can purchase exclusive deluxe watercolor t-shirts and hoodies featuring Campardou's Prince illustrations directly on the Official Paisley Park website.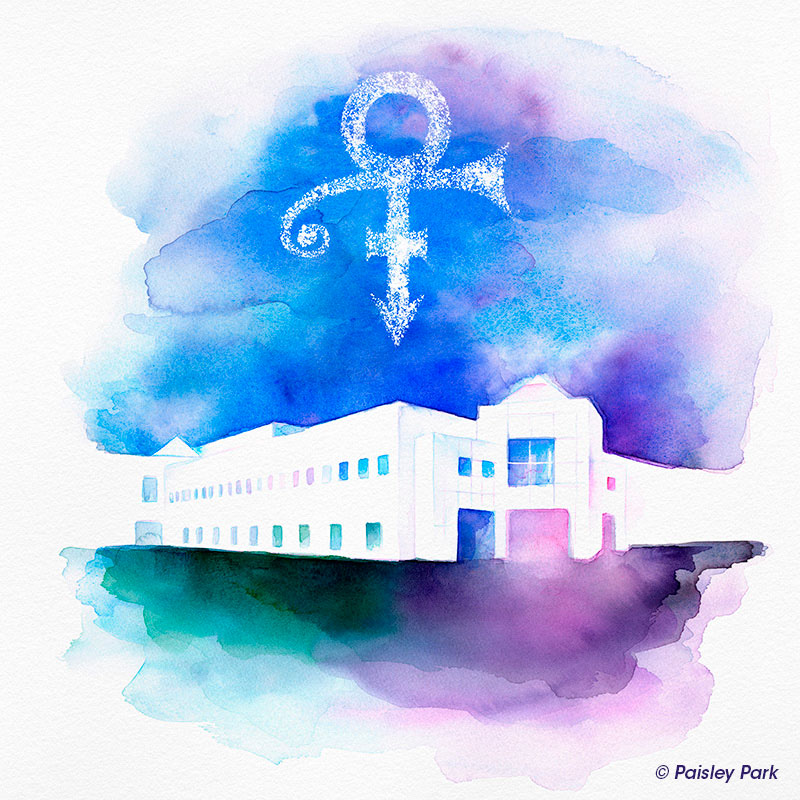 Breakaway Magazine
Breakaway Magazine is an international, independently published magazine and online platform for the mind, body and soul. Through diverse voices we feature inspirational people and their stories. Topics include wellness, mental health, social psychology, personal development, spiritual growth, mindfulness, mindset, self love, self care, the higher self, empowerment, nature-based healing and more. Breakaway Magazine features global creative talents through the editorial content we publish; allowing this talent to be fostered, recognized and emerge. "The company reaches millions, connecting with an audience interested in more than just the trend, but the deeper meaning." - JB Livingston, Founder/Editor-In-Chief. Read more on our about page.