Photographer Penny De Los Santos photographs culture through the lens of food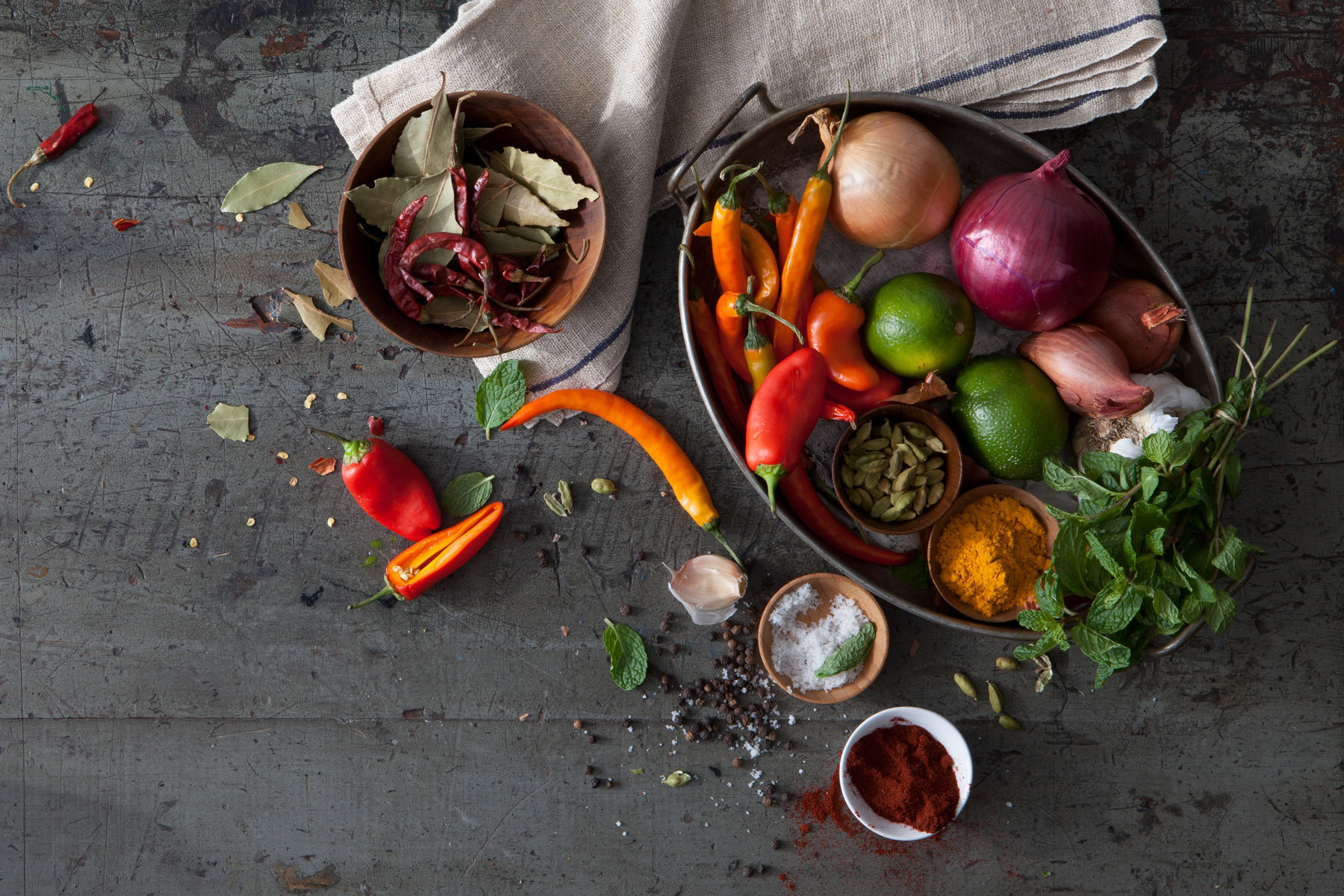 Penny De La Santonos's background no doubt inspired curiosity about culture. She photographs food and culture as a way to understand her own diverse cultural background and identity. Penny was born in Europe to an American military family that eventually settled in a small town in Texas, with generations of family history tied to the Texas-Mexico border.
From the historical all male dining clubs of the Basque Country, to Jerusalem's most suicide bomber besieged markets, photographing culture has been at the heart of Penny's work. It has influenced the subjects she picks and the way she makes photographs.
Her evolution into food photography has allowed her to explore and celebrate culture, history and community through the lens of food. She has been fortunate enough to travel extensively throughout the US and to over thirty countries on assignment for various clients making these photographs.
To Learn More About Penny visit her official website at PennyDelosSantos.com

Breakaway Magazine
Breakaway Magazine is an international, independently published magazine and online platform for the mind, body and soul. Through diverse voices we feature inspirational people and their stories. Breakaway Magazine features global creative talents through the editorial content we publish; allowing this talent to be fostered, recognized and emerge. "The company reaches millions, connecting with an audience interested in more than just the trend, but the deeper meaning." - JB Livingston, Founder/Editor-In-Chief. Read more on our about page.