Interview with H Allenger, author of Polyxena: A Story of Troy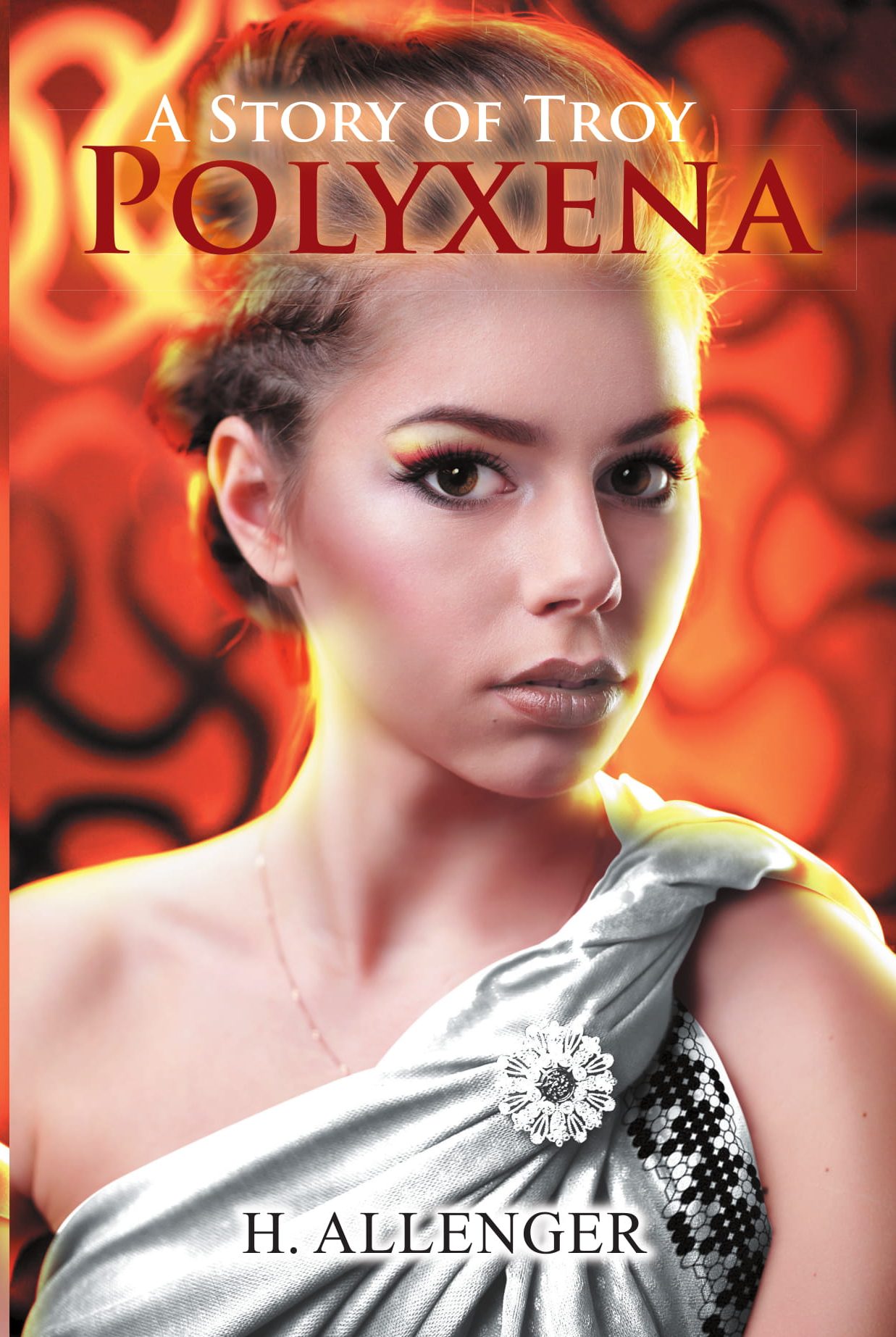 On the eve of her execution, Polyxena, youngest daughter of King Prim of Troy, seeks to understand how she arrived at this point by relating her thoughts to Aphrodite, the Goddess she holds responsible for having orchestrated her fate, hoping that through knowing this she will find the solace to overcome her fear of death. In flashback, she recounts how she was sent as an envoy to the Amazons to secure them as allies for Troy, and how she becomes a captive of Achilles after he defeats them and the two reluctantly fall in love with each other. After returning to Troy, she tries to keep their forbidden love secret but, through treachery, her brothers learn of it, leading to tragic consequences for them both. As she tries to make sense of it all, Polyxena's introspection leads her to a surprising conclusion about the life she has lived.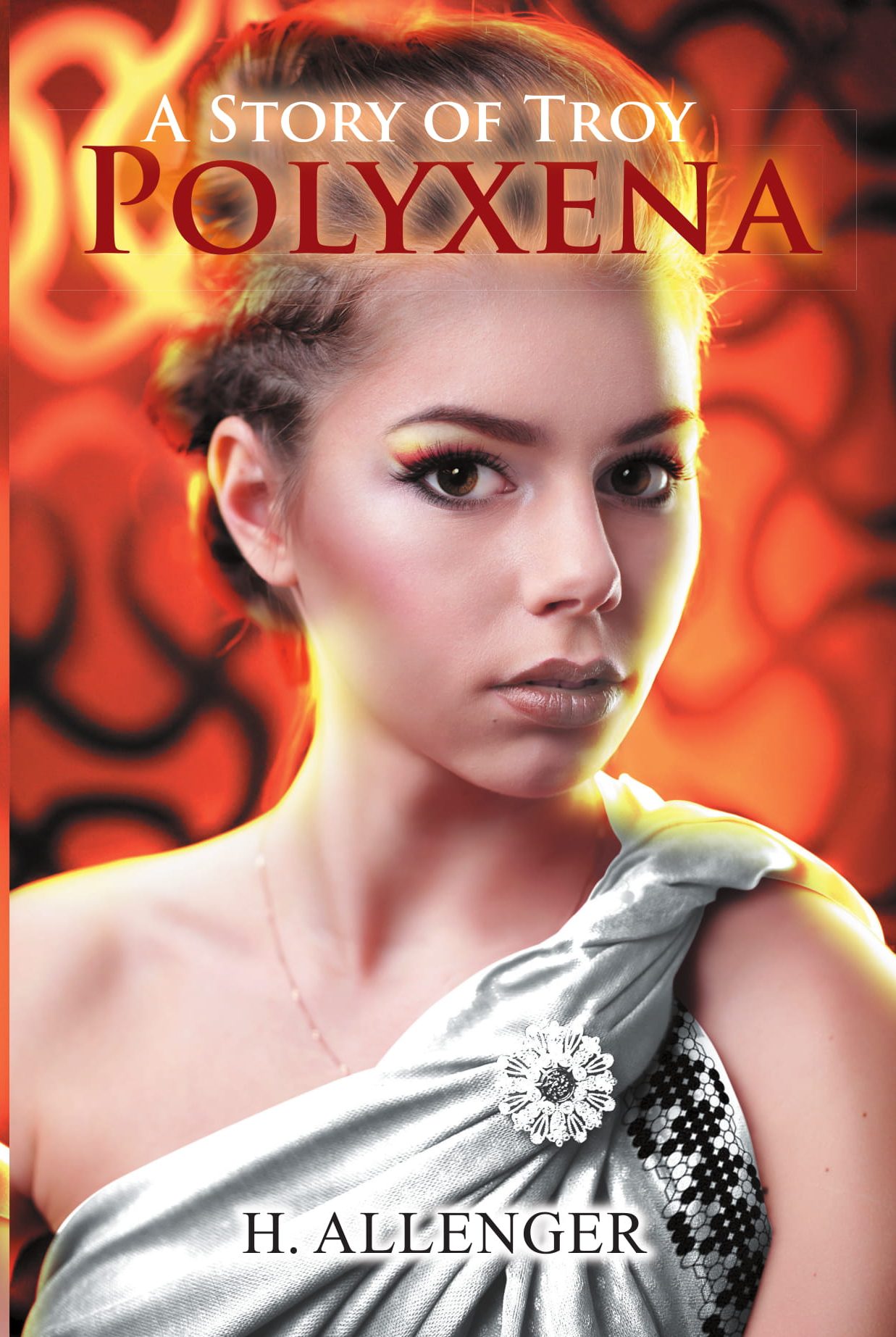 H Allenger has had a lifetime interest in Greek Mythology and particularly in the Trojan War. He has done a great deal of research into the characters featured in Homer's Iliad and the Odyssey and has visited the ancient sites of Troy and Mycenae. It was after seeing Wolfgang Peterson's movie Troy (2004) that he began to seriously consider writing a novel on Polyxena, King Priam's youngest daughter, because he was attracted to the name and found that her ill-fated fortune aroused great sympathy for her. From early on he conceived of presenting the story from her perspective and as a tale of forbidden love. After fully retiring in 2008 he had the time to begin his work. He was highly motivated and completed the novel in eight months.
A common misconception entwined with authors is that they are socially inept, how true is that?
In my case, there may be an element of truth in that. I am not a so-called 'party animal' and shy away from social events, but I can contribute my part in these functions when the occasion calls for that. I think, to some degree, writers are by nature more solitary than people in general; they have to be to devote the time and energy required for their work.
What authors do you like to read? What book or books have had a strong influence on you or your writing?
I read mostly non-fiction books, usually to learn about events that have taken place and about historical figures. Certain historical eras hold a fascination for me. One such period is the chaotic aftermath of WW II. I liked 'The Long Road Home' by Ben Shephard and 'After the Reich' by Giles MacDonogh. I am also what you would call an American Civil War buff. I am a passionate reader of Central and South American civilizations and have an extensive library of books on that subject (as well as having traveled to the archaeological sites there). Homer's 'Iliad' had an influence on me and I have read it several times, but I think my writing style is my own.
Could you describe the mundane details of writing: How many hours a day to you devote to writing? Do you write a draft on paper or at a keyboard (typewriter or computer)?
Writing my novel 'Polyxena' was relatively easy; I was gung-ho about it from the start. I would get up in the morning and after breakfast eagerly embrace it, setting a goal of completing three pages a day and usually quitting when I reached that number, generally still in the morning. I did not work on it after noon. I did this every day, except when going on vacations. As I went along, I often had to spend time doing research on the characters.  Having said all this, that is not imply that there were no challenges in writing it. I remember vividly looking at the blank screen when I began on chapter ten, where I had to credibly pull off Polyxena's transformation from hating her captor, Achilles, to falling in love with him, and thinking for a lengthy time 'how am I going to do this?' Once I started however, everything fell in place, I was very pleased with the result. All the work was done on the computer and without a draft.   
What makes this particular genre you are involved in so special?
Greek mythology (and to a lesser extend Norse mythology) has always interested me. (I have many interests).  And the stories about Troy I find particularly appealing. I visited Troy in 2004, not having any idea I would one day write a novel about it. It was not until 2007, after seeing Wolfgang Peterson's movie 'Troy' on television that I became motivated to write my own book about it. I chose Polyxena as the main character because I found the name attractive. Mentally I thought about how I was going to structure my story long before actually starting on it. I found it helpful that very little has been written about her which gave me a lot of leeway in developing her personality and attributes.
Are you planning to adapt any of your stories to the screen?  
No. Maybe, if asked to do so.
How often do you write?  
Very little, if any, these days. Sad to say, I've gotten frustrated with the entire process.
What is the most important thing about a book in your opinion?
Capturing the essence of the setting, the flavor of the times, so to speak. The reader should feel like he/she is actually there with the character (I'm assuming it's a fiction book). The reader has to identify emotionally with the character.
Tell us about an interesting or memorable encounter you had with a fan?
I remember when, at the Miami Book Fair, a young woman named Helen asked me about the book and I told her that she was a character in the book. We talked for awhile over how I presented Helen, rather than Polyxena, in my novel.  
How would you feel if no one showed up at your book signing?
It's happened before. It's disheartening but I've learned to adapt to it, however unpleasant.
Do you read and reply to the reviews and comments of your readers?
I read them, but generally do not reply to them unless a response is solicited.
Which book inspired you to begin writing?
Not a book, but a movie. Wolfgang Peterson's 'Troy' and not the first time I saw it when it came out in 2004, but three years later when I again saw it on television.
Do you reply back to your fans and admirers personally?
Haven't had such an  opportunity. I would if that came about.
What advice would you like to give writers who are struggling with their first novels?
To persist, however painful the process. I think you have to really believe your work is good.
Which writer's work do you believe most resembles your work?
There isn't any. Polyxena is singularly unique. The SFBR's 3/1/16 professional review (5 stars) said it best by writing "….it is a Greek Tragedy unlike any other".
What advice would you like to pass on to young writers of today that is unconventional but true?
Believe that what you are doing is good. It's difficult for me to give sound advice as I have been at fault in my own adherence to advice given me. One suggestion I would give is not to get involved in other projects while still working on a current one. That detracts from your concentrated efforts and prevents you from applying your energy to where it is most needed (i.e. marketing).

Breakaway Magazine
Breakaway Magazine is an international, independently published magazine and online platform for the mind, body and soul. Through diverse voices we feature inspirational people and their stories. Breakaway Magazine features global creative talents through the editorial content we publish; allowing this talent to be fostered, recognized and emerge. "The company reaches millions, connecting with an audience interested in more than just the trend, but the deeper meaning." - JB Livingston, Founder/Editor-In-Chief. Read more on our about page.