Sevier Crespo's new film Karen offers a much-needed social critique on everyday racism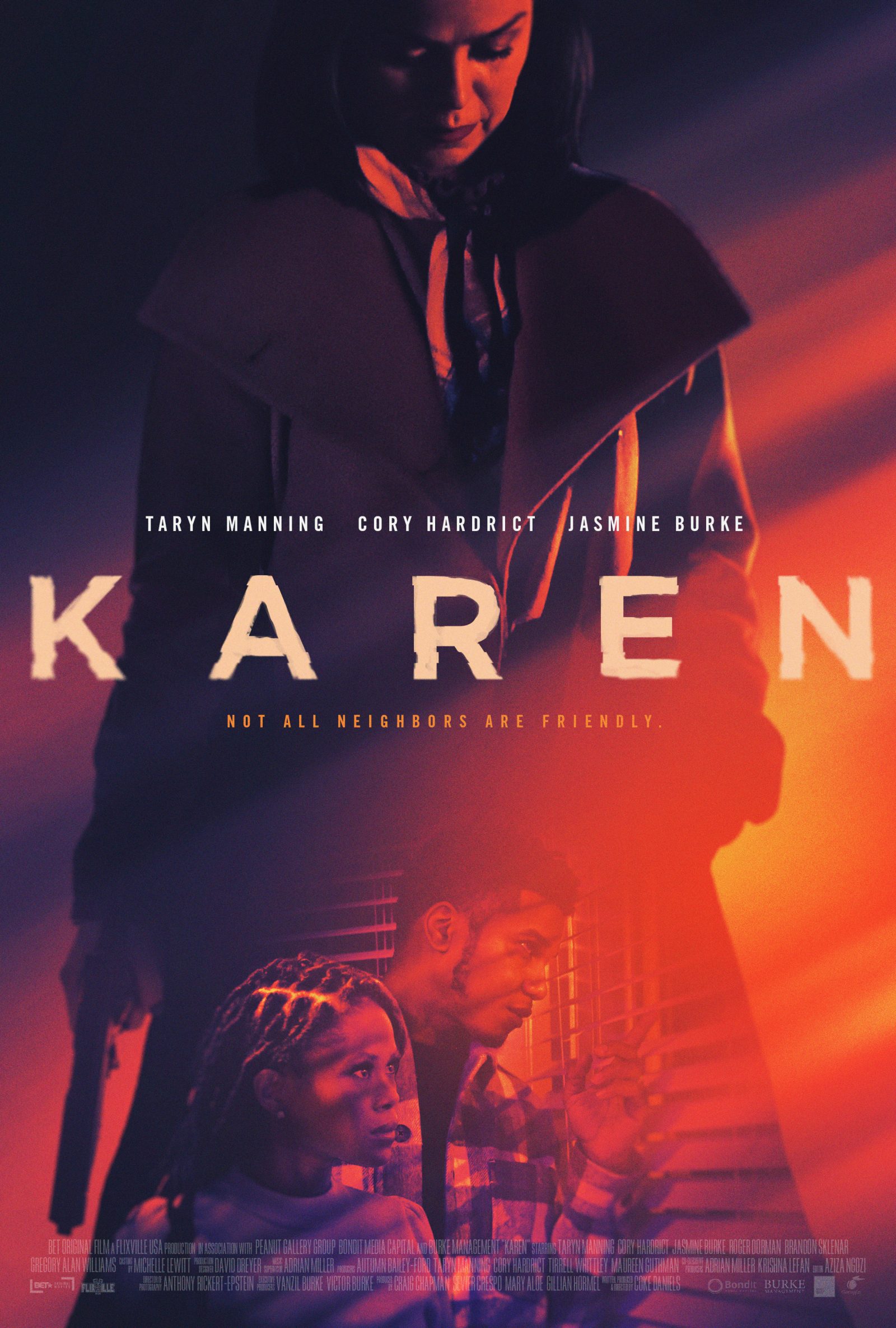 Award-winning Puerto Rican-born Sevier Crespo, p.g.a., has been working on producing a social horror film that is certain to make waves with its release. After training with greats like Ridley Scott, Sevier has been changing the industry while leaving his mark with every new piece of work he adds to his portfolio.
Through producing Karen, Sevier hopes it creates a social commentary through opening an important discussion. This hyperrealistic thriller is ready to stun audiences with its scathing statement about the reality of everyday aggressions that people face in a society that allows racism to thrive.
Racial tensions are coming to a head as more people realize how unjust society is towards Black people. Sevier believes that Karen will put a distinct focus on the many difficult circumstances that people deal with every day. He hopes that it will inspire a bigger dialogue, as well as action.
"This project was important to me because it was an opportunity to work on a movie that reflected the times and how entitlement, ignorance, and complacency can be very dangerous."
In every way, Karen aims to uncover racial tensions and fears that so many people are facing. The film focuses on a delicate situation, one where Malik (Cory Hardrict) and Imani (Jasmine Burke), a young black couple moves into a suburban neighborhood only to receive a less-than-warm welcoming from their evil neighbor Karen (Taryn Manning). What begins as common microaggressions leads to shocking behavior that gradually escalates as Karen continues to terrorize them.
All around the globe, Black people are facing racial prejudices in different ways. The concept of a "Karen" has been floating around online for quite some time, lending the film its name. While a lot of people like to joke about "Karens" online, the reality is that the actions of these women put people at risk. Through the film, audience will be forced to contend with the potential impacts of this kind of behavior and the risks that come with them.
"As humans, it's our duty, job—whatever you want to call it—to not be complacent. I believe that is just a dangerous thing for all of us."
Written and directed by Coke Daniels, Karen is being released at a point where it is guaranteed to make a big statement. Though it will surely ruffle a few feathers, it will offer a dialogue that needs to continue to happen until society has evolved. It's a talk we still need to have. Moving forward, it seems likely that Sevier will continue to produce films that tackles timely social issues.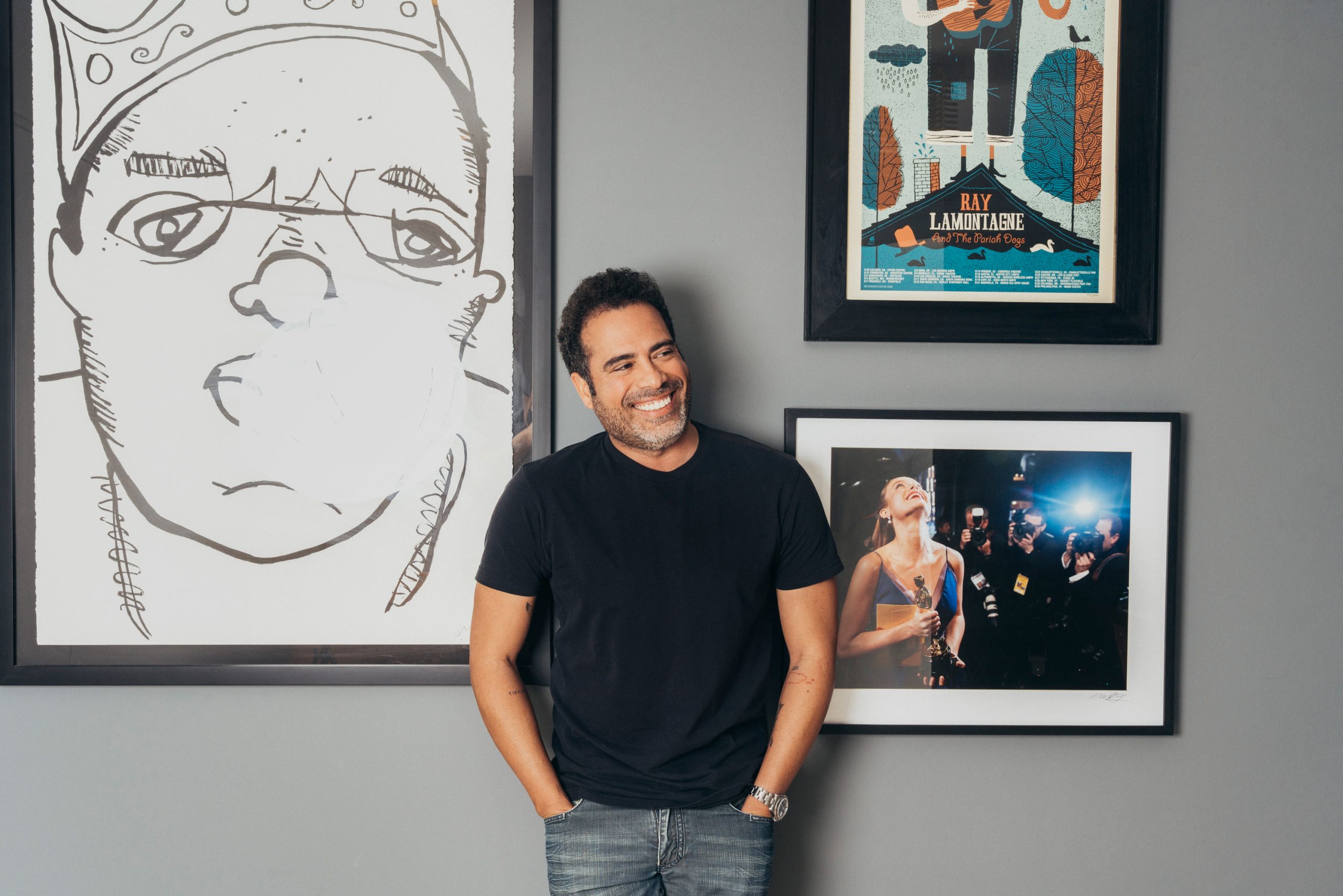 Karen is available September 3rd on all digital platforms and premiering on BET on September 14th!

Breakaway Magazine
Breakaway Magazine is an international, independently published magazine and online platform featuring inspiring and empowering stories from around the world. Through diverse voices from all walks of life we feature inspirational people and their stories. Every story shines a light on barrier-breaking entrepreneurs, artists, creatives, visionaries, innovators, humanitarians and ordinary people who achieve the extraordinary. "The magazine reaches millions, connecting with an audience interested in more than just the trend, but the deeper meaning." - JB Livingston, Founder/Editor-In-Chief. Read more on our about page.