Imagination is something that we have when we are children, but once we grow up where does it go? Does it disappear from ourselves or does it hide until the right moment? To indie short filmmaker Ashley Nicole imagination doesn't stray away from us, it just blossoms and grows.
From a young age Ashley has been a huge fan of films of all genres whether they be horror, drama, classic eighties movies or dark comedies. Films inspired her to do what she was born to do, to make short films for movie lovers just like her.
Even though she has just started down the path of filmmaking, Ashley has been on a roll with her short films and there's no end in sight. She has already wrote, starred and filmed over a dozen including Ghost In The Closet, Button Eyes, Cold Soulless Creatures, Gloom, Out of this World, Trickster, A Happy Place, The Story of Life, The Goth Kid Monologue, To Dreamland We Go and the dystopian Eternal Mind.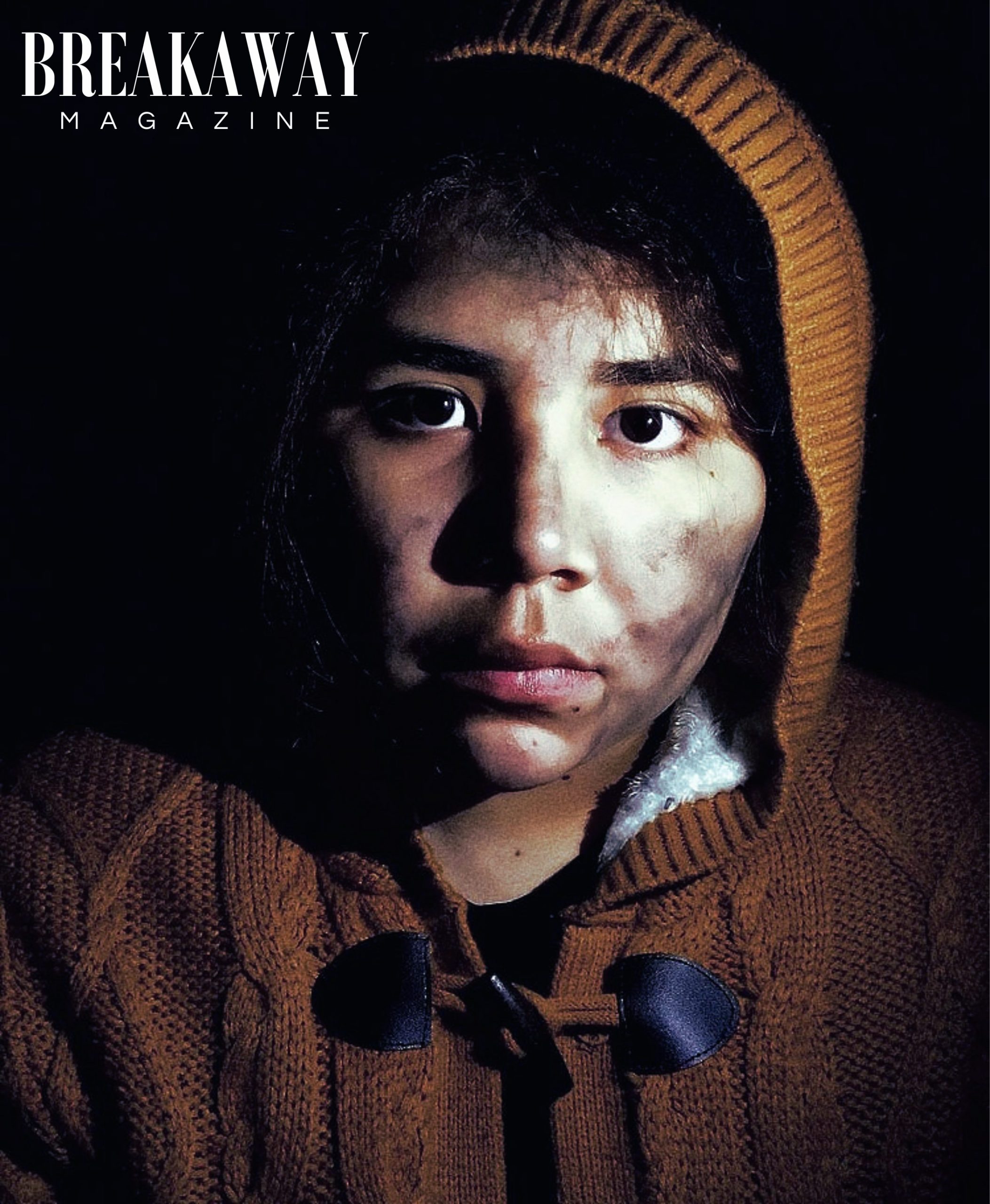 "My inspiration for Eternal Mind came from the film Nomadland, which I found very beautiful and peaceful. In my short film, I wanted to show the beauty in everything here on Earth. If we don't save our planet soon we won't be able to see these things ever again."
A Happy Place and it's sequel To Dreamland We Go cover such themes as the after-effects and emotional scarring that abuse can have on a victim as an adult. The films follow a little girl and how when she enters adulthood is traumatized from the abuse she suffered from her parents as a child.
In her latest short, The Witches Tale, Ashley aims to make this her most disturbing film yet. She wanted to make a horror short that would entertain and creep out the viewers. The story is about a young woman who becomes obsessed with the works of Satan and goes insane.
"There is a need for original stories in film. The industry needs fresh ideas, not remakes of classics that have already captured our hearts. We need originality. I hope one day I am able to breathe light back into the movies."
Ashley is determined to make her mark on the world and make a name for herself as a film director. Despite her love and passion for the art form, the road that led her to her passion wasn't easy. She struggled with her weight after she finished high school in 2019. She also struggled with depression while attending her first year of college.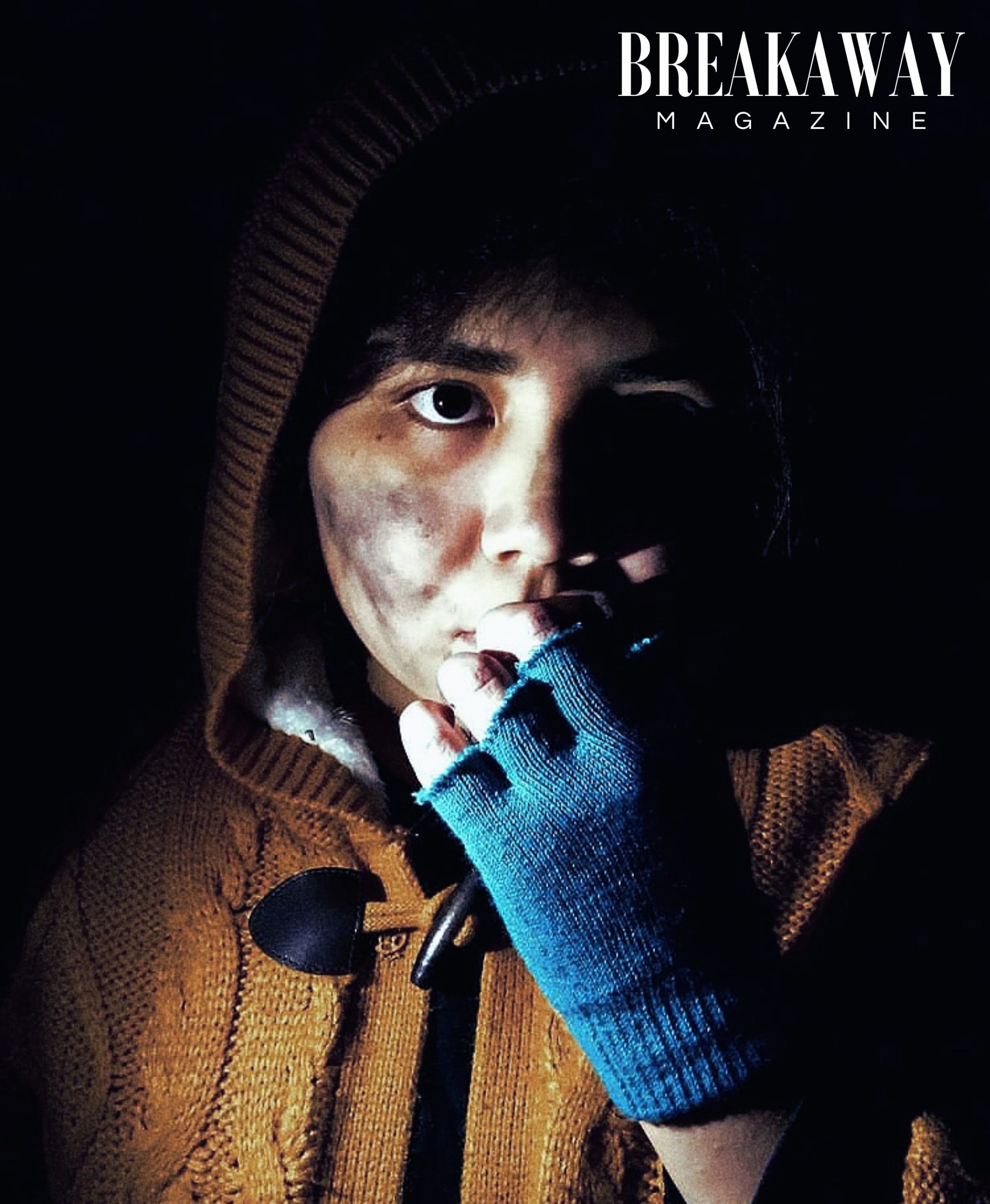 "My first year of college was really tough. I found myself going in this circle everyday and I didn't really want to be at school anymore. I wanted to do something that I was actually interested in. It was really difficult for me when I started gaining weight that same year. I failed my classes and felt ashamed of myself. It was a feeling like I had already failed adulthood."
Things changed for her that same year. She began changing the cycle she was constantly in and started doing what she wanted — making films. As she nears her twenty first birthday this month, Ashley is happier than ever. Now that she has taken control of her life, she has broken the cycle she so desperately wanted to flee.
"It takes time to heal and grow, but in the end it's worth the wait."
Since quarantine Ashley has been working hard on her projects and has recently won Best Student Film for her short To Dreamland We Go at the Toronto Film Magazine Festival, and has also won two honorable mentions for The Story Of Life at the Kosice International Monthly Film Festival and Venice Shorts.
---
For more information on Ashley Nicole visit her IMDB page and official website where you can also view some of her short films.

Breakaway Magazine
Breakaway Magazine is an international, independently published magazine and online platform featuring inspiring and empowering stories from around the world. Through diverse voices from all walks of life we feature inspirational people and their stories. Every story shines a light on barrier-breaking entrepreneurs, artists, creatives, visionaries, innovators, humanitarians and ordinary people who achieve the extraordinary. "The magazine reaches millions, connecting with an audience interested in more than just the trend, but the deeper meaning." - JB Livingston, Founder/Editor-In-Chief. Read more on our about page.