ScrapRight empowers the recycling industry to save the environment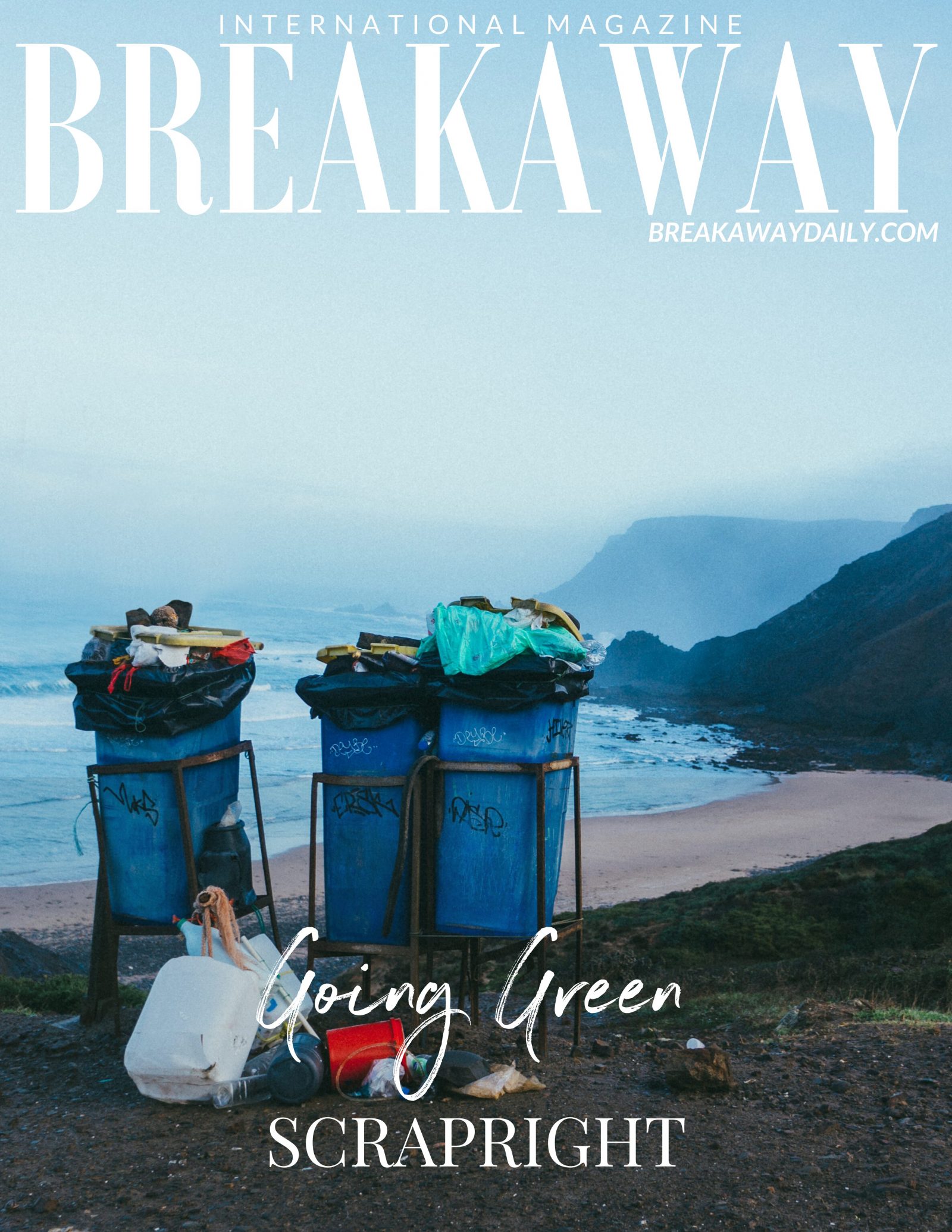 Recycling helps to reduce the size of our landfills and the strain it takes on our planet. The recycling industry is one of the most innovative industries in the world. Those who want to participate successfully must be able to react flexibly to the industry's dynamics and constant changes. While they are in an ever changing business, ScrapRight is a software company that is determined not to change what once made companies great, and that is customer relations, community support and the responsibility of contributing to help save mother earth.
ScrapRight is intent on being a world leader in the environmental software sector. They have helped numerous recycling companies across the globe get into compliance and run their businesses more efficiently, contributing to positive environmental sustainability. They have made it easy and accessible for any environmental company to manage industry leading software through cloud computing.
President and CEO of ScrapRight, Shon Duty, believes that customer satisfaction is the key to any successful business. Shon and his team have created a customer oriented software company operating on the notion that honesty and integrity are still what make a company great. The military veteran also believes in giving back to his community, establishing his own local organization Project Big Love.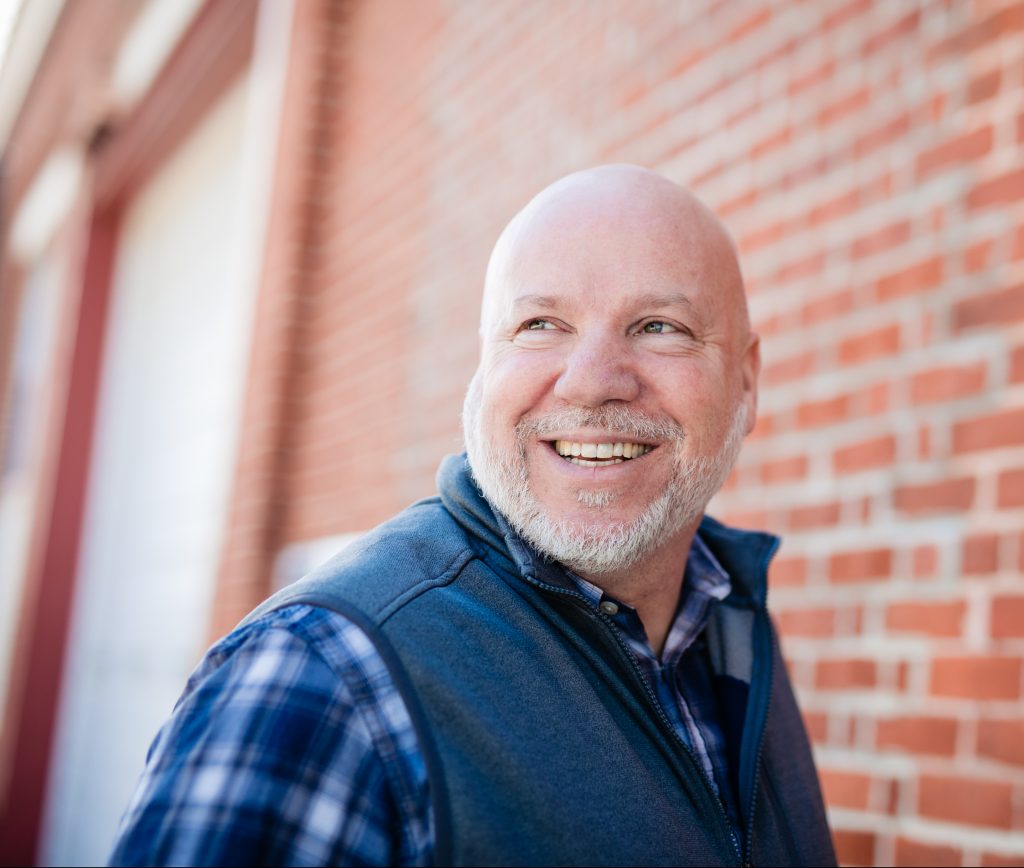 You started Project Big Love with your wife of thirty-two years, what sparked the idea for this?
I had the opportunity to help with another organization and was inspired to do the same for the children of our community. It has always been important to my wife, our two daughters and myself to give back to family, church and community. In conjunction with local churches, businesses, volunteers and non-profit organizations, Project Big Love allows us to impact the lives of children. Our goal is to provide children with necessary items for school, such as backpacks filled with school supplies, shoes, haircuts, etc. We just completed our seventh annual event this last July. On average we provide about fifteen hundred students with these necessities. The events typically costs between $55K and $75K per year, we are always looking for sponsors to help us make it a reality. We always see about four hundred to eight hundred volunteers come out on that day and it is such a wonderful feeling. It's a blessing to give back!
How did you get your start in the environmental software industry?
I started out in the environmental software industry in my father's company beginning in 2006. After a very lengthy and difficult decision-making process, I left in 2009 due to professional and personal differences with my father. We had a difficult separation. There was so much drama our family could have its own reality TV show! Fortunately, after ten years we have worked through the majority of it and are rebuilding our family relationships.
Why did you want to create your own software from the ground up?
I installed software and trained owners and employees at over one thousand scrap and recycling yards. I also have over twenty-eight years experience in sales management and business administration. Through my background and experience, I witnessed the frustration they experienced with the software and the lack of customer service. I knew there was a gap in the market and that I could solve the problem. I learned so much after spending three years in the industry through my father's company. I was able to establish many business relationships and wanted to continue to keep those relationships in tact by mixing old school values with the latest and new technology.
Tell us about ScrapRight and iScrapRight.
It is software that is vital to the environmental industry that assists organizations with the tracking, reporting and enforcement of environmental policies. It makes it easy to manage a business from end to end. ScrapRight and iScrapRight are both software solutions to the environmental industry taking a bite from each end of the market. They help environmental companies who manage recycling material achieve efficient manufacturing processes. ScrapRight is our full ERP (enterprise resource planning) scrap metal software solution that offers everything available in the industry along with several world class industry only features. While iScrapRight focuses on the essentials for running a scrap business. It's simple, easy and affordable. We wanted to offer the entire industry a solution.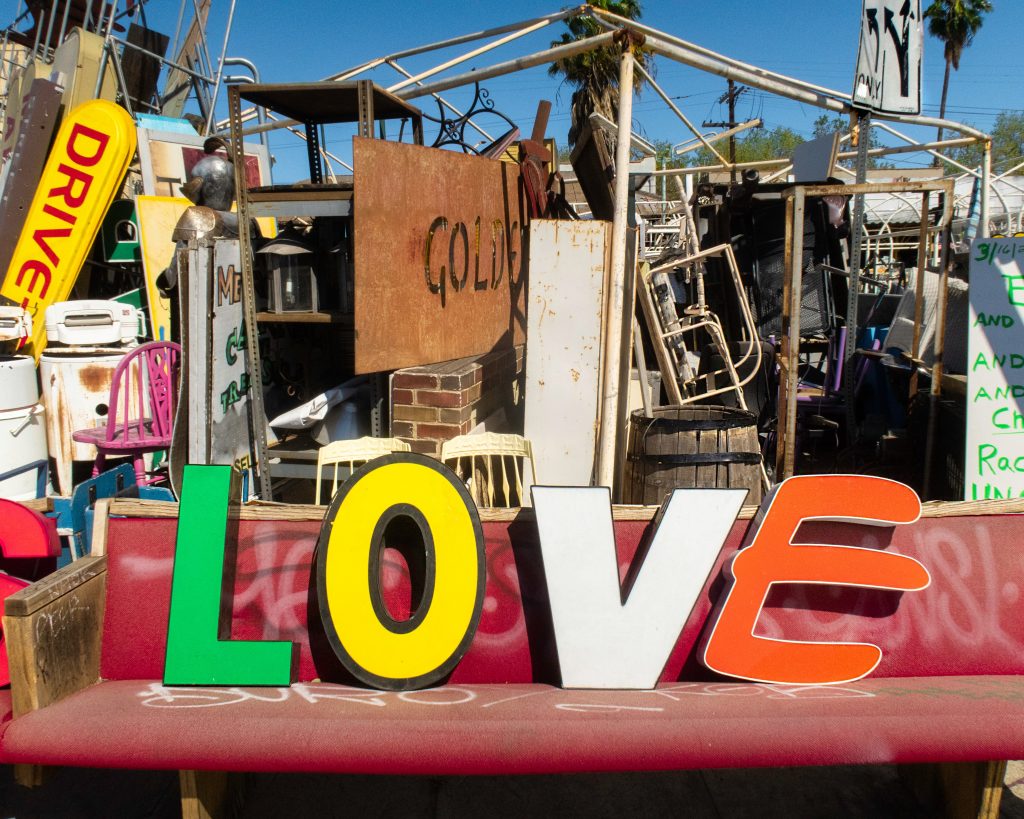 Regional, national and international regulations and the respective reporting duties are being toughened constantly. Tell us about how the software handles compliance?
Compliance with government regulations is a moving target in many states and countries. From a compliance perspective, we are the compliance experts. We have built a compliance engine like no other software company has.
Explain how with cloud computing, the centralization of an organization's IT needs will considerably reduce the impact of the company's waste on the environment.
The majority of our clients do not have flexible IT budgets that allow them to constantly update their systems, computer hardware or networks; which encourage them to use less efficient hardware. Some of the businesses who do have budgets to upgrade, the waste emitted from their obsolete system is quite drastic. The ability to move to the cloud with ScrapRight and iScrapRight helps organizations achieve greener workplaces and eliminates the need for an onsite server, the need to manage that server as well as any licensing or backups. We handle that entire piece for them. Our support staff becomes the IT staff for the company! Cloud is definitely the future, and as us Trekkies say "Resistance is futile!"
The cloud also eliminates the need for paper correct?
Yes. Where many environmental companies may be churning out paper all over the place, the cloud allows the company to go paperless. Both iScrapRight and ScrapRight software can virtually eliminate the need for printed tickets with auto emailed or texted receipts. The software also manages invoicing, packing lists and automated reports the same way.

How does your software company differ from others?
I am fortunate that I am able to work with a fantastic team. We have carefully crafted one of the most consumer friendly cloud-based environmental management systems the industry has ever seen. Our software is clean, current, easy to learn and easy to use. We can take an employee who has never touched a computer and have them working the system in less than fifteen minutes! It is able to transform the company culture, driving worker participation and leadership. We even offer an iOS app for further convenience. What also sets us apart is that we our customer driven. We are treating customers with respect and bringing them great service, while at the same time creating a world class product.
To learn more visit ScrapRight.com.
For more information on Shon's philanthropic organization visit ProjectBigLove.org
Cover photography by Tobias Tullius

Breakaway Magazine
Breakaway Magazine is an international, independently published magazine and online platform for the mind, body and soul. Through diverse voices we feature inspirational people and their stories. Breakaway Magazine features global creative talents through the editorial content we publish; allowing this talent to be fostered, recognized and emerge. "The company reaches millions, connecting with an audience interested in more than just the trend, but the deeper meaning." - JB Livingston, Founder/Editor-In-Chief. Read more on our about page.