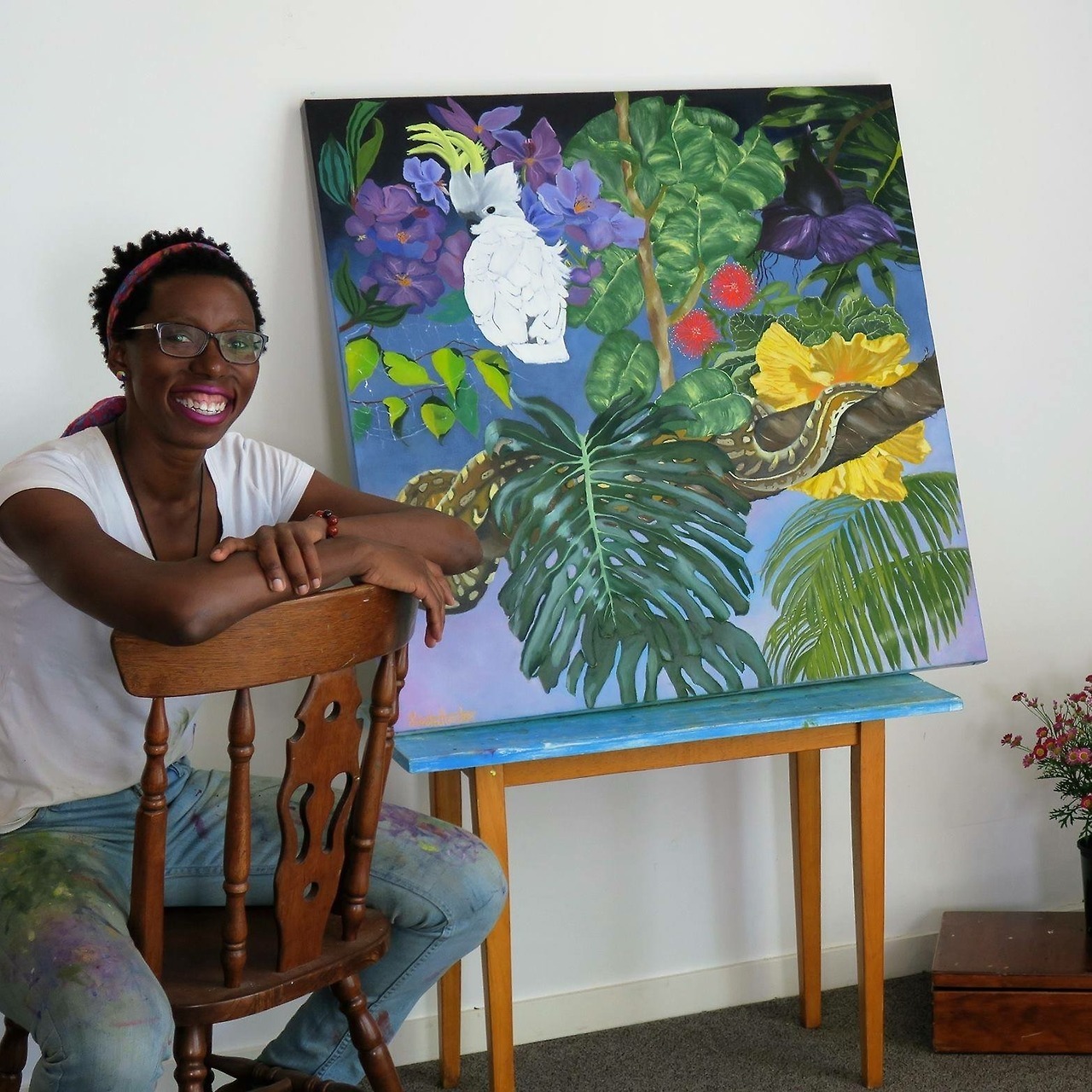 Known as the Colorful Nature Artist, Latesha aims to uplift, bring joy and inspire others to open their imagination through her artwork. Her art is sometimes whimsical, always bright and often with a spiritual message to impart.
"My inspiration is drawn from the natural landscape surrounding me and my travels, especially road trips across the country adding some imaginative surreal elements of wildlife and people."
Born in North Carolina U.S.A she migrated with her family to Australia when she was a young girl exploring her creativity through painting and drawing and studied art in high school.