Keeping her edge: In London with Candian-born dancer Allie Laliberte
London, England
Photography by Benjamin Nwaneampeh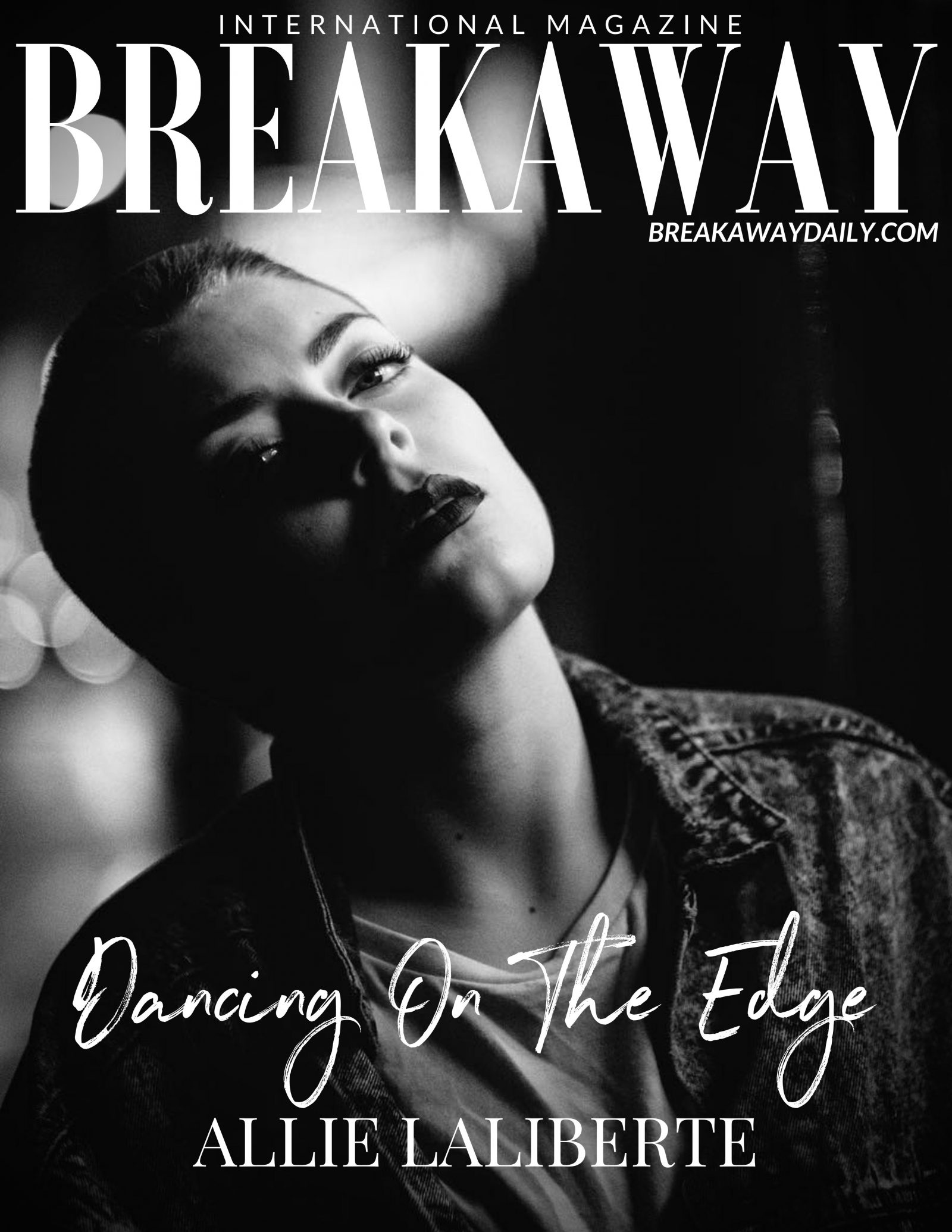 Allie Laliberte is a Canadian hip-hop dancer originally from a small town in Ontario, Canada. Currently Allie is working and teaching in London, England and is a member of LA based Immabeast, one of the most well-known dance companies in the world. Allie has performed with Little Mix at the Brit Awards, Bebe Rexha at the European Music Awards, Rita Ora on Britain's Got Talent and Kaela Settle (The Greatest Showman) on the X Factor UK.
Allie was always involved in the arts, but her passion for dance didn't begin until she was thirteen; taking it seriously a few years later. Her family ran a small hobby farm and Allie would dance around the property, in the basement, down the aisles of grocery stores and at any dance class her family could afford. Hungry to take more and more classes, Allie received her driver's license at sixteen and would drive herself and other dancers from her hometown of Midland to Toronto every weekend to attend classes. A few years later Allie would move to Toronto permanently to train in various styles and teach weekly. Her hard "work" would eventually pay off as "something big" was on the horizon. She would soon be able to dance in Shawn Mendes' music video for "Something Big" and in video for "Work" by Drake and Rihanna.
For the "Work" music video I auditioned with hundreds of dancers. I remember waiting outside for over five hours to get in to the audition. It was such an amazing job for me to be apart of and was shocked when I got the call! For "Something Big" by Shawn Mendes, the choreographer Scott Fordham asked me if I was available to be apart of the project! I of course was and was so excited to be apart of it.
What led you to move to the UK?
I was visiting Los Angeles and someone had mentioned how easy it was for Canadians to get a visa for the UK. I decided "Why not?" and just applied for the visa. I always love a challenge and thought it would be fun. Looking into the dance industry in London, I thought it would be a really smart move for my career as they have many opportunities. I've lived in London for nearly two years now and, although it was difficult at first, I love this city and have been blessed with such great work here!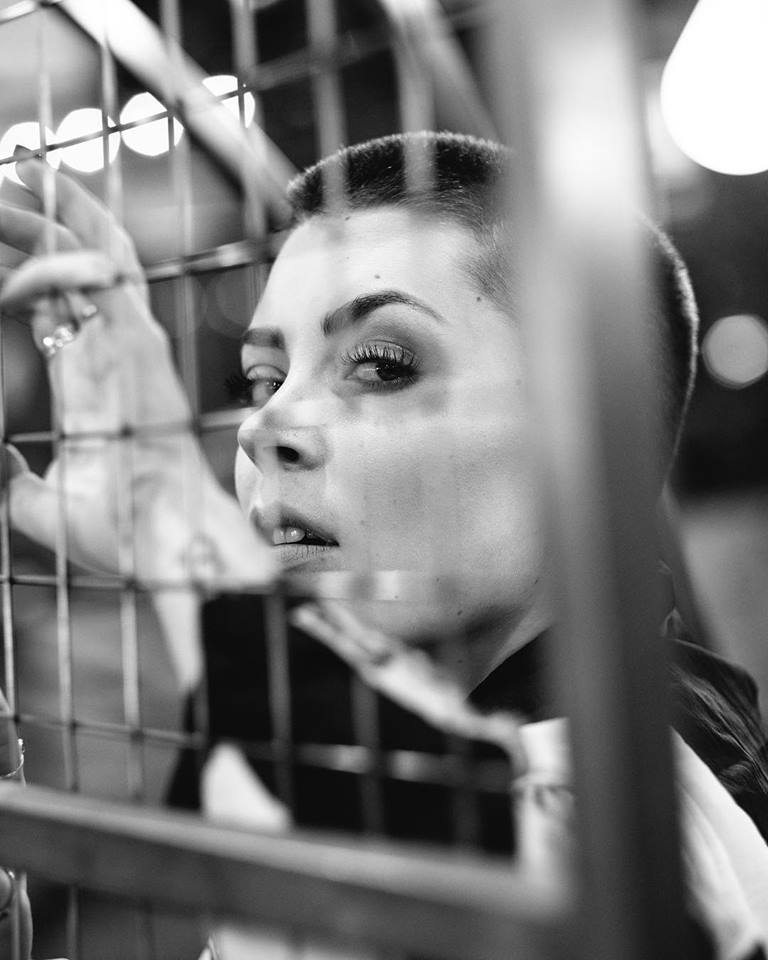 What is your favorite thing about living in the UK?
I love so many things about this country. I love all the different cultures that mix into London. It's so easy to travel here, so that's also incredible. But ultimately my favorite thing about living in London is the amazing people I've gotten to meet. Whether it be the creatives on jobs, the teachers I've taught alongside of at studios and camps or my amazing friends, I truly don't know what I did to deserve to be constantly surrounded by great people.
How do you find the dance scene is different there compared to Canada?
There are many differences! London is filled with musical theatre and fashion, so many jobs are influenced by that. I found it a lot harder as a short, edgy girl to work in London as many of the commercial dancers here are tall and have long hair etc. Whereas Toronto has many edgy dancers and the commercial dancers there are influenced a lot more by street styles!

What styles of dance have you tried since moving to the UK?
My specialty is definitely commercial hip-hop, but since moving to the UK, I've really started to train in heels and jazz funk, so I love any chance I get to do those styles as well.
What's been your career highlight so far?
I've been so lucky. I've gotten so many amazing opportunities to dance for great artists, choreographers and creative teams. It's hard to say which one would be my career highlight but one that comes to mind is the Brit Awards 2019 where I danced for Little Mix. This one was amazing for me as I got to work for choreographer Parris Goebel. I've looked up to her for many years and being able to work for her was such a pleasure. The girls of Little Mix were a dream to work for as well. Those girls can really dance so we were really challenged with the choreography. This job was super challenging in many aspects, which I think is why I loved it so much!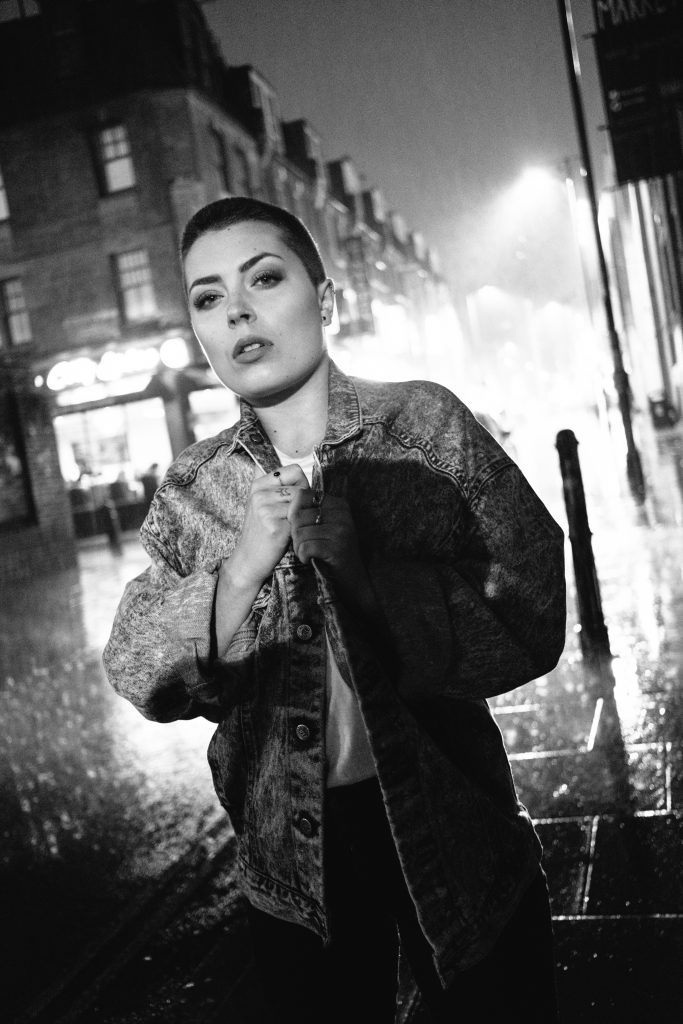 Who is your inspiration?
Many different things inspire me! They change often but the one thing that is a constant inspiration to me is my dad. He's my constant reminder to fight for what makes me happy and to surpass the expectations I have for myself. I want him to be proud of me while he rests happily in heaven!
How have you adapted to the differences in the industry in each place you've lived?
This is something that I struggled with. I learned that you have to be able to adapt to the differences in the industries. You can only do that if you really know who you are and are confident in yourself. The trick is not to change for the industry but adapt where you need. Moving to different cities has made me train in different styles, explore with different fashion trends etc.
How do you stay positive in this sometimes very difficult industry?
It's easy to get lost in what others are doing, what you might be missing out on or things you can improve on, but I have to remind myself to look at all the things I've done. I'll remind myself of all the amazing people I've gotten to meet through this journey and of course the amazing places I've gotten to go to. The trick is to remember the days where I finally booked a job and would jump on my bed of excitement. That's what makes everything worth it.
You are looking to next jet set to LA?
Yes, I have been traveling to LA often taking classes and work for Immabeast, where I have had amazing opportunities to dance for TPain and at the LA Clippers Half Time show. Next I hope to move to LA permanently.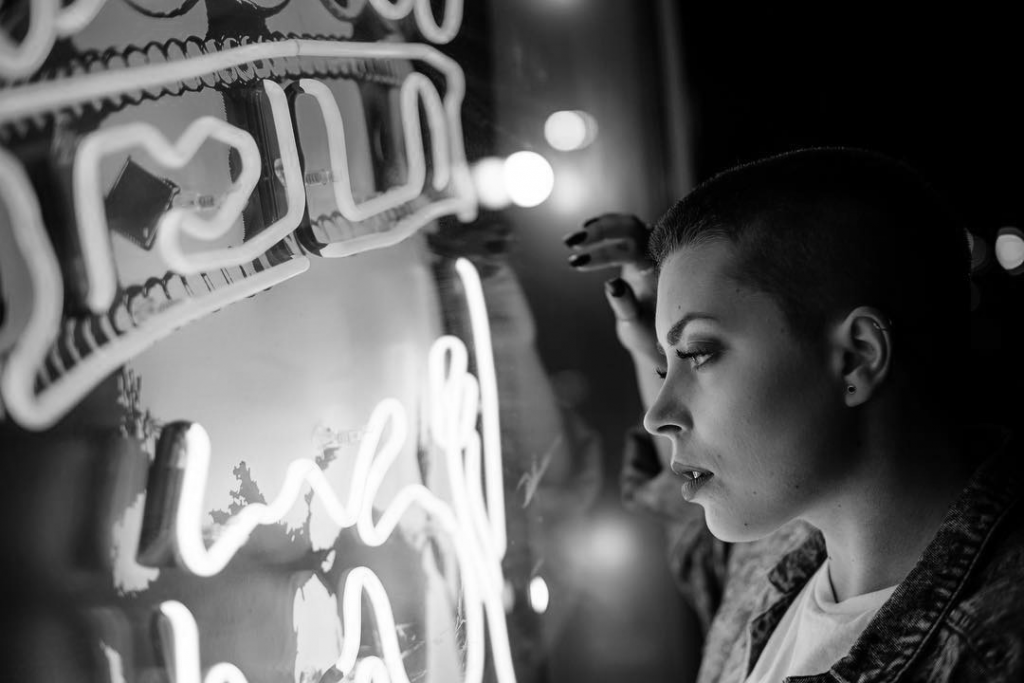 Who would some of your dream people to dance for be?
My dream in the future is to dance on a tour for someone like Chris Brown, Missy Elliot or Bruno Mars!
Do you have any words of inspiration for other dancers that may have a similar path?
Follow your gut! I didn't know anyone from my town who had followed dance as a profession so I did a lot of it by trial and error. But looking back my gut was always right, sometimes i didn't know why I wanted to do something, I just knew it felt right, like moving to London! Hard work never fails so never doubt yourself, just work harder!
Follow Allie on Instagram & Facebook
Photography by Benjamin Nwaneampeh

Breakaway Magazine
Breakaway Magazine is an international, independently published magazine and online platform featuring inspiring and empowering stories from around the world. Through diverse voices from all walks of life we feature inspirational people and their stories. Every story shines a light on barrier-breaking entrepreneurs, artists, creatives, visionaries, innovators, humanitarians and ordinary people who achieve the extraordinary. "The magazine reaches millions, connecting with an audience interested in more than just the trend, but the deeper meaning." - JB Livingston, Founder/Editor-In-Chief. Read more on our about page.