Harvest Of Souls Crossover by VA McCloud encourages the reader to never surrender or allow evil to prevail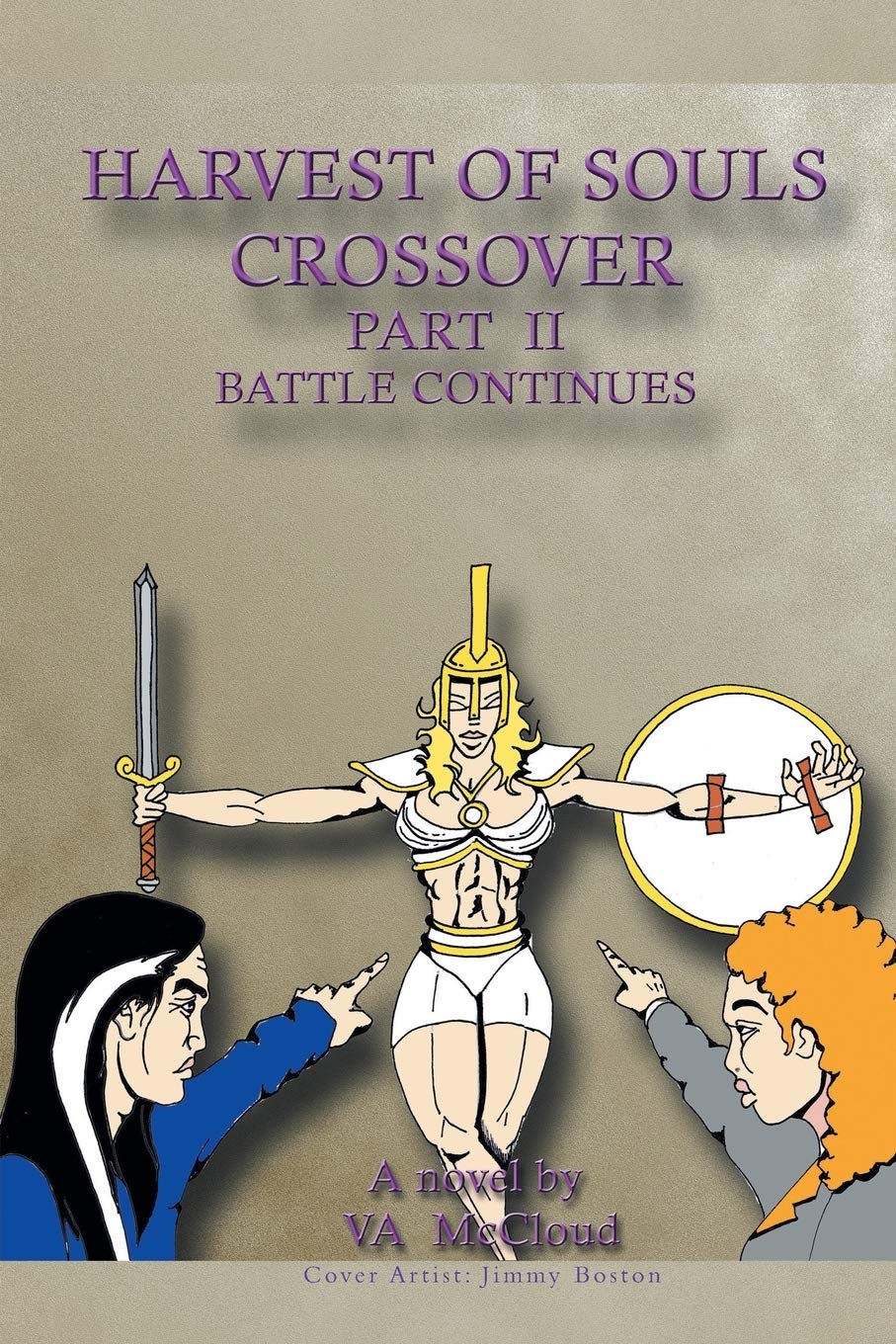 Harvest of Souls Crossover by VA McCloud is an intriguing series depicting the eternal battle between good and evil, right and wrong, and the realms of light and the dark. VA McCloud wrote the series to inspire readers to think about themselves and how they can create change in the world. The story with a supernatural twist encourages hope, demonstrating the advantages of having good morals and a kind heart.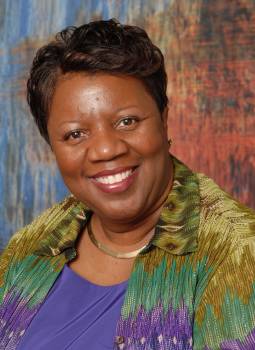 Tell us a bit about yourself?
I was born and raised in North Carolina. Over the course of my life, I have become an individual with vision, purpose and a desire to creatively impact the lives of others. For thirty-four years I have successfully owned and operated a community-based corporation and served as a community leader through being a pastor.
Tell us about your book series, Harvest of Souls Crossover?
The book series takes the reader on a fun, increasingly suspenseful and heart pounding adventure. It is about the Howdy family fighting against evil, and within this family there are five siblings raised by their grandfather and grandmother who taught them moral values. These included fight for what is right, do not bend to bullying, love and protect that which is good. The family is determined to defeat Shuby, master of the realm of darkness. Throughout, the narrator's courageous grandchild, Songbird, is trying to protect her grandparents from the evil ones. This book series will bring the reader into the world of its characters. The reader can form a picture in their minds and become a part of the story. They can feel the hurt, pain, disappointment, excitement and joy of the characters.
Why did you want to write a book about the ancient fight between good and evil?
This is a fight that everyone can identify with and will in some way encounter in their life. This may be through heath, finances, family relationships, justice, etc. The battle always continues. I wish to encourage the reader to fight for what is good and just. During the battle do not surrender or allow evil to prevail. In keeping with the characters in this series, children should be taught good morals and to have faith and courage. Being different is the new normal.
Do you hope that your writing encapsulates or brings to life real world events and issues?
I was inspired to write this book because I wanted to show the old and the young that there is still hope in our country no matter how bad it gets. If we stand for good then good will prevail, but there is a price for standing for what is right. The characters are a representation of good and evil behaviors and the real life problems and challenges that we face everyday in the twenty-first century.
When you were called to the journey of writing this book, did you have expectations of how it would come together for you?
Yes, I am what some may call a dreamer. I have had dreams with me flying and moving with great power against strange beings and forces. This dream realm has given sight to my seeing how to develop and write these books.
Do you have anything you turn to for inspiration?
I am inspired after prayer and writing songs of inspiration. I also draw on what I see going on in the community, the church, school and surrounding areas.
What are you working on next?
Part 3 of Harvest of Souls Crossover series.
Prepare to fight the forces of good and evil. Harvest of Souls Crossover series are available from Amazon and Barnes & Noble.

Breakaway Magazine
Breakaway Magazine is an international, independently published magazine and online platform for the mind, body and soul. Through diverse voices we feature inspirational people and their stories. Breakaway Magazine features global creative talents through the editorial content we publish; allowing this talent to be fostered, recognized and emerge. "The company reaches millions, connecting with an audience interested in more than just the trend, but the deeper meaning." - JB Livingston, Founder/Editor-In-Chief. Read more on our about page.